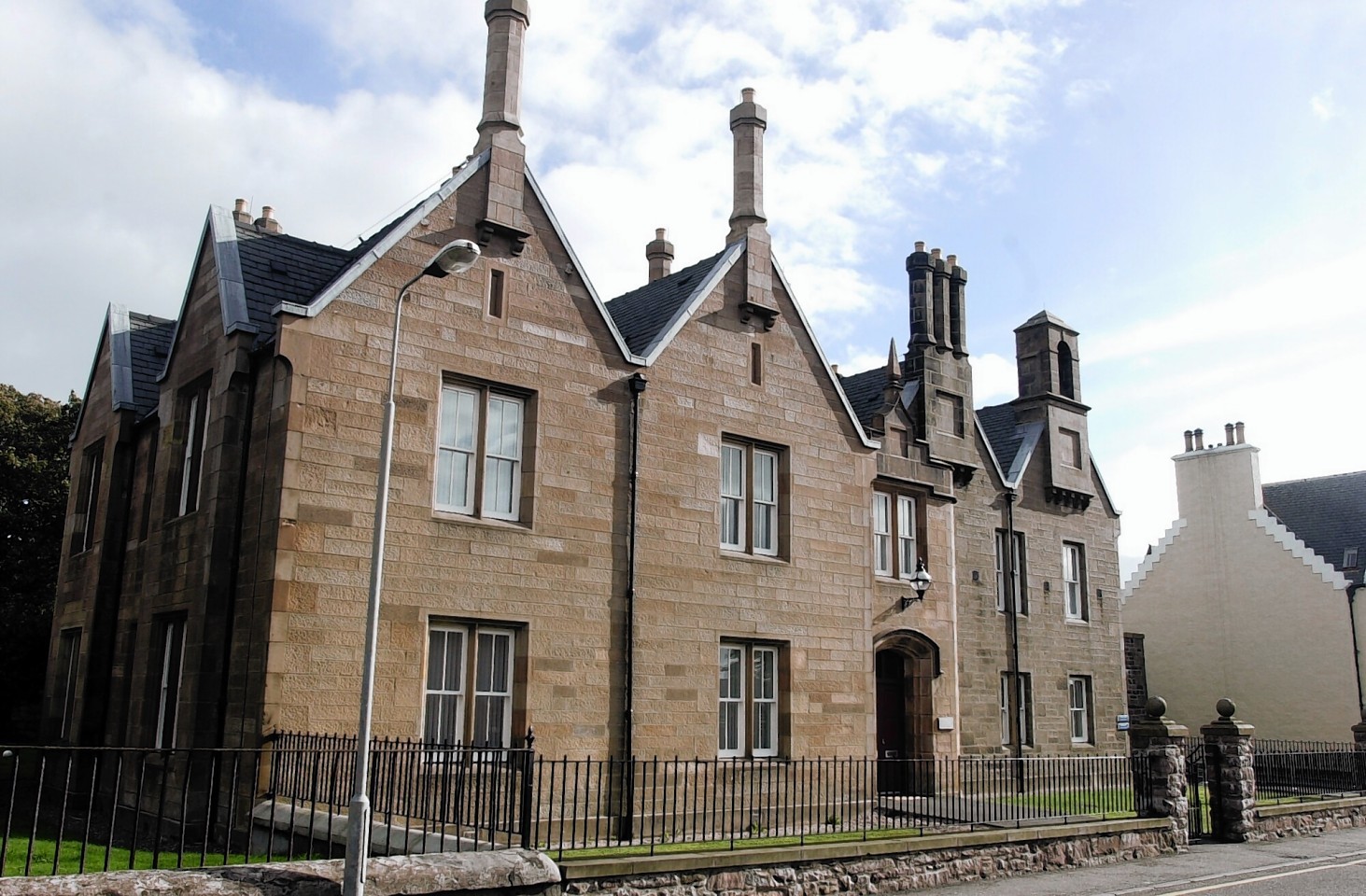 Here's four stories you may have missed from Stornoway Sheriff Court this week.
1. Seaman faces jail if he lashes out at hospital staff again
An island seaman who lashed out at emergency staff in the Western Isles Hospital has been warned he faces jail if he repeats the incident.
Graham Jaffray of North Lochs, Lewis, previously pleaded guilty to hindering a GP and an emergency nurse practitioner in the accident and emergency department of the Stornoway hospital.
Procurator fiscal Karen Smith told Stornoway Sheriff Court yesterday a "highly intoxicated" Jaffray was taken to hospital by ambulance at half past midnight on 24 April this year.
Initially, the 38-year-old was "acting aggressively and was shouting."
In a treatment room he was accompanied by a medical staff member after a doctor left "due to his demeanour."
Ten minutes later the doctor returned and Jaffray "got angry. He lashed out with his arms and legs and swore.
Medical staff felt "very threatened and backed off," explained the fiscal.
He continued his "erratic behaviour" after police arrived.
His lawyer said Jaffray had a fear of injections and "overreacted" when a nurse holding a needle came to give him an injection.
The solicitor said his client wished to apologise as "the last thing hard working hospital staff needs is someone behaving as he did."
Jaffray also pleaded guilty to a separate incident when he angrily kicked over a clothes horse and its contents in October.
Sheriff David Sutherland told he could go to prison if he continued his behaviour.
Jaffray was fined a total of £1200, which would have been £1600 but for his early plea, to be paid at £50 per week.
2. Pensioner's Renault Clio forfeited after being caught drink-driving twice
A Lewis pensioner had his car forfeited when he appeared at Stornoway Sheriff Court on two drink driving charges.
Procurator fiscal Karen Smith told the court police received a tip-off on June 16 and later found John Macleod to be under the influence of alcohol after driving on the Barvas to Shawbost road.
Following another tip-off on September 7, the 81-year-old of Arnol, was discovered to have a drink-driving reading four times the legal limit while driving from Barvas to his home village.
Lawyer David Teale said his client – who pleaded guilty yesterday to both charges – had "miscalculated" how much was left in his system after stopping drinking after consuming alcohol for some days.
Macleod pleaded guilty to having a blood reading of 224 milligrammes of alcohol in the first incident and failing a breath test with 90mcg against the permitted 22mcg maximum in September.
Sheriff David Sutherland ordered his Renault Clio be forfeited.
Macleod was banned for five years and fined a total of £800 to be paid at £25 per week.
3. Island man drove almost double the speed limit to get home to treat a medical condition
Police were unsympathetic towards a speeding motorist who was rushing to his destination to treat a medical condition, Stornoway Sheriff Court heard yesterday.
John Angus Macleod, of North Lochs, was caught driving a van at 70mph in a 40mph zone through the speeding hotspot of Achmore village in the middle of Lewis on the evening of 26 July.
His lawyer described the location as an "extremely popular road in Lewis which seems to be populated with Police Scotland officers with speed guns."
Solicitor Angus Macdonald said "as a result of a medical condition he needed to get home quickly."
The 41-year-old explained this to the police officers but they "had little sympathy for him."
The nature of his illness was not disclosed to the court.
Sheriff David Sutherland fined £300 and imposed six penalty points on his licence.
Macleod who pleaded guilty was given a month to pay the fine.
4. Joiner caught doing 101mph allowed to keep licence because of his job
A joiner who desperately needs his driving licence for 24-hour emergency call-outs was caught speeding at 101mph, Stornoway Sheriff Court heard yesterday.
Lewis Mackenzie of Back, Lewis, was "extremely apologetic" when stopped by police officers on the Newmarket to Tong road just before midnight on 14 October, said procurator fiscal, Karen Smith.
Originally the 28-year-old was charged with dangerous driving but yesterday a guilty plea to the less serious offence of speeding was accepted.
Lawyer David Teale told urged Sheriff David Sutherland not to disqualify his client as he is called out to repair windows round the clock – a role which is "extremely important" at this time of year because of gales.
The 28-year-old had a clear view "far ahead" and was satisfied there were no cars or pedestrians around, he told the court.
Sheriff Sutherland said with "some hesitation" Mackenzie could keep his licence.
But he faces the alternative of prison if he fails to miss any £25 instalment of his £800 fine.
He also imposed six penalty points on his licence.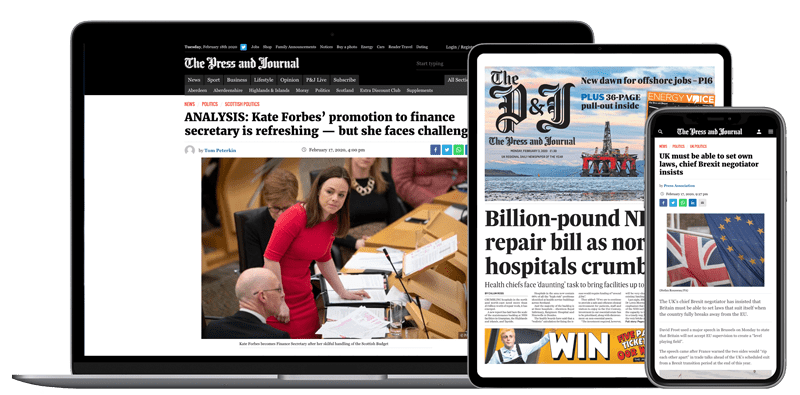 Help support quality local journalism … become a digital subscriber to The Press and Journal
For as little as £5.99 a month you can access all of our content, including Premium articles.
Subscribe