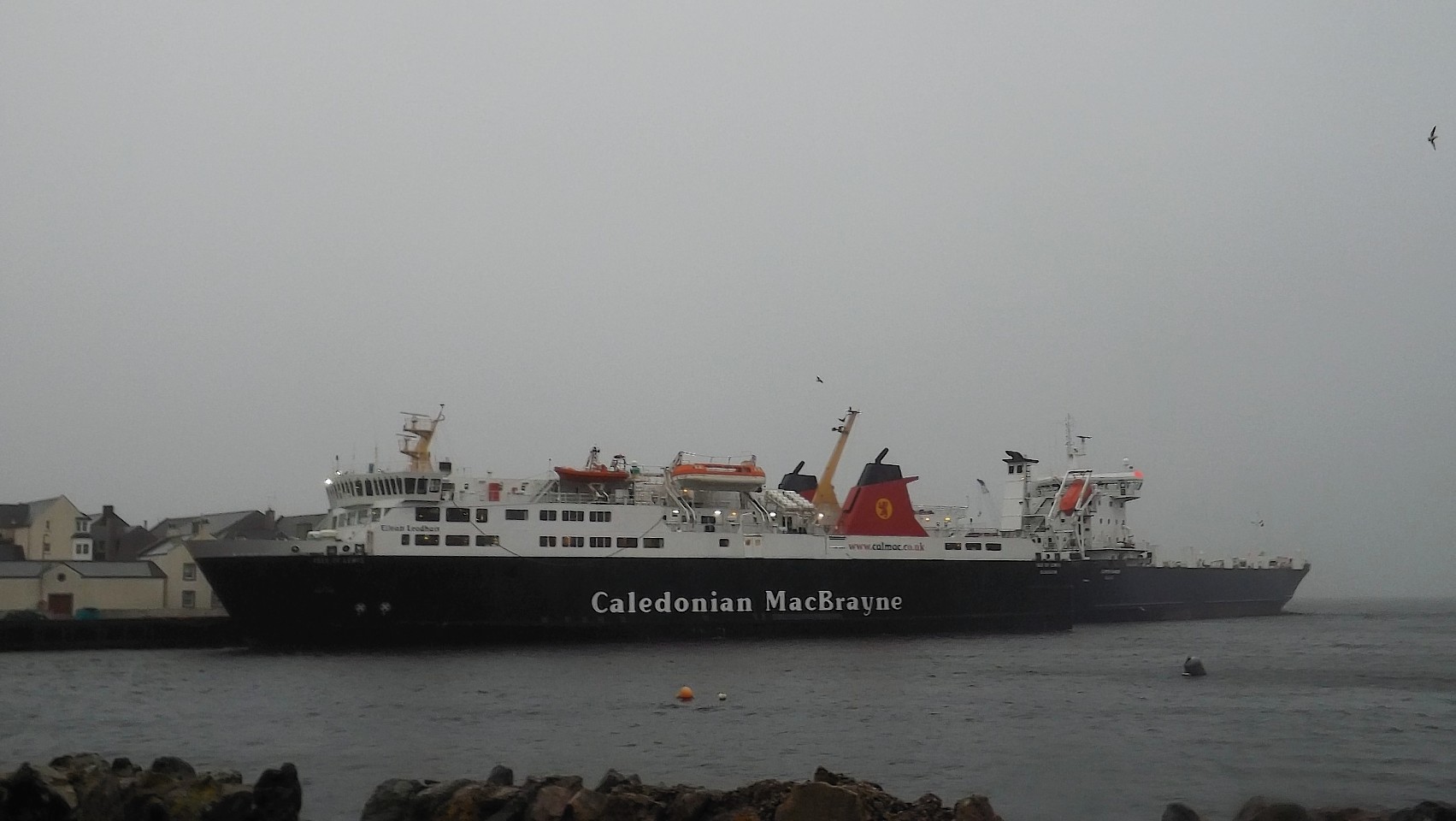 Shipping operator Cal Mac came to the rescue of a couple desperate to get to the mainland for Christmas before Storm Barbara hits.
The pair suffered car problems and thought they had lost their chance to board the last guaranteed passenger sailing out of Lewis yesterday.
The male and female – who were too vexed to give their names due to the "very stressful situation" – explained their plight to staff at Cal Mac's ticket office in Stornoway just as the ship was due to depart.
But Capt Lewis Mackenzie delayed the ferry while Cal Mac shore staff rushed out with a battery charger to give the broken down vehicle a jump start.
It was enough to drive the car and its relived occupants down the ferry ramp to be the last people to leave the island before 90mph winds strike today.
No ferry sailings and bus services for the Western Isles will operate today.
Plane services are cancelled or badly disrupted.
Meanwhile, energy firm, Scottish and Southern Electricity, transported extra resources and engineers into the Hebrides in advance of the severe conditions.
Additional emergency generators have arrived on Lewis, Harris and Uist to provide temporary power supplies for villages in today's (Fri) anticipated power cuts.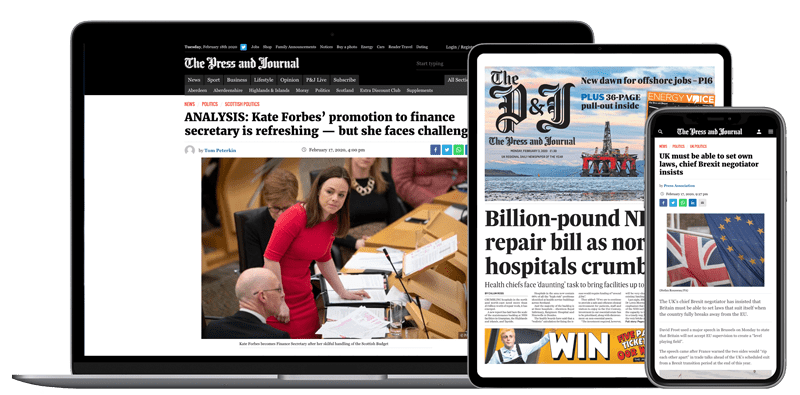 Help support quality local journalism … become a digital subscriber to The Press and Journal
For as little as £5.99 a month you can access all of our content, including Premium articles.
Subscribe