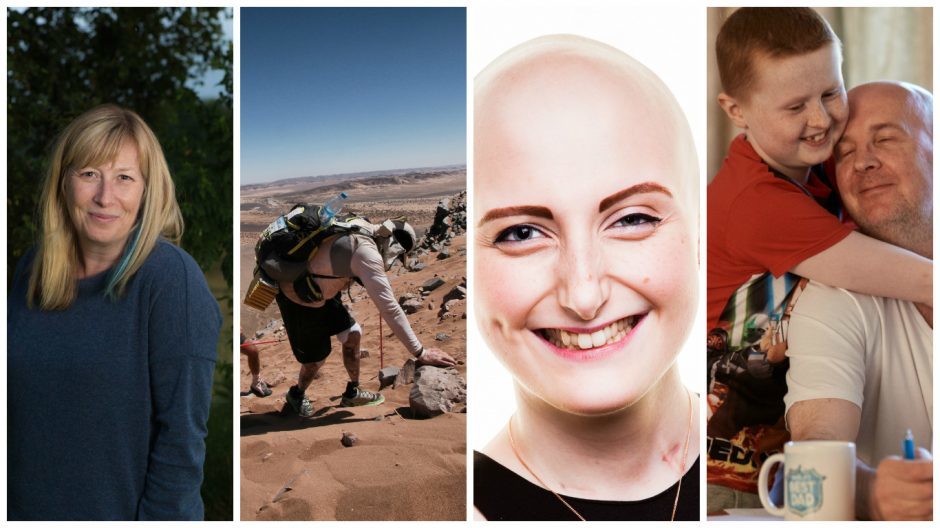 In the fast paced world of journalism, today's news is tomorrow's chip paper.
We're sure we're not alone in wanting to assign 2016 to greasy faded print, such has been the scale of bad news gracing the headlines this year.
From devastating terrorist attacks to politics in uproar and the loss of musical legends including David Bowie and Prince, it would seem that the year simply cannot catch a break.
But as we look back on what in some incidences can only be described as sheer misery, hope emerges from the wreckage.
Your stories of determination and tenacity have lit up our pages with the strength of human spirit.
From small communities pulling together and triumph in the face of devastation, 2016 has seen ordinary people do extraordinary things.
It is all too easy to focus only on the bad when there is so much to be celebrated across Scotland.
We have chosen a selection of highlights and wish you all the best
for 2017.
JANUARY
The power of a Scottish island
Returning home to Orkney after 10 years spent living in London was Amy Liptrot's final chance at staying sober. On her own admission, life spent away from the remote island was dogged by alcoholism and broken relationships, but upon returning home Amy slowly began to heal.
Fast forward four years and she has now had a book published to critical acclaim.
The Outrun documents her journey not just with herself but with the environment around her.
It was written over two winters on Papa Westray, the most north-westerly Orkney island, home to just 70 people.
Amy is now healthy and happy and credits Orkney with her recovery.
She hopes her story will encourage other people to visit should they ever find themselves seeking refuge.
FEBRUARY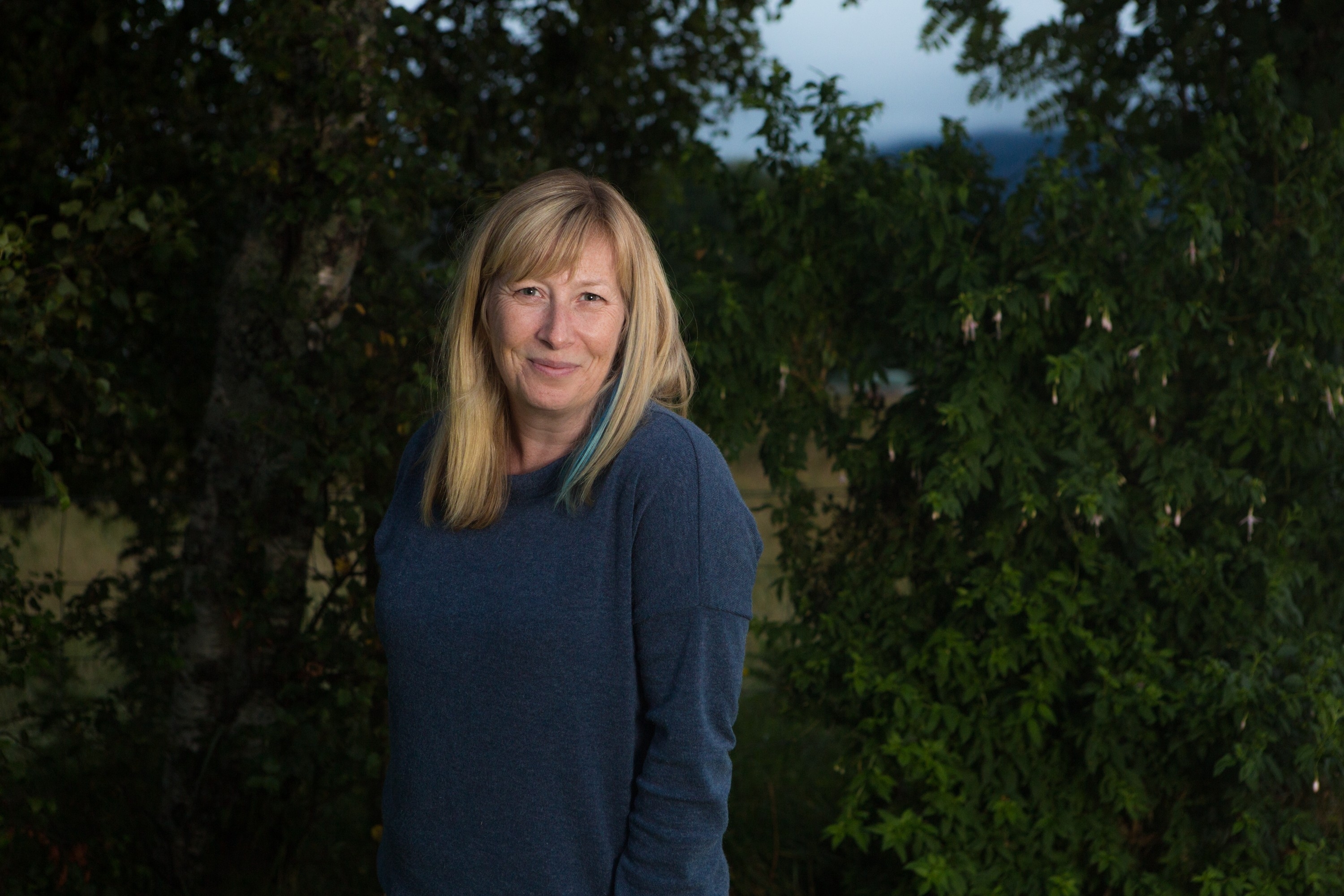 Thousands of refugees have fled war torn Syria, with hundreds settling in Scotland.
But for those left behind, life is incredibly dangerous with limited access to medical supplies and food. Jordan has become a temporary home for displaced families seeking safety, and happiness can still be found in the most desolate of places.
Photographer Rosie Woodhouse travelled thousands of miles from her home in Breakish, Skye, to photograph refugees living in Jordan.
She spent three days talking to families and documented the new lives people have built. She hopes her pictures will change people's perceptions of refugees for good.
MARCH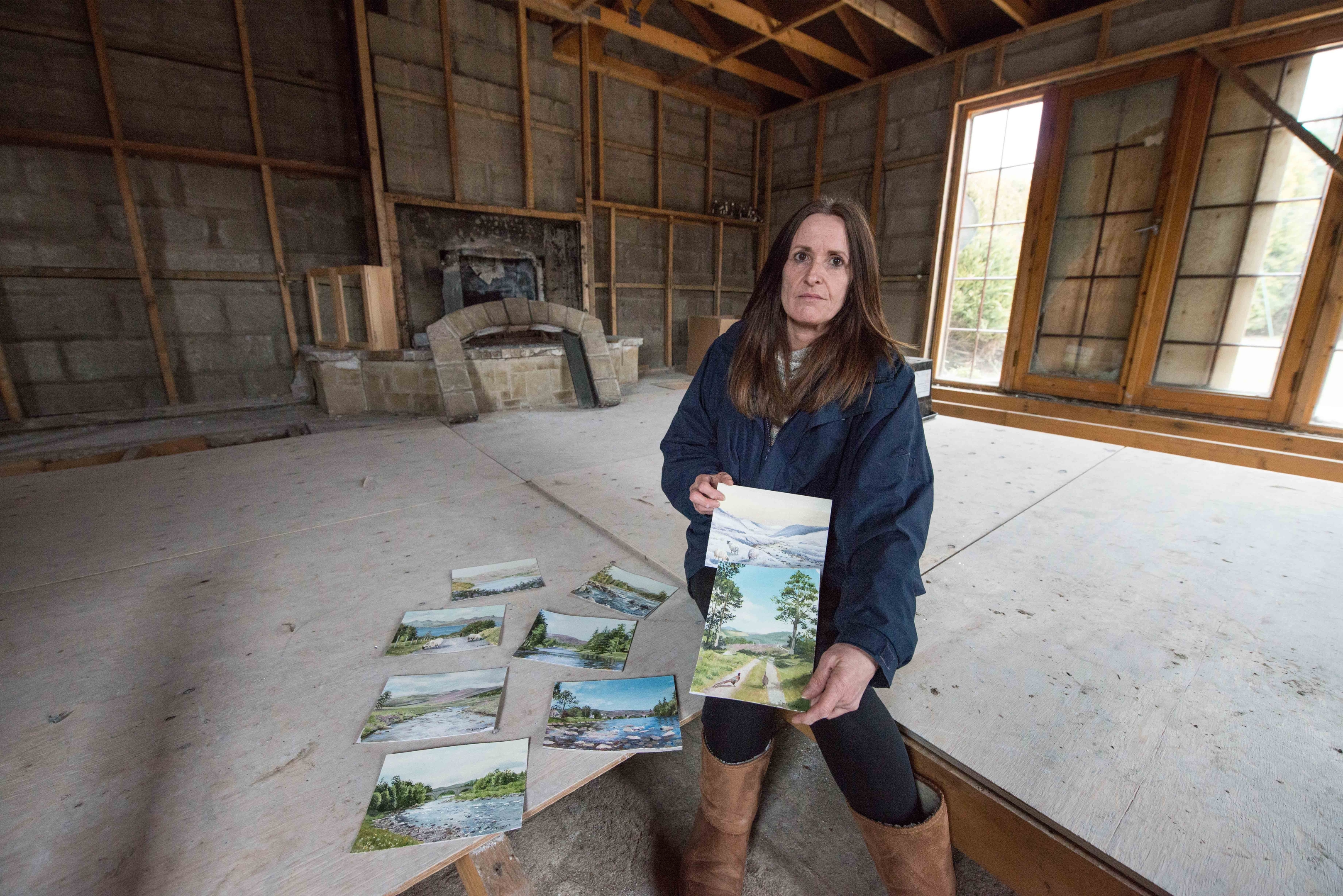 Storm Frank devastated the community of Ballatar on December 20 last year.
More than 300 homes and around 100 businesses were ruined during the floods.
The community pulled together with dozens of volunteers helping to clear the deluge.
Roughly 70 people are still not back in their homes, but Ballatar has moved forward and proven that nothing can match community spirit.
APRIL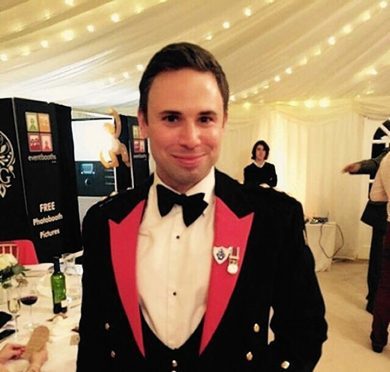 Friends of Aberdeen University graduate David Seath raised more than £130,000 after the army veteran died while running the London marathon.
They vowed to "finish what he started" and went on to complete the course and raise thousands for Help for Heroes which was David's chosen charity.
To date The Captain David Seath memorial fund has raised more than £255,000 and supported more than 155 veterans in rebuilding their lives following physical and mental trauma.
MAY
Scotland's Wild Heart
Forget Planet Earth, Scotland's Wild Heart saw a landmark new series launched about the wildlife of the Scottish Highlands.
Narrated by Ewan McGregor, the show took viewers from Orkney to the Cairngorms.
Former Press and Journal photographer Raymond Besant filmed scenes of seals fighting for survival on Copinsay and the Highlands was also shown in all its glory.
JUNE
Highland hero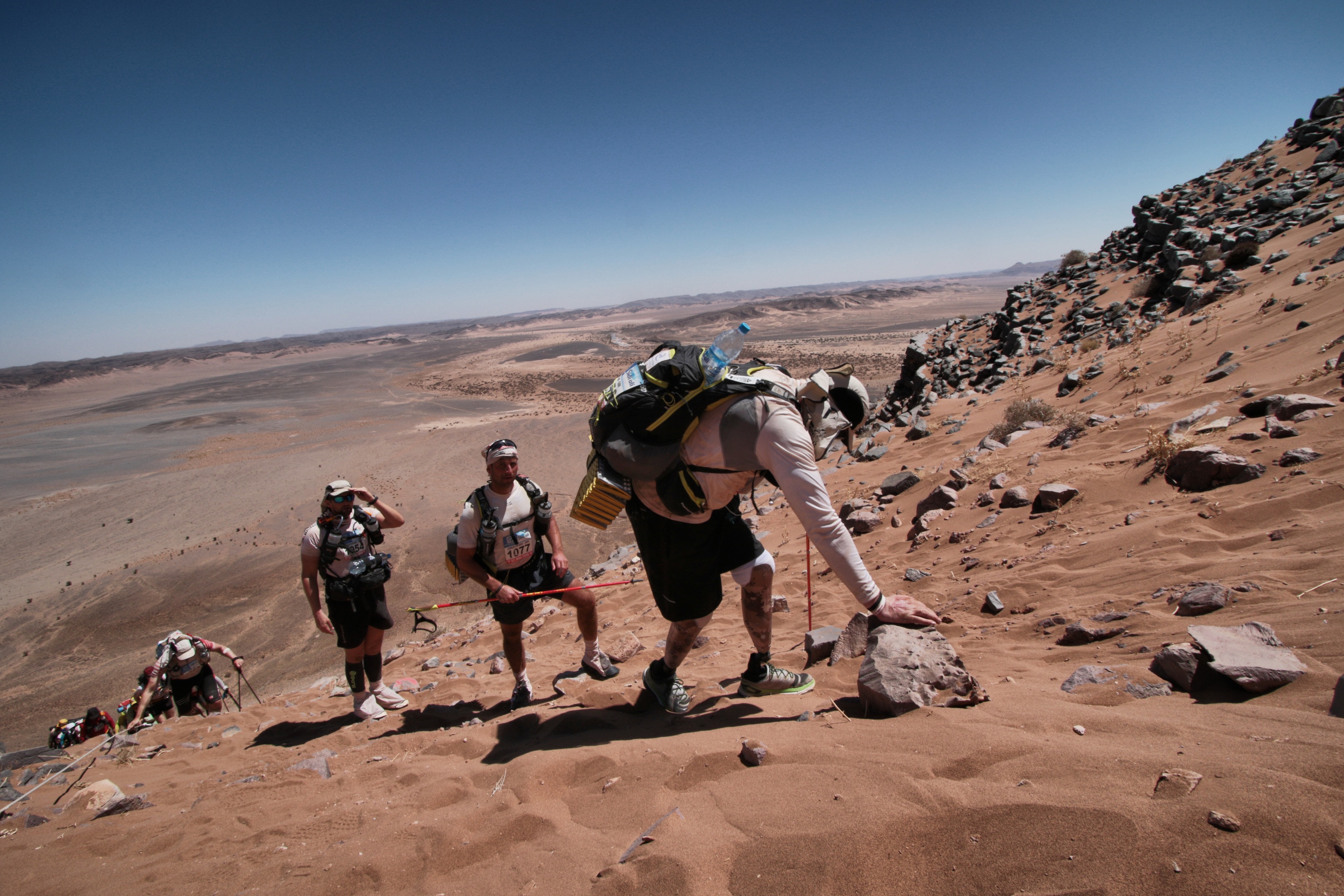 Duncan Slater from Muir of Ord dedicated his life to the RAF, but had both his legs blown off after stepping on an IED in Afghanistan.
Eight months after major surgery, Duncan cycled 1,000 miles from Land's End to John O'Groats to raise money for the RAF Benevolent Fund and Help For Heroes.
He then completed a trek in the South Pole as part of the Walking With The Wounded South Pole Allied Challenge.
He was the first double amputee to take part and also completed the Marathon des Sables. This is described as the toughest race on earth, and involves running six marathons in six days across the Sahara desert.
JULY
Making music in a war zone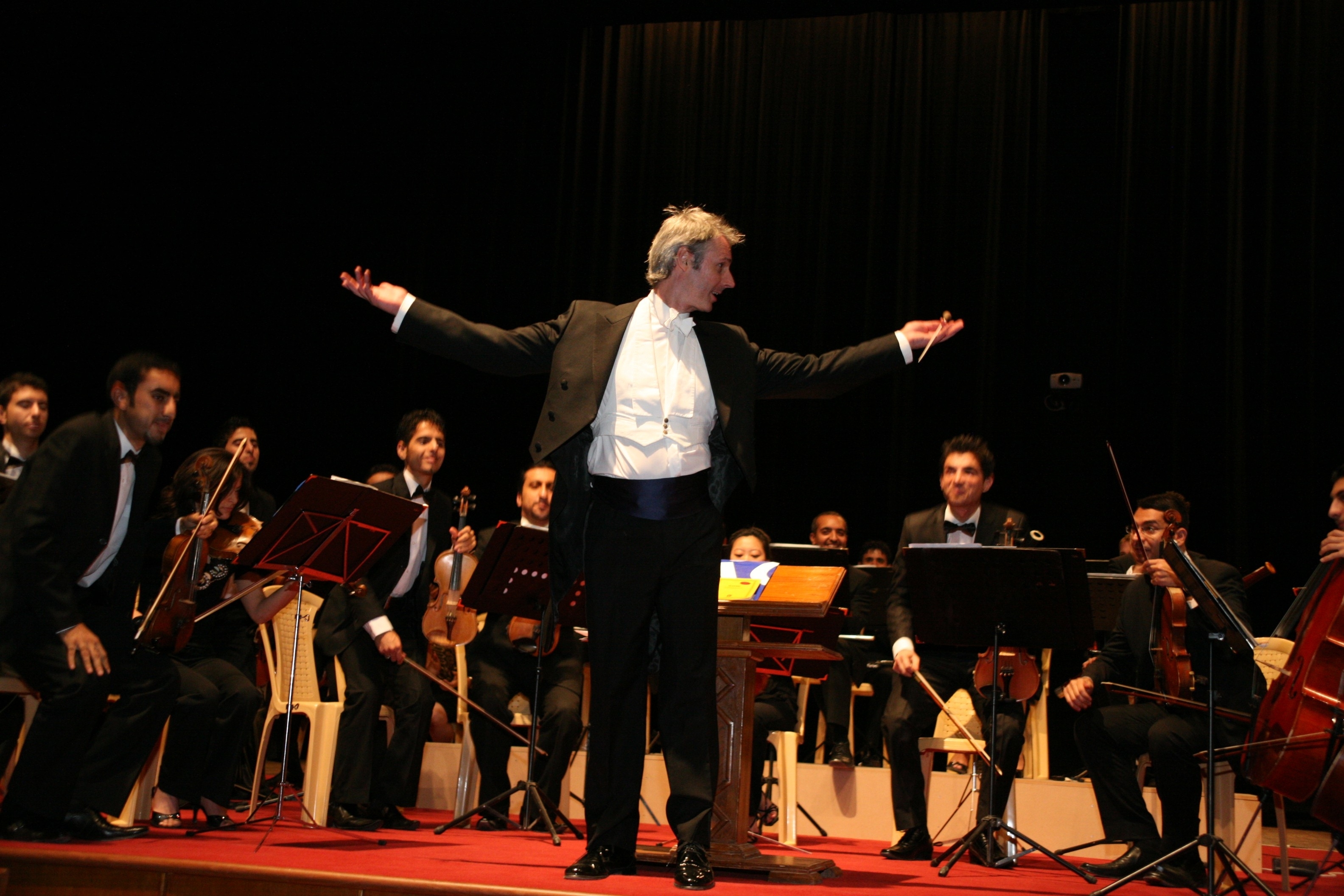 Paul MacAlindin still has flashbacks to his traumatic childhood.
He was brought up in Dunfermline but his mum struggled with undiagnosed schizophrenia.
The family was torn apart by illness and Paul eventually moved to Germany with his dad.
He used his experiences for good however, and founded the National Youth Orchestra of Iraq in 2008.
He pulled together a diverse group of people who were largely self taught and facing the tyranny of war.
AUGUST
You saved my life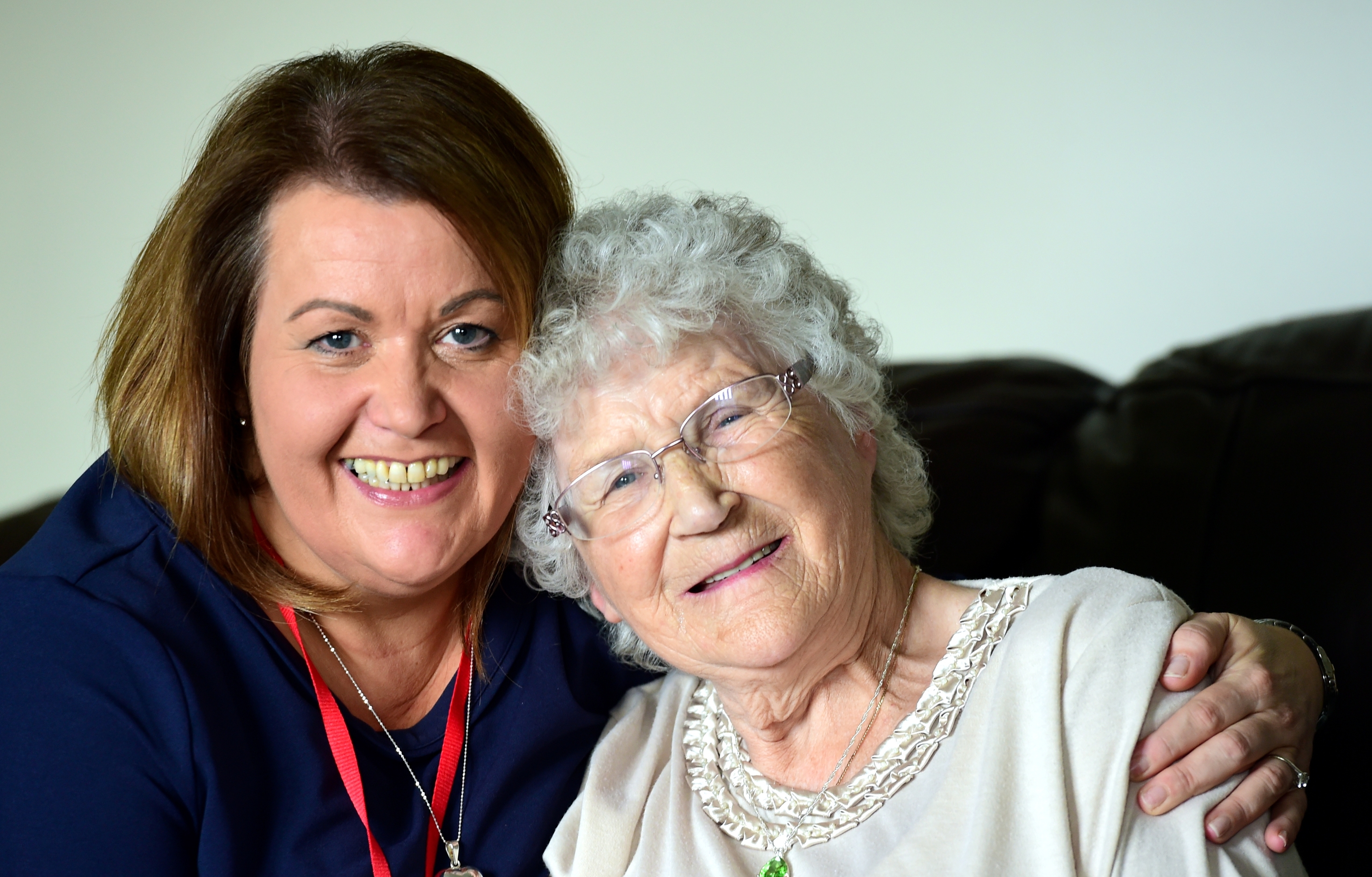 Laura Duncan was 24-years-old when her family home caught fire in 1992.
Laura and her mum, dad and brother were sound asleep and could have died if not for a passing bakery worker and her boss who pulled over and woke them up.
By the time the family-of-four escaped and firefighters arrived, the mysterious woman and her employer had already driven away and Miss Duncan never got the chance to thank them.
But 24 years later, Laura finally found the woman that saved her life in a twist of fate.
Laura volunteers for charity TLC, which offers a befriending service for isolated and lonely pensioners, and was paired with 82-year-old Irene Anderson and was shocked to discover she was the woman who had saved her family from the fire.
SEPTEMBER
Speak out on mental health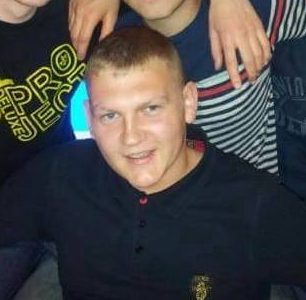 Best friends Michael Williamson and Martin Shaw were found dead within days of each other in Inverness.
Tragically it is believed they took their own lives. In the devastating aftermath, one thing became clear.
The Highland community was determined to provide an outlet for young people who may be struggling with mental health.
Michael's uncle, Ron Williamson, believed dozens of people were going without help and wanted to tackle the stigma of mental health. Mikey's Line was born out of a pledge that history could not keep repeating itself.
The charity provides a texting service run by volunteers and Ron also has plans for a centre in Inverness where people can come to talk in times of crisis.
Although he is still coming to terms with his nephew's death, Ron has hope for the future.
OCTOBER
Baring all to make a difference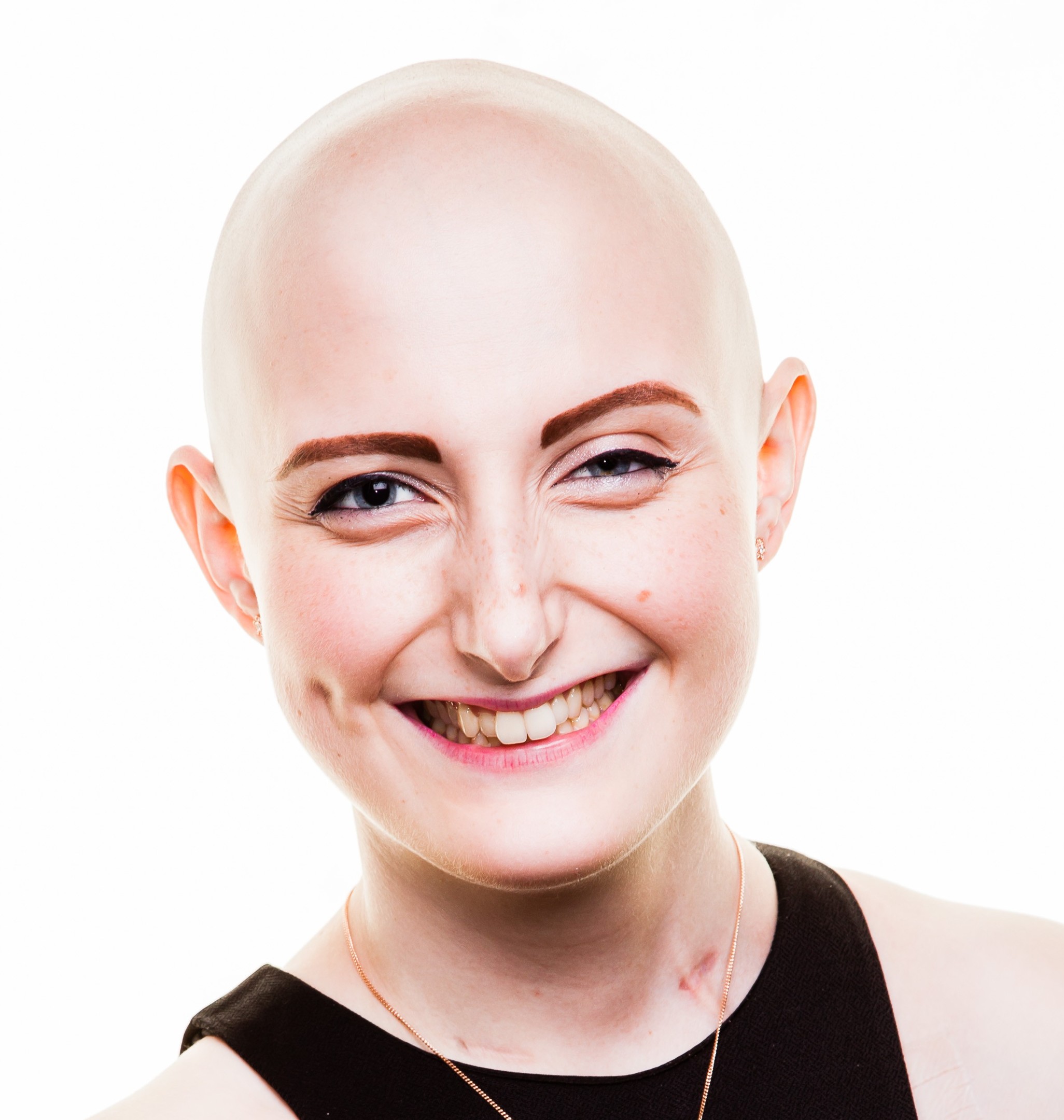 Emily Findlay was just 14-years old when she was diagnosed with neuroblastoma and doctors have said she will never be completely free of cancer.
Now 21 and studying in Aberdeen, she believes battling the disease has enriched her life.
As well as raising thousands for charity with various fundraising initiatives, Emily was also chosen out of thousands of applicants to be a role model for lingerie brand, Panache.
Images of her have been beamed across the UK and she hopes to
inspire women to be more body confident.
NOVEMBER
Benitta and Mark Cutter had their lives torn apart when they were conned by Samantha Brown from Tain.
Brown posed as a surrogate for the desperate couple and convinced them she was carrying their baby before saying it had died just before its due date.
The couple were victims of a cruel hoax.
Brown was jailed for her actions before a genuine surrogate, Becky Harris came forward.
Benitta and Mark and now proud parents to little Logan and are moving forward as a family.
DECEMBER
Little Findlay beats cancer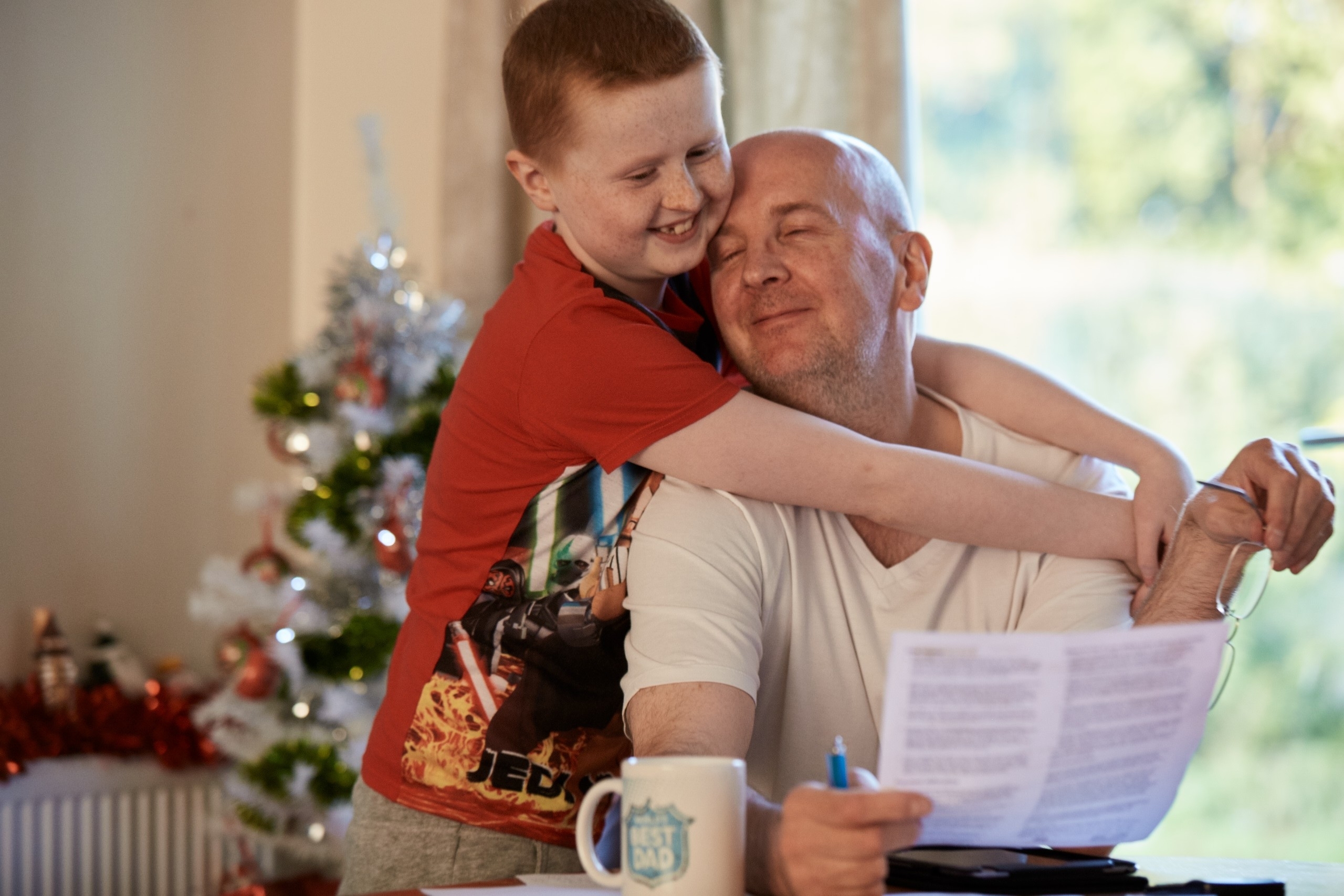 The family of nine-year-old Findlay Middleton have enjoyed a very different Christmas this year, one year on since his diagnosis with cancer.
Findlay was diagnosed with a cancerous tumour in his chest on Christmas eve a year ago.
He is now cancer free and has even returned to school having undergone treatment for Burkitt's non-Hodgkins Lymphoma.
Findlay is also the face of Clic Sargent's UK-wide Christmas campaign, Stop Cancer Costing Christmas.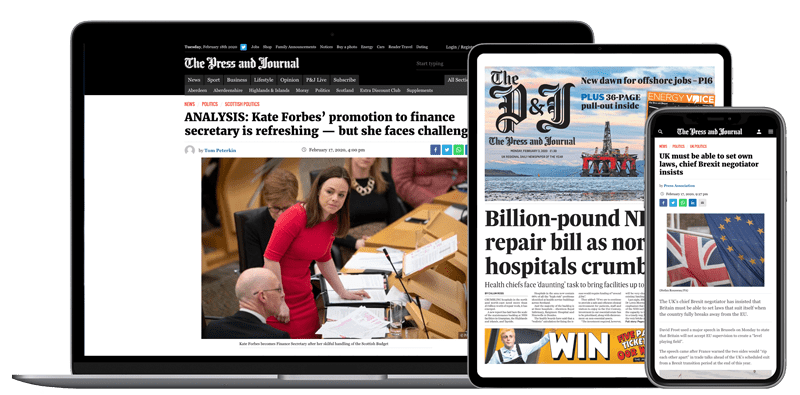 Help support quality local journalism … become a digital subscriber to The Press and Journal
For as little as £5.99 a month you can access all of our content, including Premium articles.
Subscribe