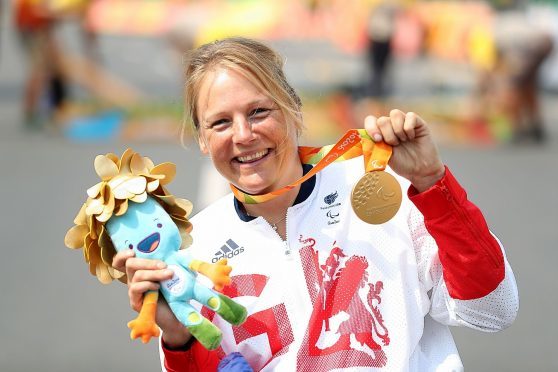 Karen Darke is used to cutting it fine when it comes to securing medals – but was within a whisker of missing out on her latest piece of silverware.
The Paralympic champion hand-cyclist was on an adventure in Chile when the Cabinet Office sent a letter to inform her of the Queen's wish to make her an MBE.
Only a rare glimpse at e-mails during her gruelling 770-mile quest revealed she was just an hour away from being denied a place on the honours list because she hadn't replied.
The Inverness Cycling Club member is one of many stars to be honoured after another stellar performance by Team GB, hers one of 91 gold medals brought home from Rio.
Halifax-born Ms Darke, who studied geology at Aberdeen University, said her parents would be delighted with the gong but said she herself didn't seek such recognition.
"When you are doing what you do, you just feel fortunate to be able to do it," she said on the telephone from Majorca, where she is based for winter training.
"I do not need any accolades."
"I worked really, really hard for Rio, the gold was really hard-earned. I think that it is what it's for."
A two-time world champion in para-triathlon, Ms Darke won gold in the H1-3 time trial, surpassing the silver medal she secured at London 2012.
Her para-sports career began when she was paralysed from the chest down after a climbing accident at the sea cliffs in Cove, Aberdeen in 1993.
Just three years ago, while training in Cumbria, she was hit by a car and was told she might never ride again.
It is a signal of her determined nature that her chosen "Rio recovery" ride was the Carretera Austral highway through southern Chile.
"It was amazing but really hard going," she says of the gravel-lined route where she struggled to ride at more than two miles per hour.
And it almost cost her a place on the New Year's list of the great and the good.
"I nearly did not get it," she recalled.
"Luckily I happened to get online and found a message saying 'if you do not contact us by noon'… I had just one hour to reply."
Ms Darke expects to be back in Scotland in January at some point.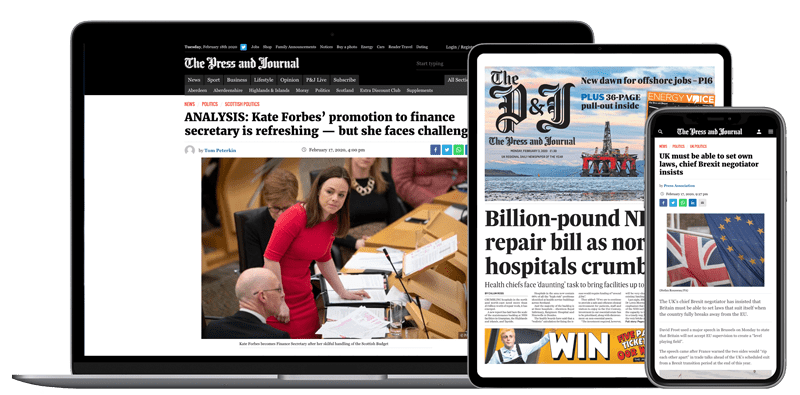 Help support quality local journalism … become a digital subscriber to The Press and Journal
For as little as £5.99 a month you can access all of our content, including Premium articles.
Subscribe