It was a case of right place, right time for this Aberdeen photographer who managed to capture this wonderful footage.
Iain Henderson was at the end of a post New Year walk when he spotted a otter – and a kingfisher enjoying some time in the River Don, at Brig o'Balgownie.
He said: "The two seemed to pair up and they moved to the other side of the River Don together and looked to be searching for fish together.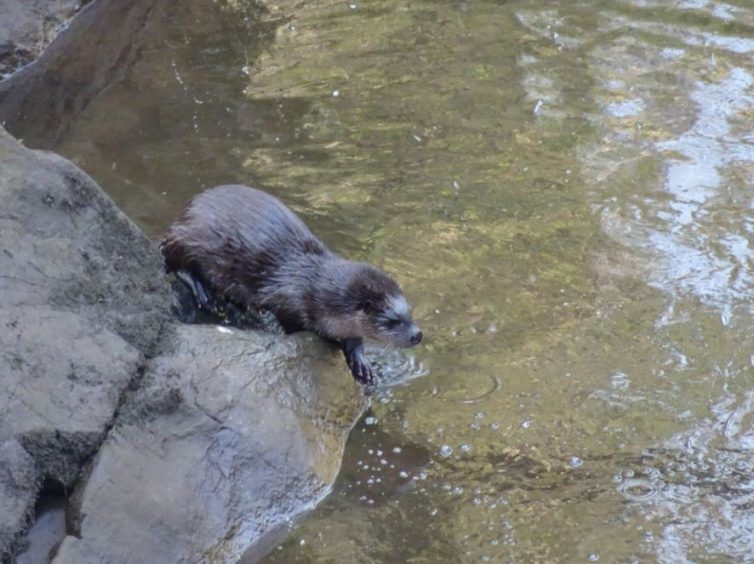 "Kingfishers & otters are seen quite regularly around this area and into Seaton Park but rarely together.
"We spotted the otter due to the ripples that it created in the calm waters of the Don and it's not every day that you get to see such a sight in the city centre – we are lucky to have such varied wildlife in Aberdeen."