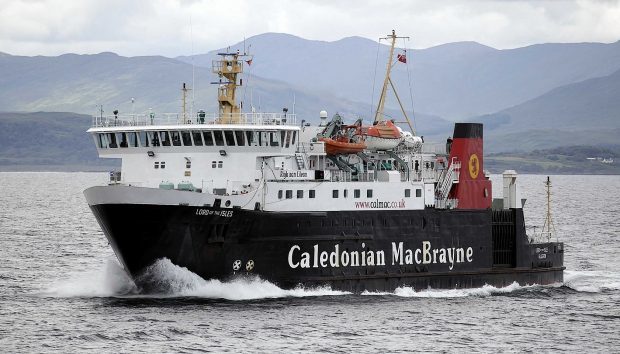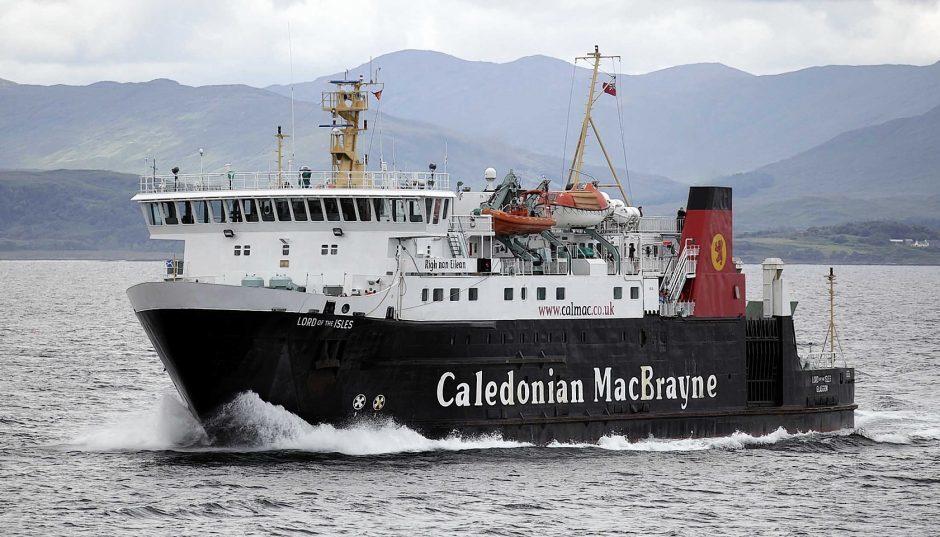 Engineers have been hired to draw up a redesign of two Western Isles harbours in advance of the introduction of a new ferry.
The MV Hebrides is set to be replaced by a new-built £29million vessel on the Harris and North Uist routes next year.
It means Lochmaddy and Tarbert harbours have to be upgraded to accommodate the ship.
Mooring arrangements, fendering, vehicle marshalling, access roads and footpaths are all in line for redesign and improvement.
The linkspans, piers, and dolphin structures will also be assessed to see what work is required to ensure the vessel can safely berth and tie-up on all tides.
Dredging may be needed to accommodate the new ship.
An underwater survey of the seabed in each port will also be commissioned.
Wallace Stone has been hired to pinpoint the required harbour improvements at both island ports.
Brian Sydney, senior civil engineer at Scottish Government agency Cmal, said: "The new dual-fuel ferries will require some infrastructure improvements at existing harbours.
"Initially, we will be investigating the full extent of the works required with a view to agreeing preferred options for the works.
"This will include consideration of how and when the works will be delivered in advance of the introduction of the new vessels.
He added: "We are delighted to appoint Wallace Stone to carry out this work on behalf of Cmal and Western isles Council."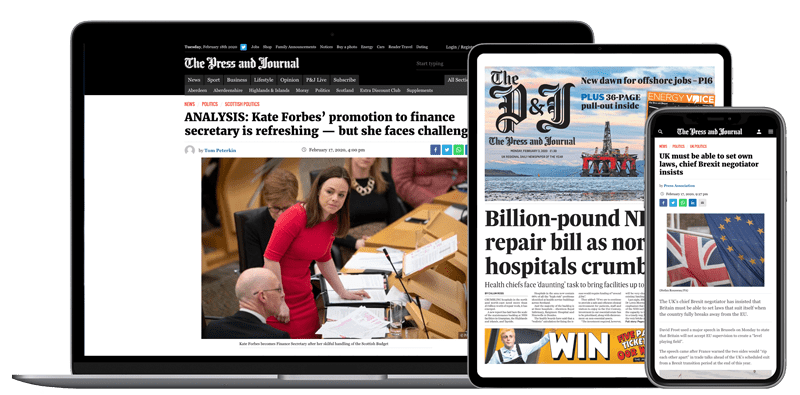 Help support quality local journalism … become a digital subscriber to The Press and Journal
For as little as £5.99 a month you can access all of our content, including Premium articles.
Subscribe