 A Shetland nurse has been suspended after allowing a patient to self-medicate when it was not clinically justified.
Giak Siau Abernethy admitted making the error while working at the Gilbert Bain Hospital in Lerwick and then trying to cover it up by destroying records.
The Nursing and Midwifery Council decided to suspend the nurse for a year after a hearing earlier this year.
Ms Abernethy did not attend the hearing but did admit that she conducted herself in an "inappropriate manner" towards two patients on September 5, 2014.
Colleagues on the day said Ms Abernethy was "aggressive and inappropriate" and that she came across as being "very stressed and intimidating".
On the same day she told one of the patients, who required medication for Parkinson's, that they could she could take her medicine herself.
The NMC report states that Ms Abernethy insists she did complete relevent documentation for self-administration with the patient but subsequently destroyed it because she had not consulted with the senior charge nurse.
The nurse also admitted a further charge of incorrectly setting a third patient's intravenous drip so it administered medication over a six hour period instead of the prescribed 12.
Ms Abernethy was dismissed by NHS Shetland on December 18, 2014 on grounds of gross misconduct.
The nurse accepted the admitted failings fell "seriously short" of what was expected.
However, the NMC found the nurse's fitness to be impaired because of "limited insight, her lack of remorse" and an absence of evidence of remediation which concluded there was a risk of repetition.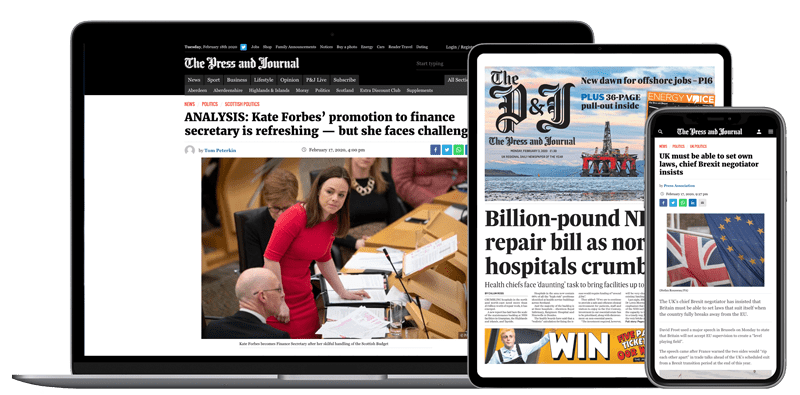 Help support quality local journalism … become a digital subscriber to The Press and Journal
For as little as £5.99 a month you can access all of our content, including Premium articles.
Subscribe