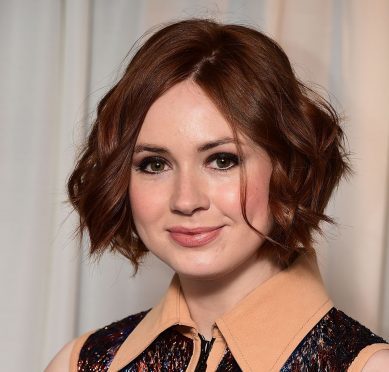 Scottish actress Karen Gillan has had to bin the title of her directorial debut film because of potential branding conflicts.
The former Doctor Who star says she was forced to ditch the Tupperware Party title.
New cast details and a change in title have been announced for Gillan's film, backed by fledgling US production outfit Mt. Hollywood Films.
The film, which Gillan also wrote and stars in, has reverted to working title Untitled Original Drama – while a new name is thought up.
"The title is currently in limbo", she said. "Basically we had a title [Tupperware Party] and then realised that it was a brand name. That's actually the name of the company that makes those tubs, so currently we're deciding on a new title. "I'm kind of digging the idea that we have to figure out a new title. I do believe that obstacles in creative situations often result in a better idea so I'm hoping that's the case here!"
It's also been announced that Gillan's Guardians Of The Galaxy co-star Lee Pace has joined the cast, which also includes Matthew Beard (An Education, The Imitation Game), Paul Higgins (Utopia, In The Loop), Siobhan Redmond (Alice Through The Looking Glass), and Kate Dickie (Prometheus, The Witch).
The plot sees Gillan play Lucy, who is dealing with the suicide of her best friend. She told Screen Daily: "It's one year on and she's having real difficulty connecting with people and expressing herself so therefore all of her angst and all of her emotions towards the suicide are coming out in quite destructive ways."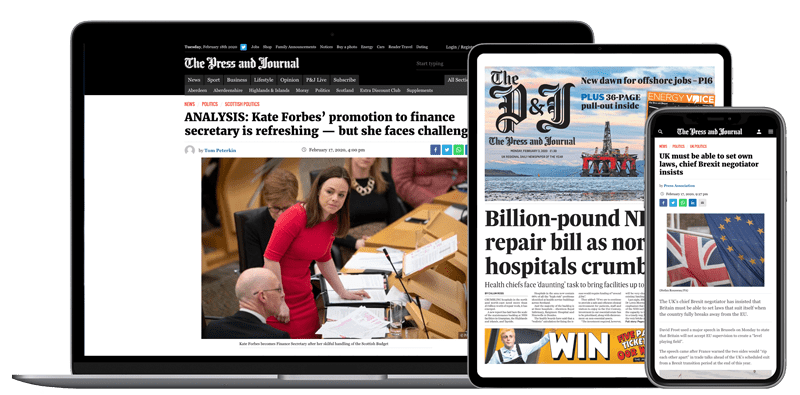 Help support quality local journalism … become a digital subscriber to The Press and Journal
For as little as £5.99 a month you can access all of our content, including Premium articles.
Subscribe