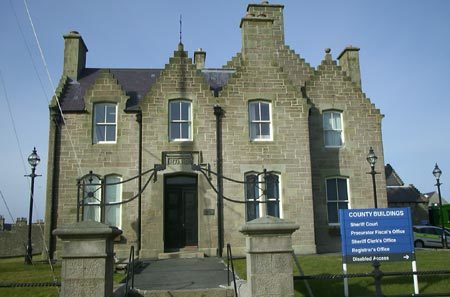 A 68-year-old driver from Eshaness who struck another man with his car following an argument on a remote road in the north mainland of Shetland about the use of a passing place has been fined £200.
Hans Hassel admitted at Lerwick Sheriff Court on Wednesday to assaulting a man on an unclassified road between the B9708 and Hamnavoe, Eshaness, on April 22 by repeatedly striking him with his car.
Procurator fiscal Duncan Mackenzie said there was an "almost comedic element" to the incident, which started off when a man and his partner stopped their car in the middle of the single track road to take a photo.
Hassel arrived on the scene and drove past a passing place before reaching the complainer, stopping directly in front of the car.
An "immature argument" about who was going to reverse to make way then ensued. Another driver arrived – the only one with a "degree of common sense" – and parked in a passing place behind Hassel's car to find out what was going on.
The complainer's partner then tried to reverse her car into a useable passing place, but the man told her not to move before standing in front of Hassel's car.
Hassel then drove forward, striking the complainer with enough force to knock him onto the bonnet in a sitting position.
Mackenzie said the incident did not happen at high speed and could be seen as "forcibly escorting the complainer" using his vehicle.
Defence agent Tommy Allan said his client, who had lived at the end of the road since the mid 1980s, thought the complainer's car was only a few feet in front of a passing place.
In hindsight Hassel could have dealt with the incident in a better way, the solicitor admitted.
Sheriff Philip Mann told Hassel it was "a great shame that somebody of your age appears in this court" and said the incident was the "result of immaturity and stupidity".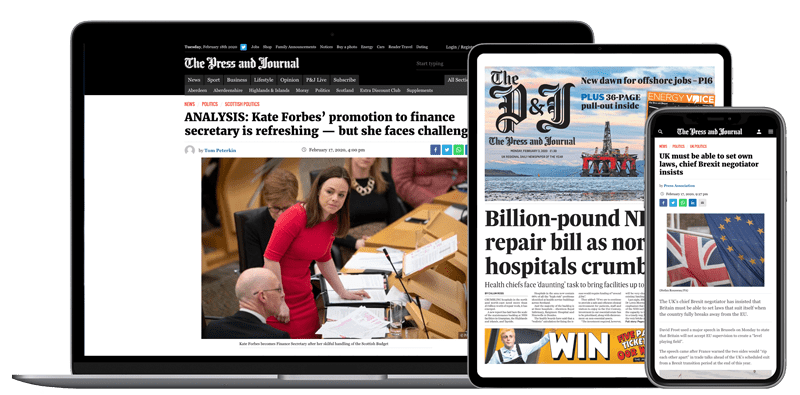 Help support quality local journalism … become a digital subscriber to The Press and Journal
For as little as £5.99 a month you can access all of our content, including Premium articles.
Subscribe