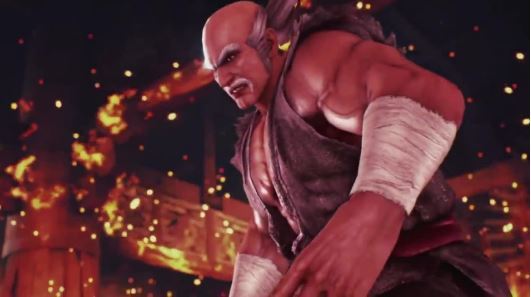 The date for the next instalment in the Tekken series has been announced.
Tekken 7  will land on June 2, makers Bandai Namco have revealed.
They were even nice enough to roll out a new trailer to coincide with the announcement.
Tekken 7 takes advantage of the Unreal Engine for the first time, which will make it the best-looking Tekken ever – so say Bandai Namco.
There's also 30 playable characters, including Akuma who makes the jump over from the Street Fighter universe.
There's good news for PC players too because the game will launch for PCs on the same day as it arrives for PlayStation 4 and Xbox One owners.