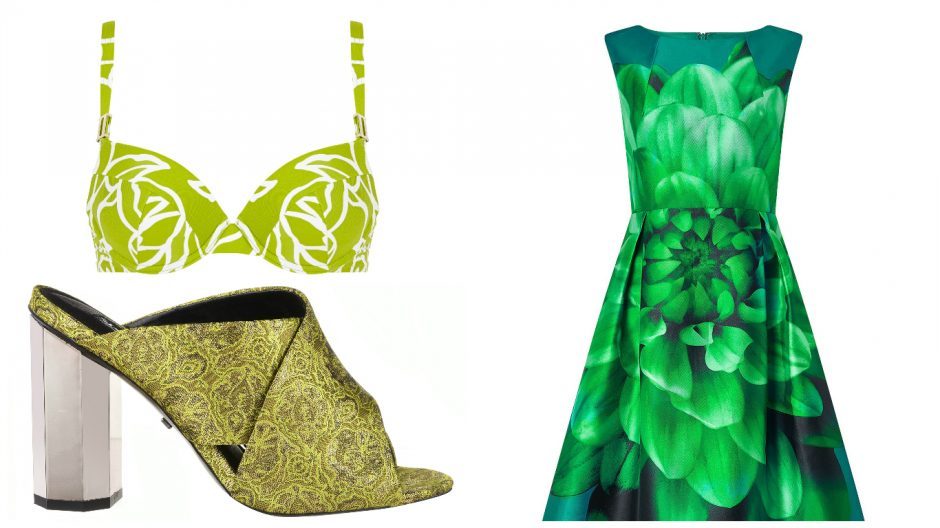 Vivid, fresh green is the shade of 2017 and it's perfect for injecting some zest into your wardrobe.
Quite the departure from last year's muted rose quartz and 'serenity' blue duo, 'Greenery' has been declared Colour of the Year for 2017.
According to the experts at Pantone, the yellowy-green hue is "illustrative of flourishing foliage and the lushness of the great outdoors".
Now, chances are you haven't got a whole lot of it in your wardrobe at the moment, but you needn't be afraid of this limey bright, which will really come into its own as we head into spring and, eventually, summer.
"The way you wear this shade will vary depending on your dominant colour category," says Cliff Bashforth, managing director at Colour Me Beautiful. Here, he offers his advice on how to style this succulent shade…
GOLDEN GIRLS
Colour category: warm and golden
Celebrity matches: Julianne Moore, Emma Stone, Beyonce
"If you have warm/strawberry blonde to auburn hair, and pale to dark skin, this shade will look fabulous head-to-toe. All you'll need to add is gold jewellery – in a size and shape that reflects your personality. Those who are dramatic and warm may want to try some more unusual colour combinations, perhaps a pop of pumpkin or primrose to really spice things up."
Yellow Peplum Top, £26 (in store April 3); Floral Embroidered Midi Skirt, £45 (in store May 1), Dorothy Perkins (www.dorothyperkins.com)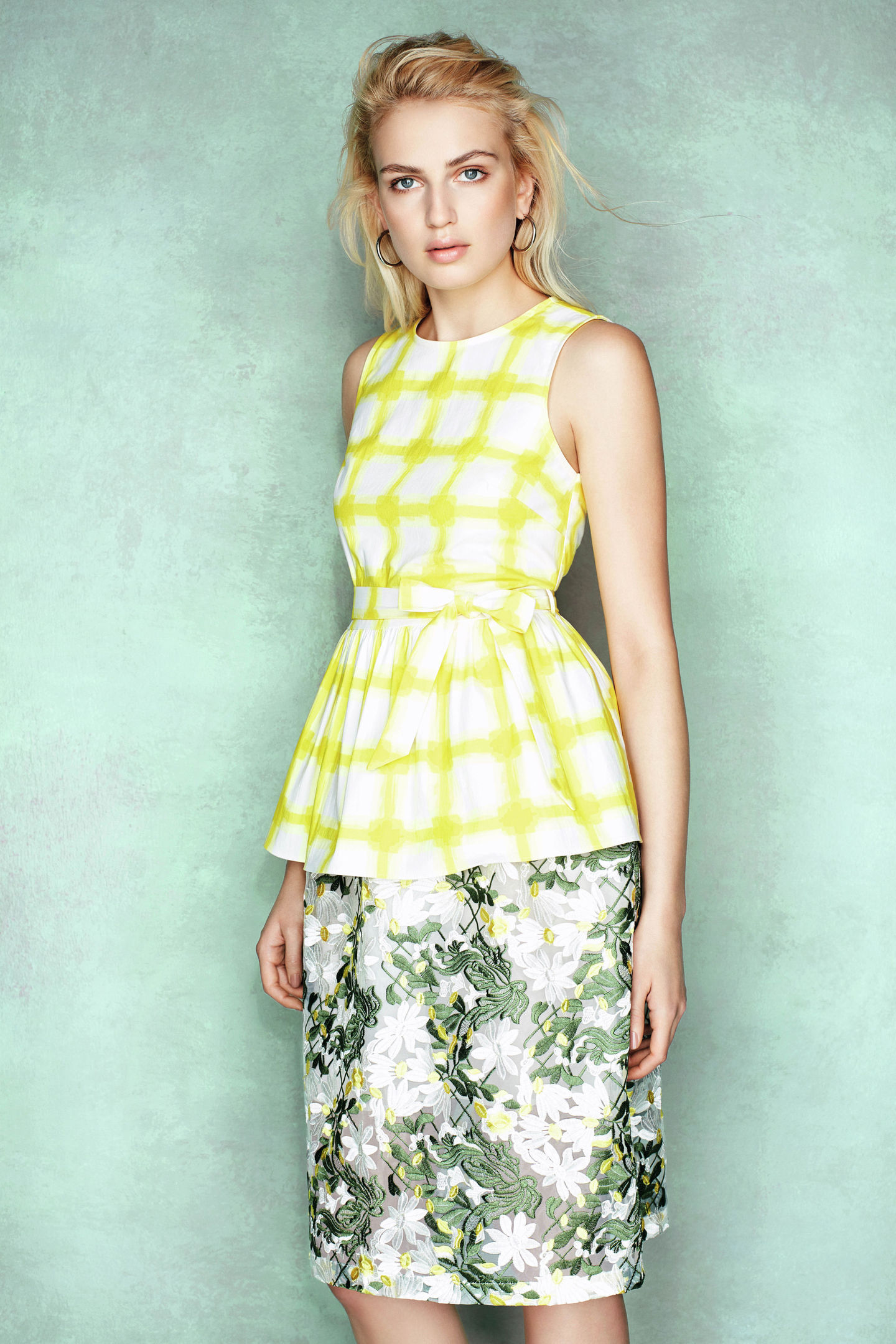 Butterfly by Matthew Williamson Dress, £160, Debenhams (in store April 10; shoes stylist's own; www.debenhams.com)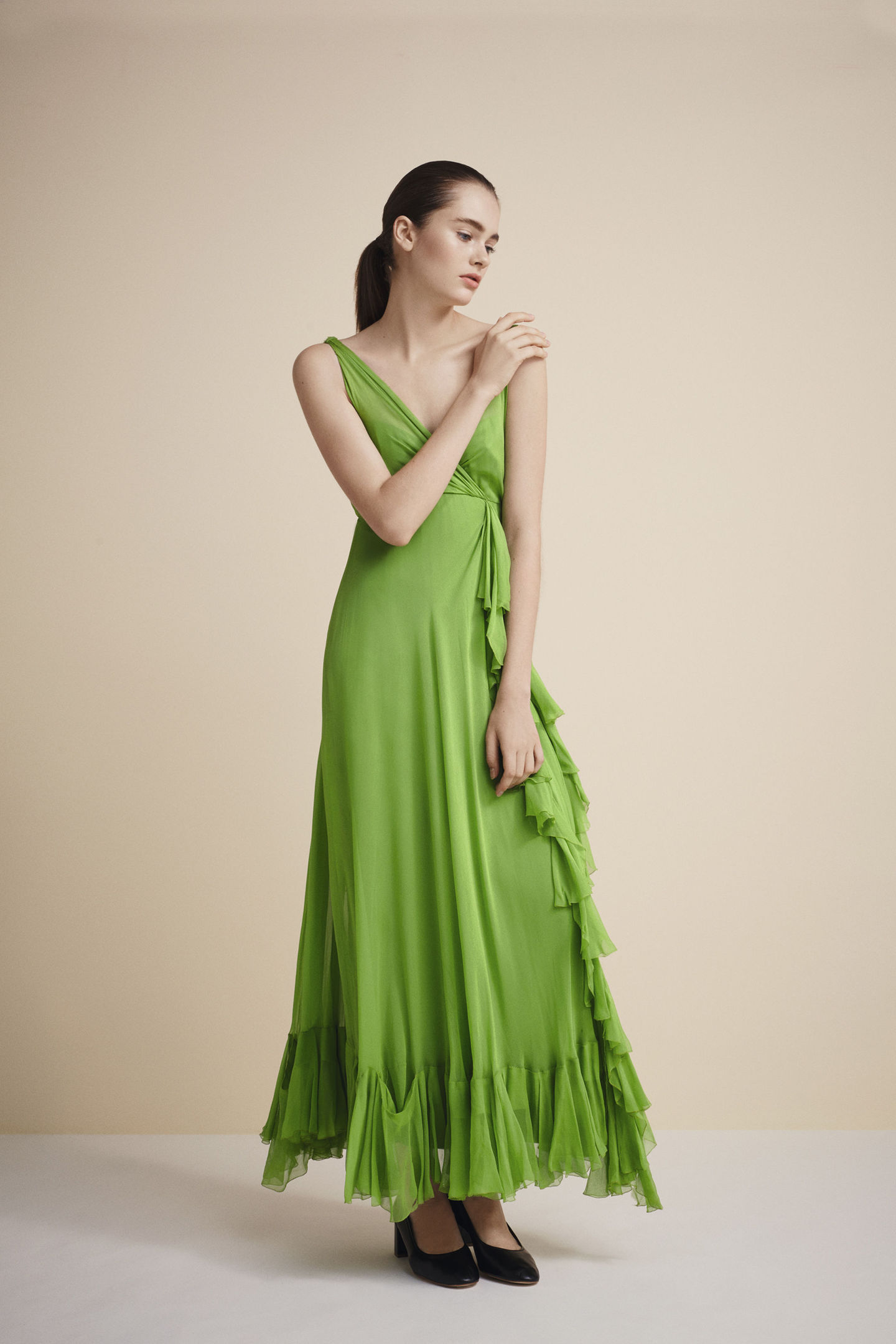 J by Jasper Conran Floral Print Bikini Top, £28, and Bottoms, £18, Debenhams (www.debenhams.com)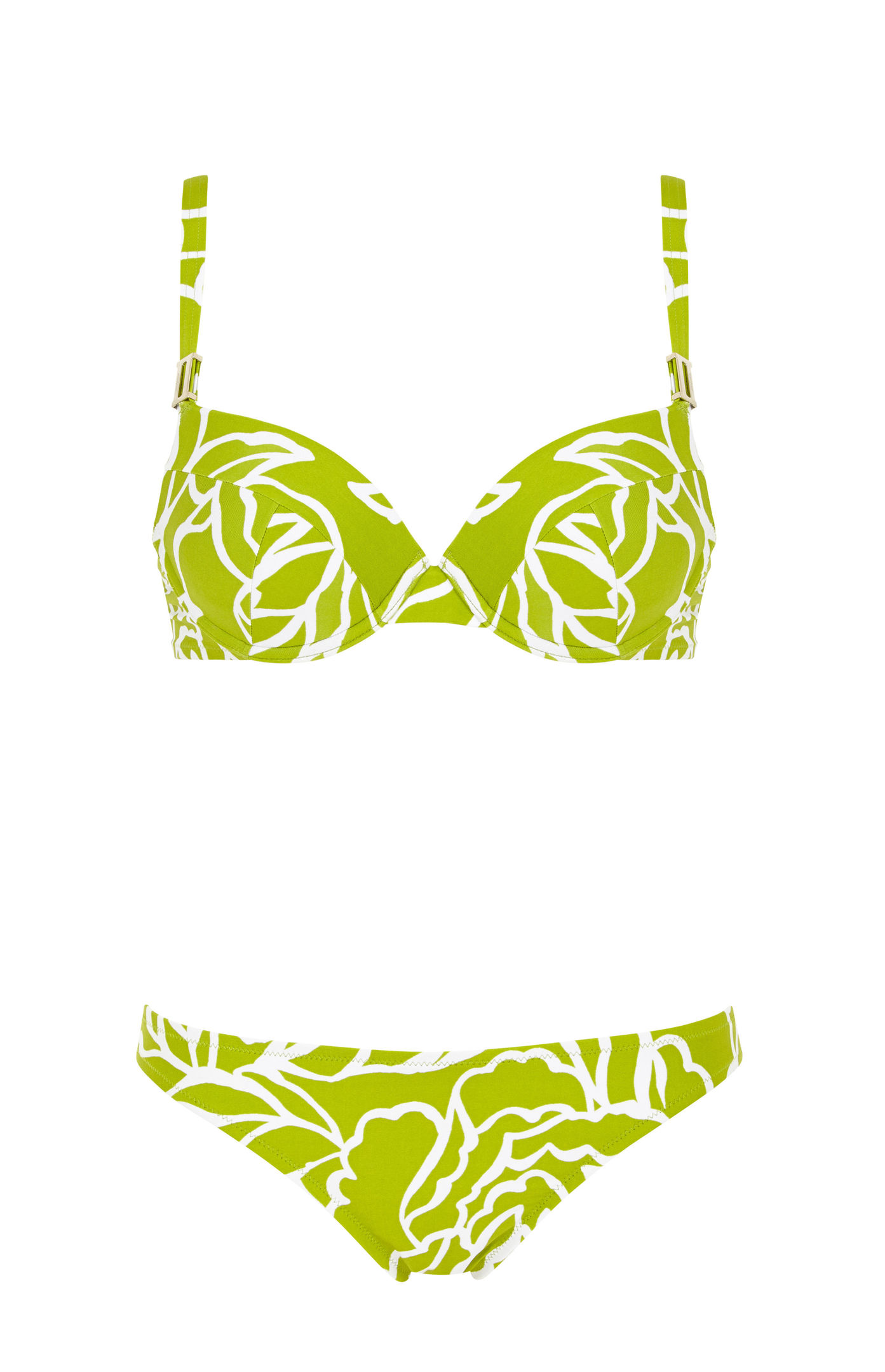 Precis Petite Peggy Placement Flared Dress, £149, House of Fraser (www.houseoffraser.co.uk)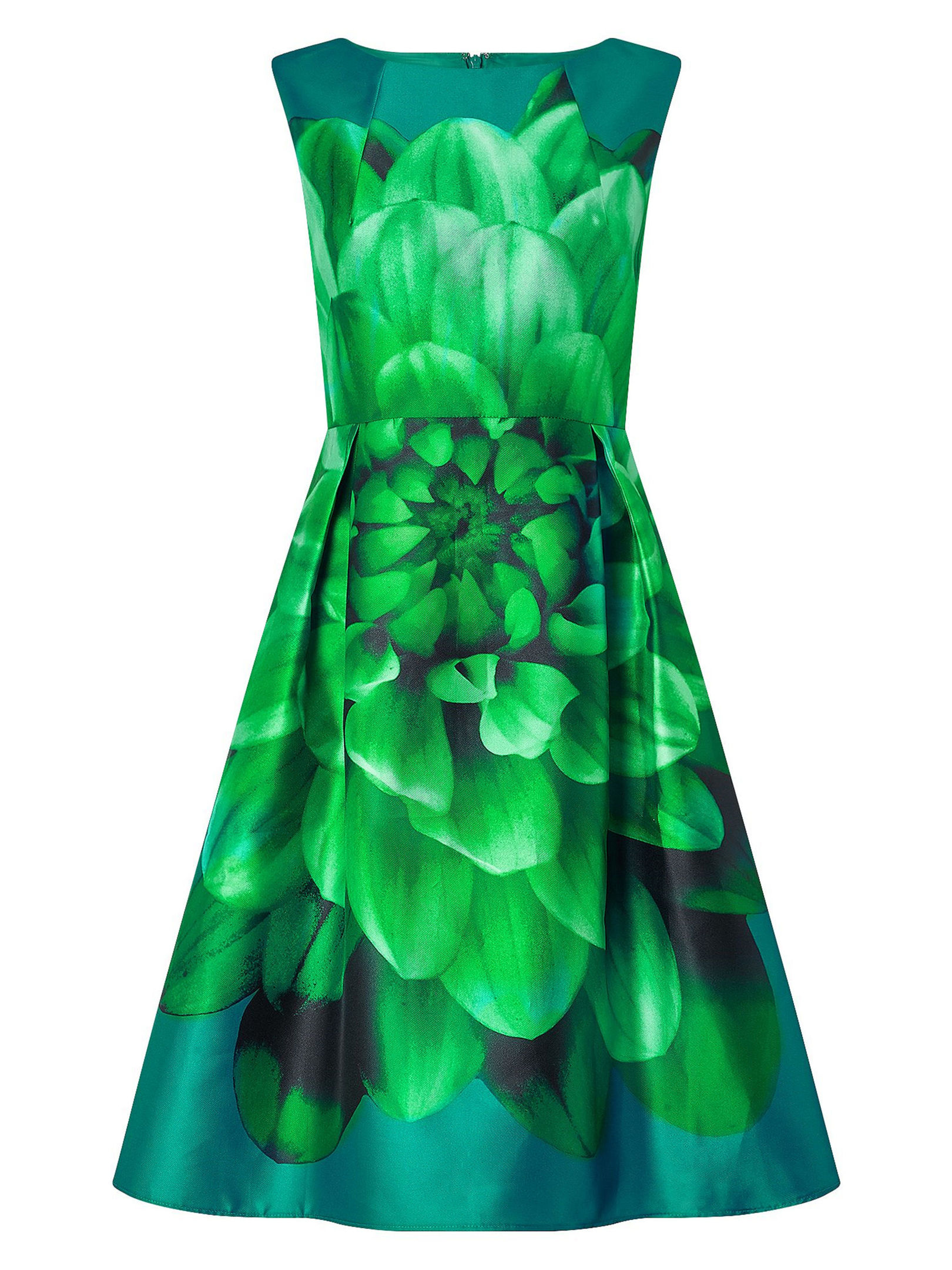 BRIGHT-EYED BABES
Colour category: clear and bright
Celebrity matches: Emma Willis, Courteney Cox, Dannii Minogue
"For those with clear eyes and brown to black hair, greenery is one of the most flattering shades you could choose. Wear it as a block colour teamed with jewellery, or contrast it with hues such as navy, black, pure white and royal blue. If you would like to make a statement, add purple as an additional garment, bag, jewellery or shoes."
East Handkerchief Hem Top, £75 (www.east.co.uk)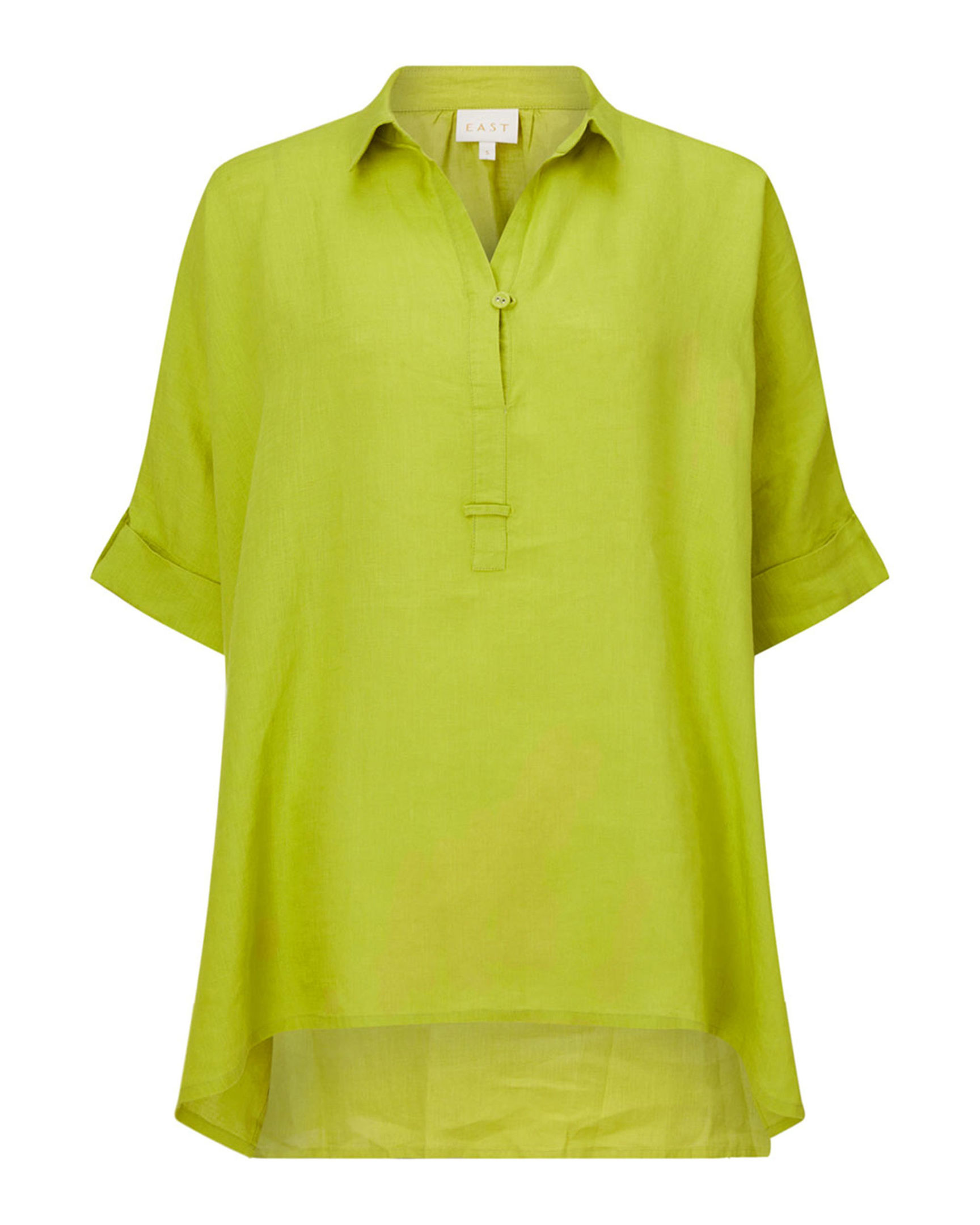 JD Williams Green Built Up Strappy Cami, £14 (www.jdwilliams.co.uk)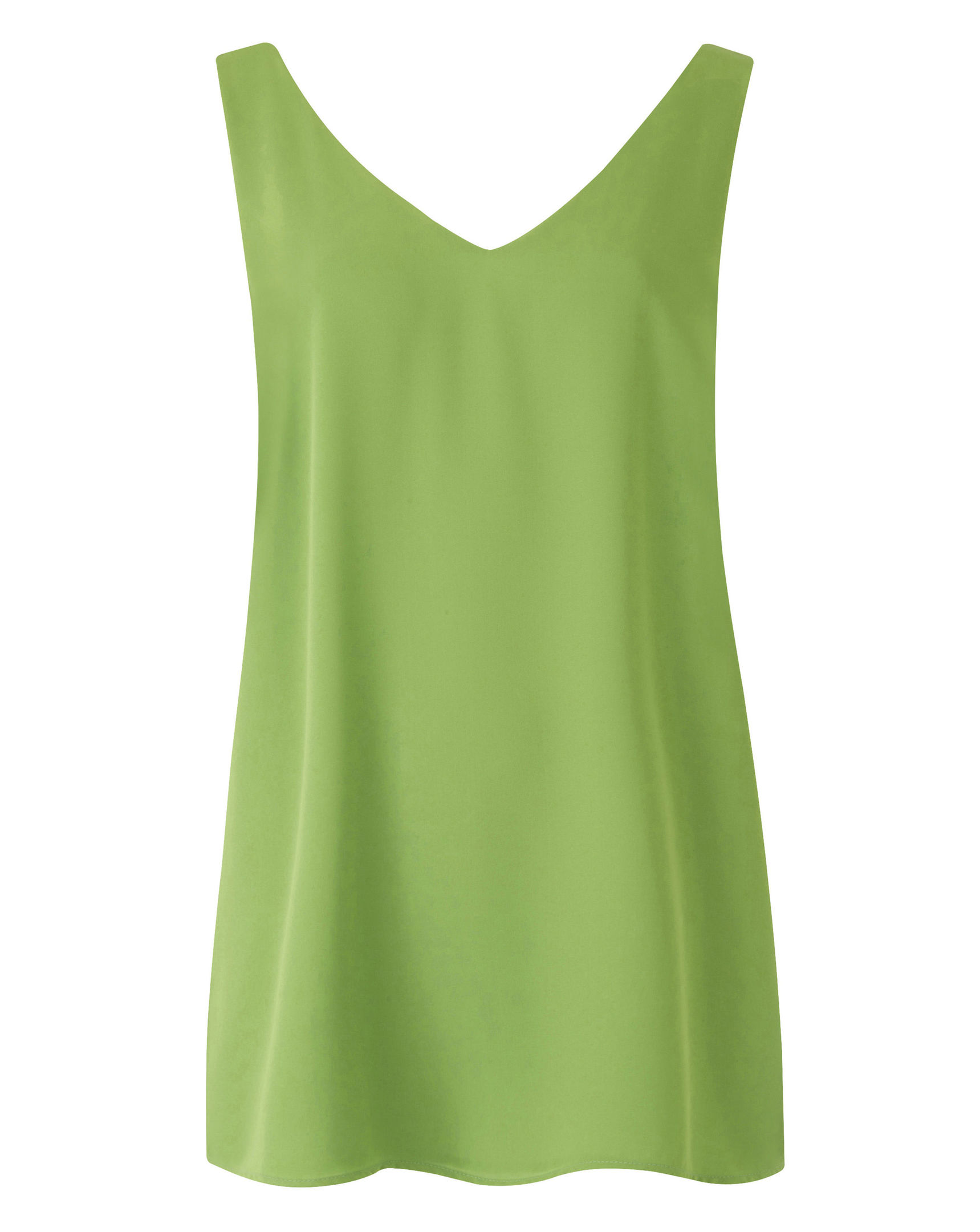 White Stuff Sprig Green Pepperpot Knit Jumper, £45 (www.whitestuff.com)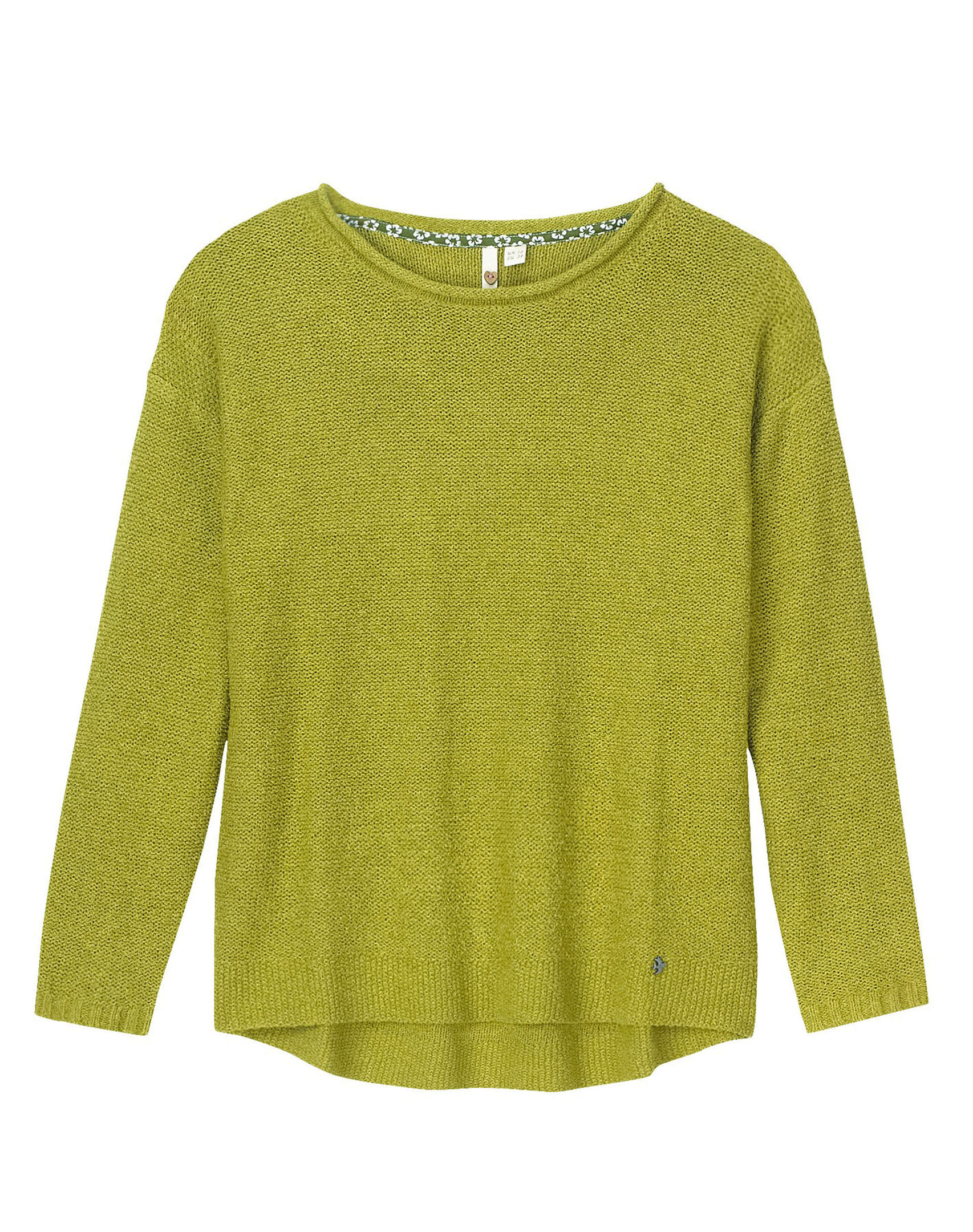 LIGHT LADIES
Colour category: light and delicate
Celebrity matches: Jennifer Lawrence, Gwyneth Paltrow, Cameron Diaz
"Those who have light to dark blonde hair, light eyes and pale skin should try to reduce the contrast level between the colours you choose. Opt for subtle shades like soft white, stone and taupe. For the dramatics amongst you, try pairing greenery with coral pink – an utterly show-stopping combination."
V By Very Contrast Metallic Rib Sweater, £35 (online February 1; www.very.co.uk)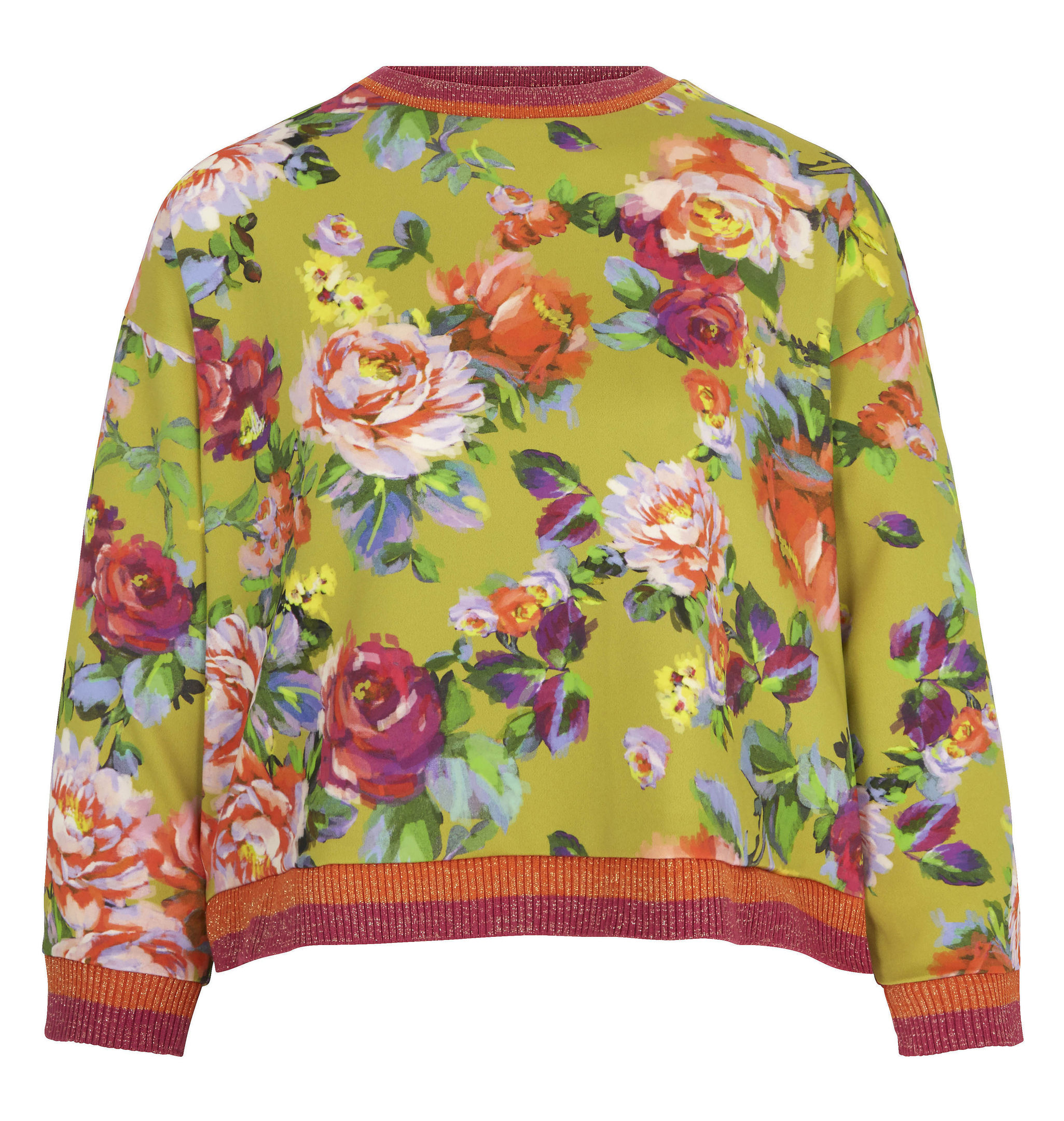 River Island Skirt, £35 (in store in March; www.riverisland.com)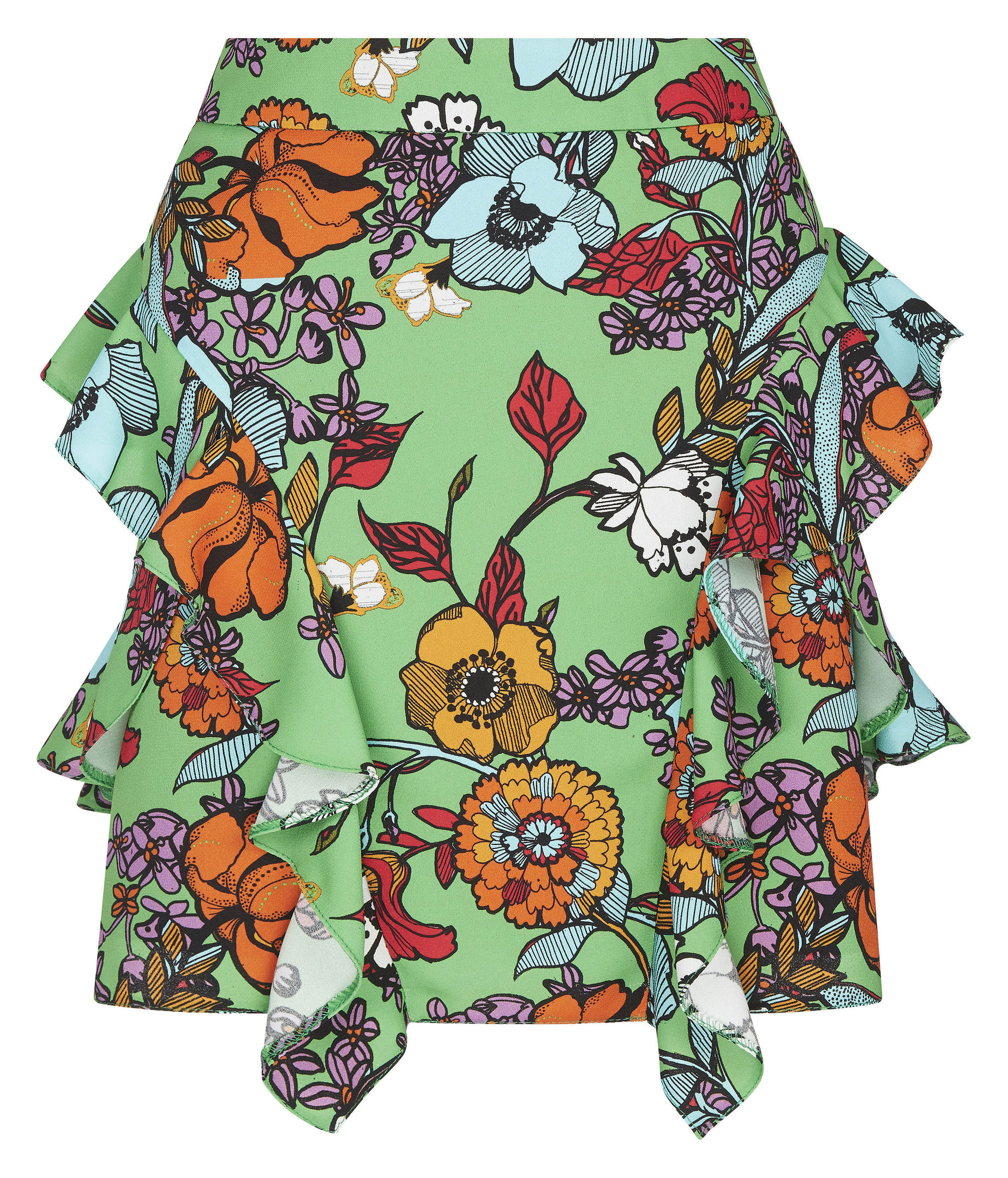 DEEP DIVAS
Colour category: deep and contrasting
Celebrity matches: Kendall Jenner, Melania Trump, Lupita Nyong'o
"If you have strong colouring – i.e. dark hair, dark eyes and porcelain to black skin tone – ideally you should pair greenery with a contrasting shade. Neutrals like charcoal, black and navy will work well. You could also pair greenery with damson, for a rich, contrasting combination, or pure white for a striking look for summer."
M&Co Geometric Jacquard Jacket, £35; Pleat Front Blouse, £26; Black Denim Jeggings, £22 (shoes, stylist's own; www.mandco.com)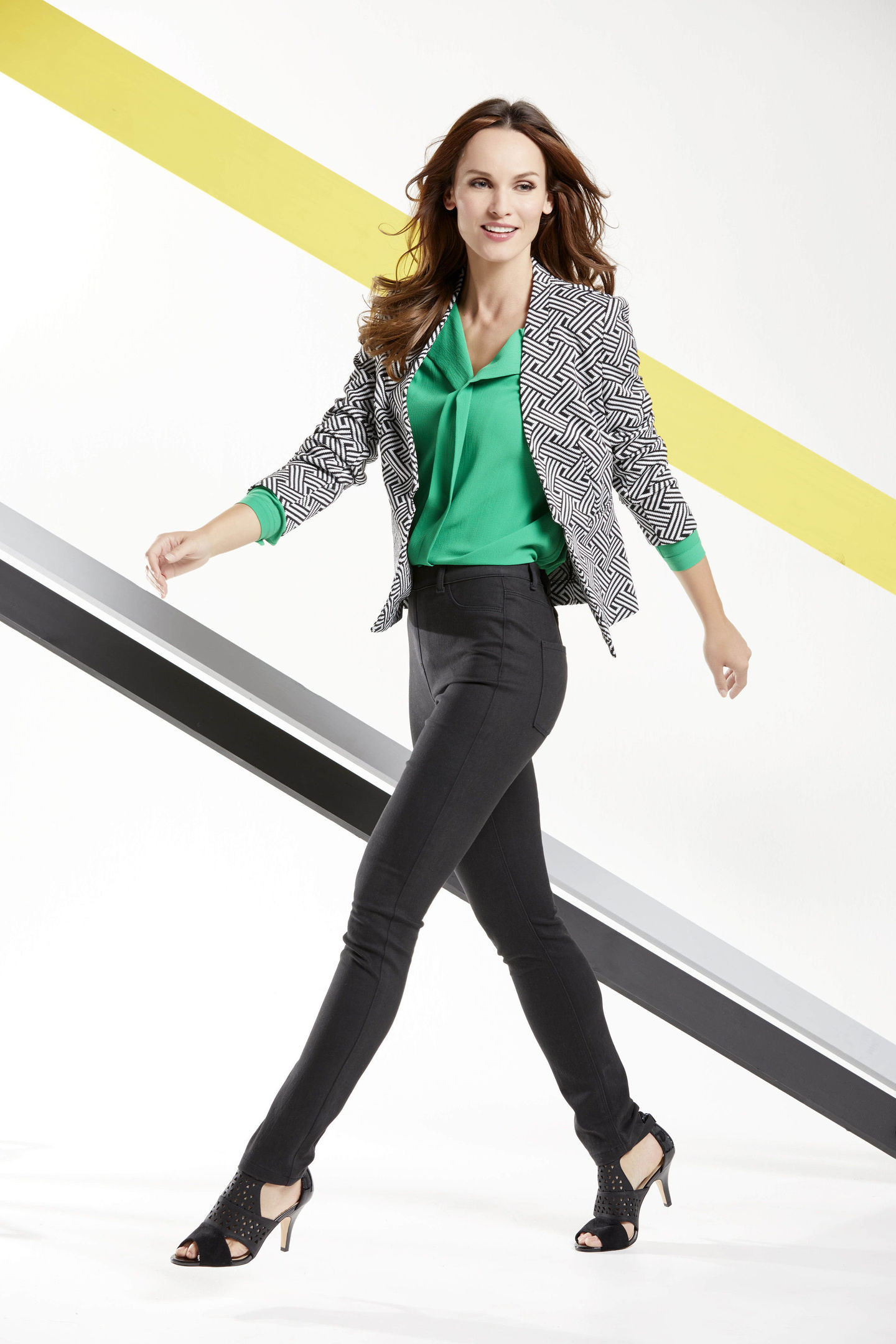 JD Williams Colour Block Tote, £30 (www.jdwilliams.co.uk)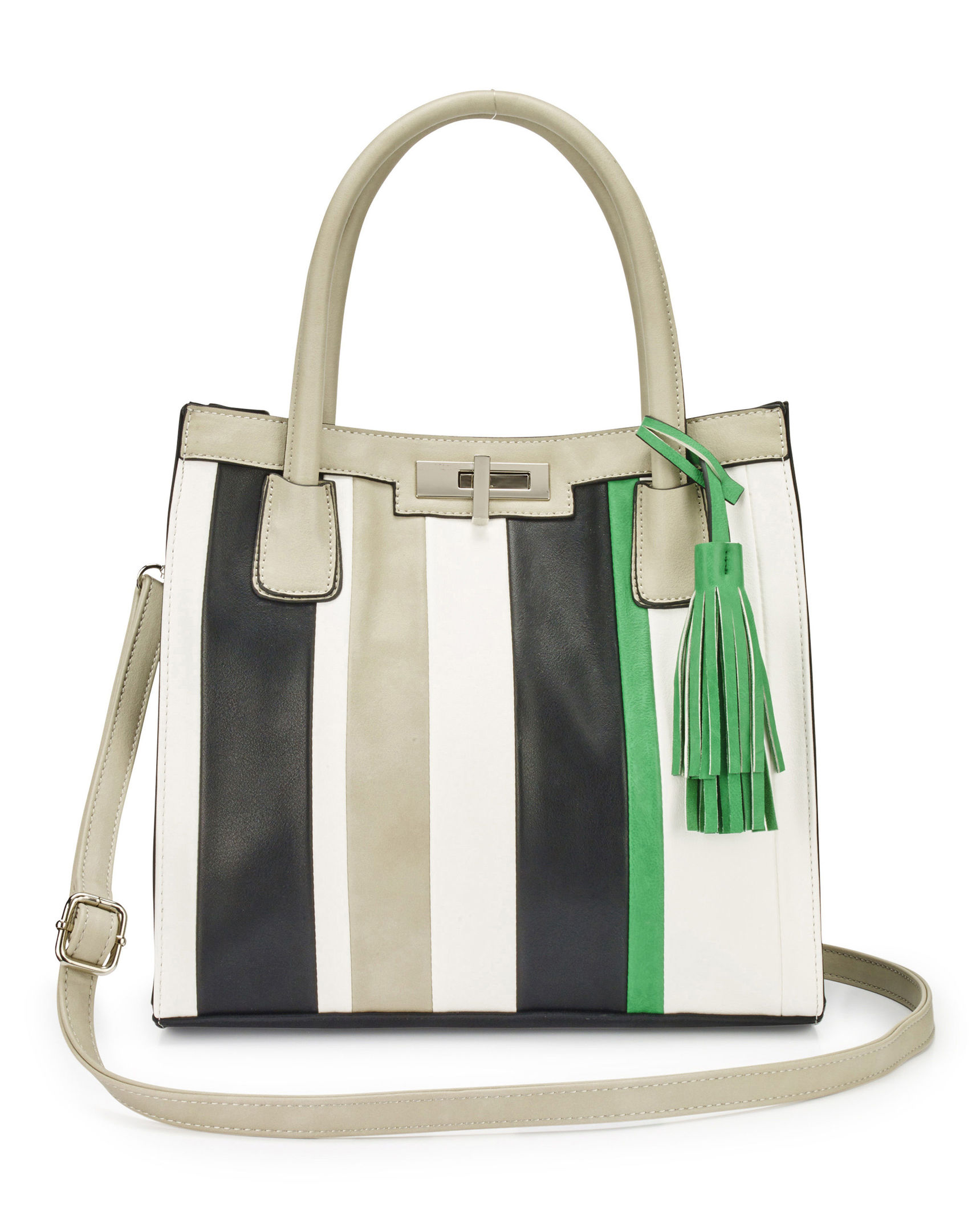 Leaf Print Culottes, £35, House of Fraser (in store April 9; www.houseoffraser.co.uk)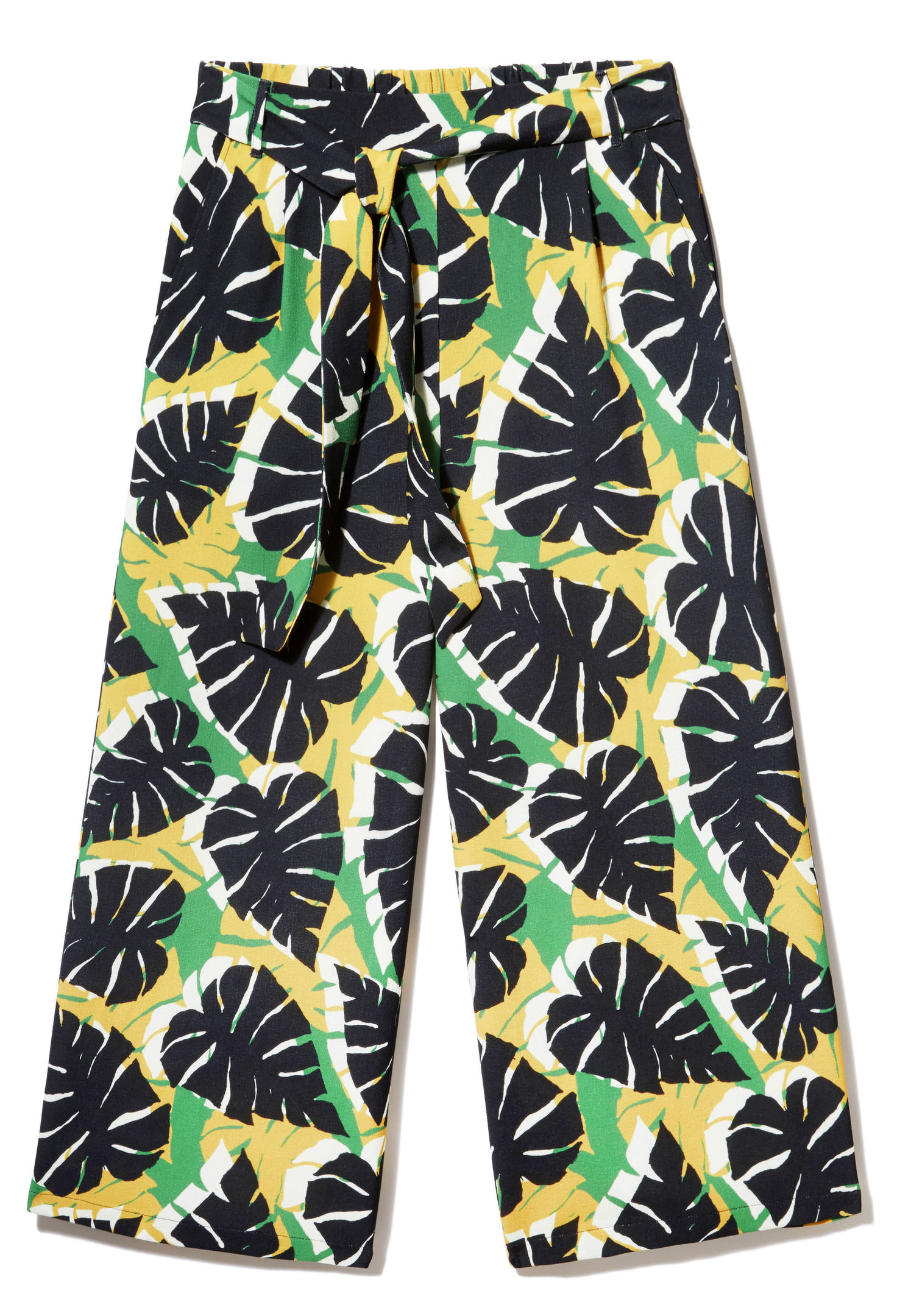 COOL CATS
Colour category: cool and rosy
Celebrity matches: Judi Dench, Helen Mirren
"This shade requires some 'cooling down', if you have silver, white or salt-and-pepper hair. Your best option is to add it as an accessory, or wear it away from your face. Any shade of grey – from light to dark – would be a great option, as would navy or white. Greenery teamed with violet would be an absolute head-turner!"
Topshop Razzmatazz Facet Mules, currently reduced to £25 from £52 (www.topshop.com)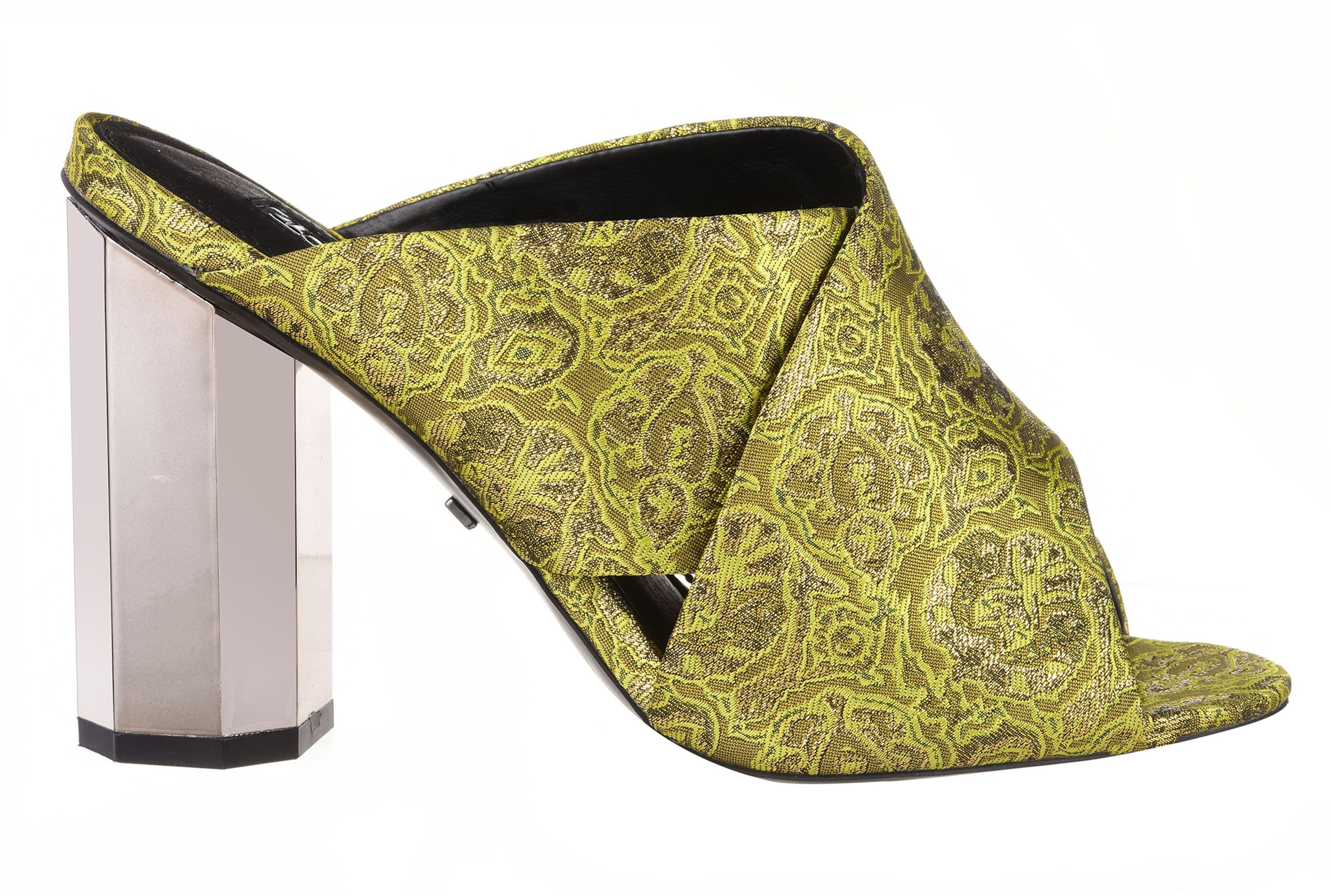 East Silk Blend Pom Pom Scarf, £35 (www.east.co.uk)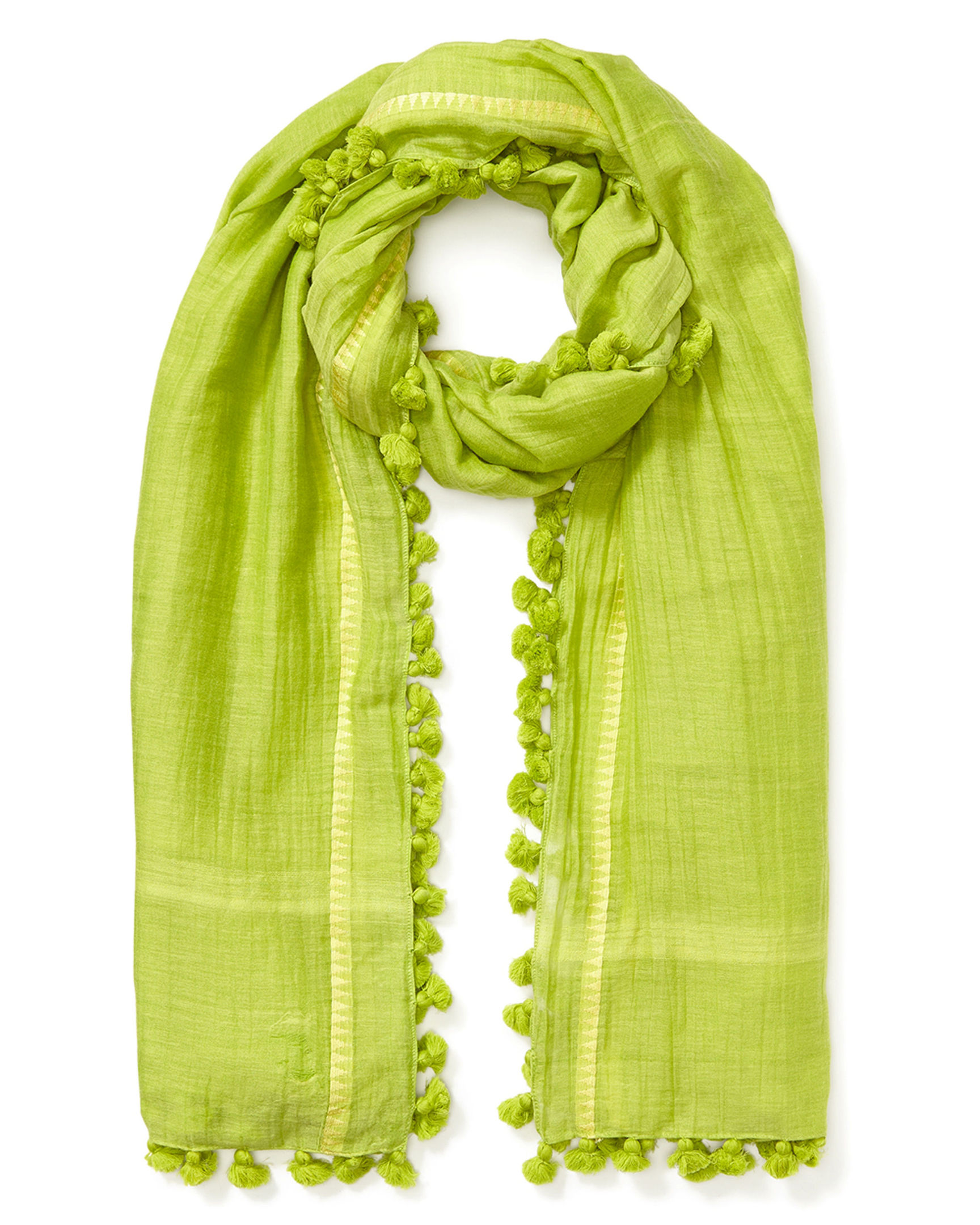 GET THE LOOK
Tallia Storm was giving us major shoe envy at the T2 Trainspotting premiere in Edinburgh, but the good news is her sporty Public Desire Annika boots are online now and just £39.99. Showing her love for high street fashion, the Scottish singer teamed her lust-worthy boots with an All Saints biker jacket, Pretty Little Thing tee and Matalan leggings.
Public Desire Annika Lace Up Sport Stripe Ankle Boots, £39.99 (www.publicdesire.com)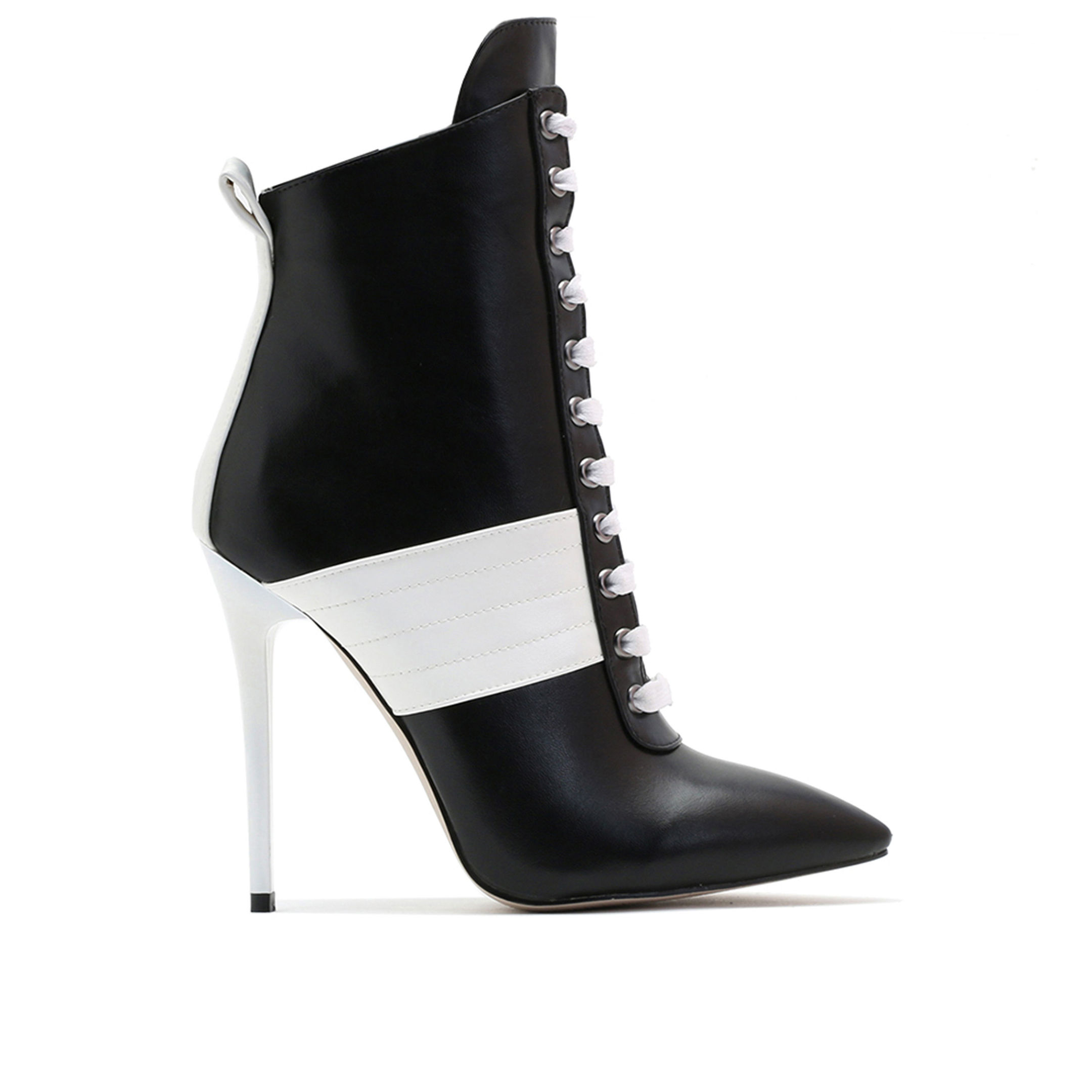 BUY IT NOW
The Sosandar spring collection has landed, but you don't need to wait until it warms up to get wearing lots of these pieces. Try the chic denim shirt dress now with a roll-neck, tights and knee-high boots, then swap for sandals and a leather jacket when the sunshine arrives.
Sosandar Zip Denim Shirt Dress, £69 (www.sosandar.com)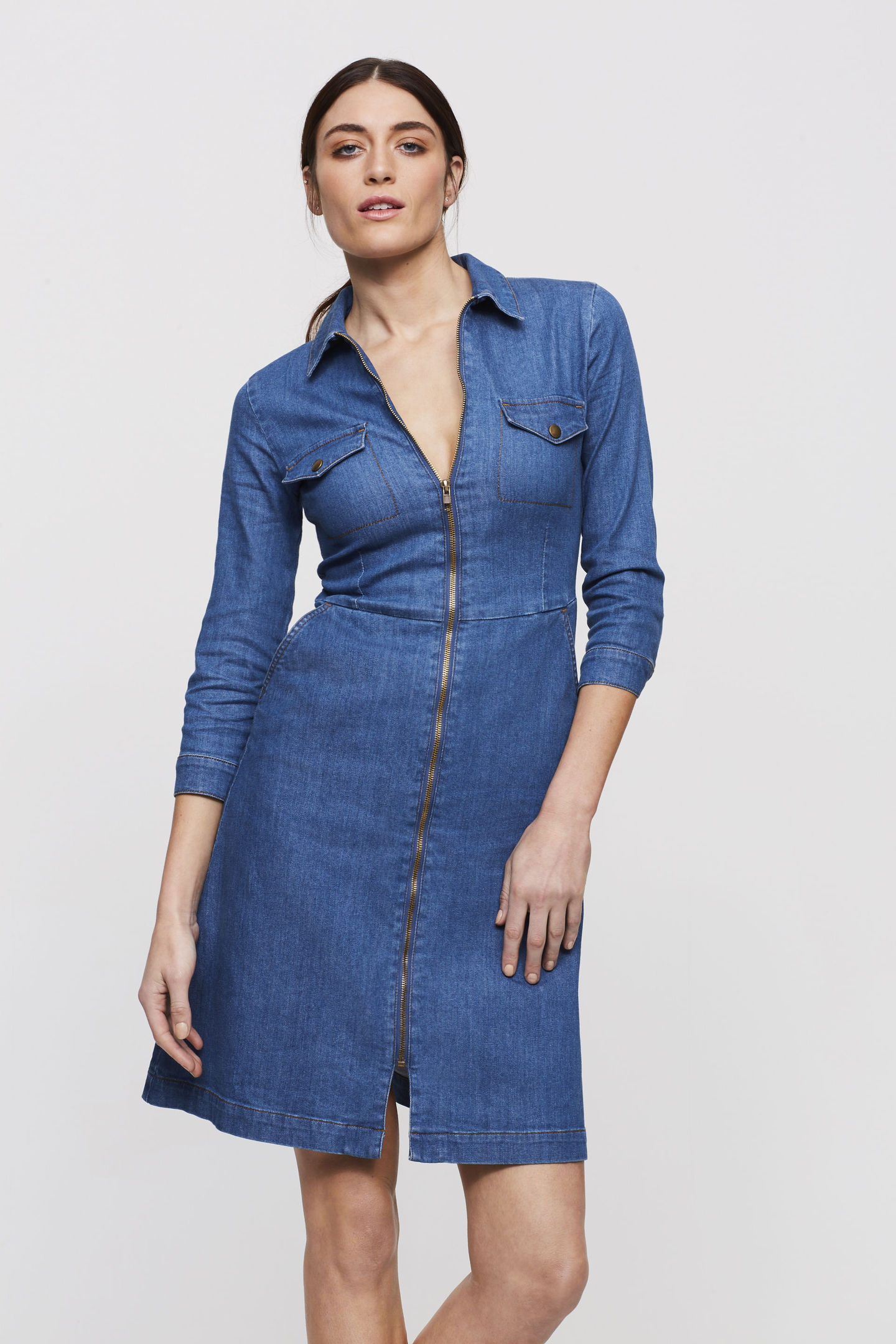 FASHION FLASH
EMOJIS FOR EVERY MOOD
Luxury etailer Farfetch has launched its own range of emojis, to bring to life feelings we can all empathise with, like: 'I've over-shopped,' 'health kick' and 'me time'. Created in collaboration with illustrator Maria Ines Gul, the nine colourful stickers are only compatible with iPhone Ios 10, and can be downloaded from the iMessage App Store.
STYLE STEAL
Sick of carting around a huge handbag? Then try a mini for size. The M&S Collection Faux Leather Across Body Bag comes in four colours, is big enough to fit all your daily essentials, and is only £15 (www.marksandspencer.com).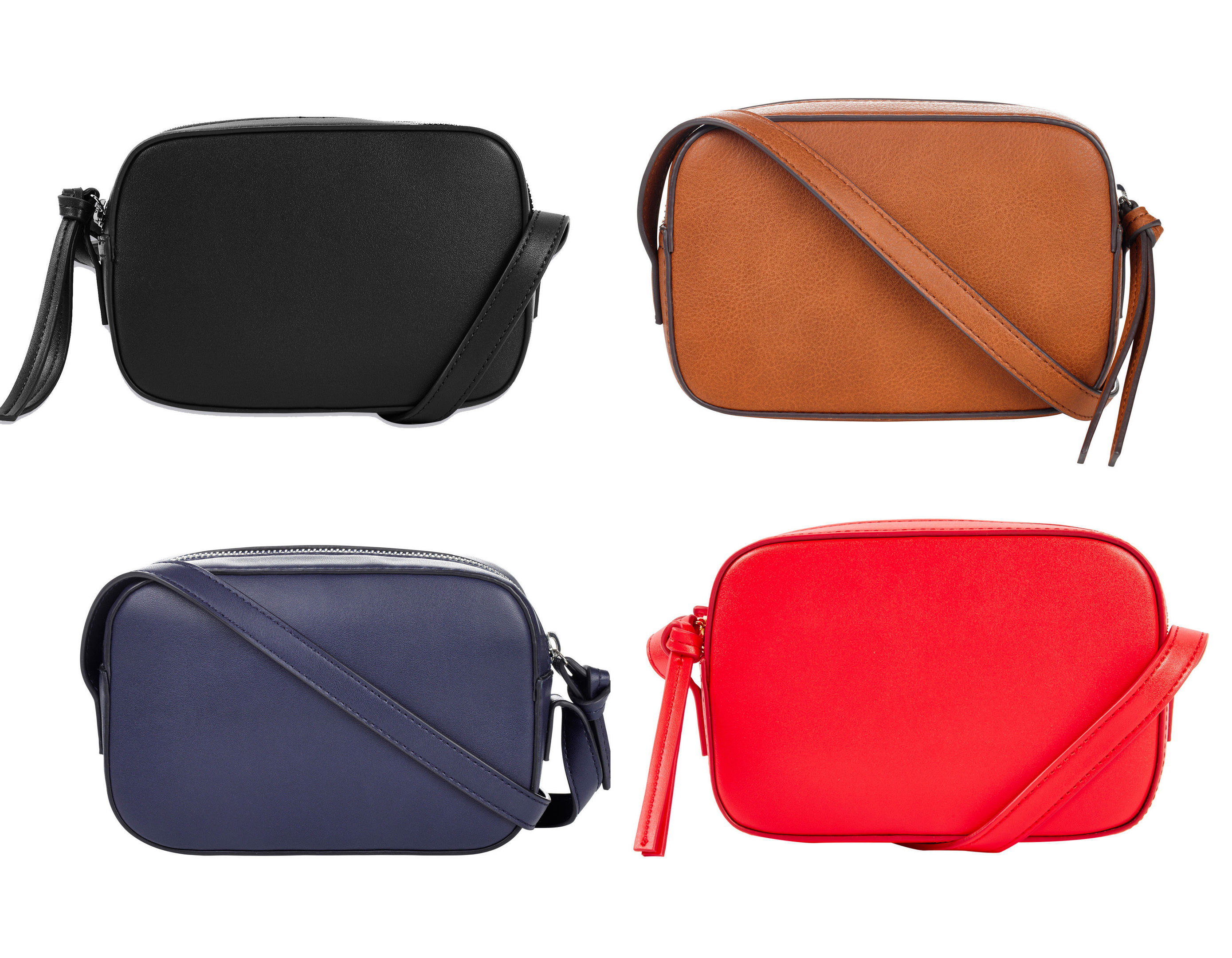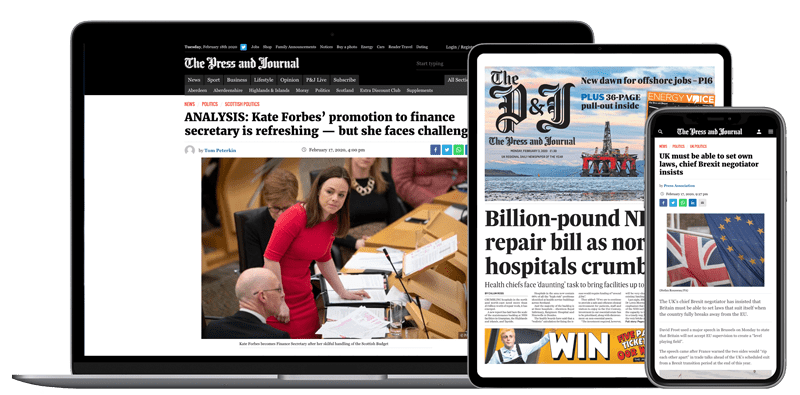 Help support quality local journalism … become a digital subscriber to The Press and Journal
For as little as £5.99 a month you can access all of our content, including Premium articles.
Subscribe