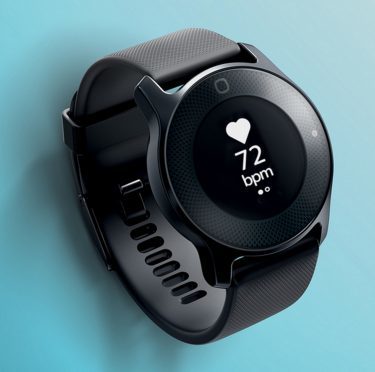 Get on the fast track with your health stats by enlisting the help of these.
1) PHILIPS HEALTH WATCH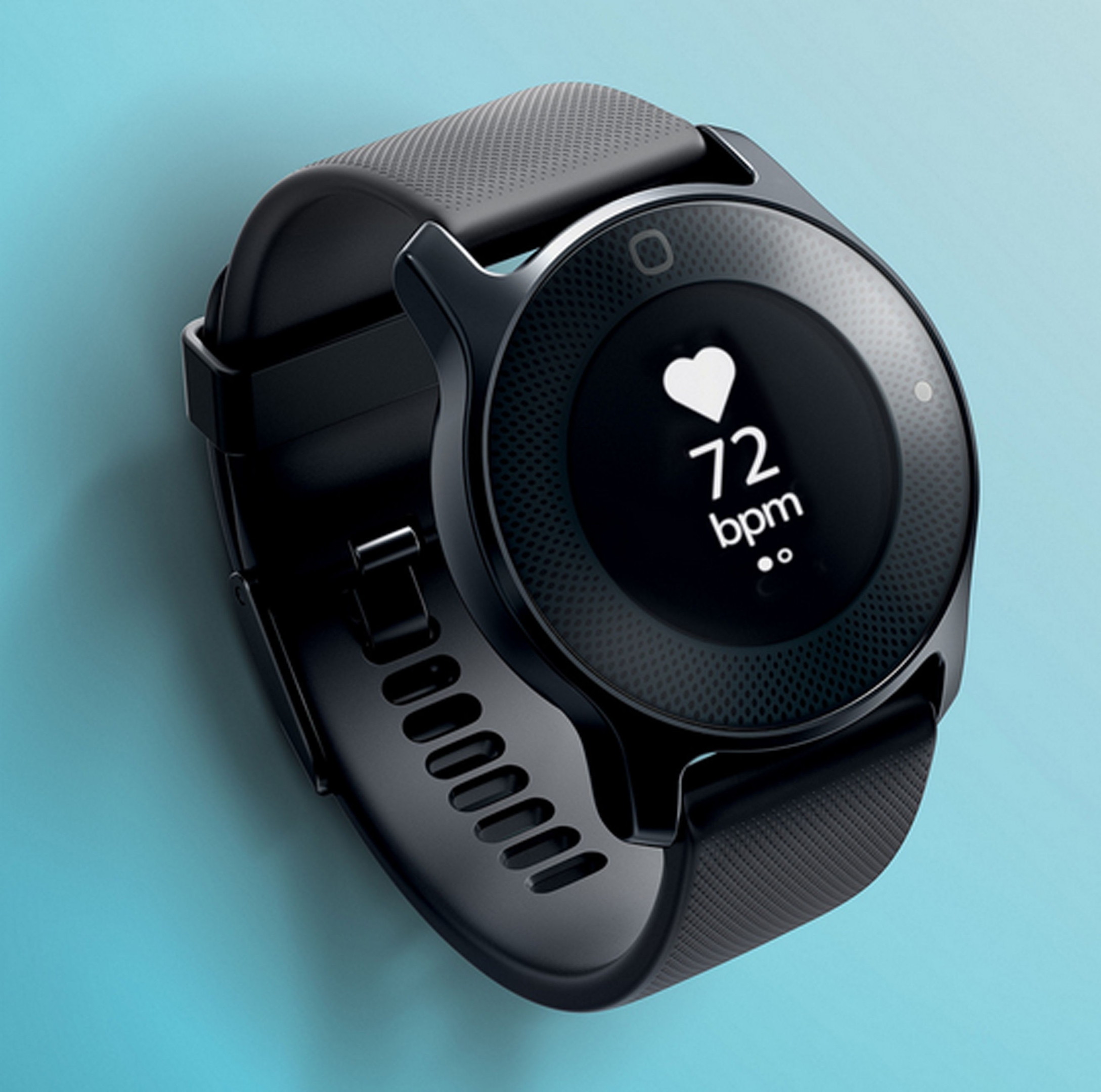 For those who like their kit with bells and whistles, this Philips fitness watch shouldn't disappoint.
Built with a sensor sensitive enough to differentiate between types of activity – provided that's running, walking or cycling – it records the number of "active minutes" you've spent every day, alongside the steps taken while walking.
There's also a heart rate monitor, revealing your resting heart rate and recovery after exercising, and a sleep mode to monitor how restful your snoozes are.
Connect it to your smartphone and download the app for intricate breakdowns. £249.99, www.philips.co.uk
2) TOMTOM TOUCH FITNESS TRACKER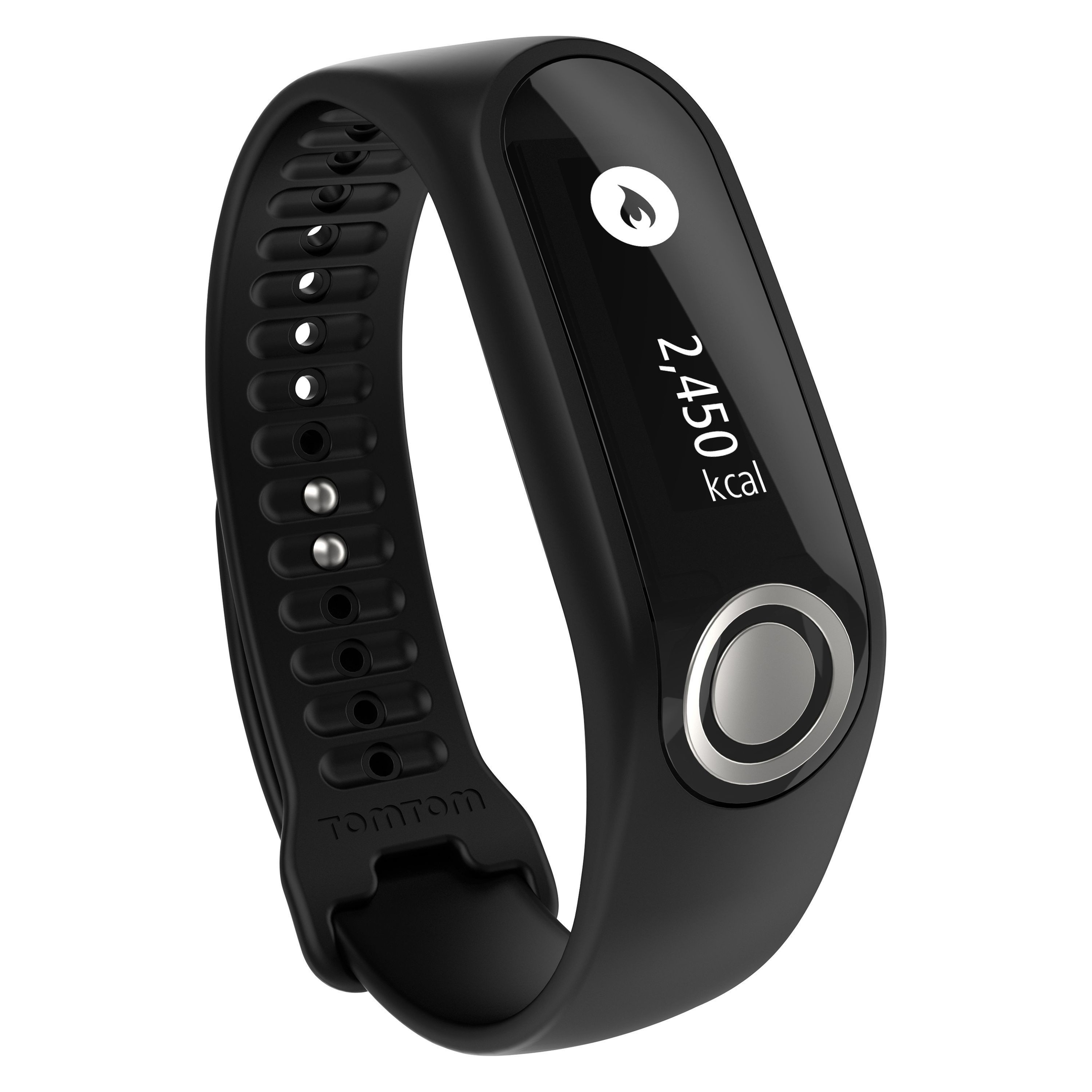 For those looking to shift some pounds, this TomTom tracker could be useful. The watch calculates body fat, as well as muscle percentage, when you press the sensor.
The idea being that instead of relying on scales, the stats will give you a more rounded view of how and if your body has changed after working towards new health goals. Like other models, this watch – which links to your smartphone – also counts steps and calories burned. £89.99, John Lewis
3) MISFIT FLASH FITNESS TRACKER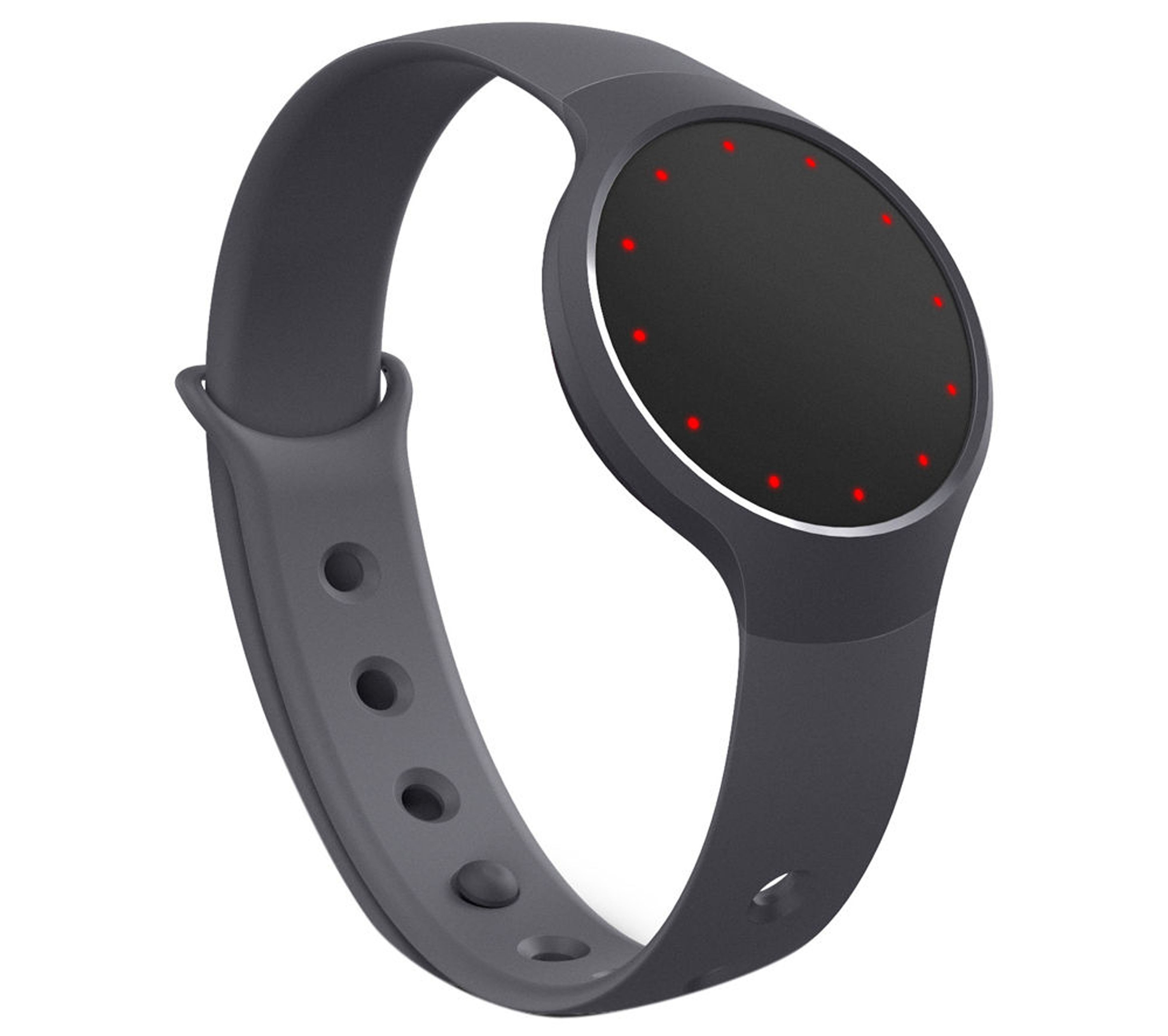 This Misfit watch is an affordable jumping off point in the world of trackers. Connect to your phone via Bluetooth and then monitor activity and inactivity at your peril.
The watch automatically detects when you're asleep and clocks the duration of your shut-eye. As well as the usual running, walking and cycling, it also tracks basketball and tennis. To give the watch the best chance of accuracy, slip the watch face out of the strap and clip it on to your trainers. £24.99, Currys
4) FITBIT FLEX 2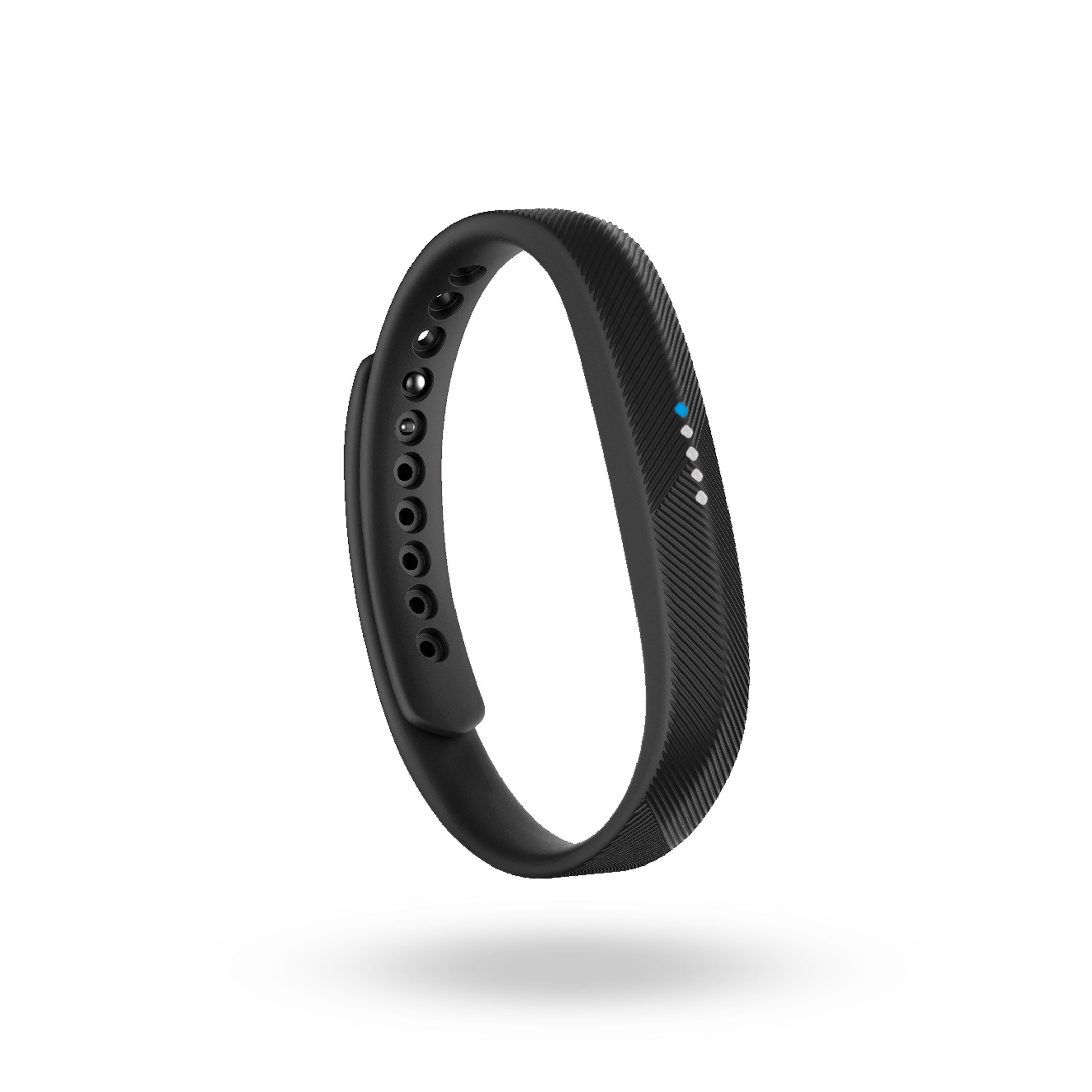 Less bulky than its competitors, the Fitbit Flex 2 is about usability rather than fancy extras.
Attach to your wrist and let the waterproof band count your steps, activity levels, as well as minutes spent cycling, running and even swimming.
To keep abreast of your fitness goals, link up to a smartphone, double tap the band and wait as lights appear.
Each solid light represents a quarter of your day's fitness targets completed. The band will also give you a nudge when it thinks you've been inactive for too long (you can turn this off).
It can be turned into a silent alarm (it'll vibrate on your wrist and light up to rouse you), can track sleep and will notify you of e-mails and calls on your phone if you want it to. £79.99, Fitbit.com
5) WIRELESS ACTIVITY TRACKER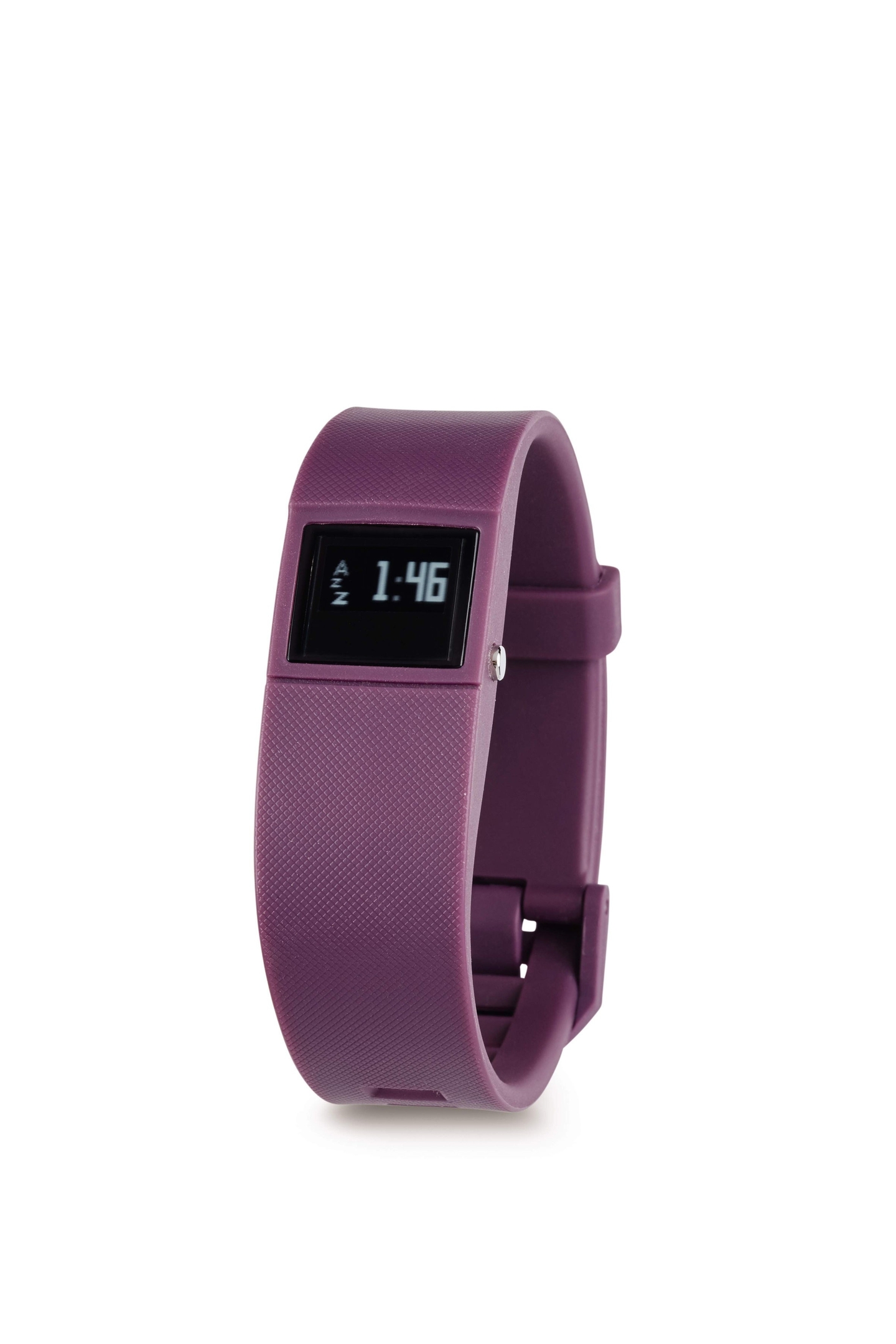 New kit needn't cost a fortune and this wireless activity tracker by Aldi keeps a log of your activity without breaking the bank. It also tots up the distance travelled and the calories burned in the process, with the progress tab on the watch face showing how close you are to reaching your daily goals. You can also take stock of the quality and duration of your sleep.
Charge via a USB port – it should last for up to 10 days – and step away. If you're pleased with your progress, share your stats on the leaderboard. £24.99, Aldi
6) Map My Run – Free, iTunes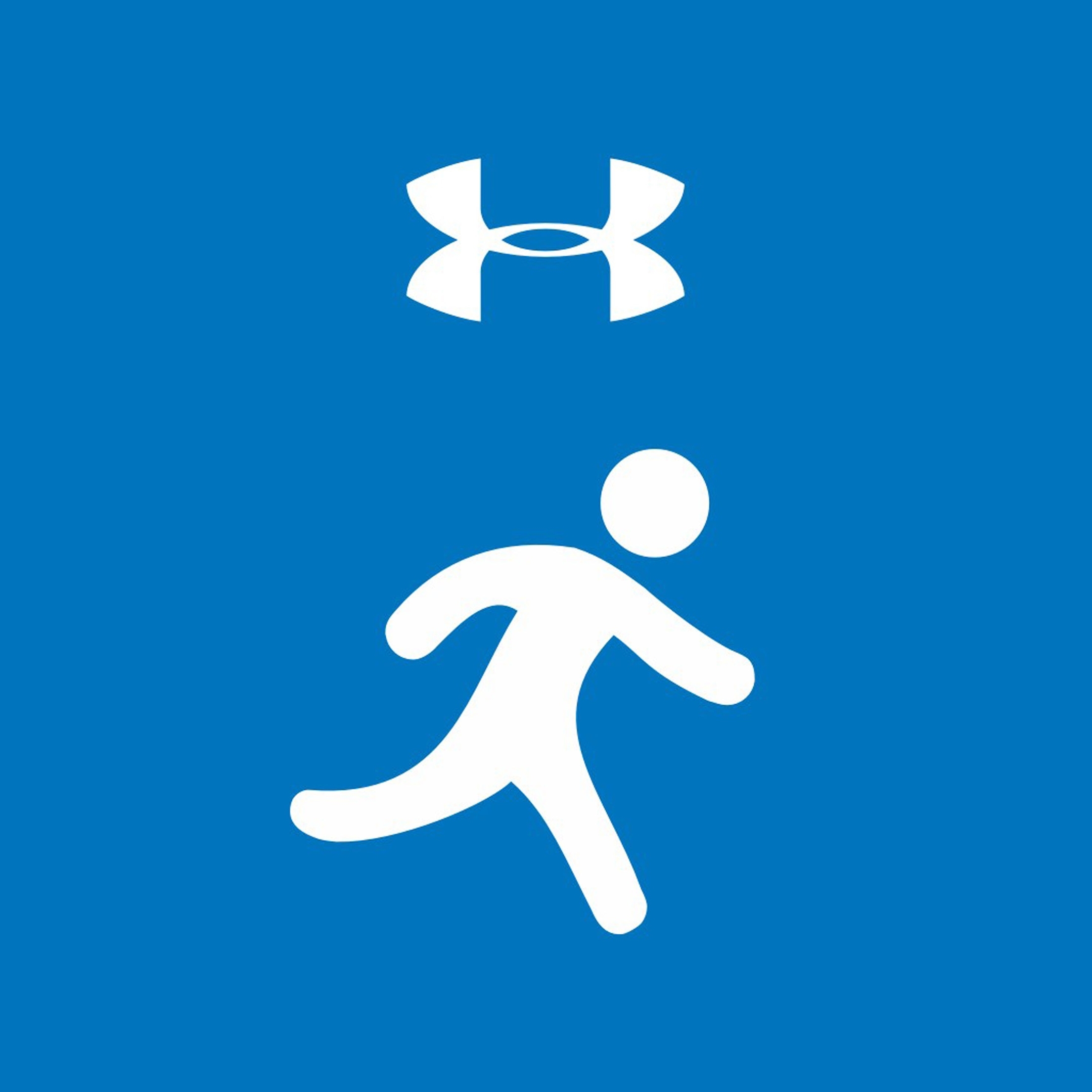 If exercise doesn't get you going, maybe cold hard stats will. Download the Map My Run app and it will work out how far you've run – in kilometres or miles – and how long it's taken. But if that doesn't move you, perhaps the words of encouragement delivered through the app will keep you going through the hard yards.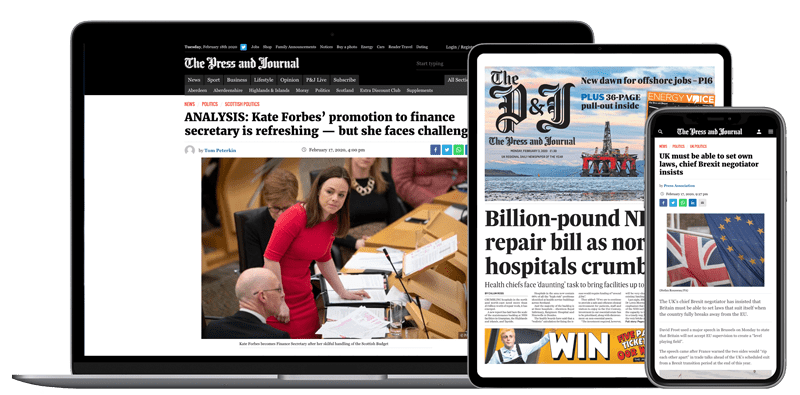 Help support quality local journalism … become a digital subscriber to The Press and Journal
For as little as £5.99 a month you can access all of our content, including Premium articles.
Subscribe