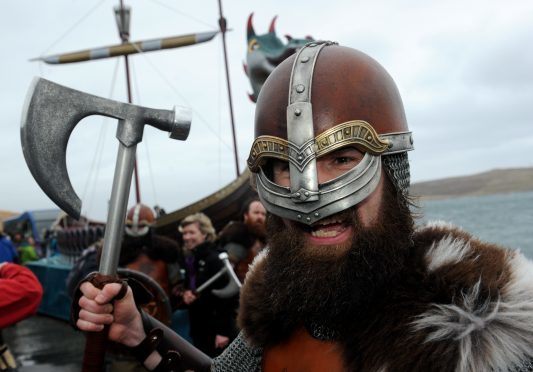 Thousands of people have gathered for the world famous Up Helly Aa fire festival on Shetland.
The spectacle, which attracts visitors from around the globe, takes place in Lerwick on the last Tuesday of January each year.
The day is already in full swing and these pictures by our photographer Kenny Elrick will really make you wish you were there.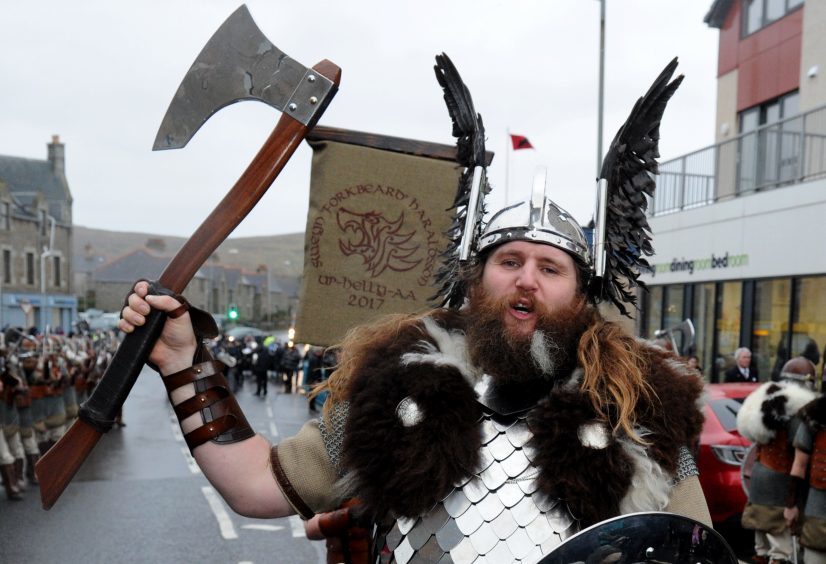 Hundreds of people wearing winged helmets, sheepskins and carrying axes and shields march through the streets of the town to recreate its ancient Viking past, in a tradition that dates back to the 19th century.
The procession is led by the Guizer Jarl, or chief guizer, – this year 37-year-old Lyall Gair – and culminates in a replica longboat being set alight.