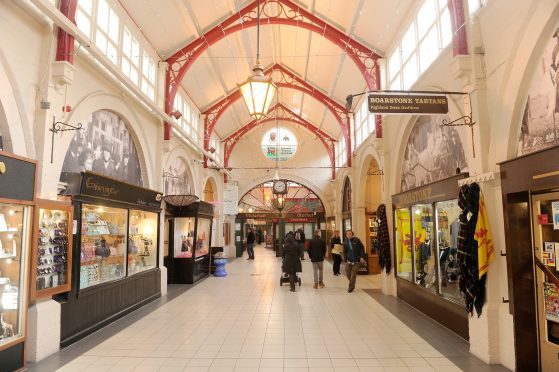 It sits right at the heart of Inverness city centre and is considered such a gem that guide books and tourists consider it a must-see attraction.
But for centuries the Victorian Market has also had a special place in the heart of locals too, for this is a place where special memories are made.
It's hard to put a figure on it but the number of couples who have stood, hand-in-hand, looking at the selection of engagement and wedding rings available in the market's jewellery stores but it must run into thousands.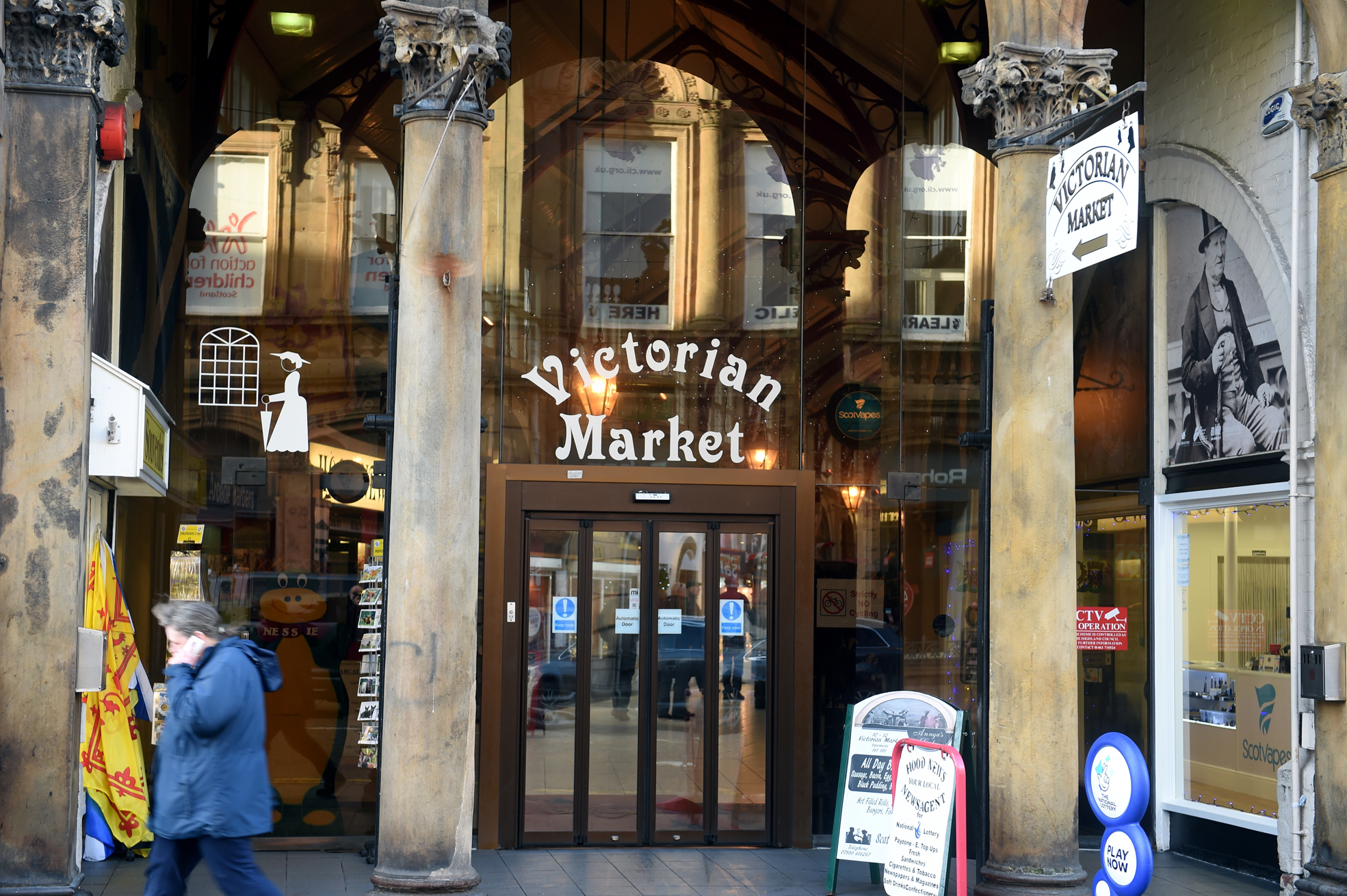 And with Valentine's Day rapidly approaching, many a heart will skip a bit faster if a visit to the indoor B-listed market is suggested!
Memories of being taken to the market to buy fresh fish, meat and vegetables can easily be rekindled with a visit here as the market is still home to a host of speciality food shops offering good quality, often locally sourced produce.
Many of these traders have been here for years and, put simply, they know their product inside out and are happy to offer advice or share recipe and cooking ideas with shoppers.
Compared to visiting a supermarket, shopping locally like this means it is easy to build a rapport with the butcher or fishmonger while nothing beats being able to ask an expert, face-to-face, about the product you're buying.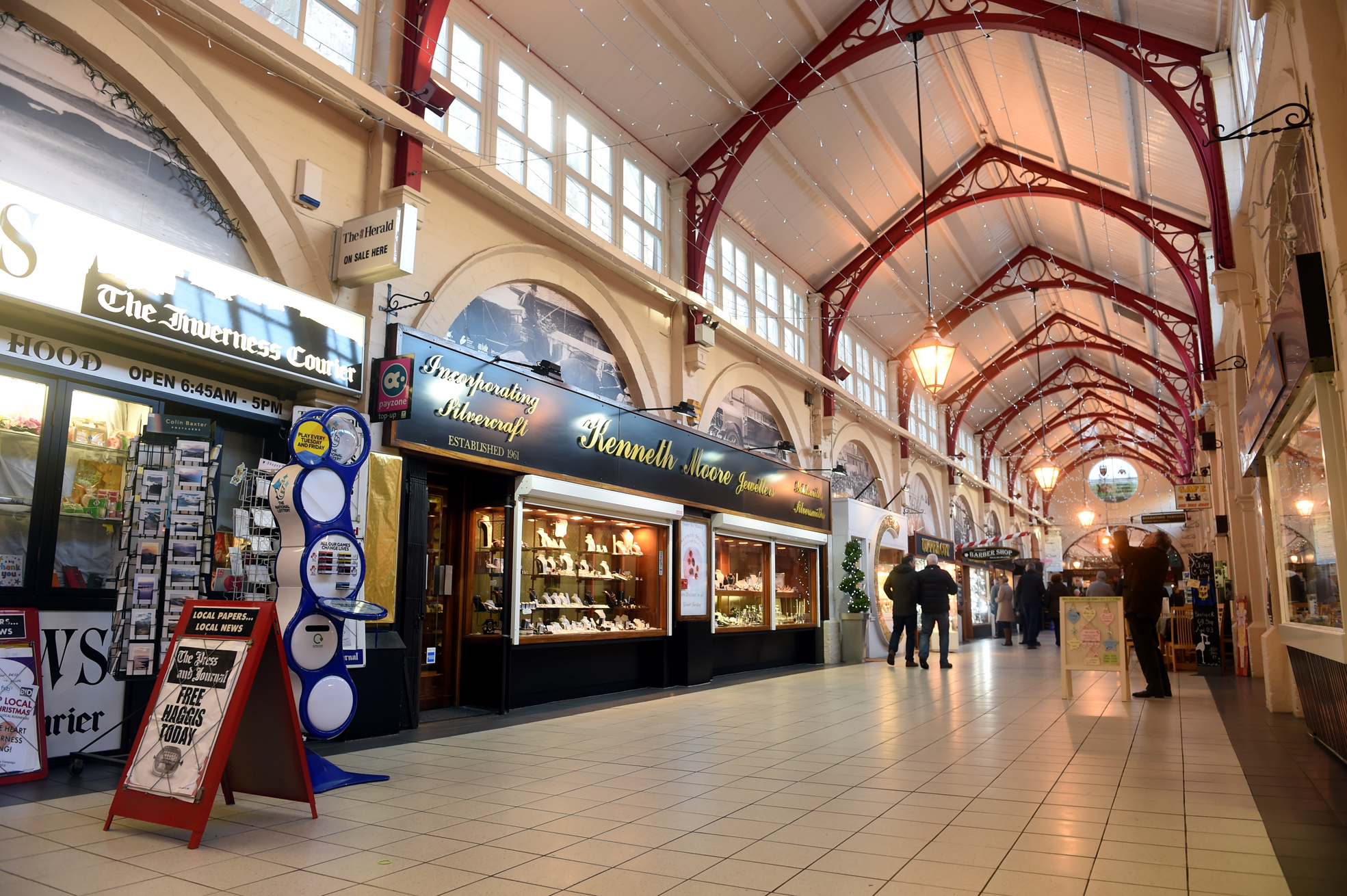 Because it is home to an eclectic array of shops there's something to suit all tastes here whether you want to spend a few pennies or hundreds of pounds.
Here you'll find everything from newspapers to coffee shops selling delicious home-baked goodies.
Services on offer range from head to toe  –  have your shoes repaired or get yourself a stylish new look and have a makeover in one of the hair or beauty specialists.
Pick up essentials for the home, some jokes and tricks for the kids, bag yourself a bargain in one of the charity stores, or indulge in a luxurious treat such as selection of hand-made chocolates while the new Black Isle Dairy Milk Bar which has recently opened there should be added to your "must try" list as soon as possible.
It is thanks to the forward thinking of town planners of the past that today we can enjoy this market shopping experience without having to contend with the elements.
In olden days, the markets in Inverness were of the open air variety but in 1876-70 the Town Council decided to build a covered market.
This was sadly destroyed by fire, but the original sandstone entrance  still remains and can be seen at the Academy Street entrance.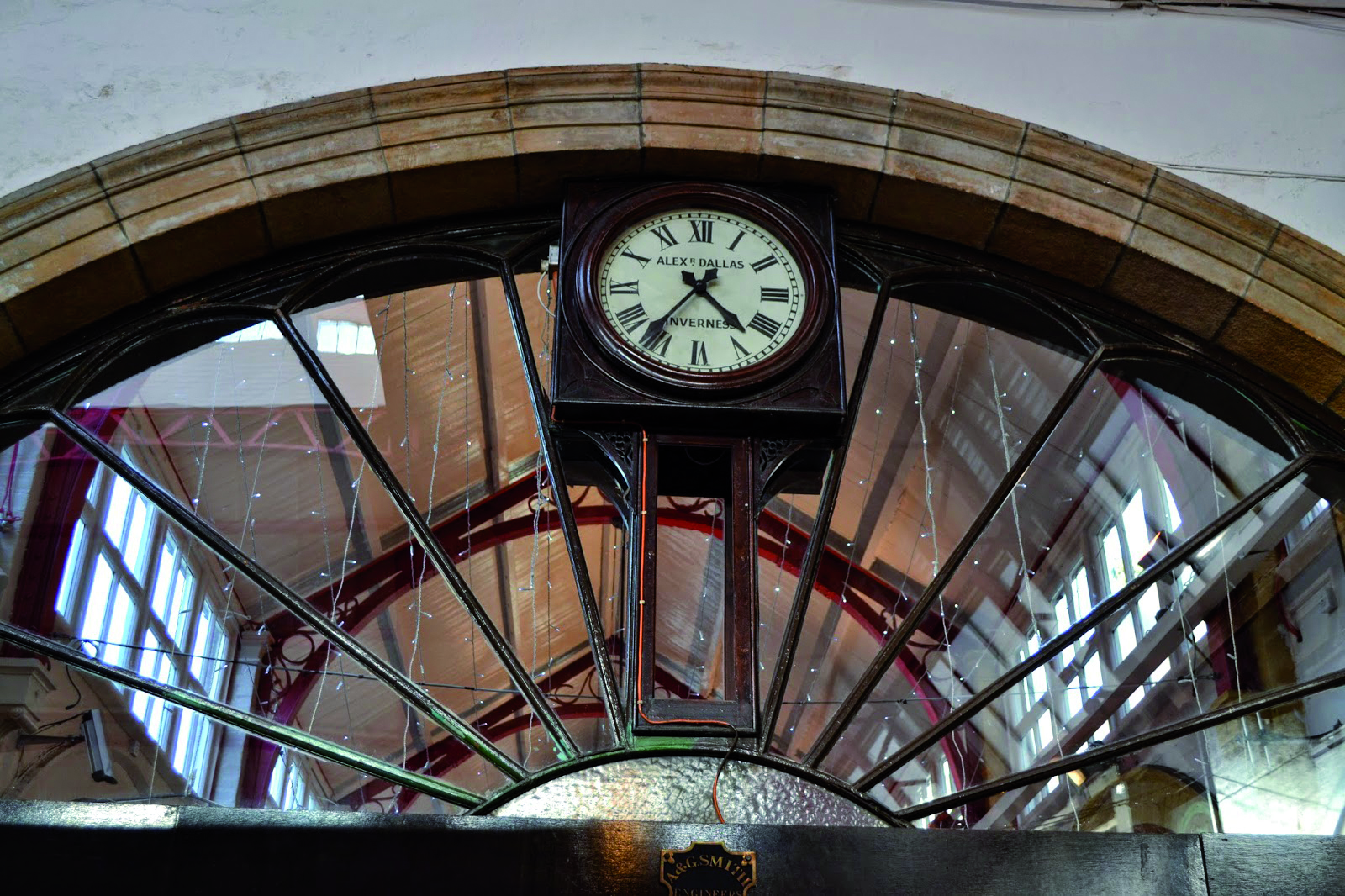 Following the fire, the market was rebuilt in 1890-91 and since then, has been a popular shopping destination, a place to meet and greet friends and create more memories.
David Haas, Inverness City area manager for Highland Council, recalled the impression the market made on him the first time he visited it some 22 years ago.
"As somebody who was then new to Inverness my impression was that the market was THE place to visit.
"It had warmth, it had hospitality, it offered a selection of goods from the Highlands you couldn't find anywhere else.
"But what made it special then, and it's the same today, is the people. The shopkeepers were all characters with great personalities offering a different angle on Highland life.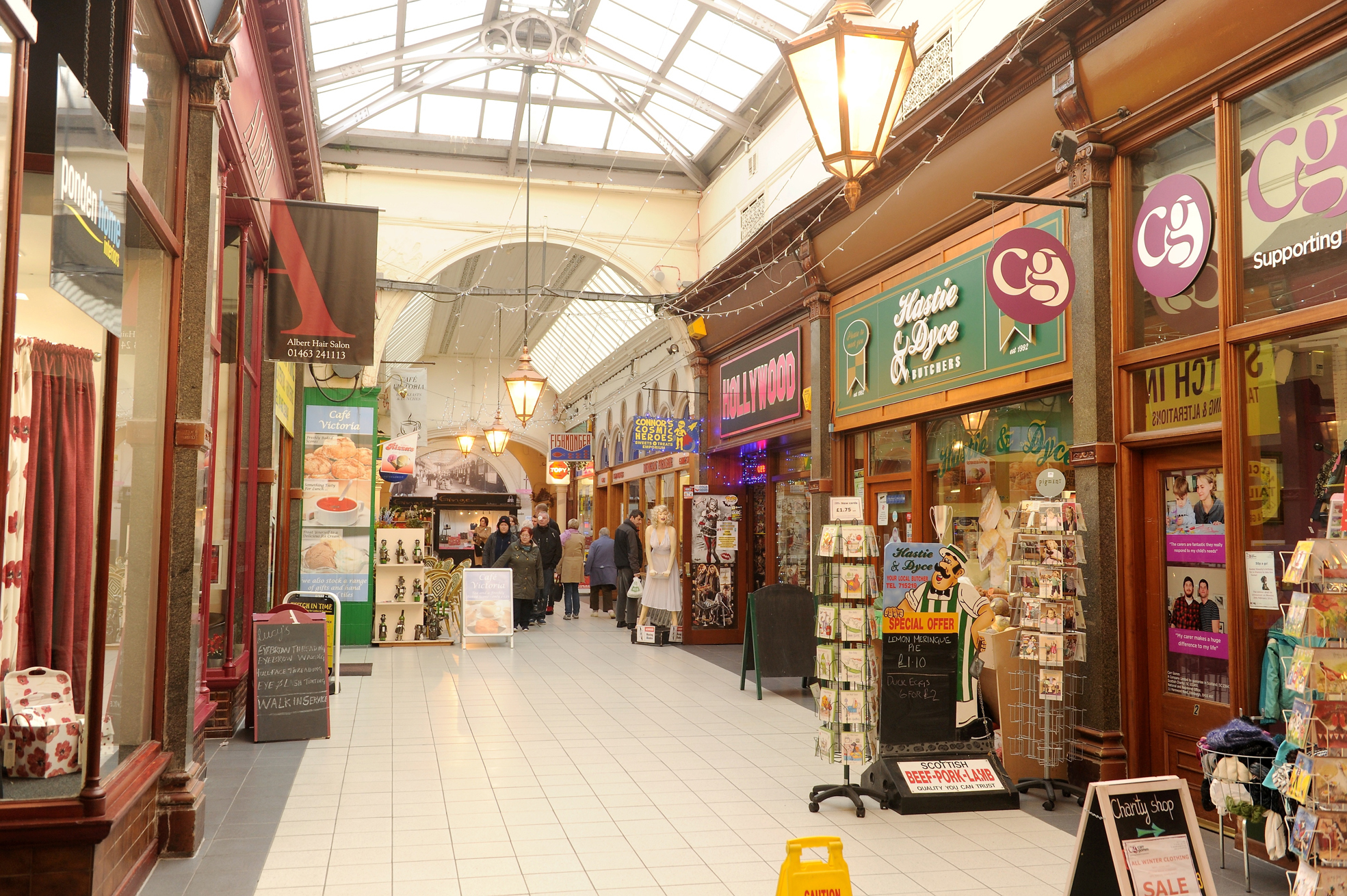 "That first visit to the Victorian Market told me more about the Highlands than any guide book could. It gave my wife and I a real flavour of life in the Highlands and probably influenced our decision that Inverness was the right place for us to move to."
Today, it is the only covered and pedestrianised market in the Highlands and unlike  modern shopping malls, which can be rather bland, it is full of historical gems.
Tear your eyes away from the polished windows of the specialist shops you won't find anywhere else and you'll see why it is considered a "jewel in the crown" of the Highland capital.
Head for the original 1870 Academy Street entrance and see if you can spot the bull's head and two rams' heads which take pride of place on top of the arches there, while the ornate cast iron and wooden dome roof is worthy of admiration.
At the centre of the building there's the market clock and above it, historic decorated coats of arms while those with sharp eyes might notice the sandstone arch, leading from the Church Street entrance has been partly worn away  –  not an act of vandalism but a throwback to the days when the fish merchants sharpened their knives on it.
Like all cities, Inverness has had to learn to cope with changes in modern shopping patterns but the regeneration of the city centre is well underway. The Victorian Market has a key role to play in that and be a magnet for both local shoppers and tourists once more.
So the next time you are in town, why not swing by and see what the market has to offer. Be prepared to be pleasantly and experience a sense of ride that, thanks to the hardworking shopkeepers  –  and shoppers like you  –  the Victorian Market is still going strong.
Coming soon to the YL magazine, delicious recipes featuring produce from  Victorian Market traders.