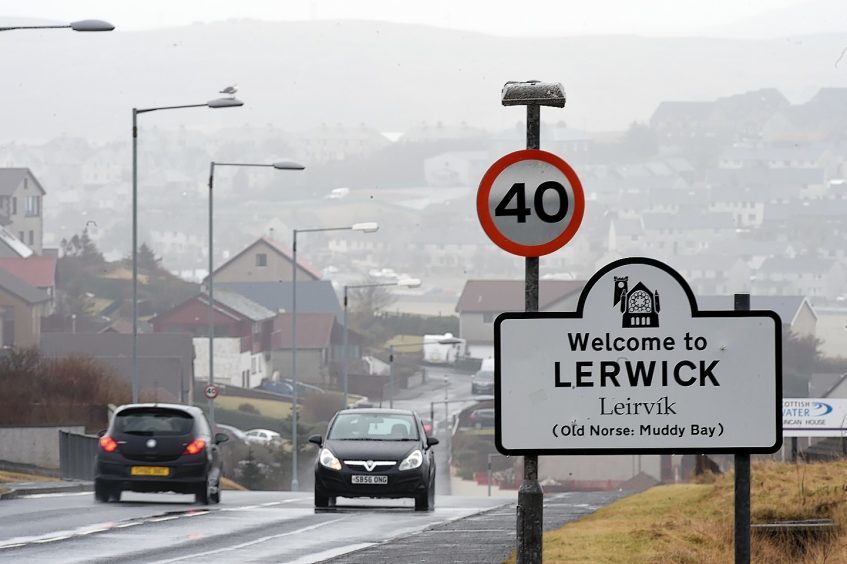 Shetland's police chief has insisted there is no problem with Lerwick's CCTV system despite claims that some of the cameras are not turned on.
Speculation around the functionality of the 14-camera system grew this week as the police revealed they were investigating the sexual assault of a woman in the town centre in the early hours of Monday.
Some members of the public commented on social media that the camera network, which was launched in 2010 at a cost of £240,000, does not fully work.
It has also previously been suggested the quality of the camera footage has not always been good enough to identify people.
Chief Inspector Lindsay Tulloch said there was "no issue" with the security system, but he repeated his desire to see the network upgraded to give sharper footage.
He also reiterated that the police are reviewing CCTV video relating to the sexual assault on Monday morning.
"There has been some maintenance problems with it, but the CCTV works and we have coverage of the town centre," he said.
"But there's no doubt that we're looking to upgrade the CCTV and get better quality."
Mr Tulloch said the new CCTV system is currently in the planning stage, with the police chief unable to give an estimation of the cost.
"We're working with the local authority to develop a new system that would be fit for purpose that cost effectively could replace the system that we've got," he said.
"We've got a working group on that and hopefully we'll be able to get the CCTV updated and renewed, because technology has moved on drastically. We're figuring out what would be the best system for us in Lerwick."