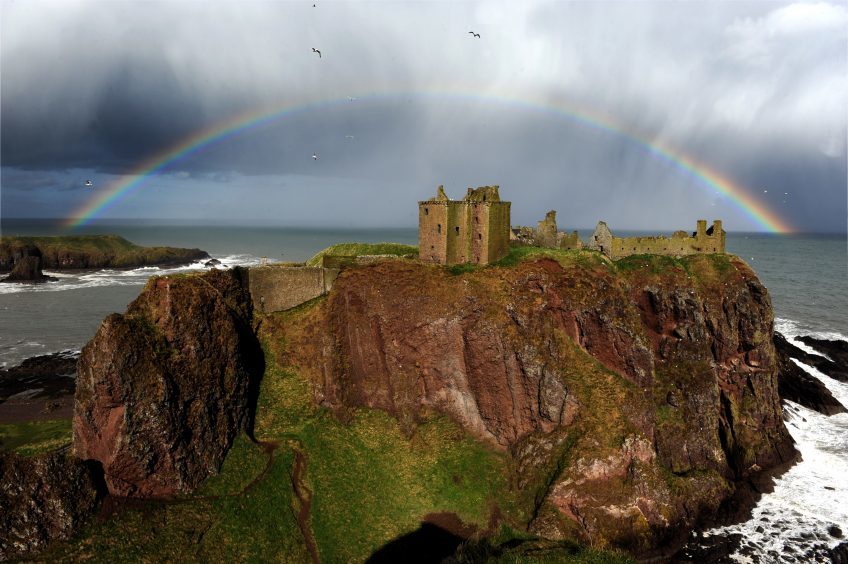 If you are looking for somewhere that has something for everyone, why not take a trip to the seaside town of Stonehaven?
Just a short drive along the A90 from Aberdeen, this picturesque harbour town has a plethora of shops and restaurants, places of interests and the most incredible views.
We've picked out 13 things you could see and do if you visit this popular town.
1) Dunnottar Castle
Not only is this a jewel in Stonehaven's crown but Dunnottar Castle is definitely one of the top places to visit in the north-east.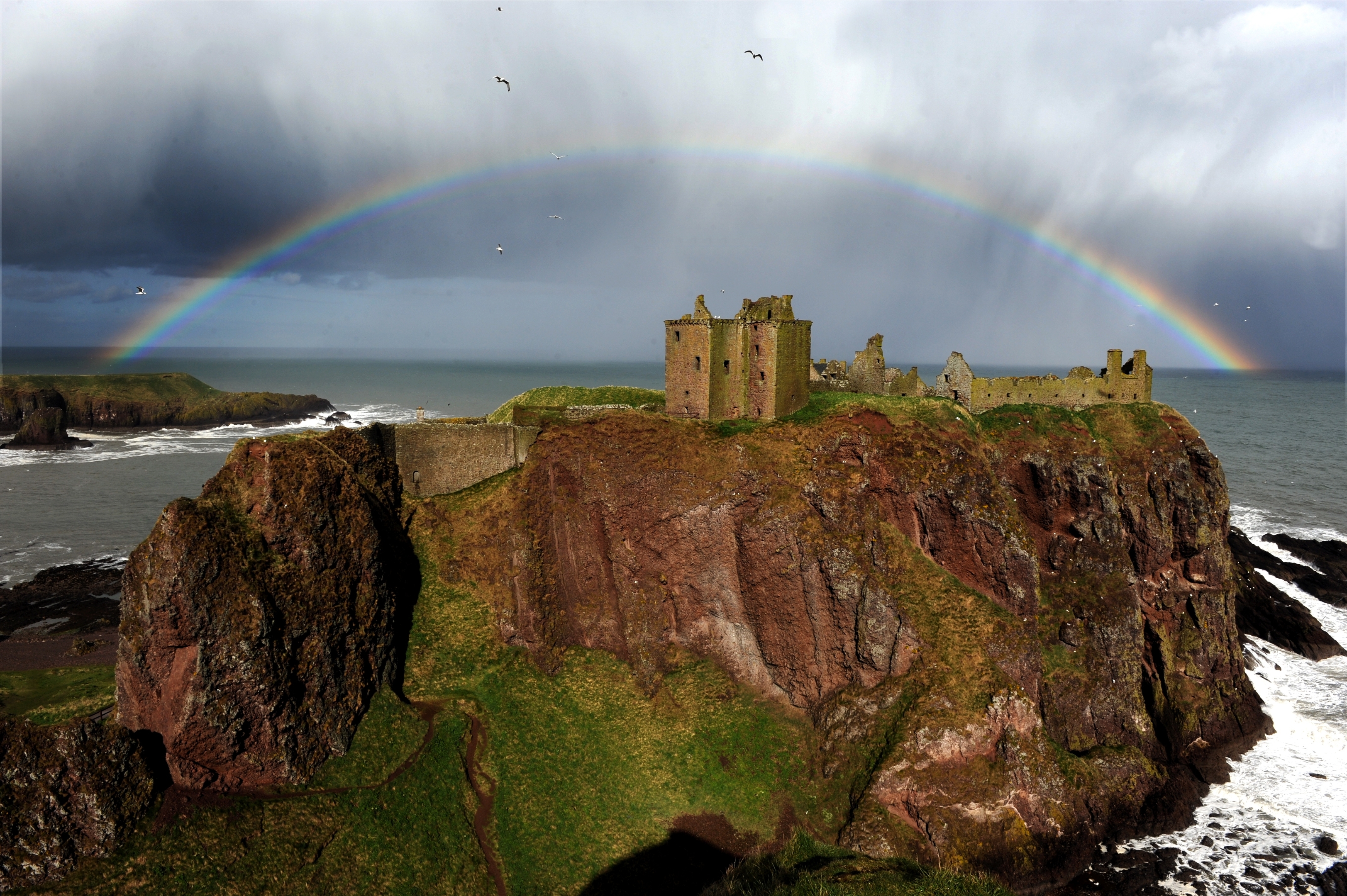 Nestled high up on the cliffs, the castle is a great place to enjoy the views, take a walk or learn about the fascinating story of this historic castle.
It 's currently open from 10am – 5pm or half an hour before sunset, whichever is sooner.
2) The Ship Inn
Built in 1771, this historical and award winning hotel is one of the oldest in the Stonehaven area  and has  11 comfortable and well equipped en-suite bedrooms.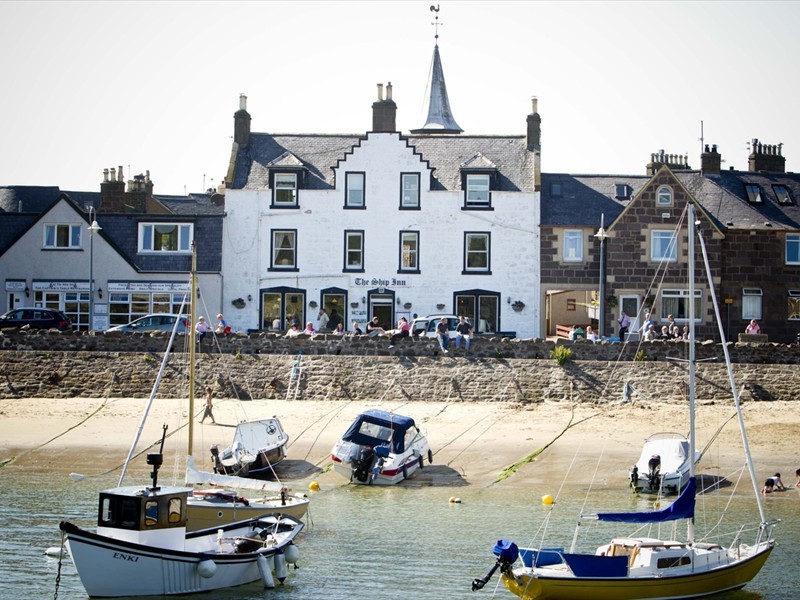 Rooms to suit all guests with a choice of single, twin, double and family rooms,  most of which enjoy a wonderful view of picturesque Stonehaven harbour.
The Captain's Table restaurant within The Ship Inn also boasts wonderful views of the harbour which can be enjoyed both inside and on the outside terrace.
The Captain's Table specialises in serving the freshest fish and seafood caught locally but also takes great pride in providing a wide variety of cuisine using the best and freshest locally sourced produce.
Lunch and dinners are served in the restaurant but are also available in the cosy bar/lounge and outside terrace weather permitted.
Find out more information at www.shipinnstonehaven.com.
 3) Stonehaven Land Train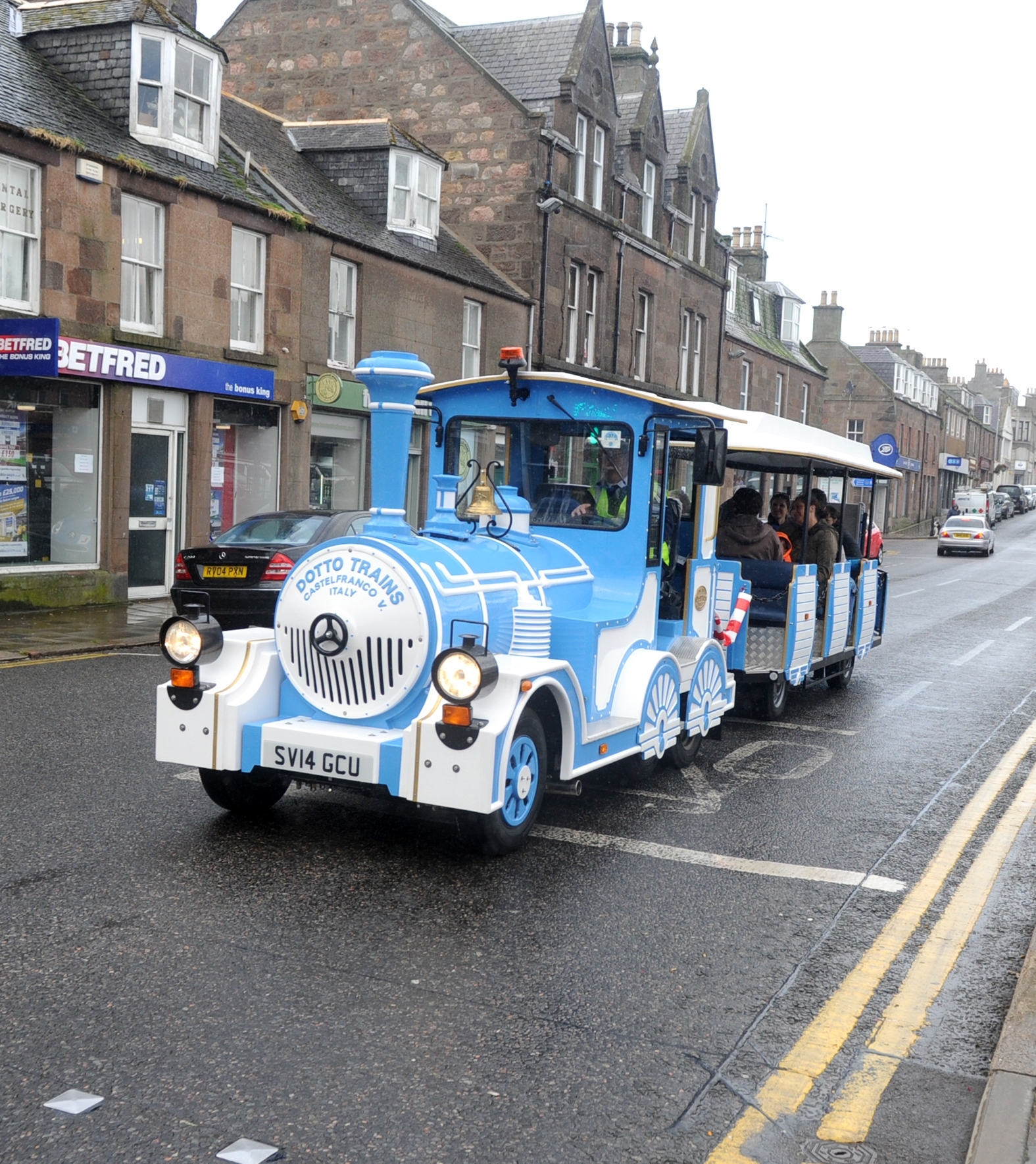 A trip to this coastal town isn't complete without a go on the Stonehaven Land Train.
"The Stoney Express" runs seasonally and takes you on a journey to see the area's most famous attractions. It returns this year in April.
4) The Tolbooth Restaurant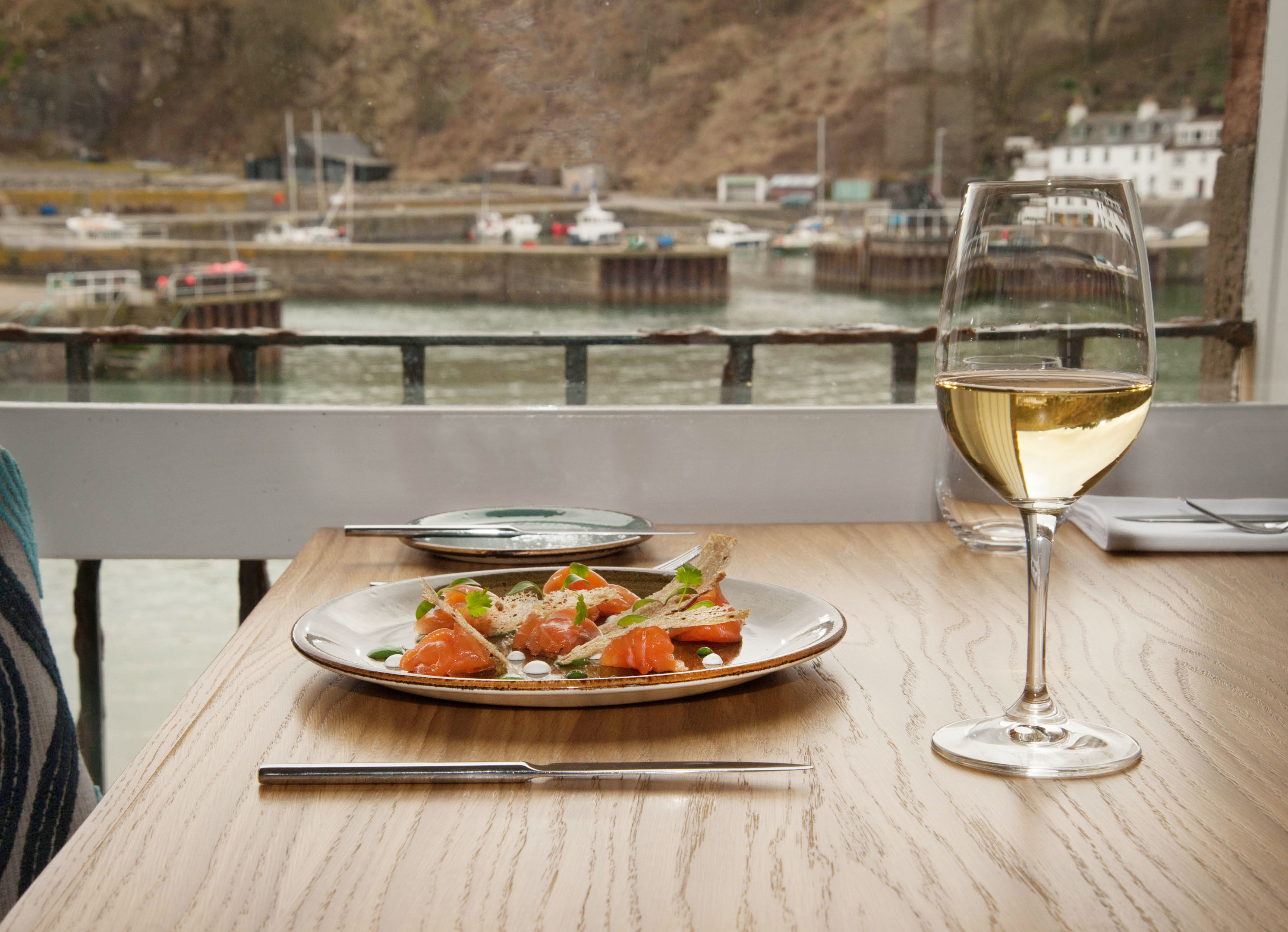 The Tolbooth Seafood restaurant is situated in Stonehaven's oldest building overlooking the picturesque harbour.
Eddie and his staff are passionate about the dining experience and as the name suggests there is a large choice of mouth-watering seafood dishes but they  also incorporate into their menus  other dishes that highlight the very best of local beef and other regional produce available.
Everything on the menus and daily special black board is made in the Tolbooth kitchen from the bread rolls to the ice cream and even the fabulous white chocolate fudge served with the coffee.
The modern contemporary dishes are made with freshest and finest local produce and light aromatic sauces and dressings which compliment, not mask the flavour of the food.
Lunch and Dinner menus are available  Wednesday to Saturday with Sunday being lunch only. Visit www.tolbooth-restaurant.co.uk for more information.
5) Dunnottar Woods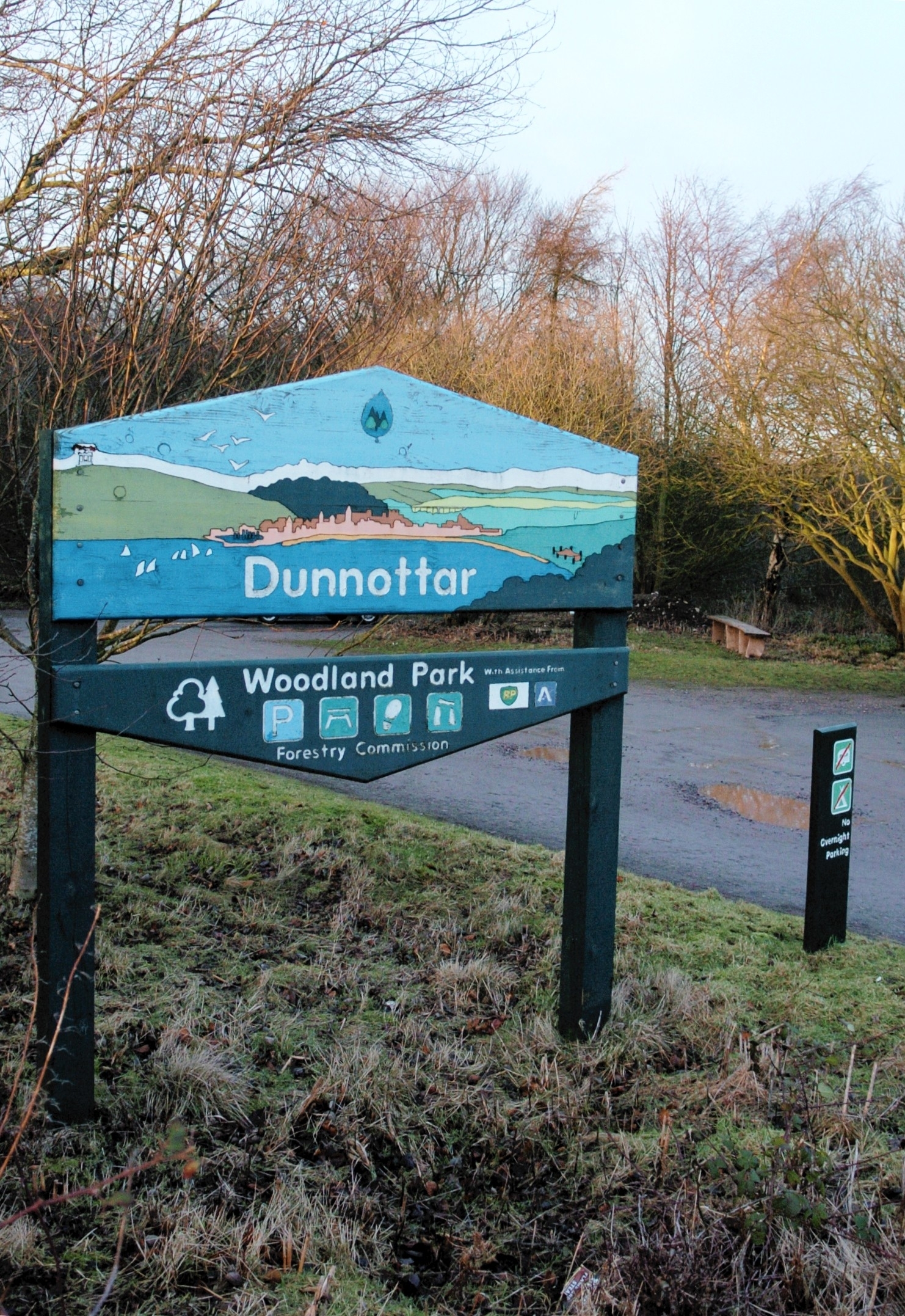 Dog walkers, families and walkers alike will love this natural playground. Offering a myriad paths and routes, it offers something different every time you visit.
You can try out the history trail or create your own route through this magnificent woodland.
Keep your eyes peeled for the Shell House and Lady Kennedy's bath.
6) Leslies of Stonehaven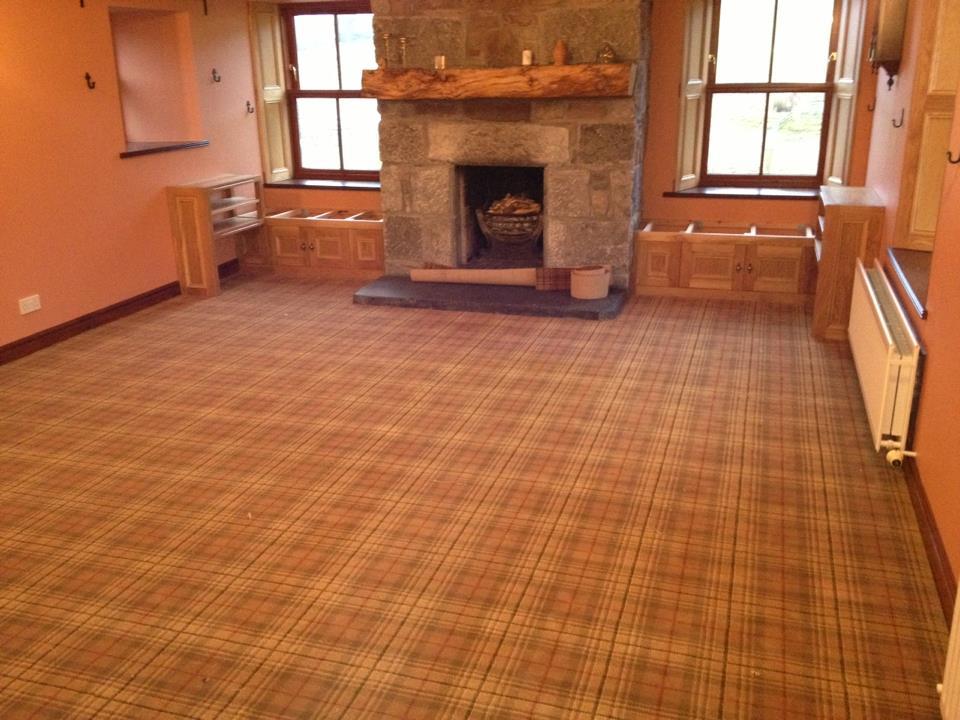 As well as a lovely day out, Stonehaven can also offer you a unique choice of independent shops. Whether its for gifts, food treats or something for your home, this Aberdeenshire town is sure to have what you are after.
For those looking to add a special touch to your home, why not head along to Leslies of Stonehaven – one of the oldest shops in the town.
It started off as House Furnishers in 1910 in larger premised in Barclay Street and in 2005, the Leslie family sold these premises and granted permission to John Starrs to continue to use the trading name for a new floorcoverings business at 61 Barclay Street, Stonehaven.
John started with the firm as an apprentice in 1985 and jumped at the opportunity to take over a new shop offering floorcoverings, curtains and blinds.
For more information visit www.lesliesstonehaven.co.uk
7) Stonehaven Open Air Swimming Pool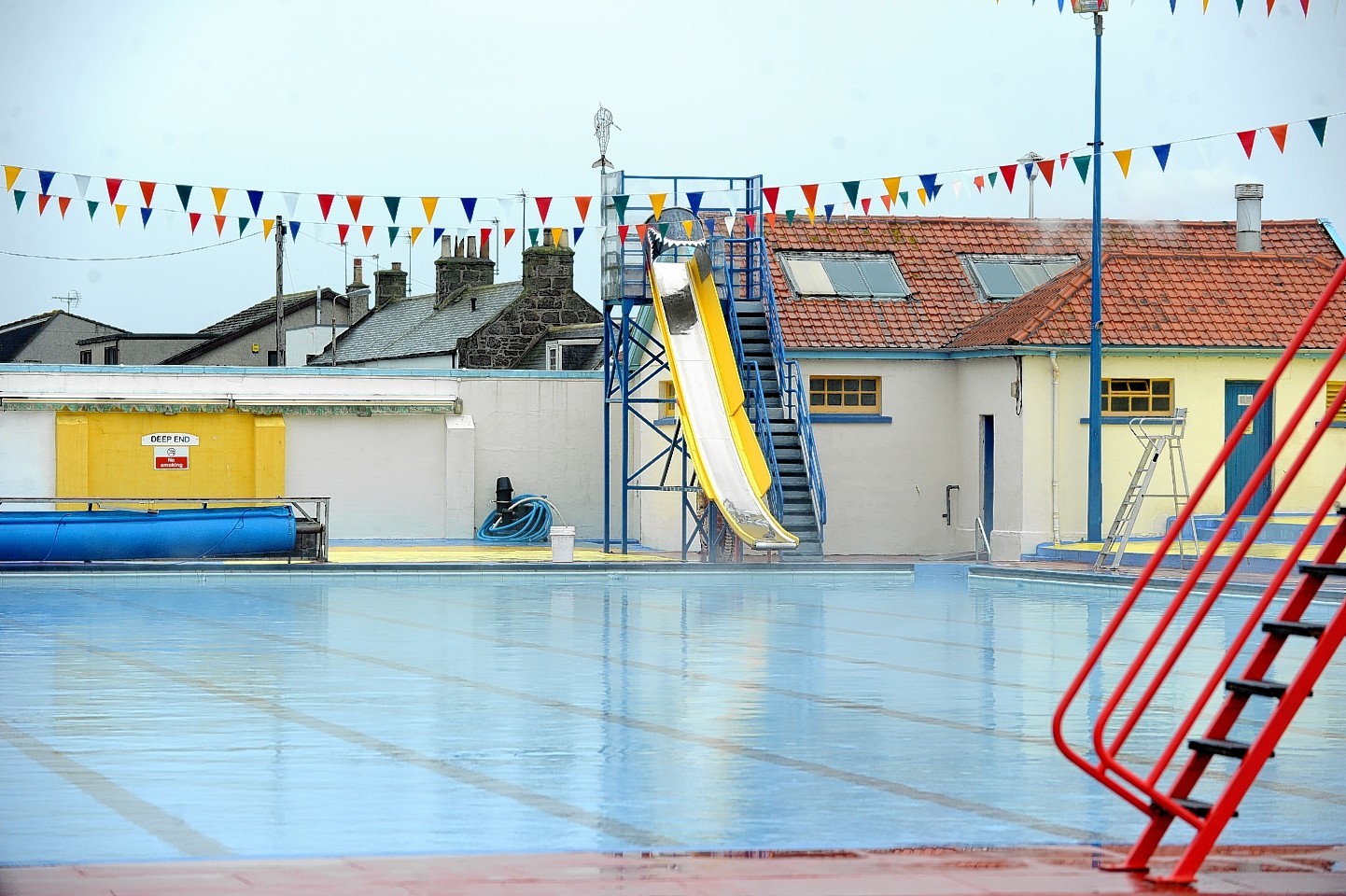 Yes that's right – we have an open air swimming pool in the north-east. And it's hugely popular.
There's midnight swims, slides and can be a great way to tire out the kids.
It re-opens for early season on May 28.
8) Charles McHardy Butchers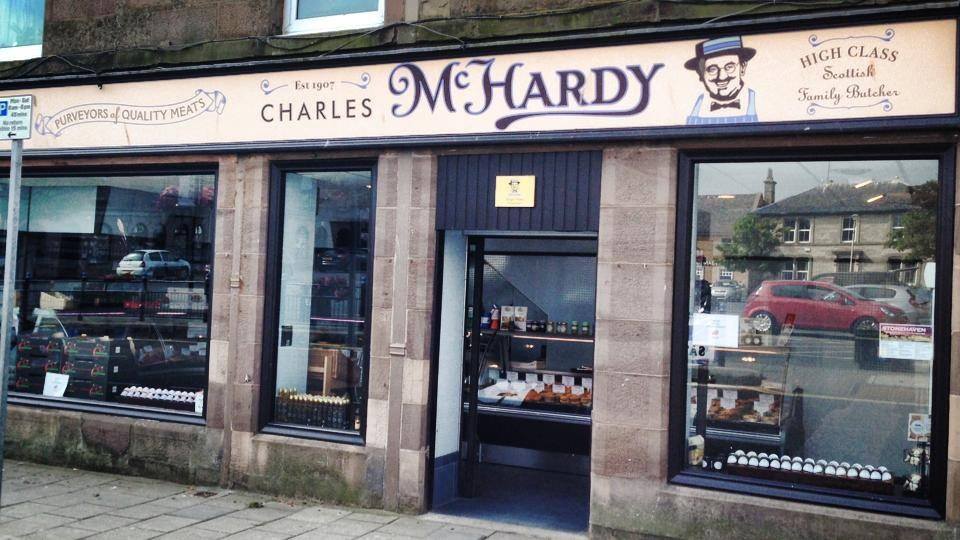 Visit Charles McHardy Butchers and you'll struggle not to buy the whole shop. The award-winning business is a Stonehaven stalwart having been in the town for more than 100 years.
Offering local, high quality produce, you can get all your weekly favourites as well as some special treats including pork chops stuffed with apple sauce.
Friendly staff are always on hand to help you find what you are looking for – and recommend something different for those special occasions.
You'll find the team at 11 Market Square and can find out more information here. 
9) Stonehaven beach and harbour
A trip to Stonehaven isn't complete without a walk along the beach – ending at the harbour.
It's a picture-perfect setting to stretch your legs and take in all the stunning views of the sea.
And in December, the harbour is a hive of activity for the annual fire balls – a sight that is definitely worth seeing.