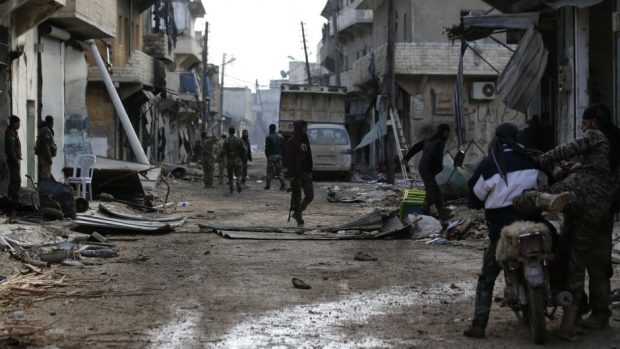 Eighteen more refugees from war-torn Syria have arrived in the Outer Hebrides to start their new lives.
The four families bring the total number of families resettled on the Isle of Lewis to six.
Western Isles Council said the new residents would be housed around Stornoway, as with the other two families.
They arrived on the island on Thursday – and include several school-age and pre-school children.
In October it was revealed that a baby was born to the first Syrian refugees to be sent to the Outer Hebrides – only weeks after they arrived.
The baby girl was born at the Western Isles Hospital in Stornoway and to one of the two Syrian families who only came to the islands in July.
The Outer Hebrides Resettlement Team is seeking more volunteers from the Lewis area to support the families with a range of aspects of day-to-day life such as using public transport, going grocery shopping, going to the gym, attending appointments and participating in children's activities.
A council spokesman said 30 people had volunteered in the first two days of the new appeal.
The local authority has no more plans to take any more refugees at this stage.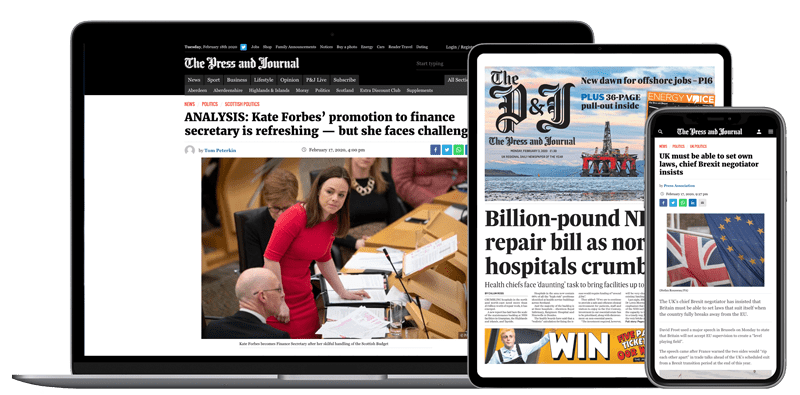 Help support quality local journalism … become a digital subscriber to The Press and Journal
For as little as £5.99 a month you can access all of our content, including Premium articles.
Subscribe