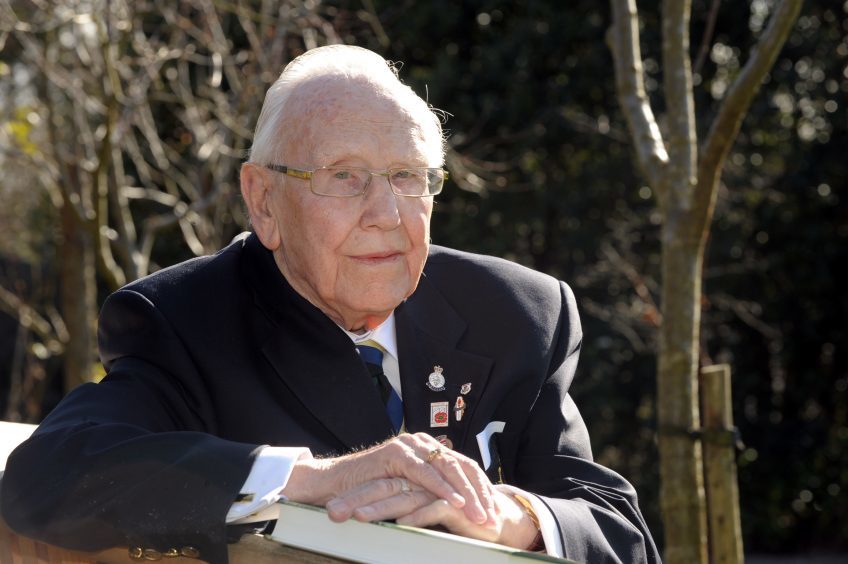 It was one of the darkest episodes of the Second World War – and Scots were among those who suffered the worst privations after the fall of Singapore.
The collapse happened on February 15, 1942, when more than 130,000 Allied troops, from Britain, Australia and India, were captured by Japanese forces.
The many Scottish soldiers with the 2nd Battalion Gordon Highlanders, were not committed to the battle until it was too late and 40% of their number subsequently died in prison camps: victims of often inhumane treatment at the hands of captors who did not observe the Geneva convention.
The Gordon Highlanders had spent the previous four years in Singapore carrying out vital work, safeguarding routes to Australia, New Zealand and the rest of the Pacific rim. They were a redoubtable group, and more than 600 of their number came from within a 50-mile radius of Aberdeen. But hundreds of these young men suffered excruciating deaths thousands of miles away from home.
Their families had no idea for months and even years afterwards whether they were dead or alive. And that prompted Mrs Irene Lees, the wife of Major R G Lees, the second-in-command of the Gordon Highlanders,  to establish a support group for the many families who sought any scrap of information on their loved ones.
Mrs Lees had experience of what they were suffering. She had lived in Singapore with her husband and was only evacuated on February 12, just before the island fell.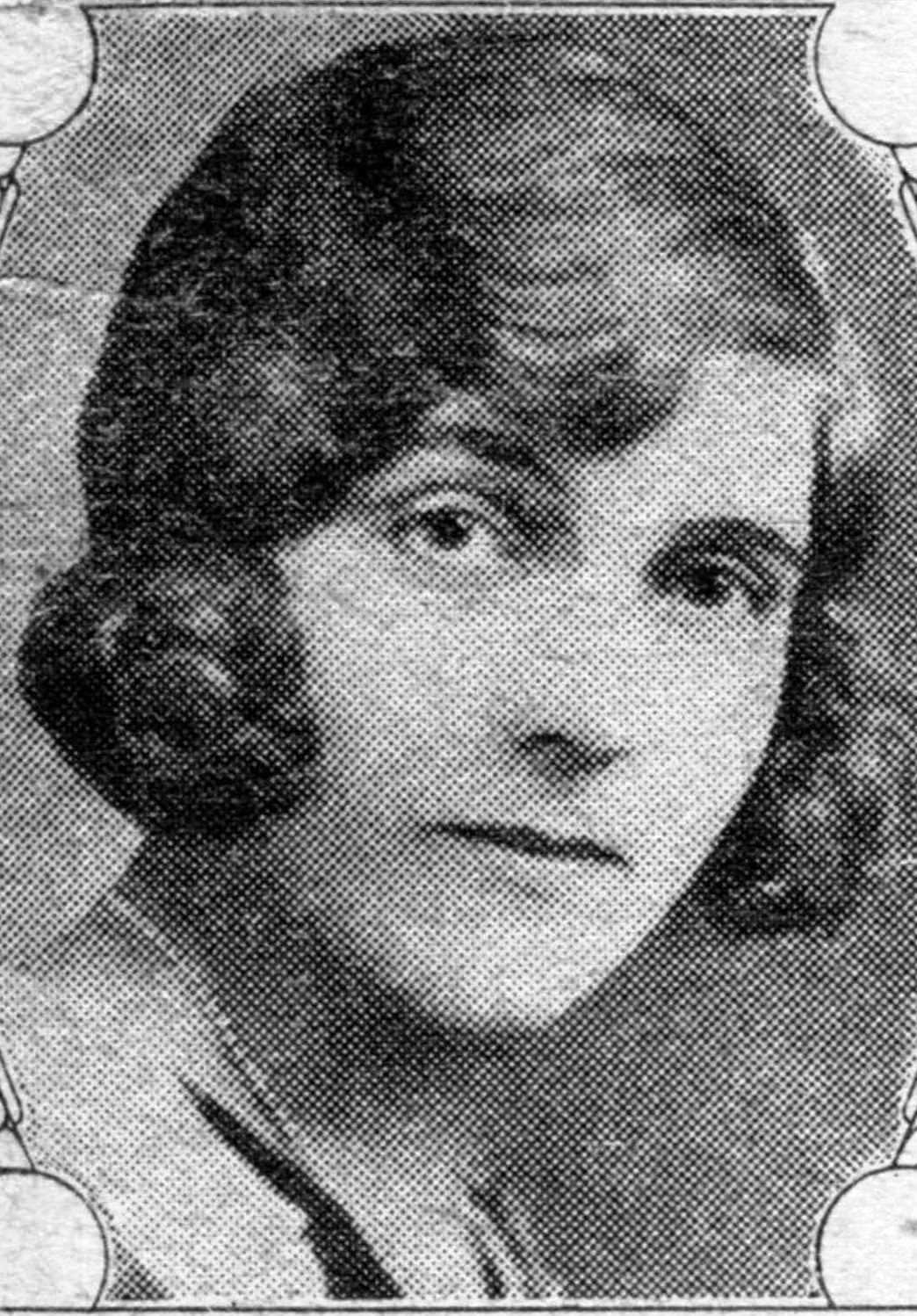 She subsequently did her utmost to help anybody with a connection to the Gordon Highlanders, but, in too many cases, had to chronicle tragic stories of fallen comrades.
There were notable exceptions, such as in the case of Alistair Urquhart, from Newtonhill, who somehow survived myriad misfortunes between his incarceration and the end of the global conflict in 1945.
Mr Urquhart, who recorded his remarkable story in the book "The Forgotten Highlander", was forced to work as a slave labourer on the notorious Thai-Burma Railway; he was later shipwrecked in the South China Sea when his "hellship" was torpedoed; and he was one of a handful of Gordon Highlanders to witness the second atomic bomb cause enormous devastation to Nagasaki.
He died in 2016 at the grand old age of 97 and his heroic resistance in adversity has been celebrated by people such as Stewart Mitchell, a volunteer researcher at the Gordon Highlanders Museum in Aberdeen.
Mr Mitchell, who chronicled their experiences in his book "Scattered Under the Rising Sun", said: "It's beyond our comprehension these days to understand what these men went through. That's why it is so important to preserve their memories, so that future generations can understand the realities of war.
"We saw three of the last survivors pass away in 2016 – Alistair Urquhart, William Strachan (from Fetterangus) who died in British Columbia, aged 95, and William Bremner (from Turriff), who died in Connecticut, aged 90. He enlisted at 15, so he was only 16 when he was captured and sent to the Thai-Burma Railway.
"It must be unlikely anybody else is still alive after all the years, so these courageous men were the last of their generation. We should never forget their sacrifice."
Mr Urquhart was matter-of-fact in discussing the consequences of the fall of Singapore. He regarded himself as one of the "lucky" ones, who was "blessed" to have the chance to return to his homeland and grow old with his family and friends.
But, as he said: "So many of my pals never came back. These were lads who went over there with no idea of how matters would turn out and they had their eyes opened.
"They were young lads who just wanted to do their duty for their country. Many of us hardly knew where Singapore even was before we travelled out there…"