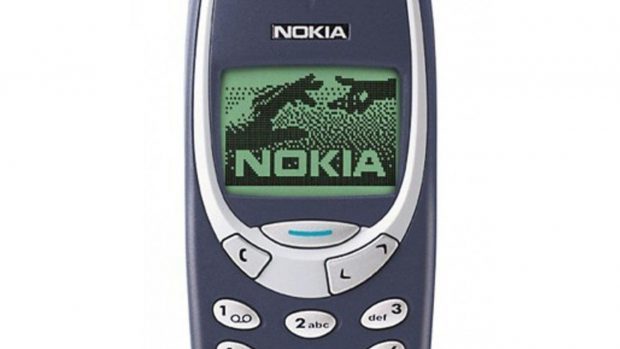 One of the most recognisable phones ever created is expected to be relaunched by Nokia this year at the Mobile World Congress – the 3310.
It's arguably the first great mobile phone, dubbed "indestructible" by users,
with an incredible battery life and also the game to end all games.
And how nostalgic does this make you feel?
The phone was originally launched in 2000, but this time is expected to cost
around £50 and be marketed as a "second phone".
Prior to the Sony Ericsson Walkman phone, the Motorola Razr, the Blackberry and the iPhone, the 3310 was the phone to have.
Nokia has arguably not been the same since then, and despite pioneering camera phones from early on struggled to adapt to the smartphone age – leading Microsoft to sell the company with Nokia phones now sold by HMD Global.
But with the 3310 potentially making a return, there's a bit of a buzz around
Nokia again.