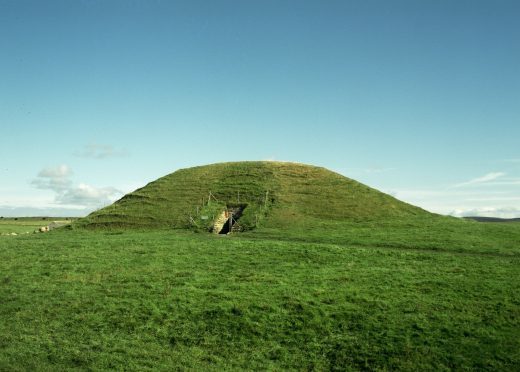 Plans to create a new visitor centre serving a neolithic tourist attraction on Orkney have sparked road safety fears from a school.
Historic Environment Scotland (HES) revealed last month they hope to convert the former Stenness Day Centre as a base for tourists visiting the Maeshowe chambered cairn.
The world heritage site was briefly closed last year because of concerns about the safety of its surroundings.
The site at Stenness would serve as a base for a shuttle bus to Maeshowe in a bid to improve visitor access to the site.
But Stenness Community School, as well as its parent teacher association and Stenness Community Association have all objected to the idea citing road safety concerns.
All of the groups have cited a need for clear signage stating that the school car park is off limits for visitors.
They have also called for a lower 20mph speed limit to be enforced at peak times for the visitor centre and a new pedestrian crossing to be installed outside the school.
The concerns are set out in a standard letter signed by the school's head teacher Bruce Pilkington, PTA chairwoman Victoria Dixon and community association chairwoman Mhairi Hughes.
They all say HES and Orkney Islands Council (OIC) need to consider "the risk to safety of children in the community through greatly increased traffic coupled with the fact that the residential houses are across the road from the school and the community playground".
A spokeswoman for HES said: "We are mindful that any alterations made at Stenness Day Centre need to meet the needs
of the local community, and have been consulting with Stenness Community School and other partners to get this right.
"We will continue to listen to their feedback and are committed to working together to ensure our proposals provide the best use of space and take community concerns into account."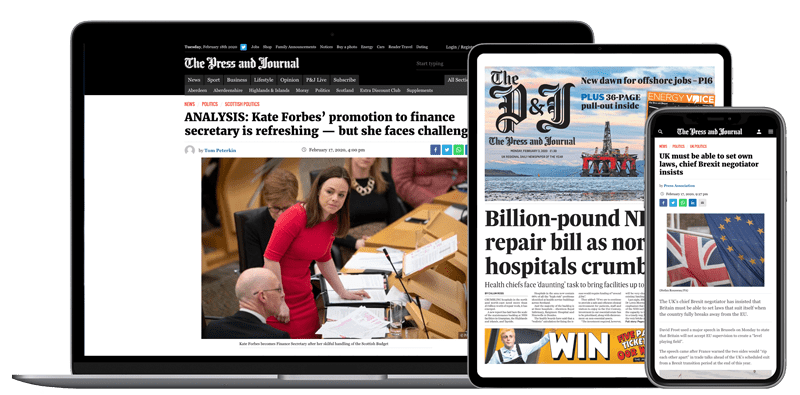 Help support quality local journalism … become a digital subscriber to The Press and Journal
For as little as £5.99 a month you can access all of our content, including Premium articles.
Subscribe