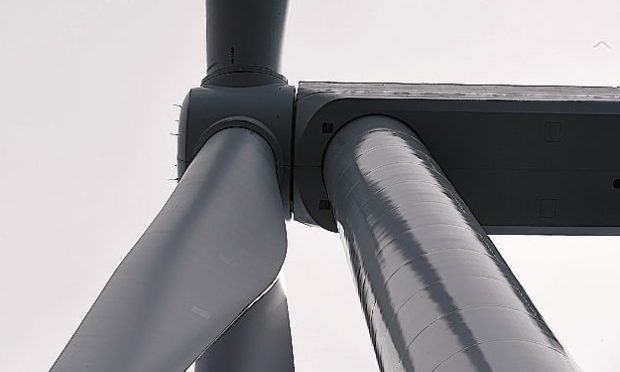 Plans for a cheaper electricity scheme for the Western Isles are being resurrected following the collapse of the original supplier.
Hebrides Energy community supply company intended to offer islanders savings up to around £350 on their energy bills but its commercial partner, GB Energy, ceased operations in December.
GB Energy said the decision was due to difficulties over rising wholesale energy costs.
Hebrides Energy is now seeking a new supplier to offer a special rate to island families and businesses.
Prospective partners are being asked to pitch outline ideas next month.
Western Isles Council – which is acting on behalf of Hebrides Energy – said: "The intention of this exercise is to obtain feedback from parties who would be interested in working with Hebrides Energy community interest company to offer a competitive electricity tariff, branded as Hebrides Energy, to our local community.
"We are seeking initial views from interested service providers.
"It is anticipated that this will inform a subsequent procurement process to identify a preferred partner."
The council said it is "now looking to progress a local tariff with another supplier."
A "potential solution" though "initial discussions" with potential partners will be used to shape the tender before officially inviting bids from companies.
The local authority set up the independent electricity supply company which also has representation from Hebrides Housing Partnership, Tighean Innse Gall housing agency, the Stornoway Trust and Community Energy Scotland.
A white label partnership with a commercial operator will allow Hebrides Energy to gain valuable experience of operating in the energy market.
Eventually, it intends to secure its own licence and look at opportunities to make savings by directly investing in island-based windfarms.
In the longer term, Hebrides Energy plans to negotiate agreements with a raft of wind turbine operators in the Western Isles – to buy and resell electricity generated on local moors to island customers.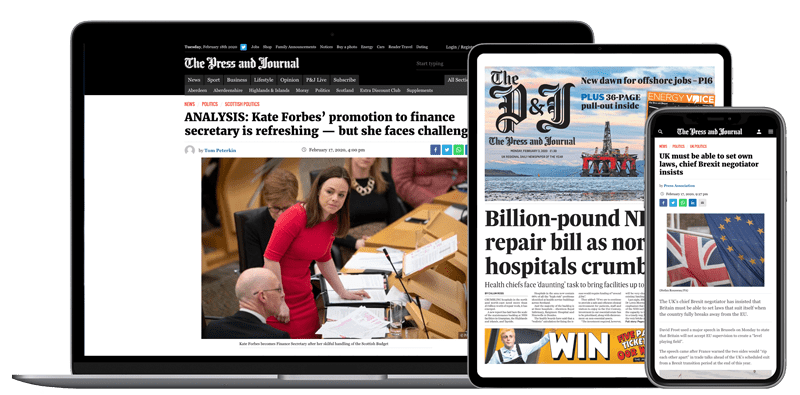 Help support quality local journalism … become a digital subscriber to The Press and Journal
For as little as £5.99 a month you can access all of our content, including Premium articles.
Subscribe