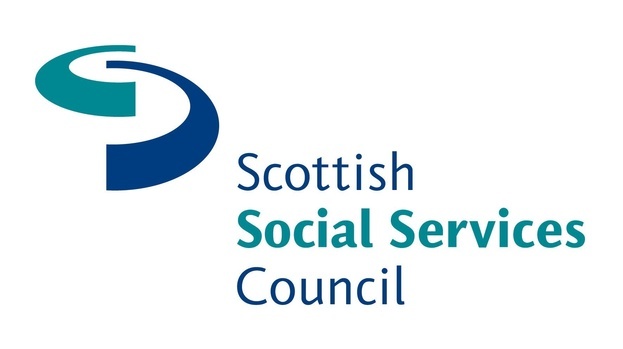 An Inverurie care worker has been given a warning after behaving in an abusive manner towards a woman.
The Scottish Social Services Council (SSSC) imposed a six month warning on Scott Sandison's registration following a hearing earlier this month.
Mr Sandison called a woman names and threatened her by banging on the door of her home and shouting and swearing on March 14 and 15, 2015.
The incident happened outside of Mr Sandison's place of work but the council's conduct sub-committee said such a warning would provide adequate public protection.