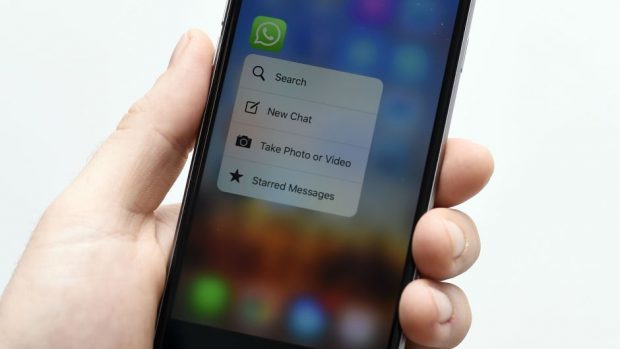 WhatsApp is entering the image sharing market in a serious way with an update you may recognise.
From this week, which happens to also be the app's eighth birthday, WhatsApp users are able to share photos, videos and GIFs to all their contacts for 24 hours before disappearing.
Just like Snapchat and Instagram, users can use emojis, draw on photos and add captions.
Friends and family on the app can then reply to the Status, starting a new WhatsApp conversation.
The major attraction of the new status function on the app is that it maintains end-to-end encryption, ensuring your updates remain private, unlike other apps.
WhatsApp headed off potential criticism that the app is copying Instagram or Snapchat, saying in the announcement that the app began as a simplistic way to let people know what you were up to, even before it introduced the messaging feature now synonymous with the app.
It also opens up the possibility for adverts to be added into the app, although this hasn't been confirmed.