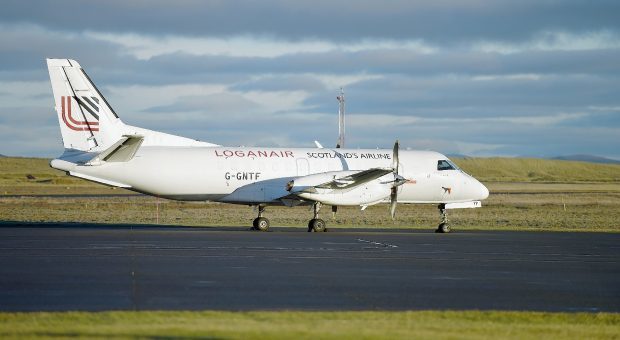 Western Isles Council has been accused of "vandalising" vital inter-island plane links, providing a worse service for Uist, Benbecula and Barra.
All travel from Barra to Stornoway now requires an overnight stay, extra expense and additional inconvenience highlight angry islanders.
The new public service obligation contract, which is operated by Loganair for the local authority, begins in April.
Since the council axed a plane link to Barra, passengers have to take the early morning ferry from Barra to Eriskay to connect with the 10.05am plane from Benbecula to Stornoway.
But now travellers will miss the new earlier flight departure time of 8.40am.
In another criticism, passengers from Uist and Benbecula can no longer to connect with the morning flight to Inverness.
Instead, they will have to endure a wait at Stornoway Airport until 5pm.
Barra community activist, Jessie Macneil, said the changes has "serious implications" for the health board, council and the islands' social care partnership on top of the personal hassle for islanders.
Mrs Macneil said: "Unless major changes are made then many people in Uist and in Barra will have to transfer to Glasgow rather than make use of services provided in Stornoway and Inverness which will add additional costs at a time of financial constraints."
Councillor Donald Manford said: "The ongoing dismantling of 'through transport' inflicted by this council must be reversed to the services we had prior to the election of this current council."
The row faces Loganair boss Jonathan Hinkles today as he addresses Western Isles Council's transport committee.
The authority said it plans to issue a response following the meeting.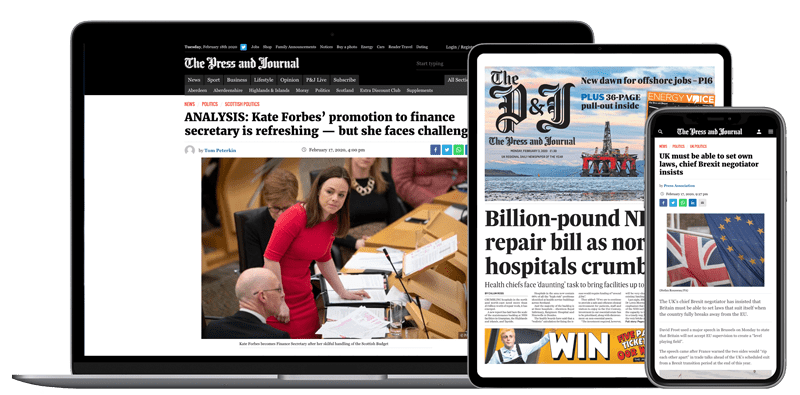 Help support quality local journalism … become a digital subscriber to The Press and Journal
For as little as £5.99 a month you can access all of our content, including Premium articles.
Subscribe