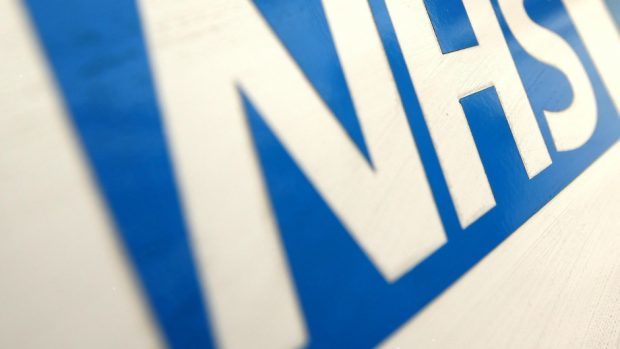 NHS Shetland is publicising a trio of GP vacancies in Yell and Unst as it seeks to attract doctors to fill roles that have been carried out by locums for months.
The local health board has had difficulties filling a variety of posts in recent years, but GP surgeries where doctors effectively have to be on call around the clock have tended to prove particularly challenging.
NHS Shetland's primary care manager Lisa Watt explained that a "fair amount of work" has been carried in an effort to make the posts as attractive as possible.
Both full and part-time GP posts are available in Unst, while there is also a full-time vacancy in Yell, and the health board has increased the pay scale and bolstered the level of support for doctors working in the isolated health centres.
With no ferry transport available between the islands overnight, both islands provide their own out-of-hours service 365 days a year.
The GPs are on call on evenings and weekends, with only the part-time posts allowing them some time off.