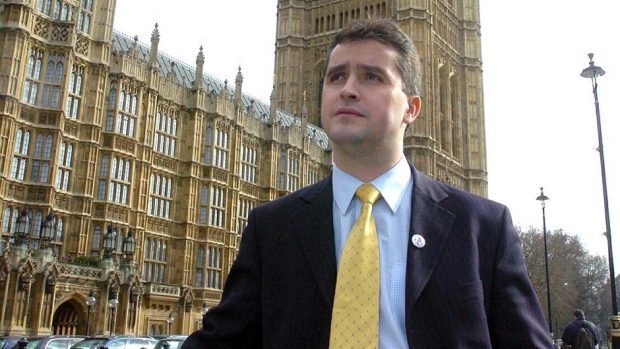 Western Isles MP Angus MacNeil is calling for the Maritime and Coastguard Agency to keep an official record of all 'near miss' incidents in the Minch.
His call comes following a report that a large cargo ship was adrift for three hours off the Butt of Lewis last week.
"These incidents come to light from time to time, I understand that this incident with the cargo ship happened last week yet there is no official record of such an incident – how many other 'near misses' do we not know about?
"I have and will continue to call on the UK Government to reverse their short-sighted decision to remove an Emergency Towing Vessel (ETV) from our waters. "Incidents such as these strengthens my argument that an ETV is needed. The lack of an ETV is a worry for islanders, but sadly it is of no concern to the Department for Transport at Westminster who took the decision to remove the ETV.
"An ETV is an insurance policy and we need to be able to protect lives and the environment in the event of an incident, yet the UK Government continue to turn a blind eye. We have no insurance policy in our islands and this is a huge concern.
"We must remember that it is not only cargo ships that use our waters, we warmly welcome cruise ships to our islands and they also need to know that in the event of an incident – help is at hand. Cruise ships generate money for the economy which ultimately goes to Westminster in taxes, Westminster in turn, will not spend money on an ETV.
"I will write to MCA to call on them to record, and make public, all of these type of incidents at sea. I want to know how many similar incidents have happened in our waters over the past few years."
In December the MCA awarded a five-year contract for a new Scottish ETV to Ardent Maritime Netherlands BV.
However Scottish councils and politicians have consistently called for a second ETV north of the border.