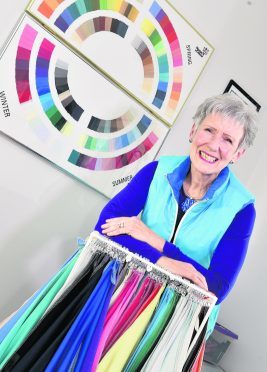 Women of today have to juggle trying to be the very best at work and as a mother and partner. To celebrate Mother's Day on March 26, House of Colour stylist Rosee Elliott has some handy hints on how to lift self-esteem and mood as we step out of the front door to face the day's challenges.
Stylist Rosee says: "Life is rarely boring but it can be exhausting with all the additional responsibilities that come with being a mum – such as a chauffeur, chef, child advocate and general do-er. Mums of any age put themselves under an awful lot of pressure to be perfect at everything, and looking their best feels like just another addition to their already stressful to-do list. Wearing the right colours can energise you and looking amazing can lift your confidence, so here are some top tips on how to get it right with minimal effort."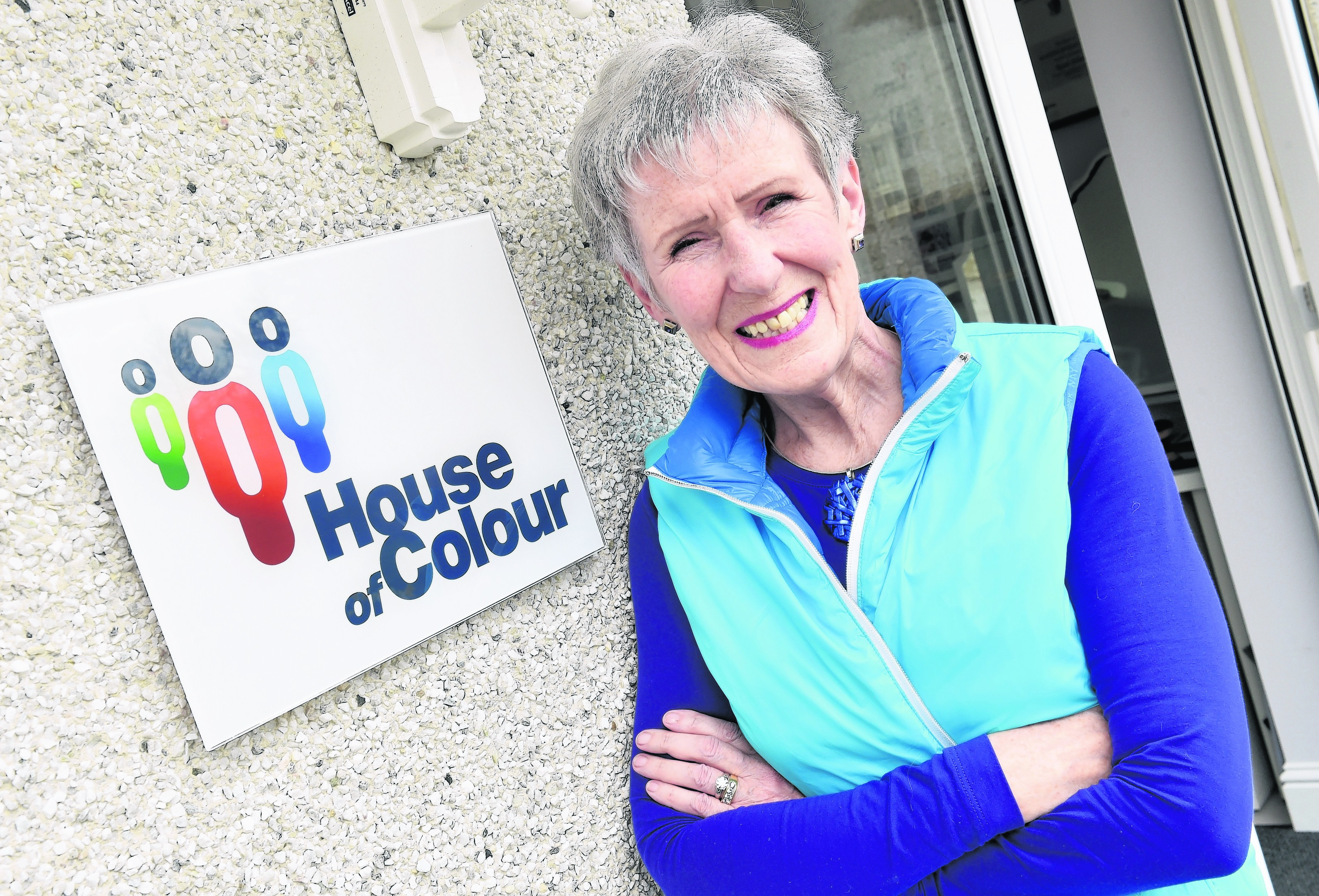 1 Have two good statement bags – one in a neutral colour to go with brighter outfits and another in a wow colour that will make any neutral outfit zing. Bags are key to any outfit at any time. Not to mention the importance of housing a good snack or two for your kids on the way home from a long day at school.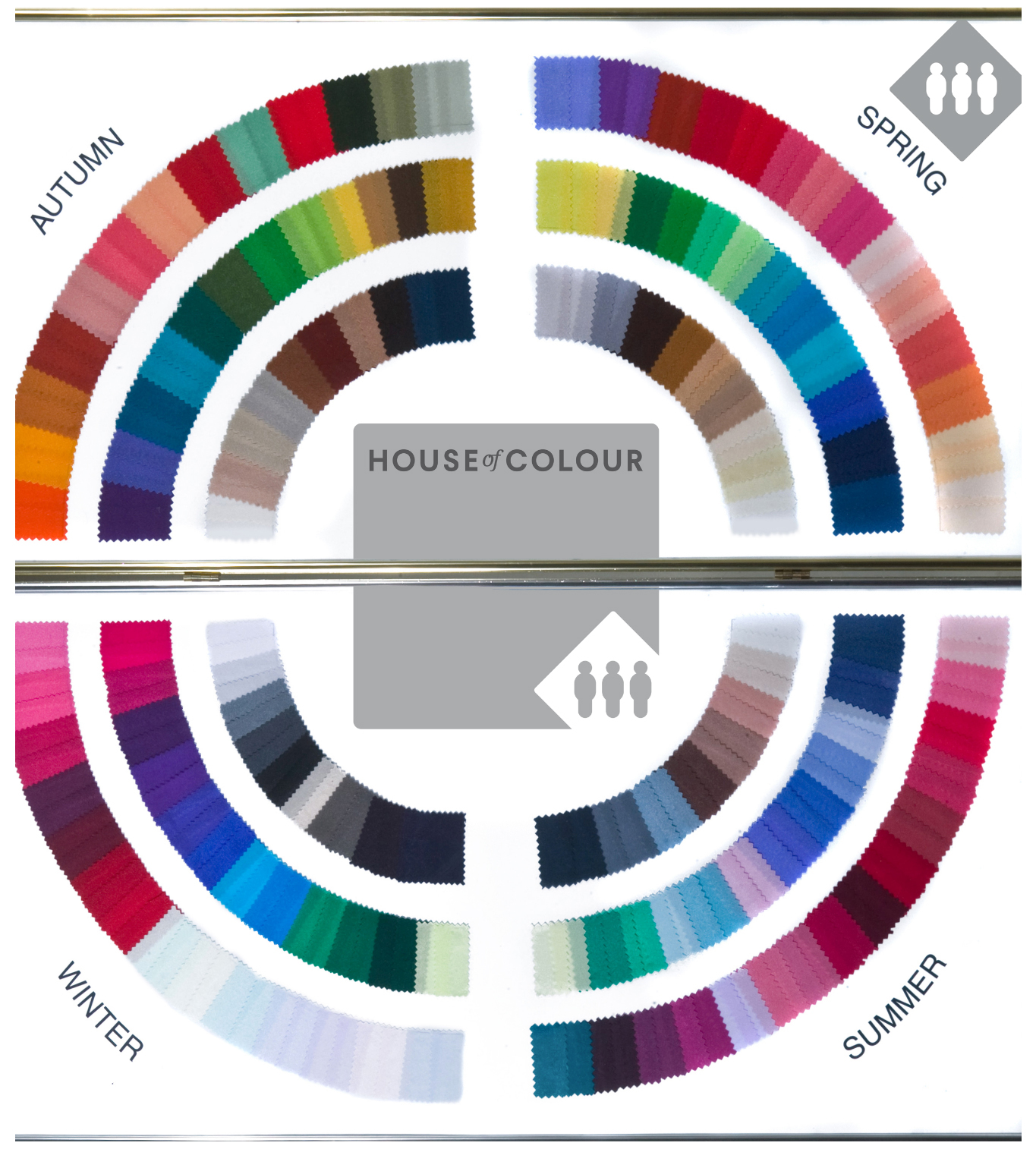 2 Get your colours analysed. Wearing the right colours will make you look healthier and younger. Wearing the wrong colours will drain you and make you look tired.
3 Dress up a simple outfit with a statement item in one of your wow shades. A staple accessory like a scarf or a statement necklace could be the perfect thing to spice up your outfit, so you can still pull off your everyday clothes, but with a colourful twist.
4 It's often tempting to wear the same old coat that's been in the back of the wardrobe for years. Instead, try dressing up a casual jeans and boots look with a wonderful jacket in the right colour and style.
5 Use jewellery to lift your outfit in any situation. If you need to dash out the door grab a necklace and earrings in your perfect style to give your outfit a more exciting look.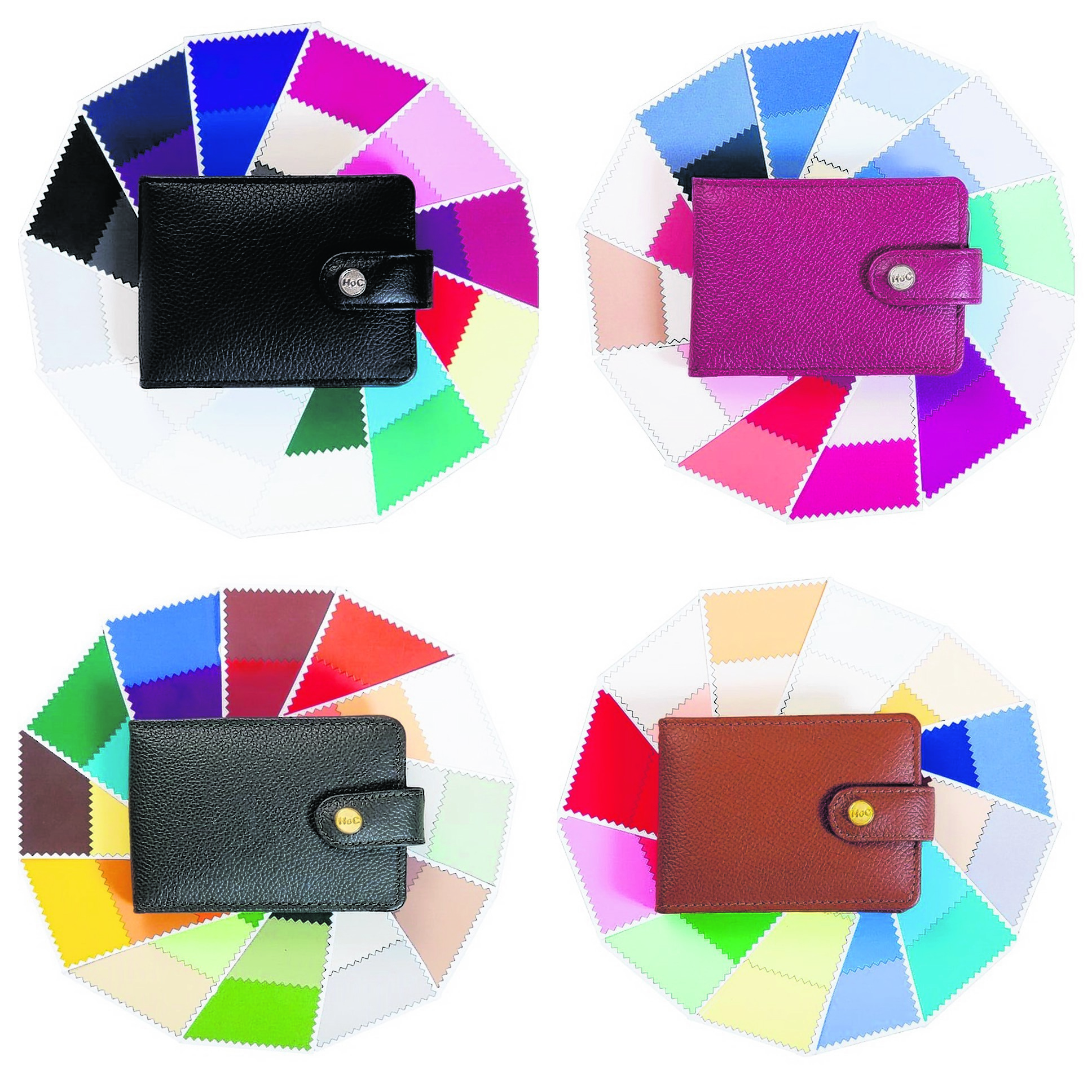 6 The right lipstick can work wonders, lifting your complexion and making your eyes sparkle, as can a dash of the right coloured blusher.
7 Make sure your jeans flatter your shape because there are so many options available. Consider investing here – you know you will wear them a lot. As a rule of thumb choose a tone that's right for your season – warm and deep for autumns, cool and deep for winters, the brighter blues for springs and soft and cool for summers. They will then go with all the other colours in your season in your wardrobe.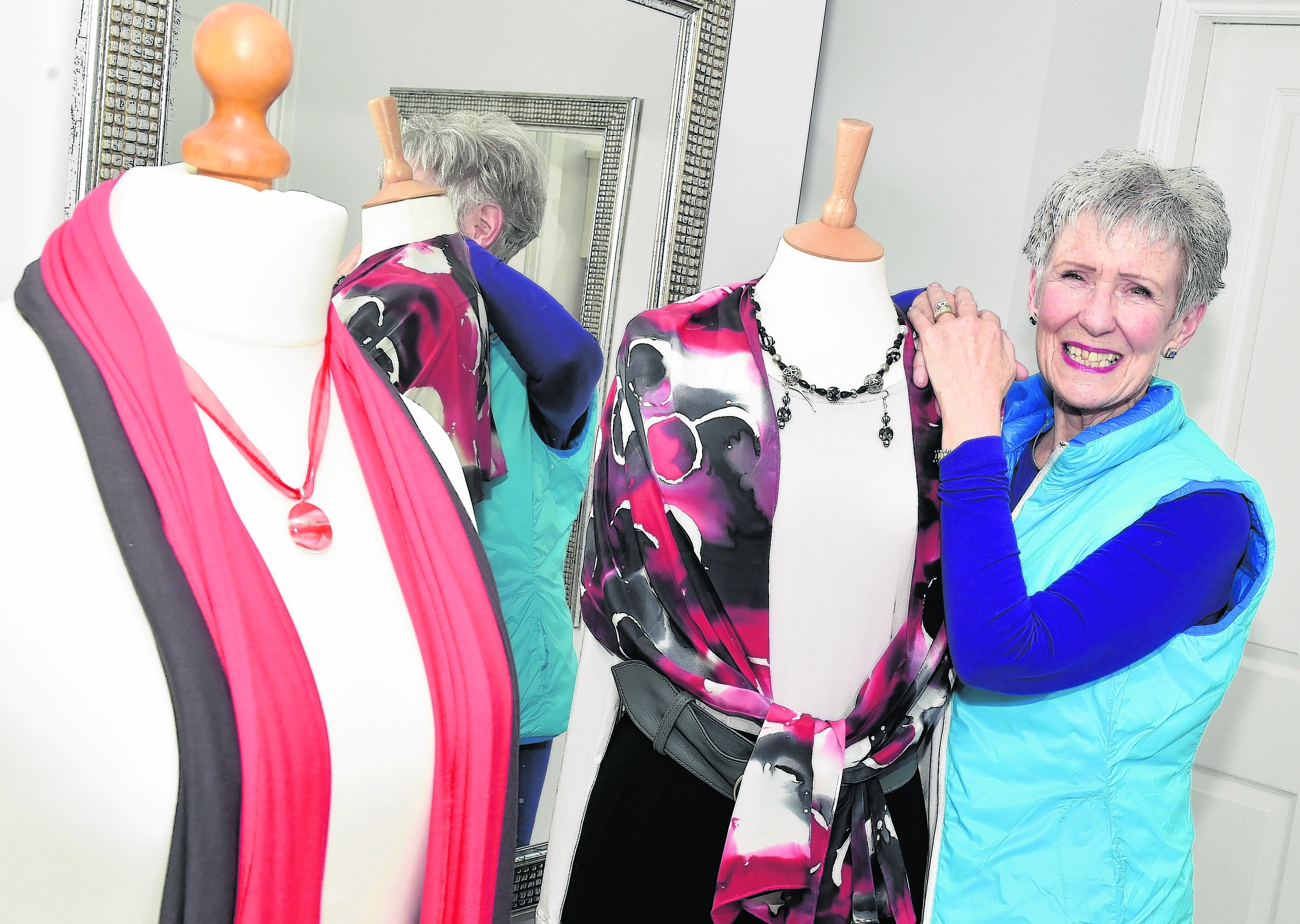 8 Show off the favourite part of your body. Whether it's legs, shoulders or arms, show the parts of you that make you feel confident. Don't forget your waist – women who have larger hips may well have a narrower waist which needs to be featured, not hidden. Use accessories to draw the eyes to where you want them to look.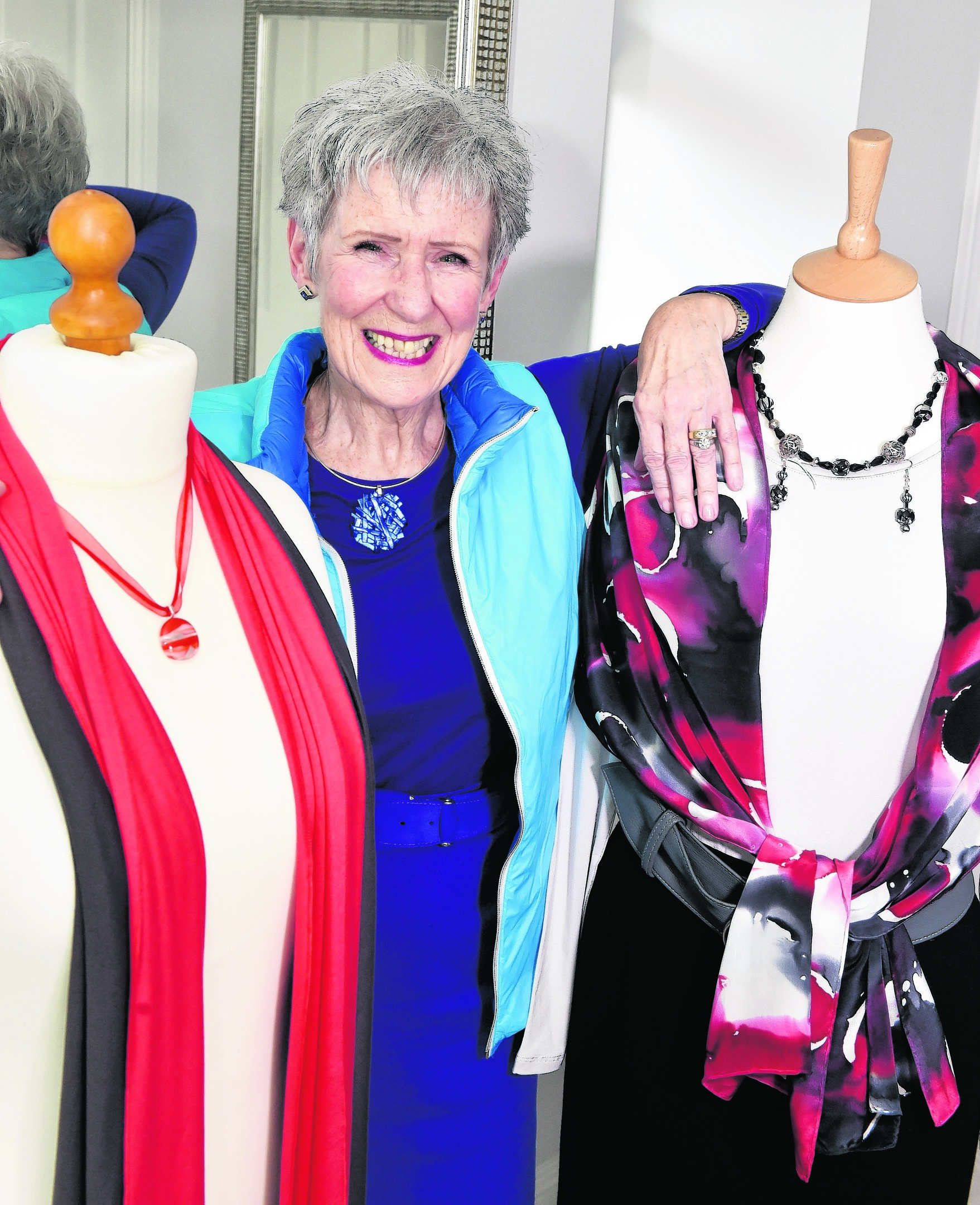 9 Comfy shoes are vital but show your personality with some flats with interesting detail or bang on-trend trainers – whatever suits your style. Step out of your comfort zone and try something different but which still suits your personality and makes you smile.
10 Don't forget to treat yourself to a new haircut when you need it. It is amazing how well-cut hair enhances your look. Make sure your hair is the colour that complements the colouring it is supposed to be and that the cut suits your face shape and personality.