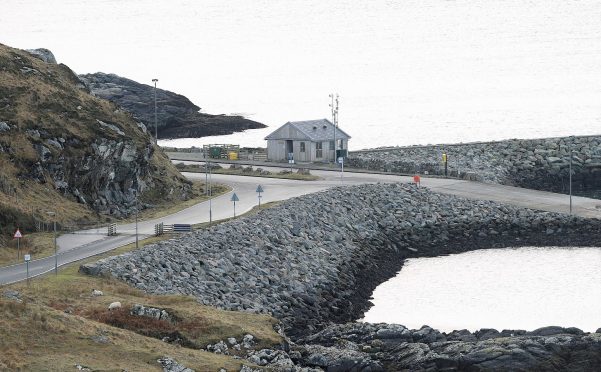 A troubled fishing boat was towed back to port on Barra in the early hours of Sunday morning.
The small vessel, with a crew of five, was rescued by the Barra lifeboat crew just after 1am after losing power.
The locally registered vessel had been within half a mile of Barra.