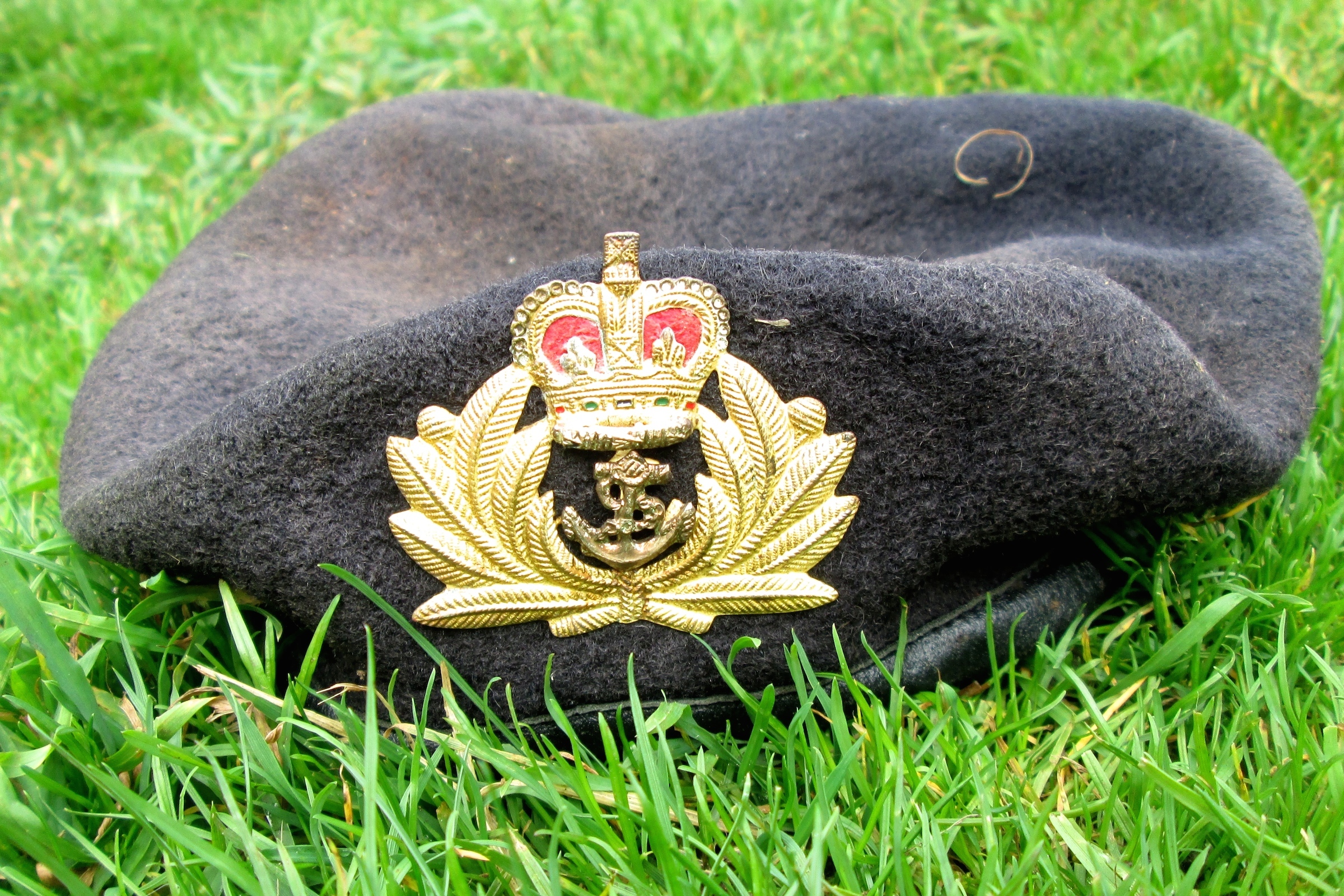 A century ago, 31 crew were lost when submarine HMS E49 was sunk off Shetland.
And this week, Royal Navy submariners from HM Naval Base Clyde travelled to the islands to attend an event commemorating the centenary of the sinking.
Six submariners based at the Home of the UK Submarine Service at Faslane joined Shetlanders and descendants of those who died on board E49 at the unveiling of a new memorial overlooking Balta Sound.
E49 was lost on March 12, 1917, when she struck a German mine between Balta Isle and Huney. The Royal Navy E-class submarine sank with the loss of all 31 crew on board and the wreck now lies in 29 metres of water.
Lieutenant Robert Orr, who led the Royal Navy contingent at the unveiling, said: "It was an incredibly moving occasion and one which the submariners from HM Naval Base Clyde were very proud to attend.
"Serving on submarines forges a close bond, not only with your fellow crew members, but also among the entire submariner community past and present. The men of E49 were incredibly brave individuals and they should never be forgotten. This memorial will serve as a permanent reminder of their sacrifice."
The memorial plinth overlooks the area where German submarine UC76 laid her mines on March 10, 1917. Just two days later, HMS E49 was leaving Balta Sound on Unst after repairs when she struck one of the German mines and was lost with all hands.
Instrumental in the creation of the memorial was Unst resident Harry Edwards, who has extensively researched the submarine and crew.
The former Shetland policeman's interest was sparked in 1990 when he arrested three divers for removing equipment from the wreck of E49 which is a registered war grave.
"During the investigation I contacted the Royal Navy Submarine Museum for information and began to get interested in E49," said Harry. "Later I began to research the vessel through history websites and even contacted Swan Hunter who built the submarine."