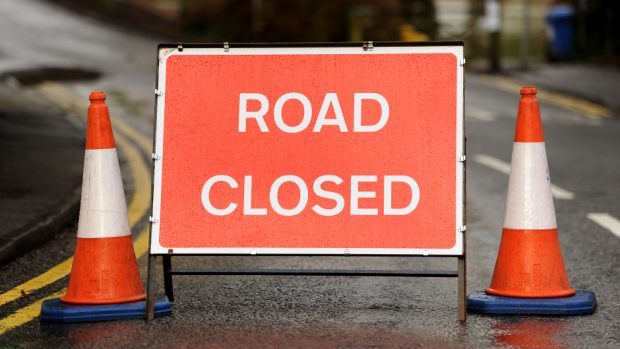 More than £170,000 will be spent on improvements to the A82 – but the busy road will be closed overnight at Fort Augustus.
Two sections near the village and another at Fort William, which have deteriorated badly over the winter months, will be resurfaced costing a total of £176,000.
Work started at two locations at Fort Augustus last night and will continue tonight with the A82 closed between 7pm and 7am.
The road on the east side of Loch Ness will also not be accessible from the A82.
The first phase of the work is south of the junction for Ardachy House and the A82, just over a mile south of Fort Augustus, followed by a section just north of the swing bridge in the village.
The A82 will be closed between Invergarry and Invermoriston but there is a diversion for traffic via the A87 and A887.
Emergency services will have access at all times and there will also be access for local residents on an hourly basis or when it is safe to be escorted through the work sites.
Outside working hours, the A82 will be open, but a 30mph speed limit will be in place at both locations as the traffic will be running on a temporary surface until the work is complete.
The second phase will take place over three nights from Tuesday-Thursday, again from 7pm-7am at Druimarbin, south of Fort William. The A82 will remain open, but a 10mph convoy system will be in operation.
This will be lifted outside working hours and again a 30mph limit will be in place during the day because of the temporary surface.
Eddie Ross, BEAR Scotland's North West Representative said: "We've had to bring forward these sections of the A82 in our roadworks programme for urgent attention after the surface started to deteriorate following the winter weather. All the schemes have been planned to take place overnight when traffic flows are quieter. These improvements will leave the road in a much smoother and safer condition for motorists."