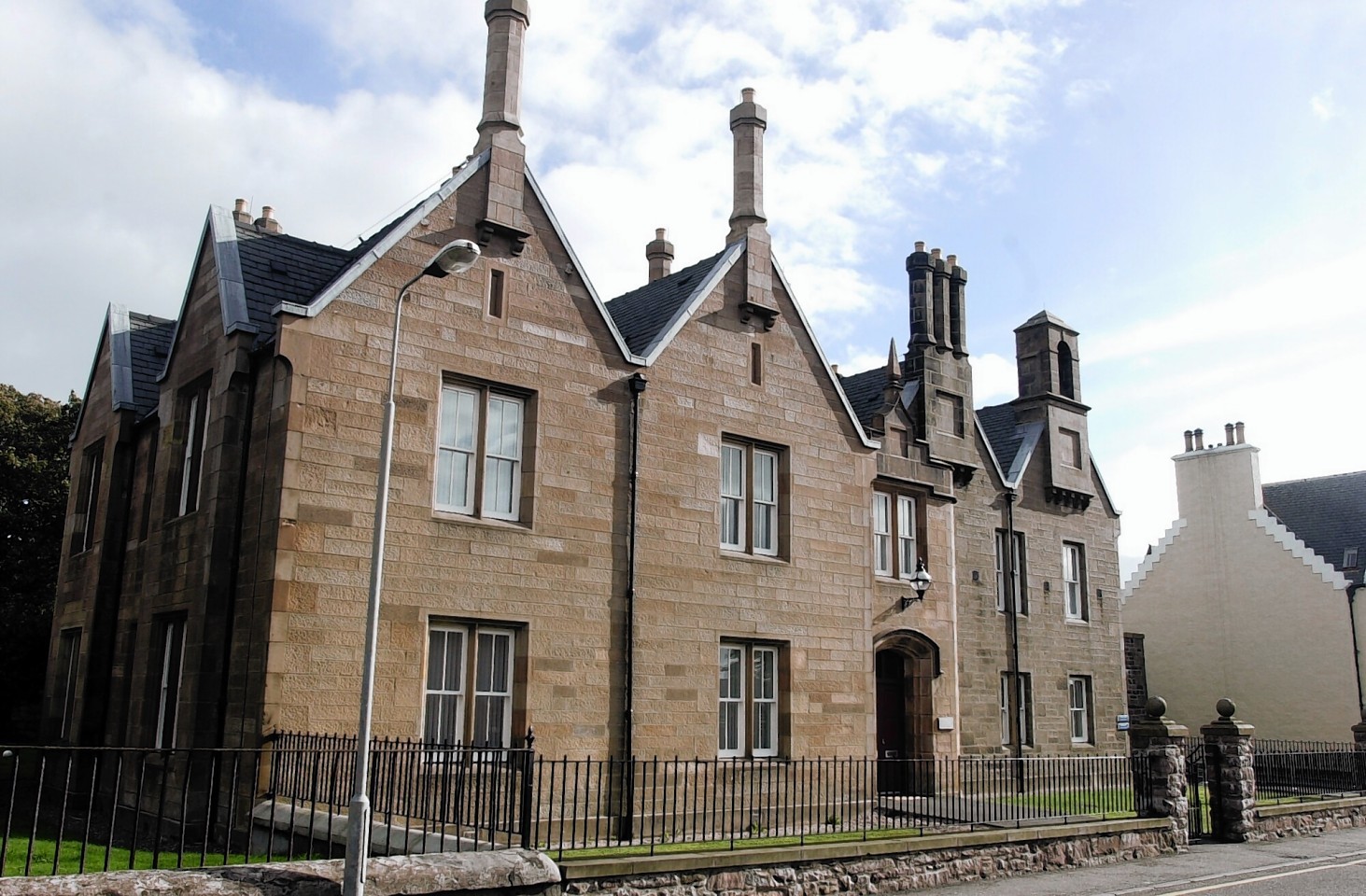 A Lewis man was injured when he crashed his grandfather's car into an electricity pole.
The vehicle rebounded off the hydro pole back onto the road when the smash occurred in North Lochs on Lewis around 11pm on December 20.
Connor Cowan of Newvalley, Lewis, was driving fast and lost control of the vehicle, causing it to veer over into the opposite lane and onto the verge on the other side of the roadway when the village of Leurbost.
Procurator fiscal Anna Robertson said one villager heard the roar of the engine followed by a loud bang.
Cowan was seen coming out of the vehicle but he failed to identify himself as the driver, she added.
Lawyer David Teale said his 22-year-old client wrote off the car and was injured in the accident.
He previously pleaded guilty to careless driving and failing to identify himself as the driver of the car which he smashed.
He also admitted two counts of driving without insurance.
Sheriff Murdo MacLeod, QC, warned of the "danger you present on the road when driving at this sort of speed."
He disqualified the fisherman for 18 months and imposed a £200 fine to be paid at £20 per fortnight.