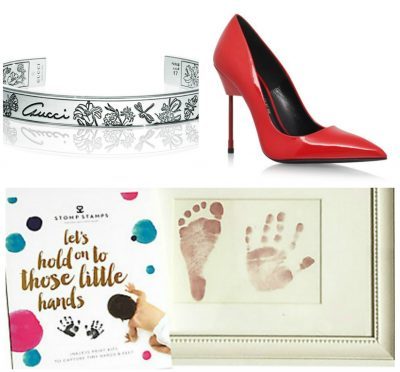 Here rounds up some of the treats on offer in the north-east.
If you are looking for the perfect gift, you don't have to travel very far.
Take a jaunt down Union Street, Aberdeen and head to Bon Accord and St Nicholas to rummage through their wide selection of stores.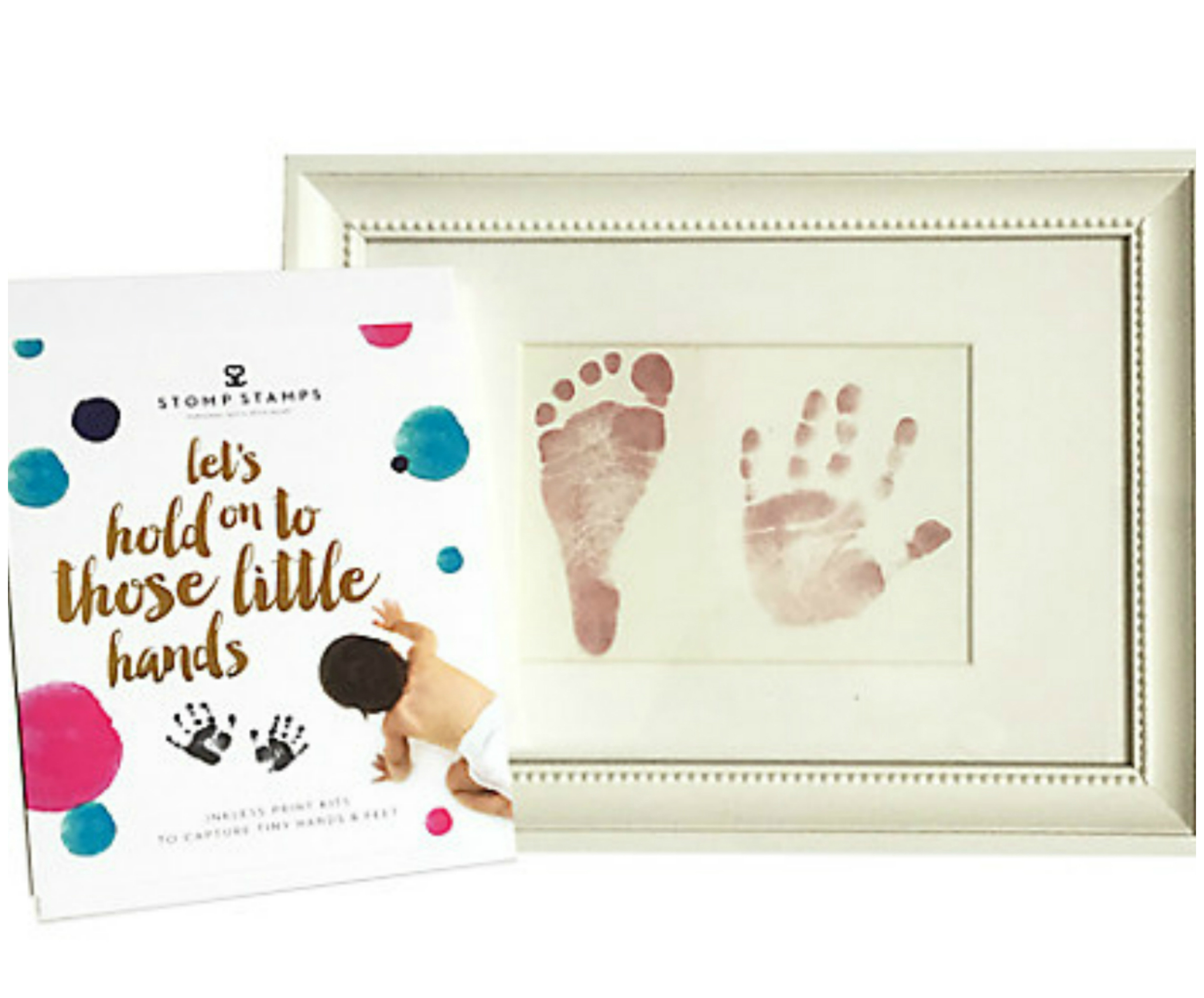 If you're stuck on what to choose, look no further than a Bon Accord and St Nicholas gift card. This gift will allow your loved one to pick whatever they want from more than 70 stores in the Bon Accord and St Nicholas centres. Gift cards can be bought from the Information Desk on the upper floor in Bon Accord.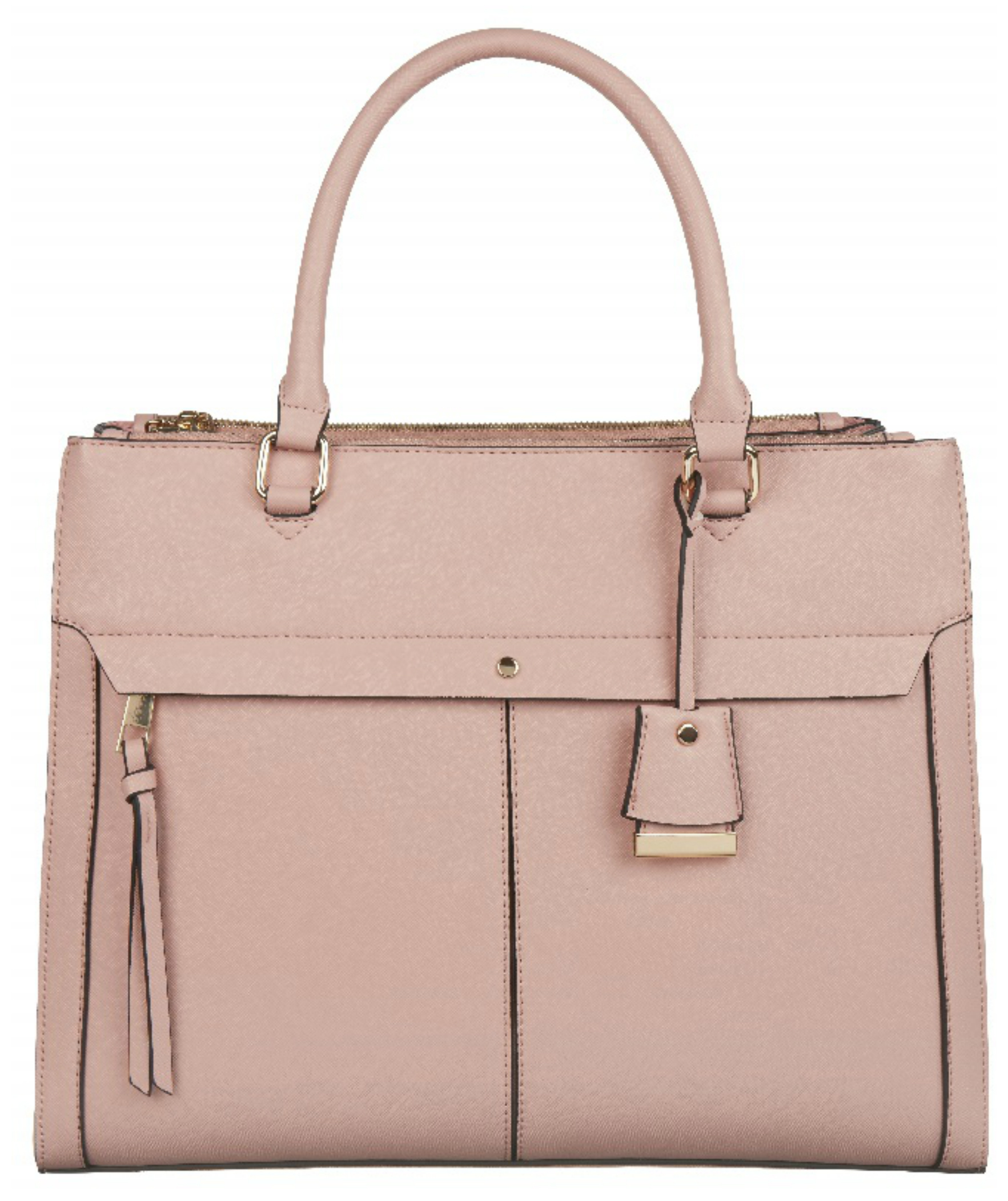 If you want something with a bit of sparkle, then the family-run jewellers Finnies, on George Street, is the place for you. Packed with dazzling goodies, any lady will feel like a queen with her new accessories. Finnies stocks jewellery and luxury watches and can also do engravings to make your gift even more special.