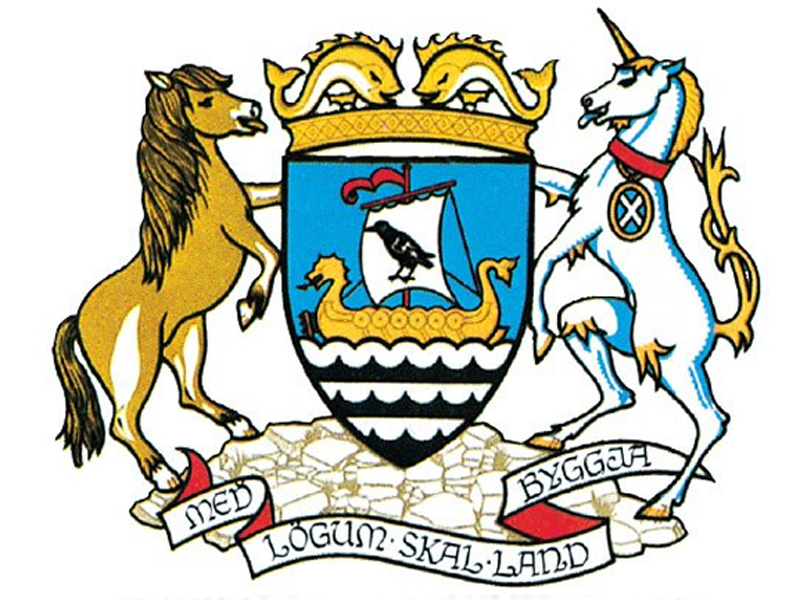 Shetland has delivered what could be the first result of the local elections – with candidates in one ward standing unopposed.
Sitting councillors Allison Duncan and George Smith will be returned to the Shetland South ward, along with local SNP convener Robbie McGregor.
A total of 29 candidates will stand for the remaining 19 seats.
North Isles
Lynsay Anne Cunningham, Ind; Cecil Hughson, Ind, Alec George Priest; Duncan Simpson, Ind; Ryan James Andrew Thomson, Ind
Shetland North
Alastair Thomas James Cooper, Ind; Isobel Johnson, Con; Emma Louise Macdonald; Ind, Andrea Isobel Manson
Shetland West
Steven Coutts, Ind; Catherine Hughson, Ind; Debra Jane Nicolson, Ind; Gary Robinson; Theo Smith, Ind; Ian Tinkler
Shetland Central
Julie Jemima Buchan, Ind; Mark Robert Burgess; Brian Nugent; Davie Sandison, Ind; Ian Scott
Lerwick North
Malcolm John Bell; John Finlay Sinclair Fraser, Ind; Stephen Arthur Leask, Ind; Thomas Williamson, Con
Lerwick South
Peter Campbell, Ind; Cecil Laing Smith, Ind; Frances Valente, Ind; Amanda Westlake, Ind; Beatrice Wishart, Ind