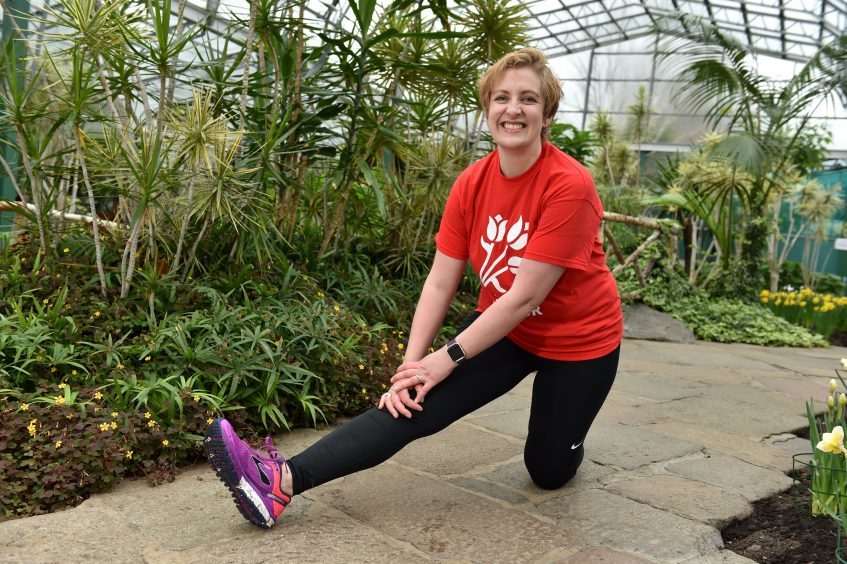 A brave mother has told how she battled back to beat cancer twice for the sake of her little girl, as she prepares to line up alongside her friends for a charity run.
Kerry Rae, from Aberdeen, was originally diagnosed with cervical cancer in August 2013, when her daughter Melissa was just three.
After gruelling chemotherapy and radiotherapy treatment, she was given the all-clear in December of that year.
But, to her horror, just two years later, she was diagnosed with breast cancer.
Facing up to losing her hair, she shaved her head before undergoing a lumpectomy, lymph node removal, three further months of chemotherapy and several sessions of radiotherapy.
Recalling the moment when she was first diagnosed with cancer, Kerry said: "It was pretty devastating, especially because my daughter was only three at the time. But I decided I was going to do everything I could to try and beat this for the sake of my family.
"It was really quite a lot I had, so I was having chemotherapy every week and radiotherapy every day. It was rough. I was diagnosed in August and given the all clear in December."
That wasn't the end of her fight though, and Kerry remembers feeling "rage" when she was dealt her second cruel cancer blow.
She added: "I had quite a lot of post-radiotherapy damage and was having treatment to improve that. I had a scan and something showed up on a lymph node.
"I had a mixture of feelings, but the main one was rage. It was completely unrelated to the first time.
"It was at an early stage, but the treatment was harder.
"I lost my hair, it was a much tougher course of chemotherapy and it took a lot longer.
"It was quite a shock to my family both times, but you have to be quite practical about it."
The furniture buyer is now set to tackle the Run Balmoral 5K for cancer charity Anchor on April 22.
She said: "I can't wait to see my friends sporting their Friends of Anchor t-shirt in April to champion a cause that has hugely benefited me.
"I love my life and I want to keep on living it."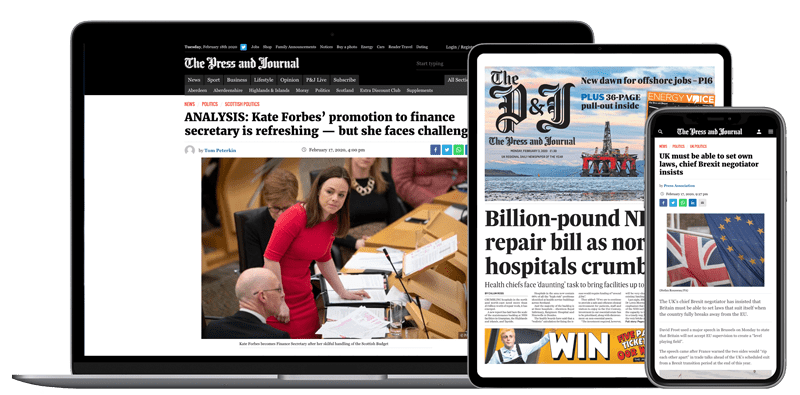 Help support quality local journalism … become a digital subscriber to The Press and Journal
For as little as £5.99 a month you can access all of our content, including Premium articles.
Subscribe