From Sand Dollar breakfasts to Little Belmont Hut's late night scran, here are some things you'll only know if you were a student in Aberdeen.
In order to become a fully-fledged student in Aberdeen, there are a few rites of passage you have to go through.
Whether you're currently a student, or you studied here in times gone by, we've paid homage to some of Aberdeen's finest student haunts – and deals!
1) Your diet will consist solely of Subway and Costa for four years.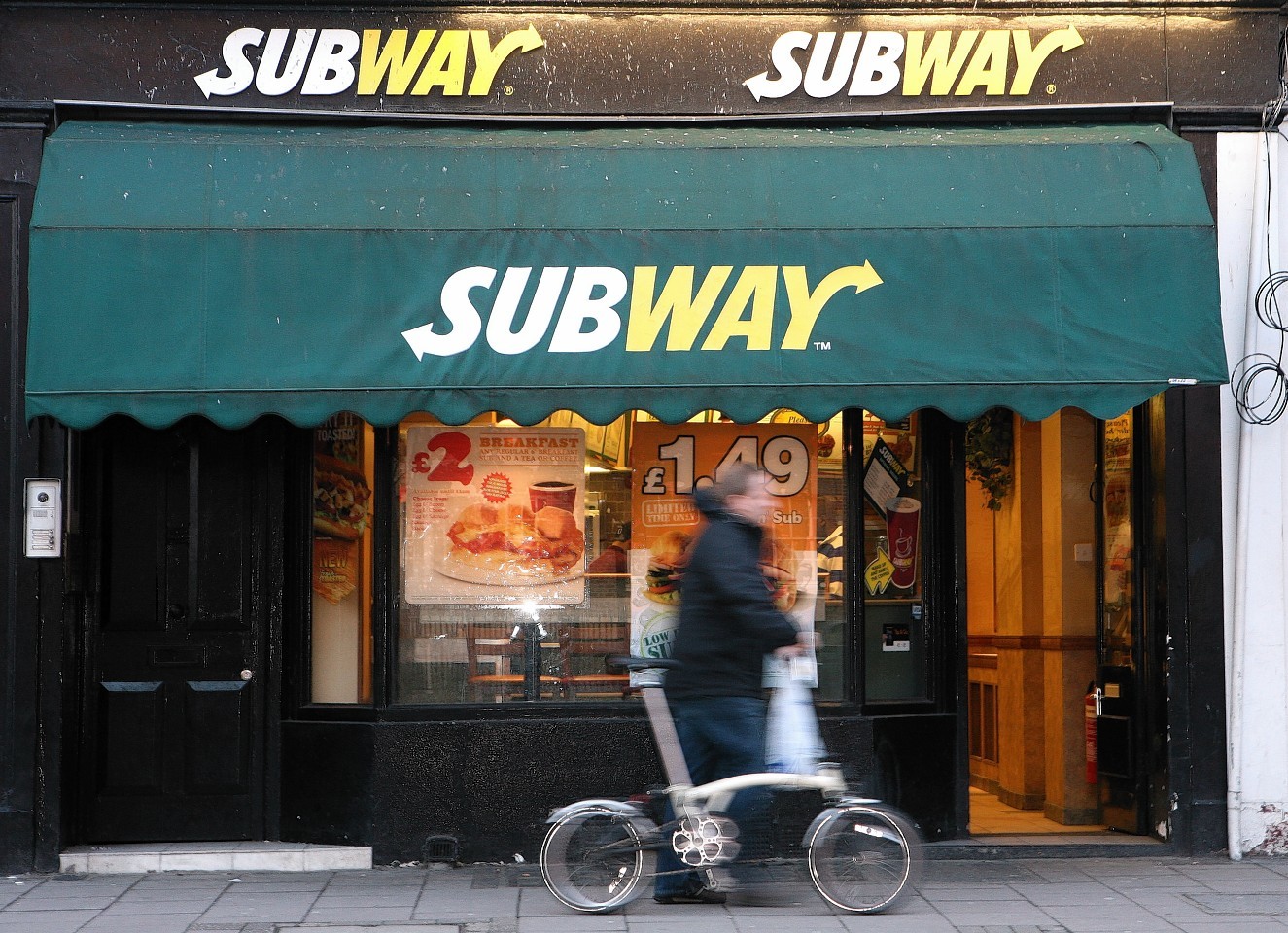 2) Nights out are best accompanied by a fur coat and thermals.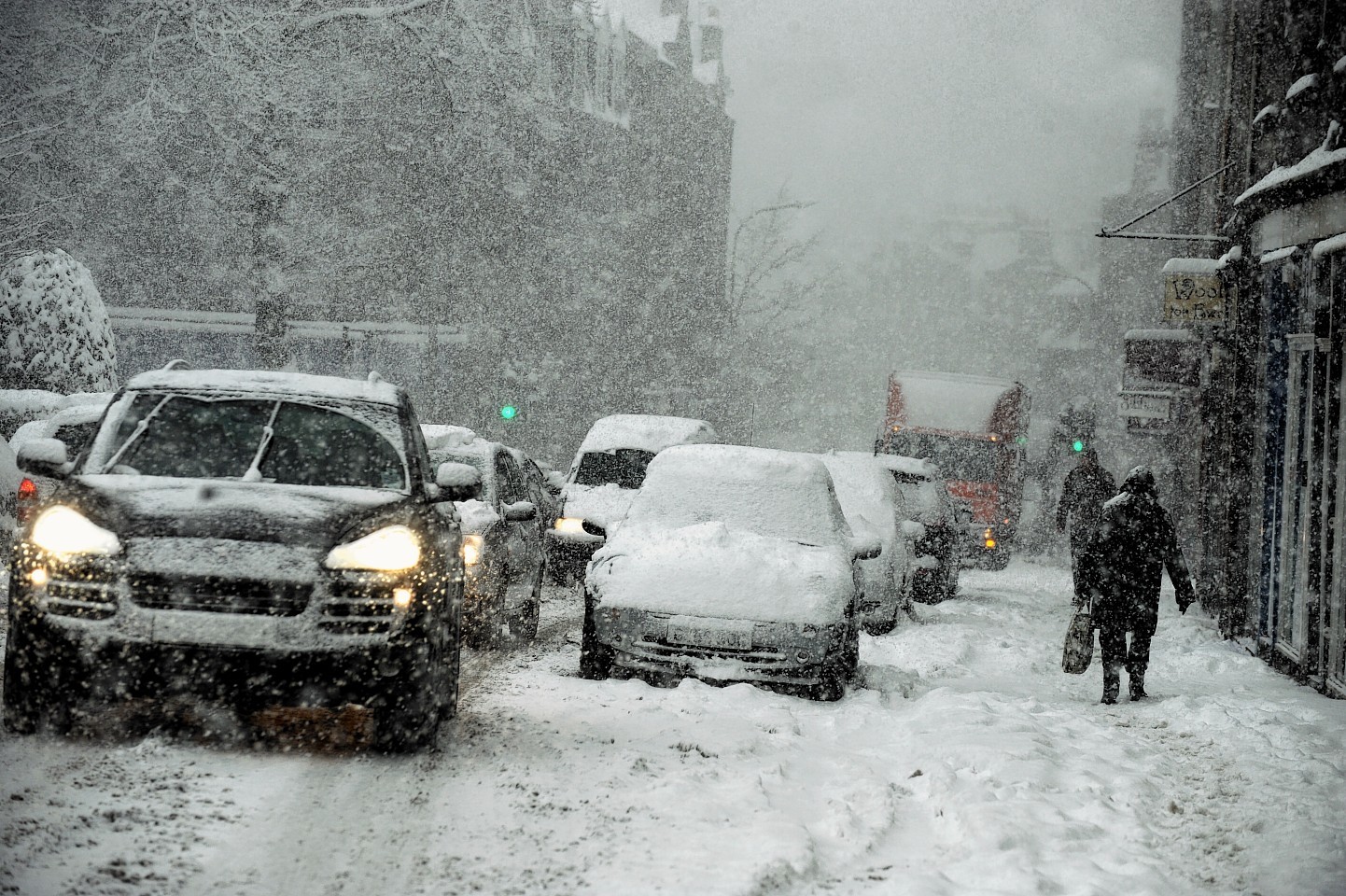 3) Seagulls will terrorise your spontaneous day trips to the beach.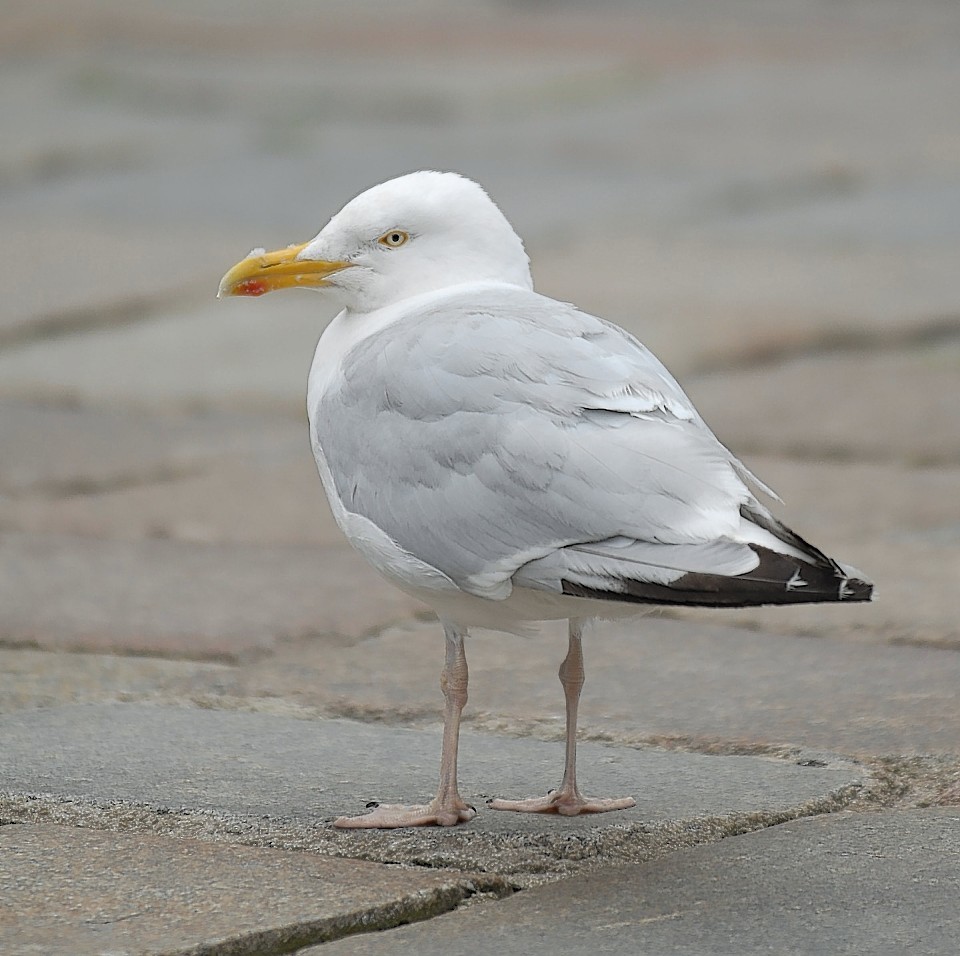 4) Hangover brunches are sponsored by the Sand Dollar Cafe.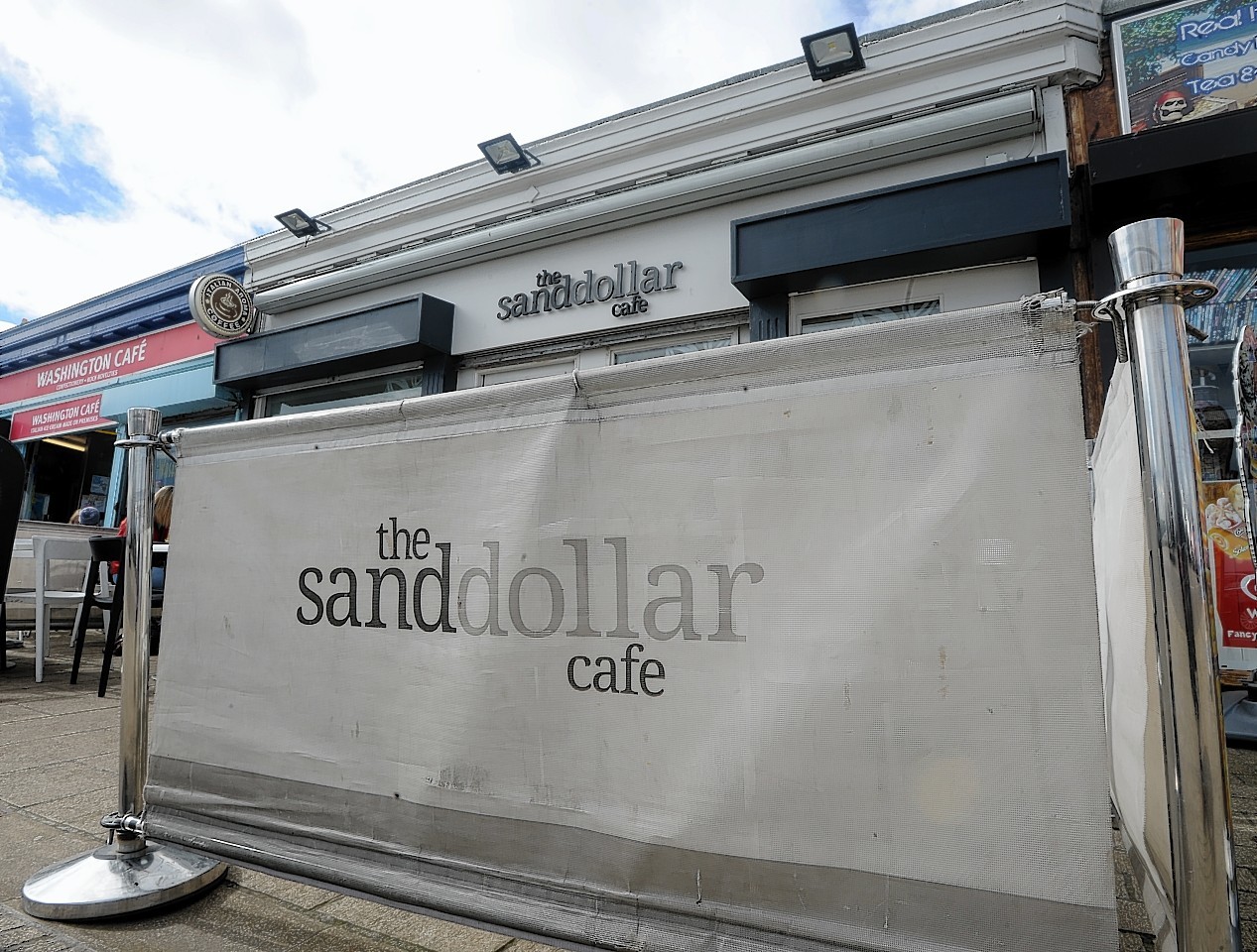 5) It's best to join the taxi queue one hour before you want to get into your bed.

6) The most pressing decision to make after a night out: Belmont Kebab & Pizza or The Little Belmont Hut?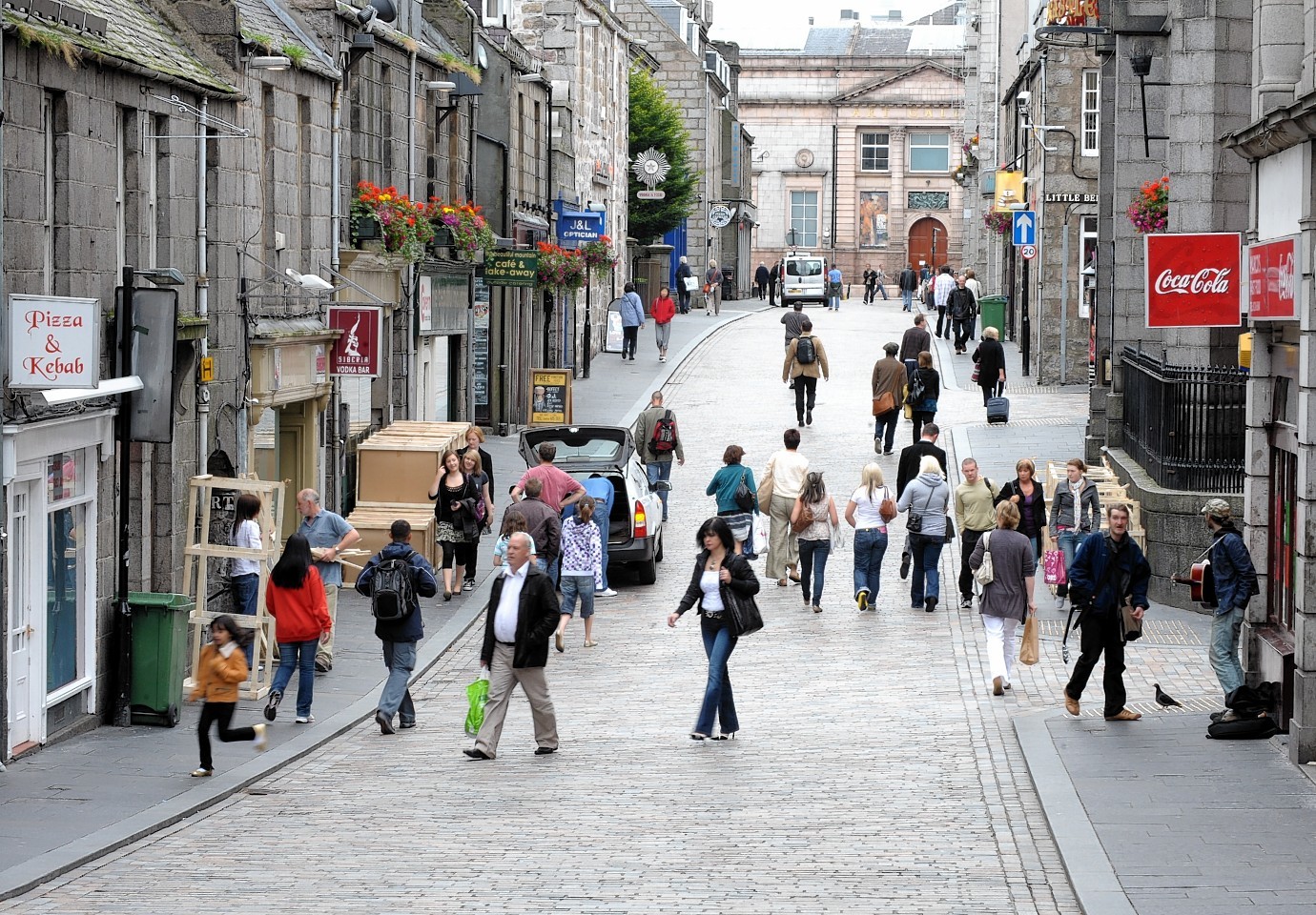 7) That 2am feeling when the McDonald's number calling system has crashed and you've got to listen for the man in the hi-vis jacket to call out your number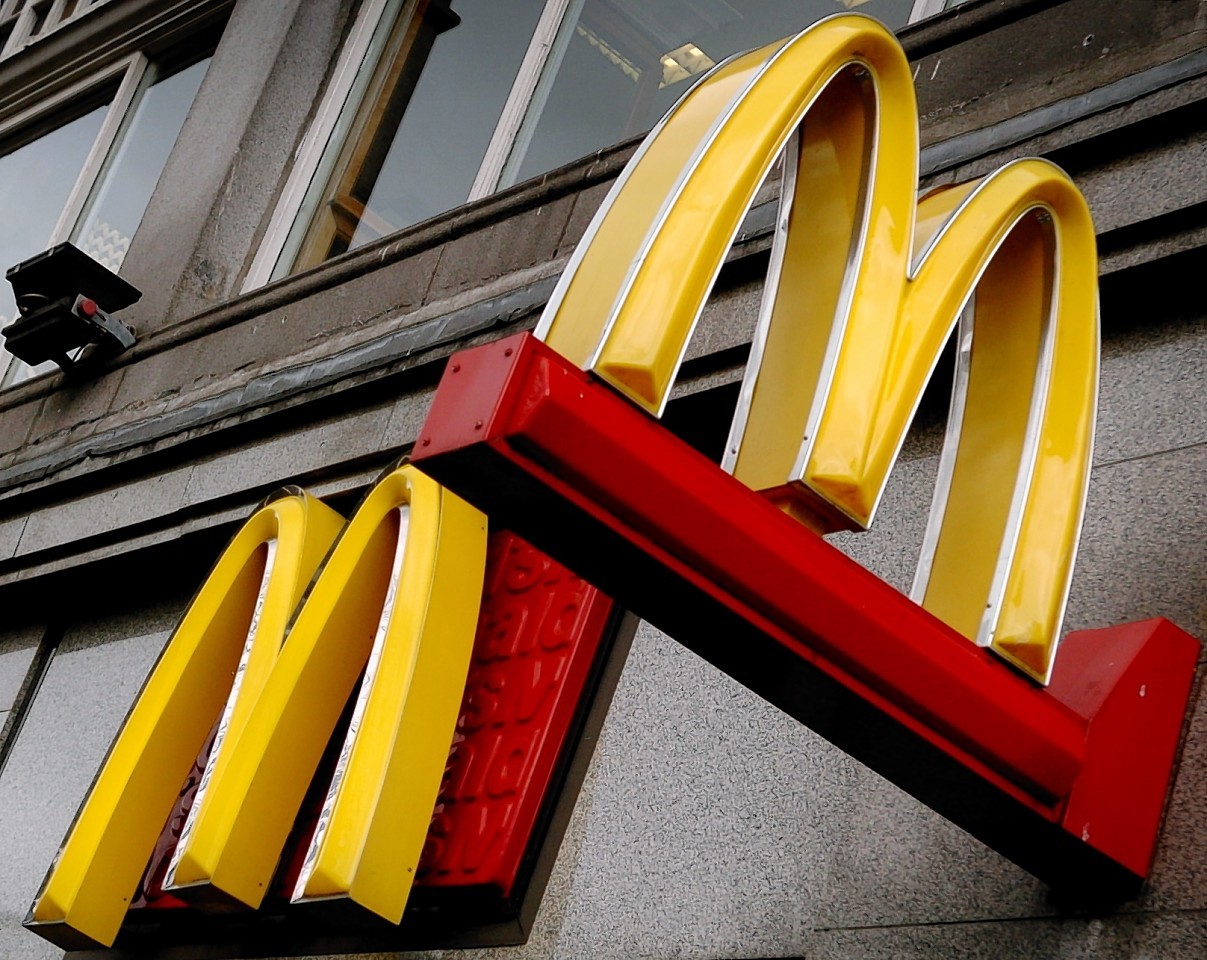 8) Soul Casino sit-down meals at 4am – should we call it dinner or breakfast?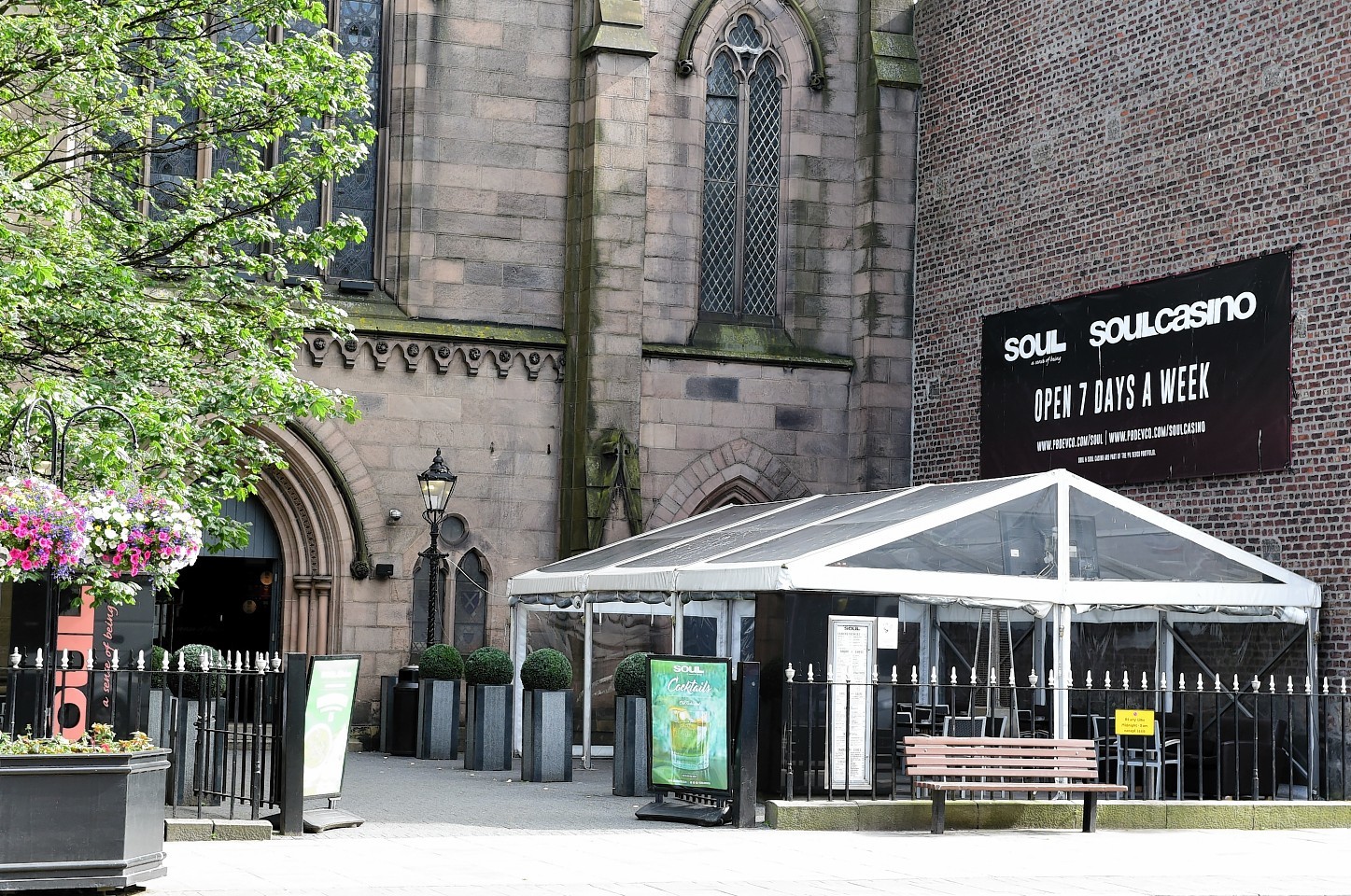 9) The number 20 bus at 10:30pm from halls to Institute being the best part of a night out.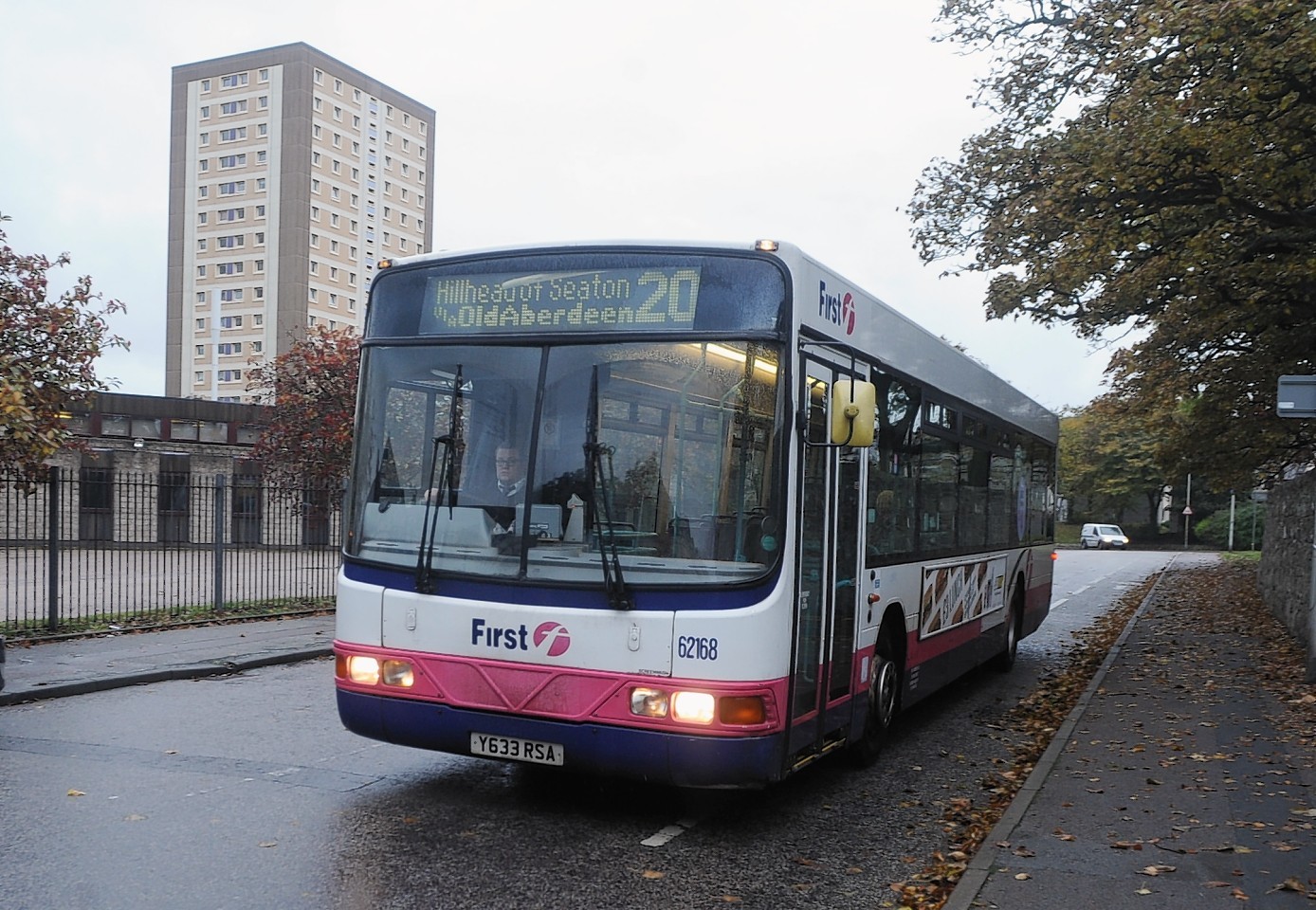 10) £1.49 student bowling at Codona's on a Monday. So cheap. So fun.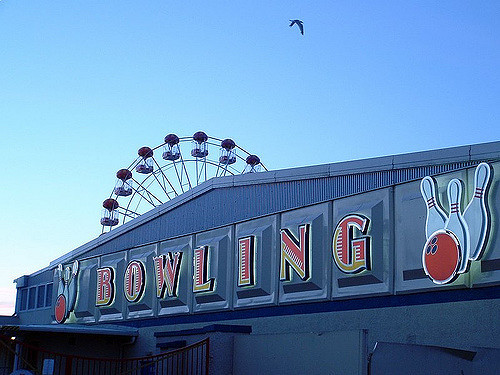 11) The collective grief when Snafu closed its doors after 10 years.