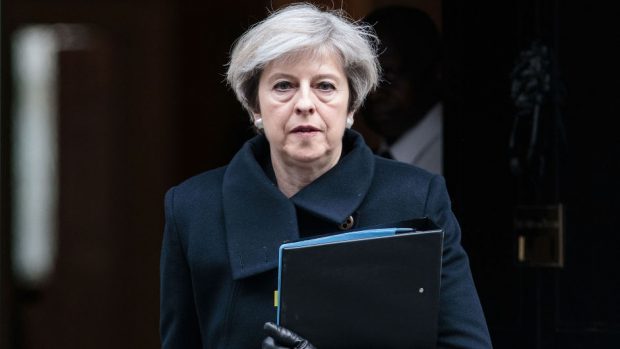 Theresa May has caught the country off guard with her shock call for a General Election to be held on June 8.
The proposal, which looks almost certain to be voted through in the House of Commons tomorrow, is shocking not only because there appeared to be little forewarning but because the Prime Minister had repeatedly ruled out any chance of a snap election being held.
In fact, here are five occasions in the past 12 months where Theresa May has either personally, or through her official staff, stated that there would not be an election before 2020…
June 2016 – while standing to replace David Cameron as Tory leader – "There should be no general election until 2020. There should be a normal autumn statement held in the normal way, at the normal time, and no emergency budget."
July 2016 – while speaking to Tory party members – "Let us redouble our efforts. And let us make sure we put this time to good use, to build the support we need to go to the country in four years' time, and not just win, but win big."
September 2016 – in her first official interview as Prime Minister on the Andrew Marr show – "I'm not going to be calling a snap election. I've been very clear that I think we need that period of time, that stability, to be able to deal with the issues that the country is facing and have that election in 2020."
March 2017 – responding to former Tory leader William Hague's call for a snap election – a No 10 source says it is not something Prime Minister Theresa May "plans to do or wishes to do".
March 2017 –  her official spokesman ruling out a snap election – "There is no change in our position on an early general election, that there isn't going to be one… It is not going to happen… We have been clear that there isn't going to be an early general election and the Prime Minister is getting on with delivering the will of the British people."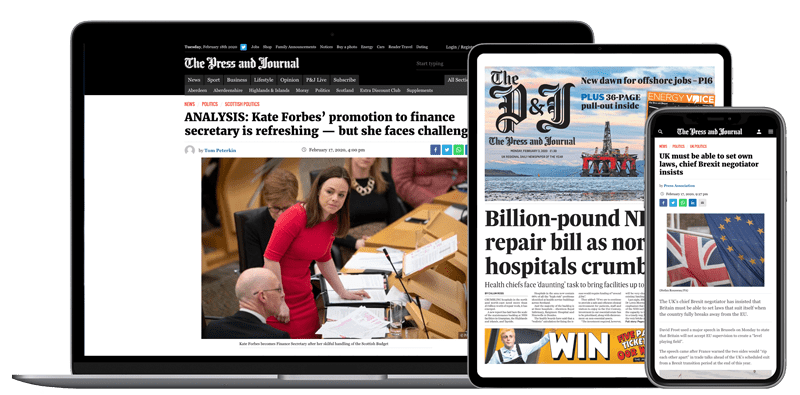 Help support quality local journalism … become a digital subscriber to The Press and Journal
For as little as £5.99 a month you can access all of our content, including Premium articles.
Subscribe