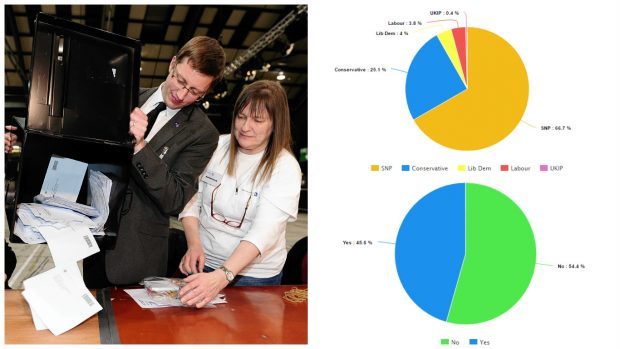 Theresa May has called for a snap General Election to be held on June 8.
The Prime Minister said the only way to "guarantee certainty and stability for the years ahead" was to seek support from the public for her decisions.
But how do P&J readers feel about a snap General Election?
We asked you to tell us whether or not you agree with the election being proposed and more than 54% said they did not.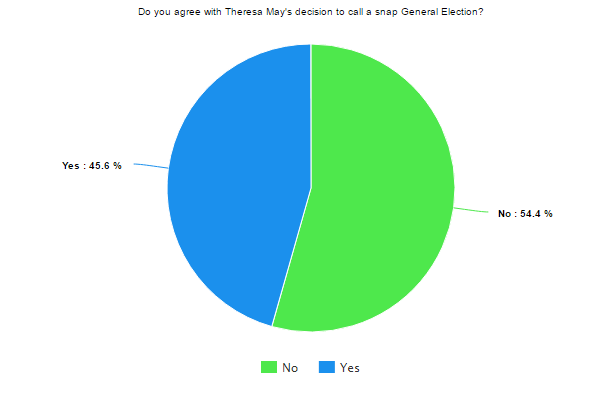 We also asked which party you would vote for in a General Election. More than two thirds of respondents said they would vote for the SNP (a higher percentage than any survey in the run up to the 2015 General Election).
Meanwhile, more than a quarter said they would vote Conservative, less than five per cent said Liberal Democrat, and perhaps most strikingly Labour finished in fourth place with less than four per cent.
UKIP finished with less than one per cent of the vote, while the Greens failed to attract even a single vote.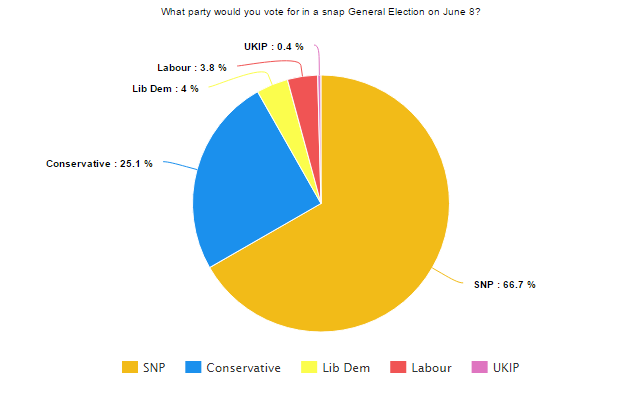 Will these results ring true on polling day or will we see fluctuations in voting habits before then?
We are also running a weekly rolling opinion poll on indyref2 and the performance of each of the Scottish party leaders.
You will have to register your details when you vote, this allows us to ensure the legitimacy of the poll and also allows us to send you the rolling results as they come out each month.
Click here to take part in our rolling poll.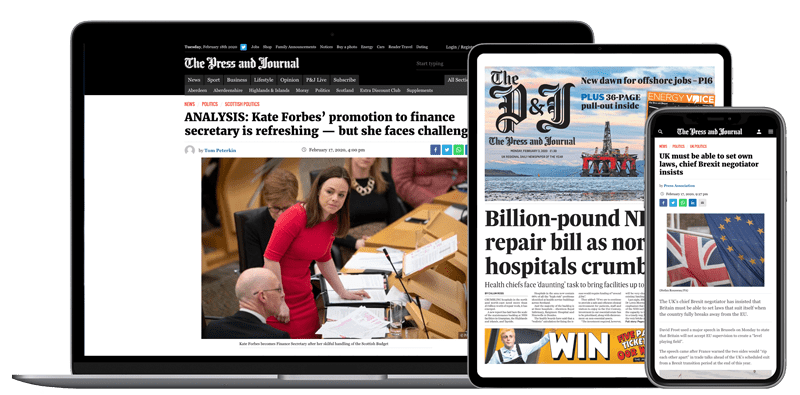 Help support quality local journalism … become a digital subscriber to The Press and Journal
For as little as £5.99 a month you can access all of our content, including Premium articles.
Subscribe