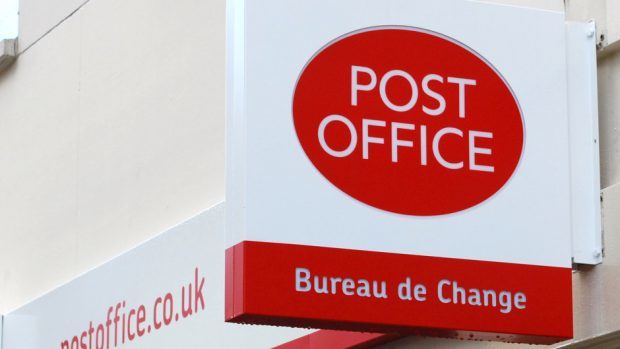 The Post Office is to consult on relocating its branch on the Orkney island of Stronsay.
It is proposed to relocate and incorporate the Post Office into the current operator's retail premises Ebenezer Stores, around 980ft from the current outlet.
Should the move go ahead, the branch would open from 9am – 12pm Monday; Wednesday; Friday and Saturday and 8:30am to 12pm on Tuesday and Thursday. This would offer 19 hours of Post Office service every week.
Kenny Lamont, Post Office area manager said: "We are making it easier for customers to get their cash, send and collect their mail and do their banking because we know how important these services are to local residents.
He added: "We are confident that this relocated Post Office at the heart of the local community will meet customer needs."
A public consultation will be held until June 1.
Submissions can be made during the consultation by Freepost Your Comments to Post Office Ltd, via email to comments@postoffice.co.uk, via the Customer Helpline on 03457 22 33 44 or Textphone 03457 22 33 55.