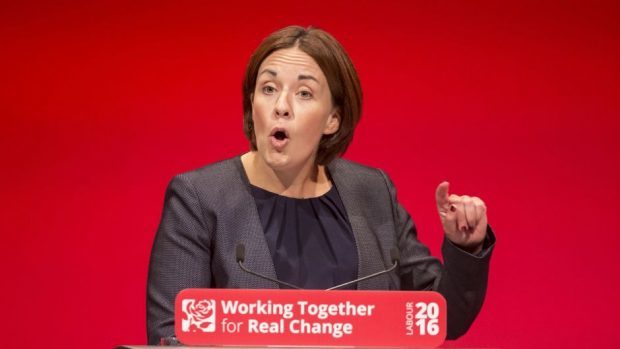 Tory threats to take the Britain out of the European Union without a Brexit deal are as damaging as Nicola Sturgeon's plans to hold a second independence referendum, Kezia Dugdale will warn today.
The Scottish Labour leader will argue both scenarios could lead to "job losses and even more austerity than we're already facing".
She will make the claim during an address to the Scottish Trades Union Congress in Aviemore later today following speeches by Labour leader Jeremy Corbyn and First Minister Nicola Sturgeon earlier in the week.
Ms Dugdale will say: "The Government's handling of Brexit has shown us the risks they're willing to take with our country's economy.
"Threatening to walk away from the EU without a deal is no better than Nicola Sturgeon's threat to walk away from the UK with independence.
"Both would lead to job losses and even more austerity than we're already facing."
Ms Dugdale is expected to challenge the Conservatives over the rights of EU citizens currently living in Britain following Jeremy Corbyn's pledge that they would be allowed to remain if he becomes Prime Minister.
She will say criticise their "refusal to take EU nationals off the table as bargaining chips" and add: "That's why I'm proud that Labour's shadow Brexit seretary, Keir Starmer, made absolutely clear that we would unilaterally guarantee the rights of EU migrants on day one of a Labour Government. Because it is the right thing to do.
"These are people who have chosen to come to the UK, to make their lives here, to raise families and contribute to our economy here.
"We shouldn't then make them bargaining chips in our negotiations with the EU."
She will also challenge Scottish Conservative leader Ruth Davidson to "commit the Tories to providing the same guarantee in her party's manifesto".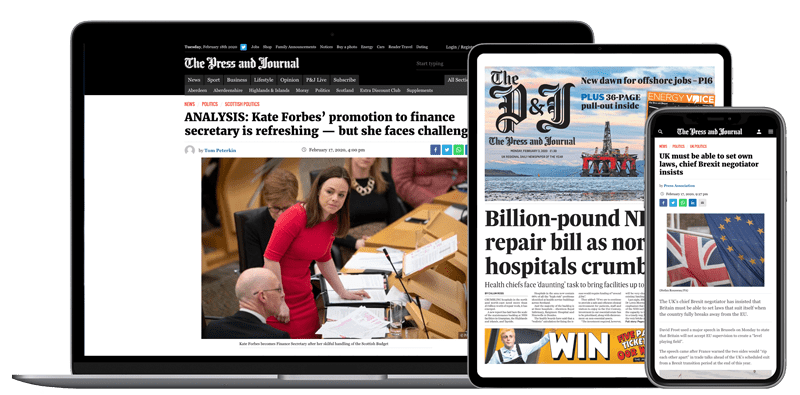 Help support quality local journalism … become a digital subscriber to The Press and Journal
For as little as £5.99 a month you can access all of our content, including Premium articles.
Subscribe