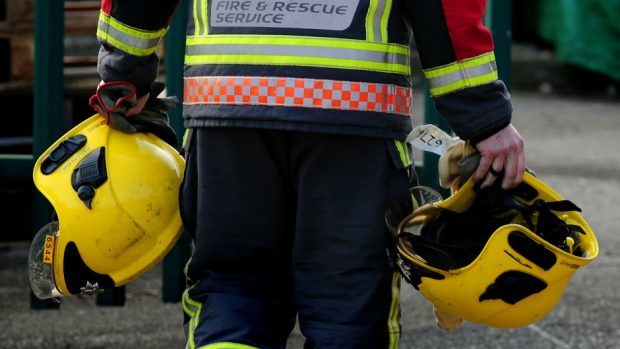 Five fire crews battled a blaze last night at a factory in the Western Isles.
A huge plume of smoke, rising through the air, could be seen for miles as the fire caught hold at the net washing station on the island of Scalpay, across a sea strait from Harris.
Fire crews had to stand well back upwind and used high pressure jets to spray water on the burning building near to the bridge linking the island with the Harris "mainland."
All staff evacuated the building safely as smoke spread through the building. There were no reported injuries.
The alarm was raised late afternoon when the fire started within the premises.
Volunteer crews from Scalpay, Tarbert and Leverburgh were on the scene first. Two fire engines also arrived from Stornoway.
A spokesman said: "At 5pm on Friday, April 28, the Scottish Fire and Rescue Service was alerted to reports of a fire within a factory on the Isle of Scalpay, near the Isle of Harris."
He added five appliances attended the incident and firefighters used high-powered hoses to tackle the blaze.
The factory is operated by Net Services Scotland which is ultimately owned by a Norwegian company. It cleans, repairs and applies anti-fouling treatment to giant nets used to cover salmon farm cages.
The new washing facility opened in 2008.
Previously, it was run as a salmon processing factory, but 60 people lost their jobs when it closed in 2005 after operator, Stolt, was taken over by Marine Harvest.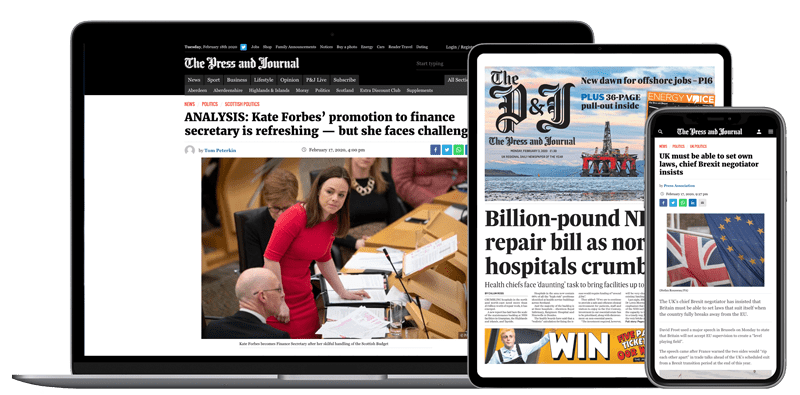 Help support quality local journalism … become a digital subscriber to The Press and Journal
For as little as £5.99 a month you can access all of our content, including Premium articles.
Subscribe