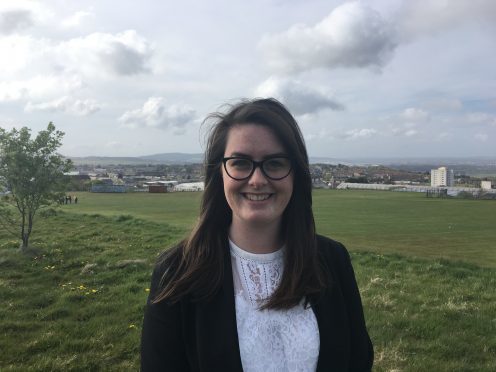 The Scottish Conservatives have unveiled their general election candidate for the Aberdeen North constituency.
Grace O'Keeffe, 24, has been selected to stand in the seat, won by the SNP's Kirsty Blackman in 2015 with a majority of 13,396.
Ms O'Keeffe, who works as office manager for Aberdeenshire West MSP Alexander Burnett, said the focus needed to be on issues that matter to the people in Aberdeen.
She added: "The SNP can only be in opposition at Westminster.
"We need more Scottish Conservative MPs in government to make sure that the voice of people in this area is heard."