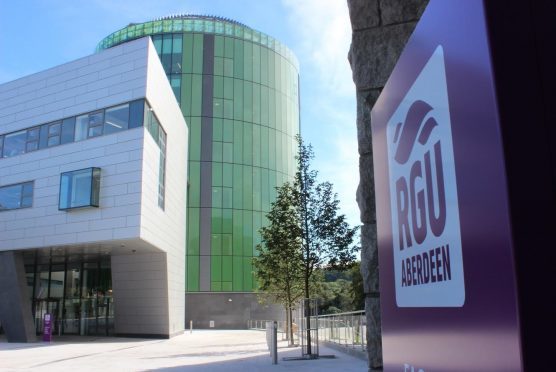 RGU and First Aberdeen have come together to provide late night buses for students studying late for their exams.
The service will run from the beginning of this week to Friday, May 19 to take students working late in the library safely back home.
Buses will leave RGU campus at 12.07am, 1.10am, 2.10am, 3.10am and 4.10am, and will go along Holburn Street and Union Street, running Monday to Friday.
It is the second time the service has been operated with a pilot scheme successfully taking place in January.
After listening to student feedback, RGU:Union worked with First Aberdeen to introduce the late night buses, which were of great value to hard-working students.
Edward Pollock, student president, said: "This new bus service is such a useful support for many students who are studying hard this time of year.
"The 24 hour library is so important to students but it's hard to get the most out of it when the last bus is usually 11pm. These new bus services mean that students can make the most of their studying opportunities and resources and get home safely too."