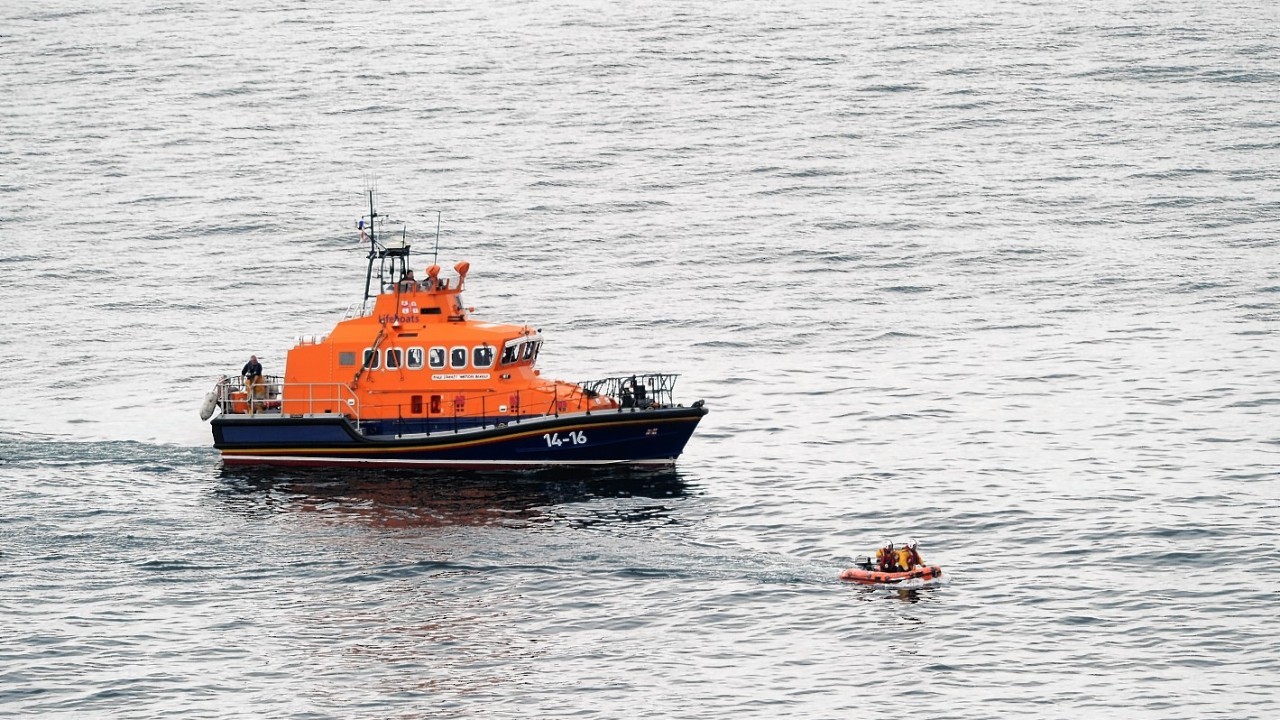 Portree Lifeboat was called out yesterday morning when a yacht broke down near the island of Rona.
The incident happened at 9.42am and a spokeswoman for HM Coastguard at Stornoway said the boat was towed safely back to port.
She added: "The owner reported that the yacht was showing signs of being sluggish and he was worried it would break down. The lifeboat was called out and saw the vessel in the Inner Sound.
"It was towed safely back to Portree."
The Inner Sound separates Skye, Raasay and South Rona from the Applecross peninsula on the mainland.