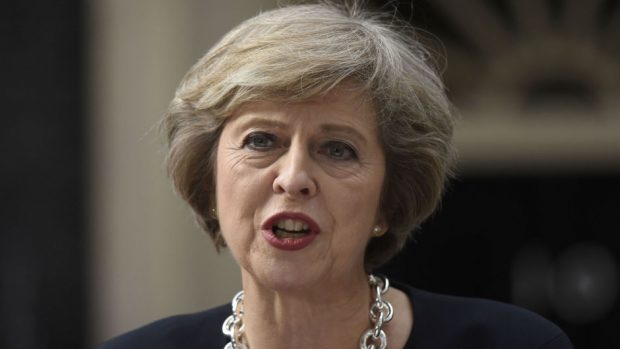 Theresa May has accused EU leaders of attempting to deliberately influence the outcome of the General Election.
The Prime Minister accused Brussels politicians of levying "threats" against the UK in a bid to destabilise Brexit talks.
In a speech outside No 10, Mrs May said the interventions had been "deliberately timed to affect the results of the General Election."
She added: "The events of the last few days have shown that whatever our wishes and however reasonable the positions of Europe's other leaders, there are some in Brussels who do not want these talks to succeed, who do not want Britain to prosper."
Mrs May accused the European press of "misrepresenting" the UK's position on Brexit, a reference to a German newspaper's account of her dinner with the EU Commission chief.
"Britain's negotiating position in Europe has been misrepresented in the continental press," she said.
"The European Commission's negotiating stance has hardened. Threats against Britain have been issued by European politicians and officials.
"All of these acts have been deliberately timed to affect the result of the general election that will take place on 8 June."
Mrs May also used the opportunity to reinforce her campaign slogan of a "strong and stable" government and warned that Britain would not 'get the right deal' if there is a hung parliament in June.
In a direct message to voters, she warned: "If we don't get the negotiation right, your economic security and prosperity will be put at risk and the opportunities you seek for your families will simply not happen."
Responding to Mrs May's claims on social media, First Minister Nicola Sturgeon accused the Prime Minister of poisoning the atmosphere for negotiations.
She said: "The UK need the best possible Brexit deal and has limited leverage, so for the Prime Minister to poison the atmosphere for partisan reasons is deeply irresponsible.
"Having called the election for reasons of party not political interest, the Prime Minister now seems intent on fighting the campaign in the same way.
"Making a bogeyman of the EU is all about distracting attention away from the Tories' wider record – while the Prime Minister continues to hide away from voters."
She added: "A Tory government without opposition is against the interest of all parts of the UK. In Scotland, strong opposition will only come from the SNP."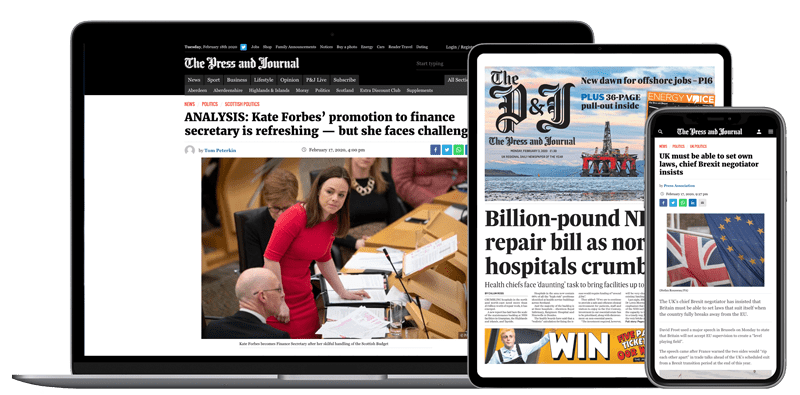 Help support quality local journalism … become a digital subscriber to The Press and Journal
For as little as £5.99 a month you can access all of our content, including Premium articles.
Subscribe