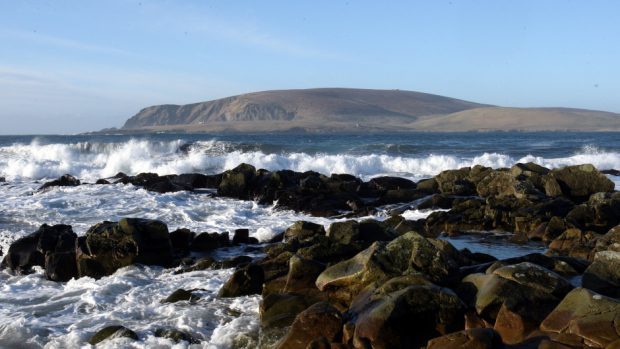 The community of Mid Yell has been left without a shop and post office after the Linkshouse Stores unexpectedly closed its doors.
Visitors were greeted with a closed sign on Monday thanking customers for their support over the last year.
However, locals won't have to go long without a shop as a new store is set to open on Friday in the former restaurant section of the nearby Hilltop Bar.
The Linkshouse premises is owned Jeremy Collard, who took on the shop alongside Hang Boi Quek in 2016 after it went on the market. They were unavailable for comment this week.
The notice on its front door said: "Closed. We thank you for those supported us for the past one year. We apologised for any inconvenience caused [sic]."
In March the shop shut on Sundays until further notice, leading to some concerns within the community over its long-term future.
Yell community council chairman Laurence Odie said there was "disappointment" in the area about the news.
He added that he had been told the shop previously cut its hours over "family reasons".
"The fact is that nobody seems to know the full reason of it closing at this moment in time," Odie said.
"Whatever it was, it happened very quickly as the suppliers didn't know about it."
A spokesman for the Post Office confirmed that the branch closed for "operational reasons".
"We are committed to maintaining services in the area and are working hard to restore services as soon as possible," he added.
A new store called the Hillshop is set to open at end of the week and owner Steven Swan said it has already re-employed a member of the Linkshouse staff who only found out on Monday they were losing their job.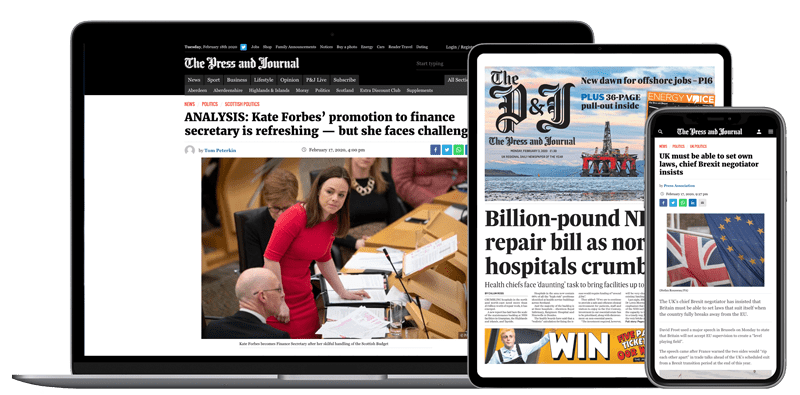 Help support quality local journalism … become a digital subscriber to The Press and Journal
For as little as £5.99 a month you can access all of our content, including Premium articles.
Subscribe