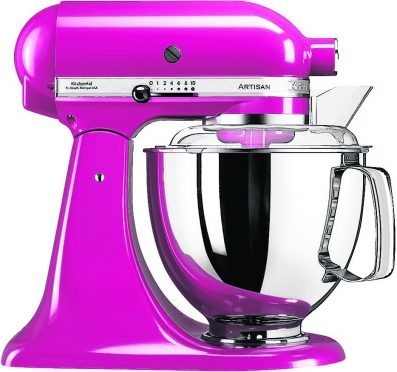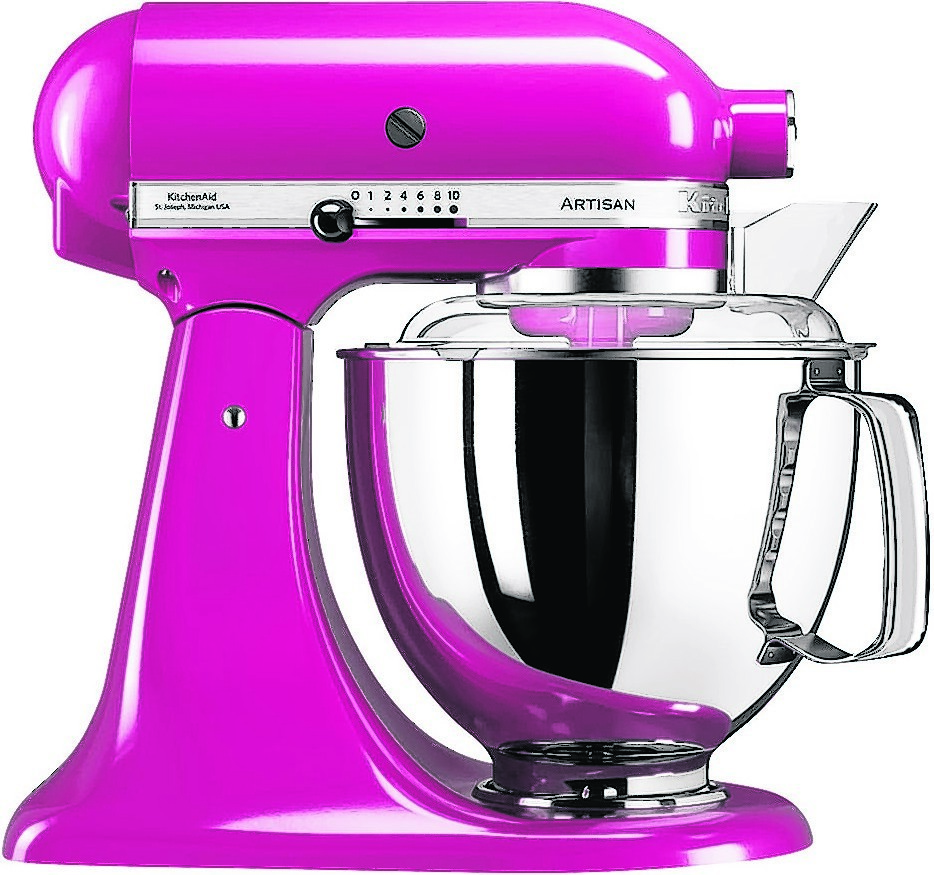 The season of picnics and garden parties is nearly upon us.
How better to welcome summer than with some bright new kitchen gizmos?
1) Davina For Lakeland Personal Blender, £29.99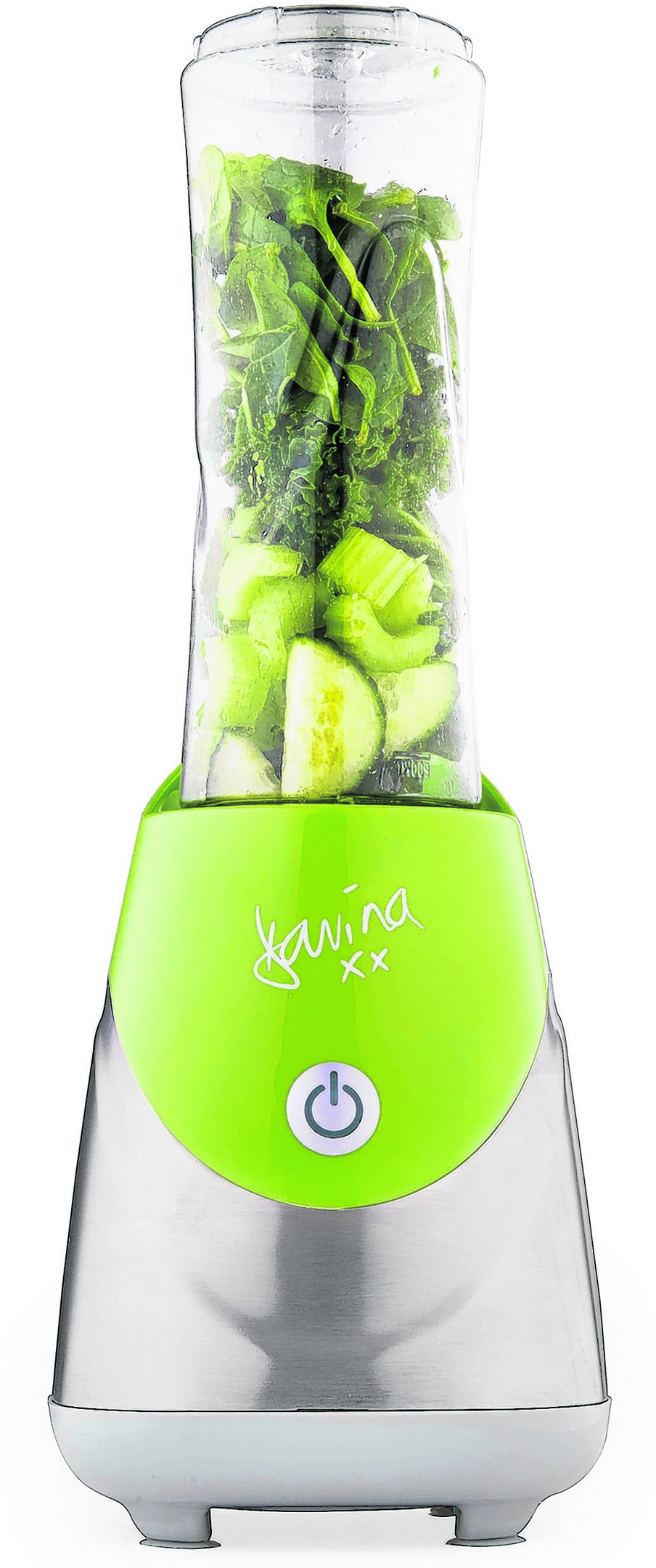 Sunny days beg for more time outdoors. With this compact blender, you can whizz up vitamin and mineral-loaded smoothies in seconds, then simply twist to detach the cup from the blender base, attach the lid and off you hop out the door, for a healthy boost on the go.
2) KitchenAid 175 Artisan 4.8L Stand Mixer, £549.95, John Lewis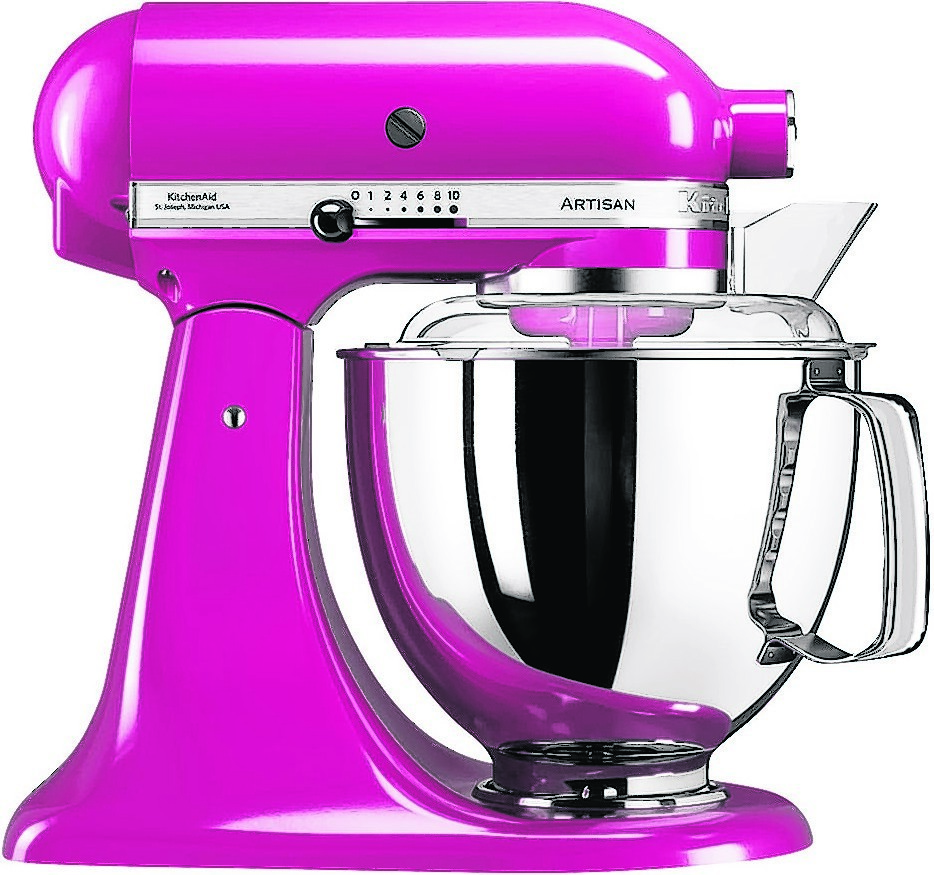 If budget allows, the Smeg blender would pair perfectly with a shiny new KitchenAid; we love the Cranberry shade, but there are lots of other colours to choose from too. Just try using this beauty to whip up batches of breakfast muffins, or a zesty lemon drizzle, and not find yourself skipping round the kitchen with glee…
3) Salter Add And Weigh Jug Kitchen Scale, £15, Wilko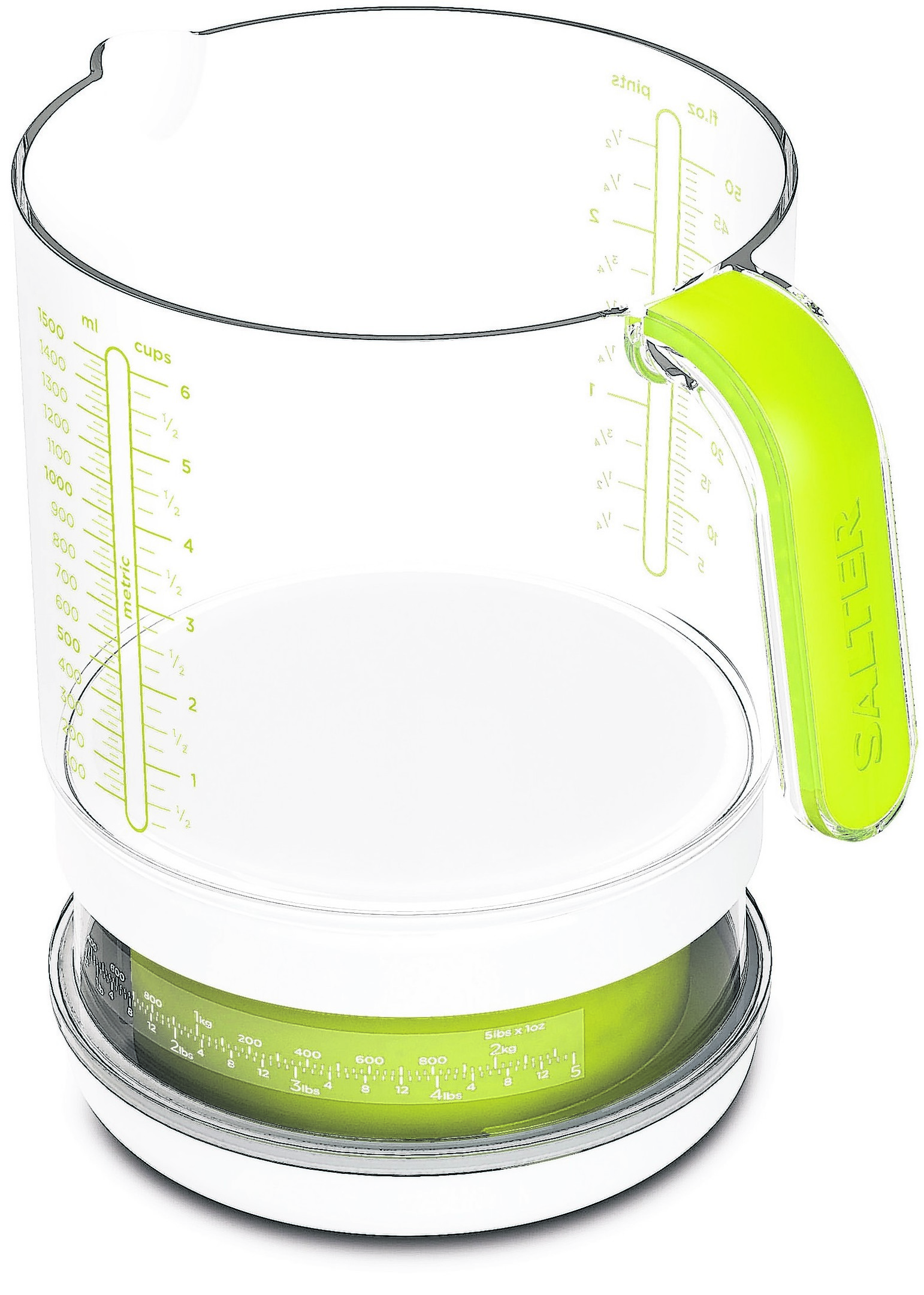 Save time and space with this handy digital scales-and-measuring jug combo. It means, where recipes call for it, you can weigh and measure up multiple wet and dry ingredients at once, then pour them into your processor or mixing bowl with one clean sweep. Less faff, less washing up, and less cupboard space taken up. Result.
4) Gourmet Gadgetry Retro Frozen Drinks & Slush Maker. Currently reduced to £45 from £50, Debenhams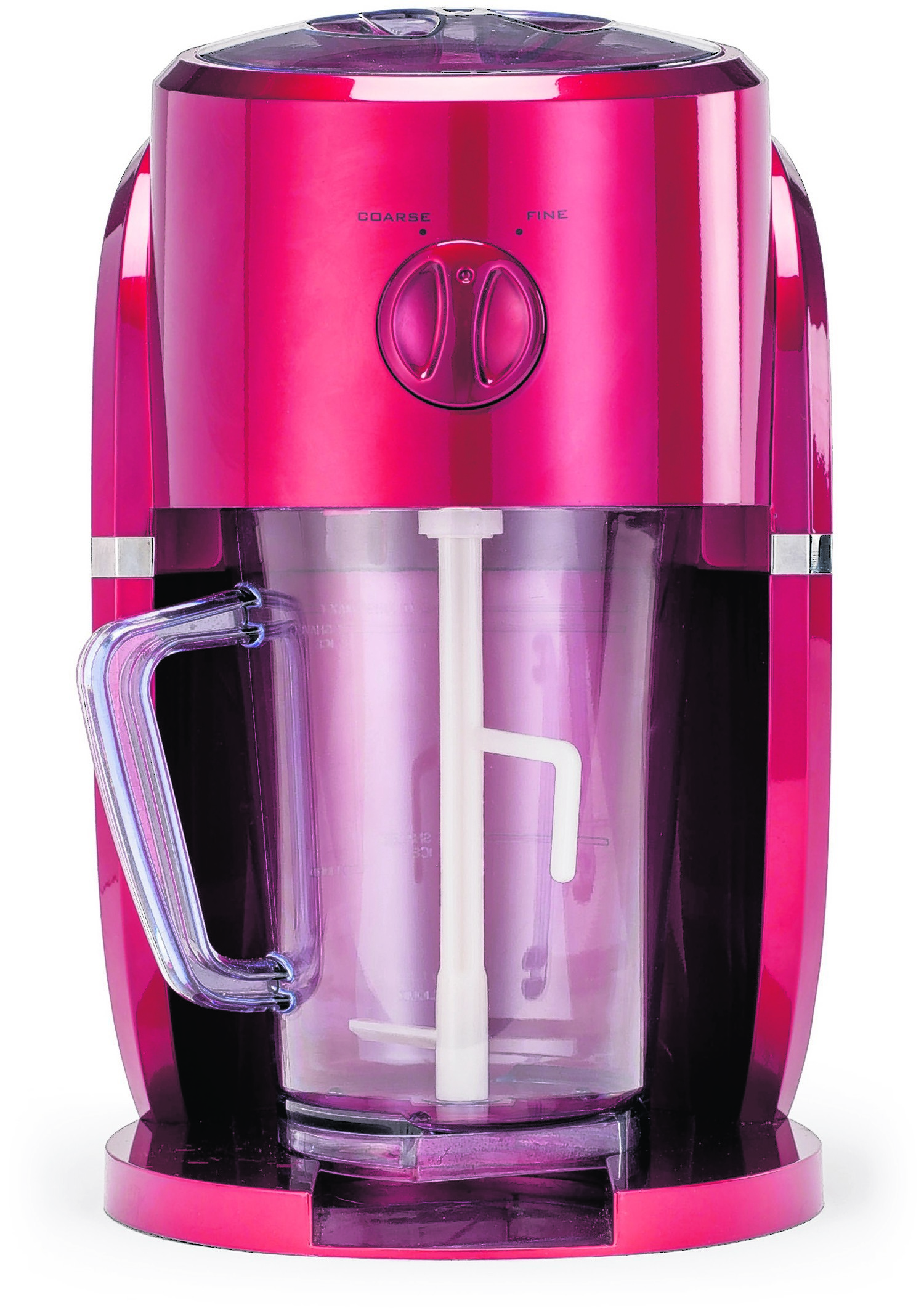 Heatwaves are on the approach, folks (we can dream). Be prepared with a freezer full of ice, fridge full of your fave yoghurt and fruit and this utterly essential gadget. Not convinced? It whips up professional-like iced coffees and fancy cocktails too. See? Utterly essential.
5) Pineapple Slicer & Wedger, £9.79, Lakeland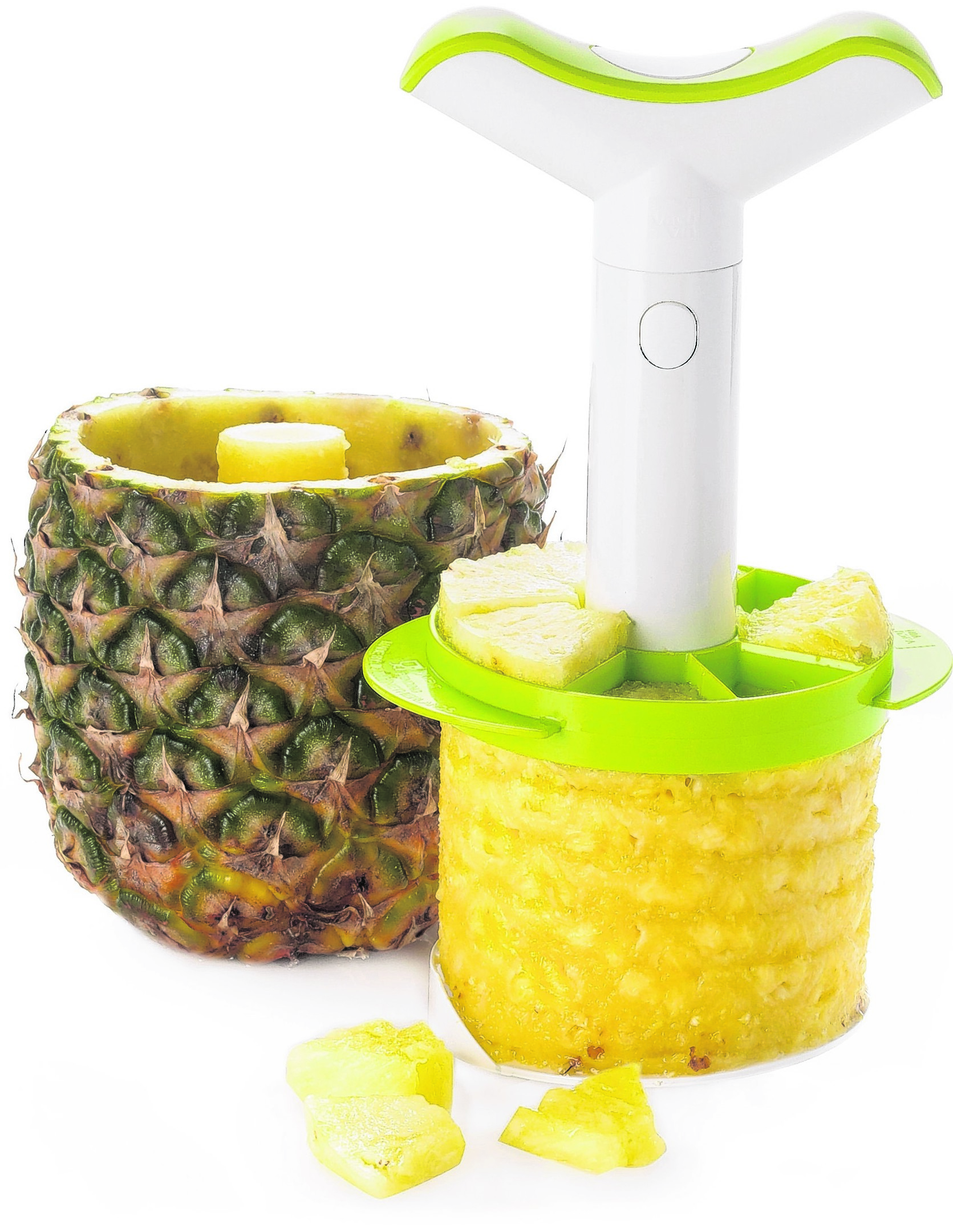 Fancy giving those tasty fruit salads a tropical twist? Or throwing a retro spring soiree? (Pineapple and cheese on a cocktail stick, anyone?) Whatever pineapple-tastic treat you're pining for, this fun gizmo will make light work of the cutting and chopping, churning out bite-sized chunks in a few easy twists.
6) Smeg BLF01 50s Retro Style Food Blender, £149, John Lewis
Can't afford a full kitchen makeover, but really want a style refresh? A few accessories will do the trick – this gorgeous retro-style food blender comes in colour of the season yet is classic enough never to go out of fashion.