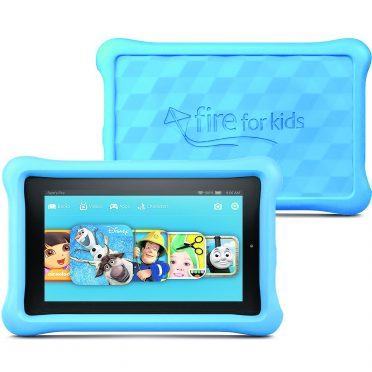 If you have children to entertain over the bank holidays and school breaks, these nifty devices could help keep them occupied…
1) INFANTINO SENSORY CHAMELEON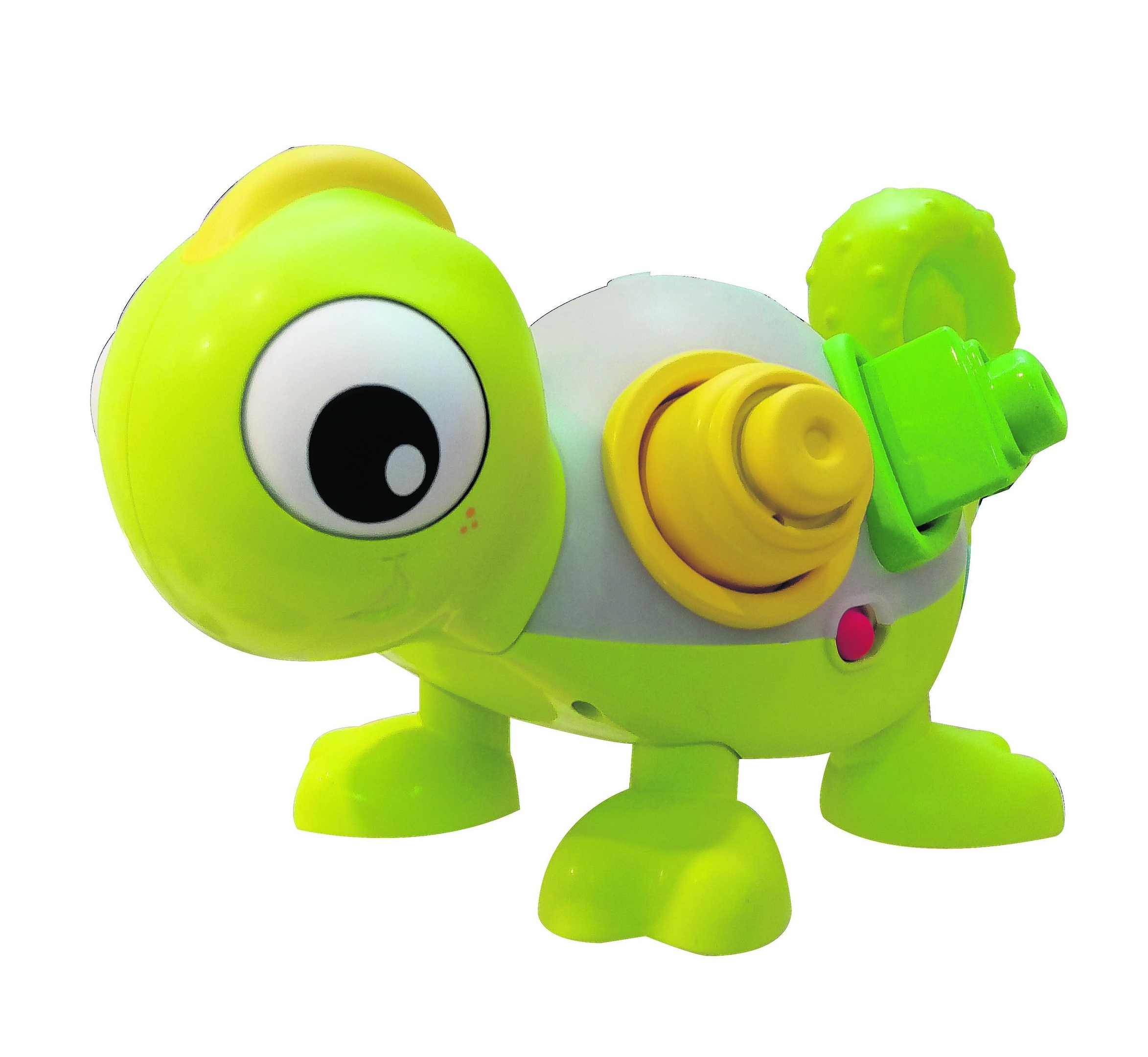 From cuddly comforters that mimic womb sounds, to battery-operated bouncers, babies are well catered for in the world of tech. And here on the educational-but-fun side of the coin is Leon the chameleon, a cute toy needing three AAA batteries – included in the pack – who sings for little ones aged nine months and over.
Leon comes with different coloured shapes that babies can insert into his sides and pushing Leon's eyes also makes them whir around. £19.99.
2) NERF N-STRIKE MEGA MASTODON BLASTER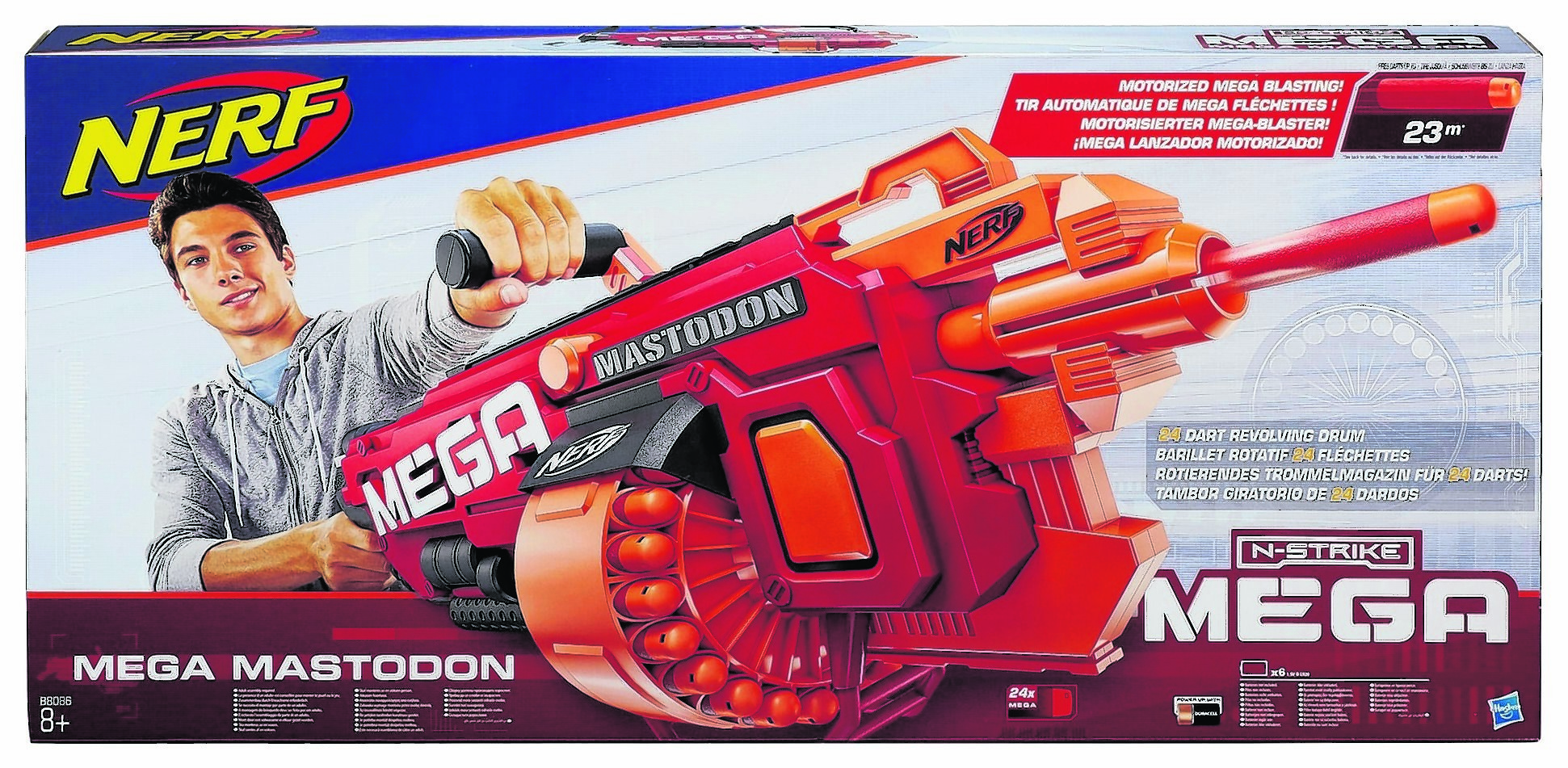 Definitions of "fun" differ wildly from one person to the next, and the likelihood is, being pelted with soft darts from an oversized children's gun isn't up there for many.
But for children, the prospect of aiming (friendly) fire at adults with an arsenal of 24 bullets surely is an appealing one. Six D batteries are needed to fire up Nerf's first motorised blaster, while a shoulder strap helps take the weight off so your whipper-snappers can focus on taking all-important aim. £59.99.
3) FIRE KIDS EDITION TABLET, 7″ DISPLAY, WI-FI, 16 GB, BLUE KID-PROOF CASE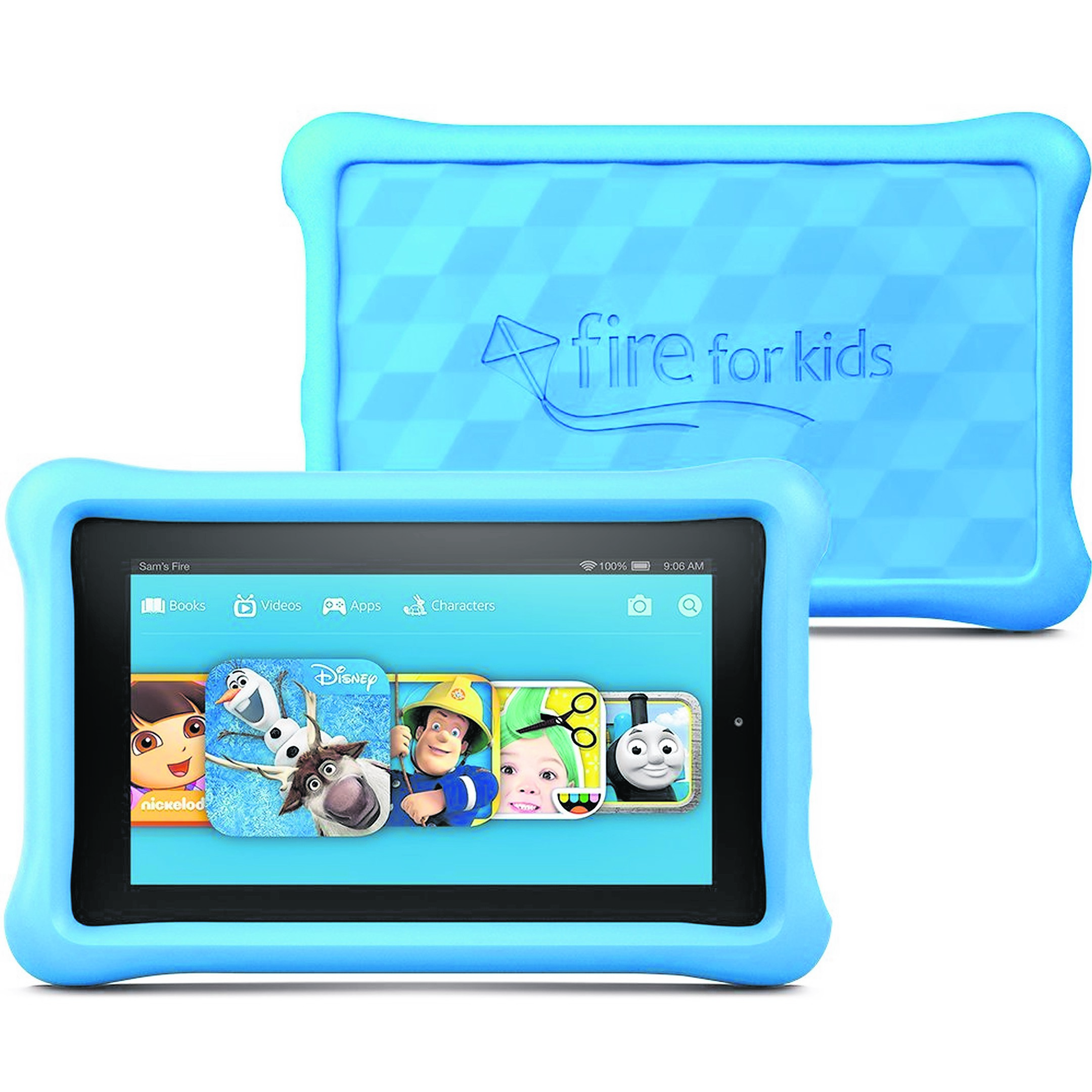 Long journeys and seemingly endless school holidays can be a drain on finances and energies. So while at £99.99, this child-specific tablet is a big outlay, it could prove a trusty investment in the long run.
Designed with 3-12-year-olds in mind, parents can set time limits on the number of cartoons, games and clips watched, while the Fire For Kids browser means youngsters will have controlled and age-appropriate access to websites and videos.
4) VTECH 170703 KIDIZOOM ACTION CAM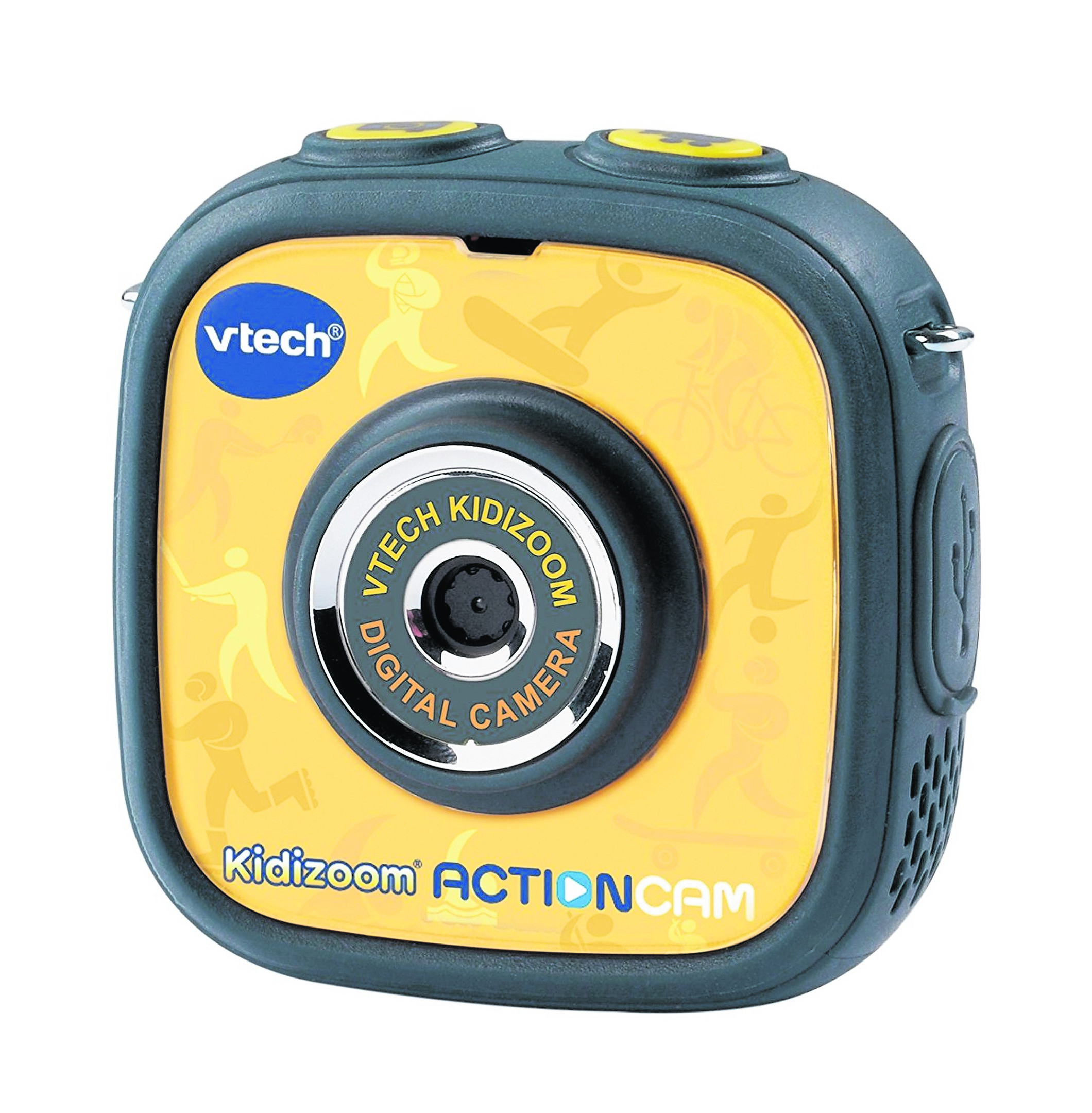 Handing over an expensive action camera to a boisterous child isn't something anyone does lightly, so here's an option for you. Appease any adventurous young directors-in-the-making with this VTech action camera.
At £29.99, it's a snip of the price of an adult version, but still delivers on the basics, like taking pictures and videos underwater, as well as capturing footage while strapped to a child's bike or skateboard helmet.
5) JBL FLIP 4
Bring the party with you to the beach or great outdoors with this slimline speaker. Fully waterproof, connect it to a smartphone or tablet to blast out your summer playlists. There's an option of adding another device and taking it in turns to stream music too, if you and your kids don't quite agree on what music sounds good. £119.99.