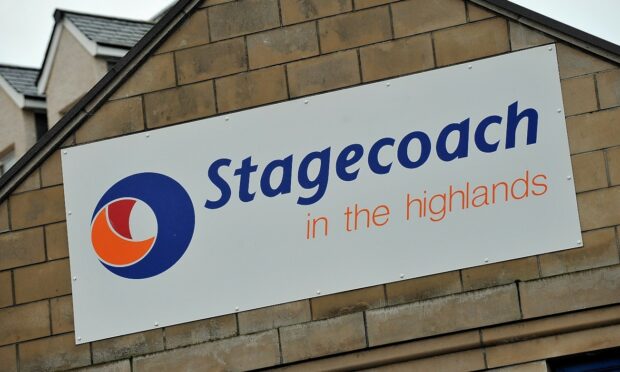 A bus service on Skye will return on a reduced basis – three weeks after it was axed.
Kate Forbes, the island's MSP, has welcomed the partial return of a bus service to Sleat after it was withdrawn as a result of Highland Council's retendering of bus contracts.
Officials from the council and Stagecoach announced the reprieve, which will operate on a reduced basis from Sleat to Broadford and Portree from Monday until the summer timetable begins on June 4.
As well as calling on Highland Council to urgently review the retendering of bus service contracts, Ms Forbes has been pressing the local authority to find a temporary solution for the south end of Skye.
She said: "I'm pleased that Stagecoach has compromised slightly in introducing a service between Sleat and Broadford or Portree on Monday, rather than waiting until next month.
"That would have meant almost six weeks without any commercial service for Sleat – leaving commuters and holiday-makers in a real dilemma.
"This shows that something can always be done to make life a little bit easier and, if small compromises were made across my constituency, then we'd actually be able to solve a lot of the problems of transport and commuting.
"Obviously, I would like to see regular and dependable public transport for remote and rural communities but there is a responsibility on all of us to then use it as much as possible."
At the meeting of the Community Services Committee last December, Highland councillors agreed to a savings target over four years of £2.2million on the £15million budget for bus and home to school transport – a reduction of just under 15 per cent.
However, Ms Forbes has argued that bus timetables have been disproportionately decimated as an outcome of the retendering decisions.
She has written to senior officials at the council, calling for this exercise to be reviewed at the first available opportunity.
The MSP said that decisions had been made "largely on cost, with less consideration given to the value bus services provide to rural communities".