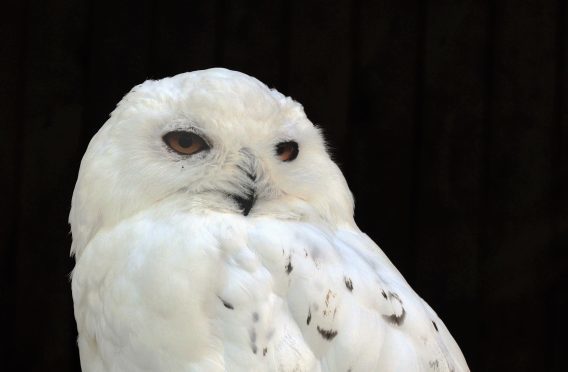 Twitchers who flocked to a Scottish island for a glimpse of an American blackbird that has been recorded for the first time in the UK have been given a surprise Arctic treat.
For a rare sighting of a snowy owl – the species made famous by Harry Potter – has been made on the Orcadian island of North Ronaldsay.
It is believed to have flown over from the island of Eday.
The bird of prey is native to Arctic regions, including parts of Norway and North America.
Twitchers have been flocking to North Ronaldsay since a Red-winged Blackbird was recorded for the first time in the UK on April 29. Several planes have been charted by the birders bringing people from all over the country.
The blackbird has remained on the island, but the snow owl only made a brief appearance on Wednesday.
The last pair of snowy owls to breed in the UK was on Shetland in 1975.
In 2008, birdwatchers' hopes of snowy owls breeding in the UK for first time in more than 30 years were raised when a male Snow Owl on the Western Isles was joined by a female.
However, the pair were later spotted 50 miles apart.
At almost 2ft in height and with a wingspan of over five feet, the snowy is one of the largest owl species in Europe.
The species was made famous in JK Rowling's Harry Potter books, in which Harry's pet snowy owl Hedgwig delivered his post.