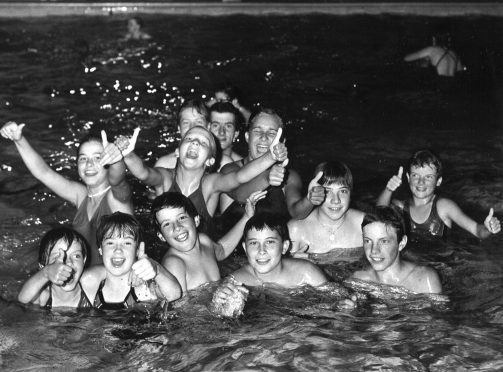 For more than 80 years, the Stonehaven Open Air Swimming Pool has provided enjoyment for children and adults alike.
Millions of memories have been created there, from spending the whole summer holidays splashing around to experiencing the Midnight swim for the first time.
The pool is gearing up to open for the season in a couple of weeks time and to celebrate, we've taken a look through our archives for photographs from through the years.
1) Families enjoying the pool in 1974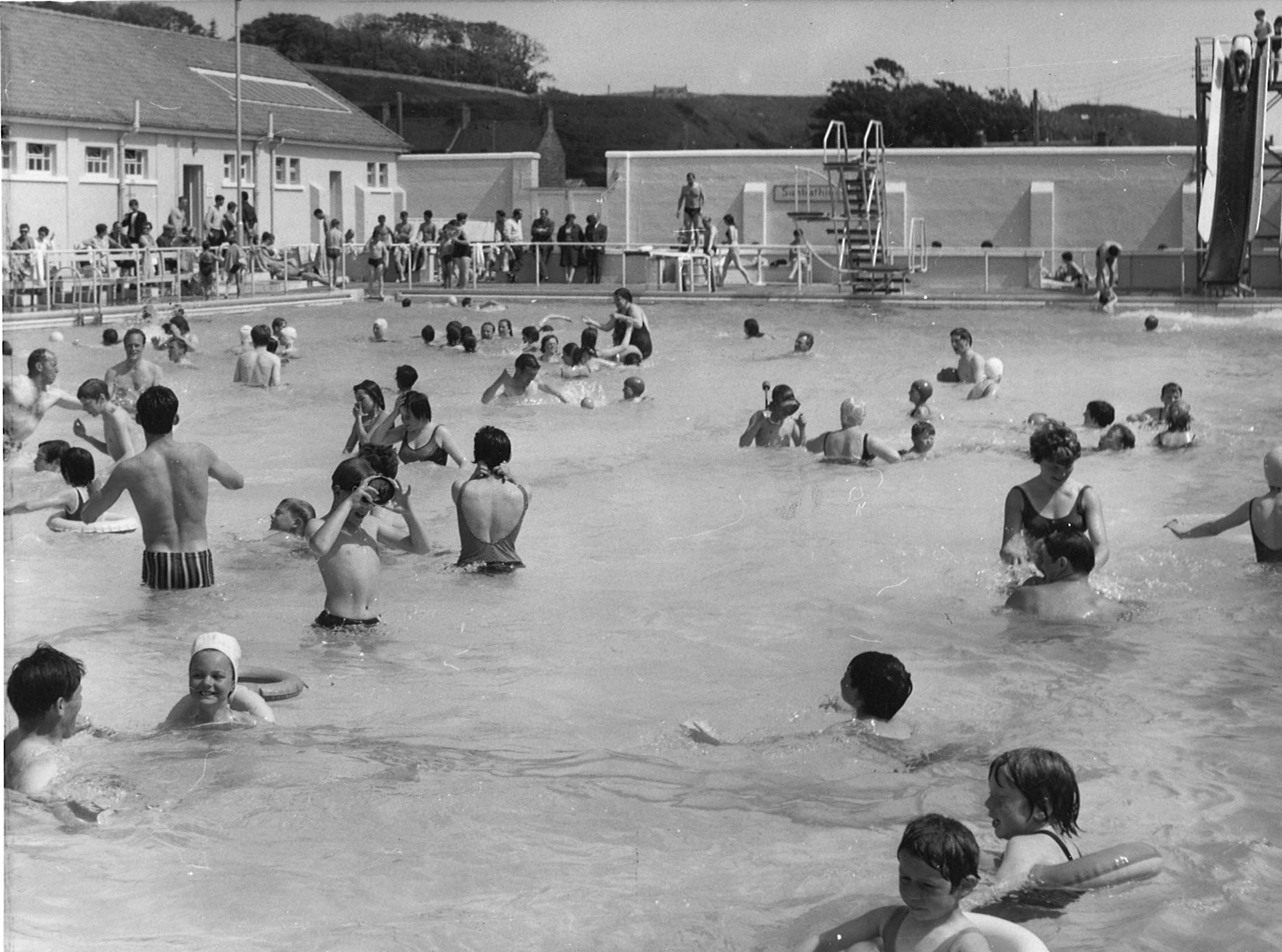 2) Winner of the Mini Miss competition Claire Keith (left) with runner-up Haley Brown (centre) and Rebecca Robbins, who took third place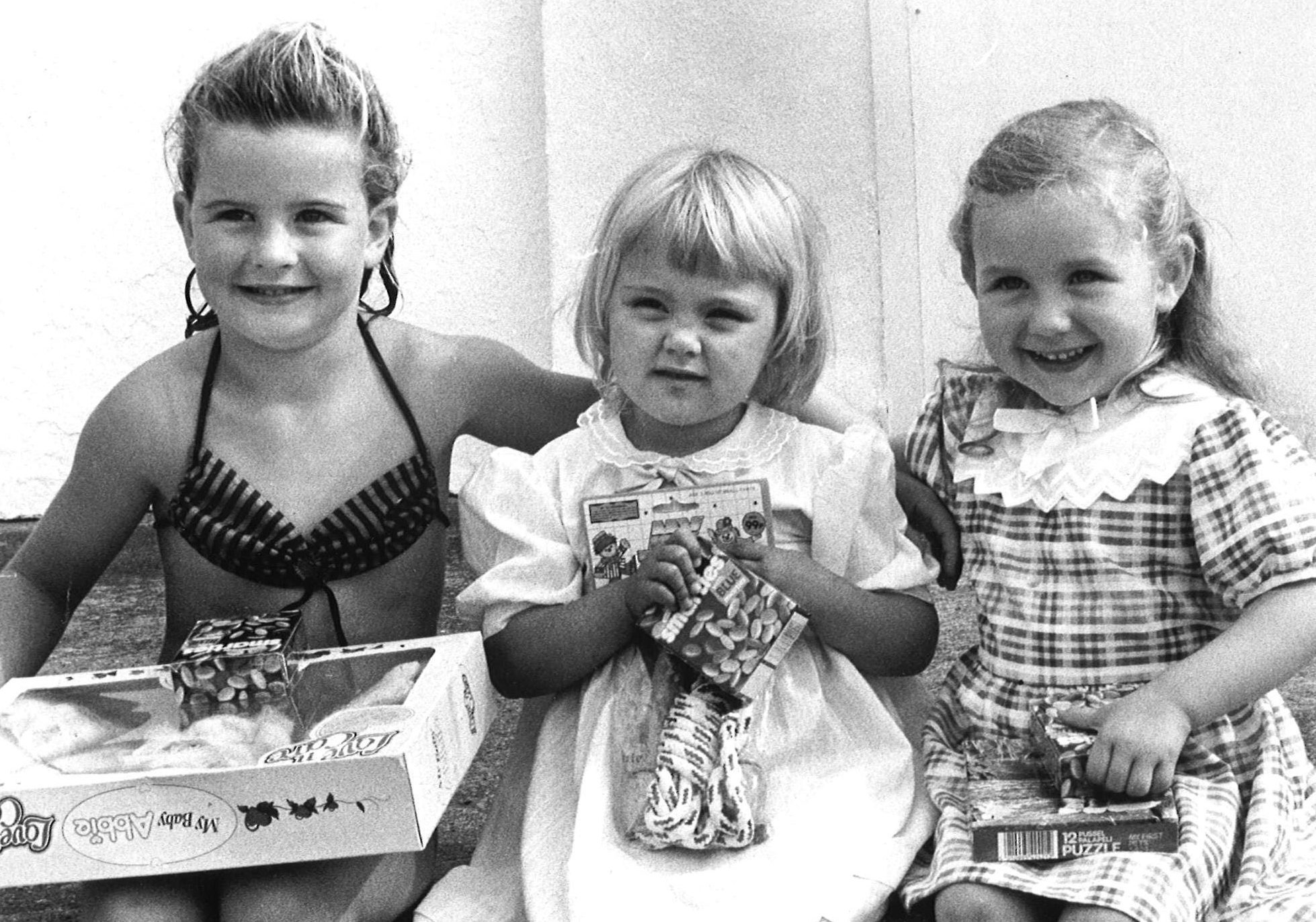 3) Carrie Simon celebrating the pool opening for the season in 1996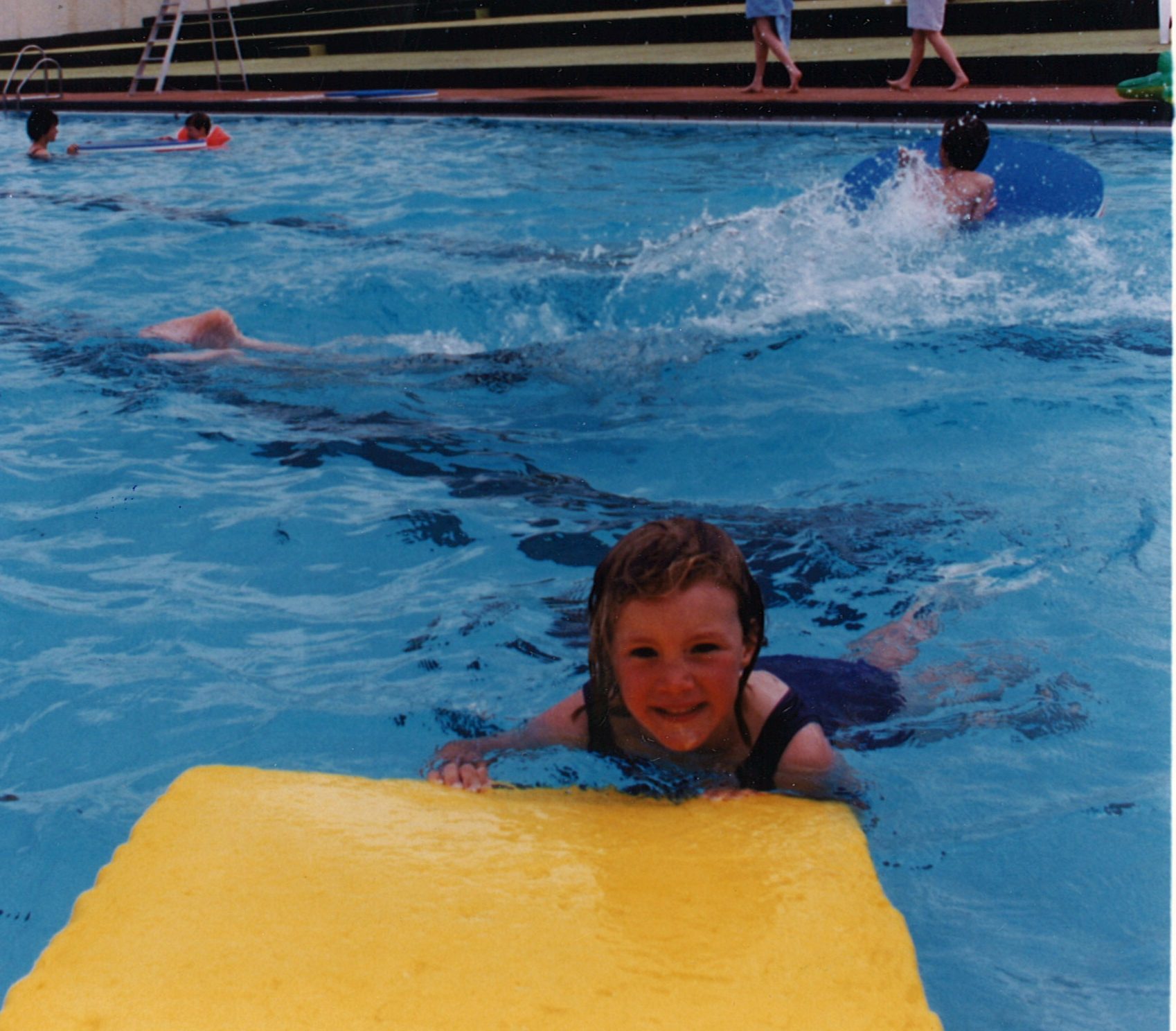 4) Among those celebrating the 1996 season opening was members of the Stonehaven Amateur Swimming Club. L-R: Julie Adair, Rebecca Collie, Lynn Anderson, Kirsty Smith, Andrew Smith and Richiard Collie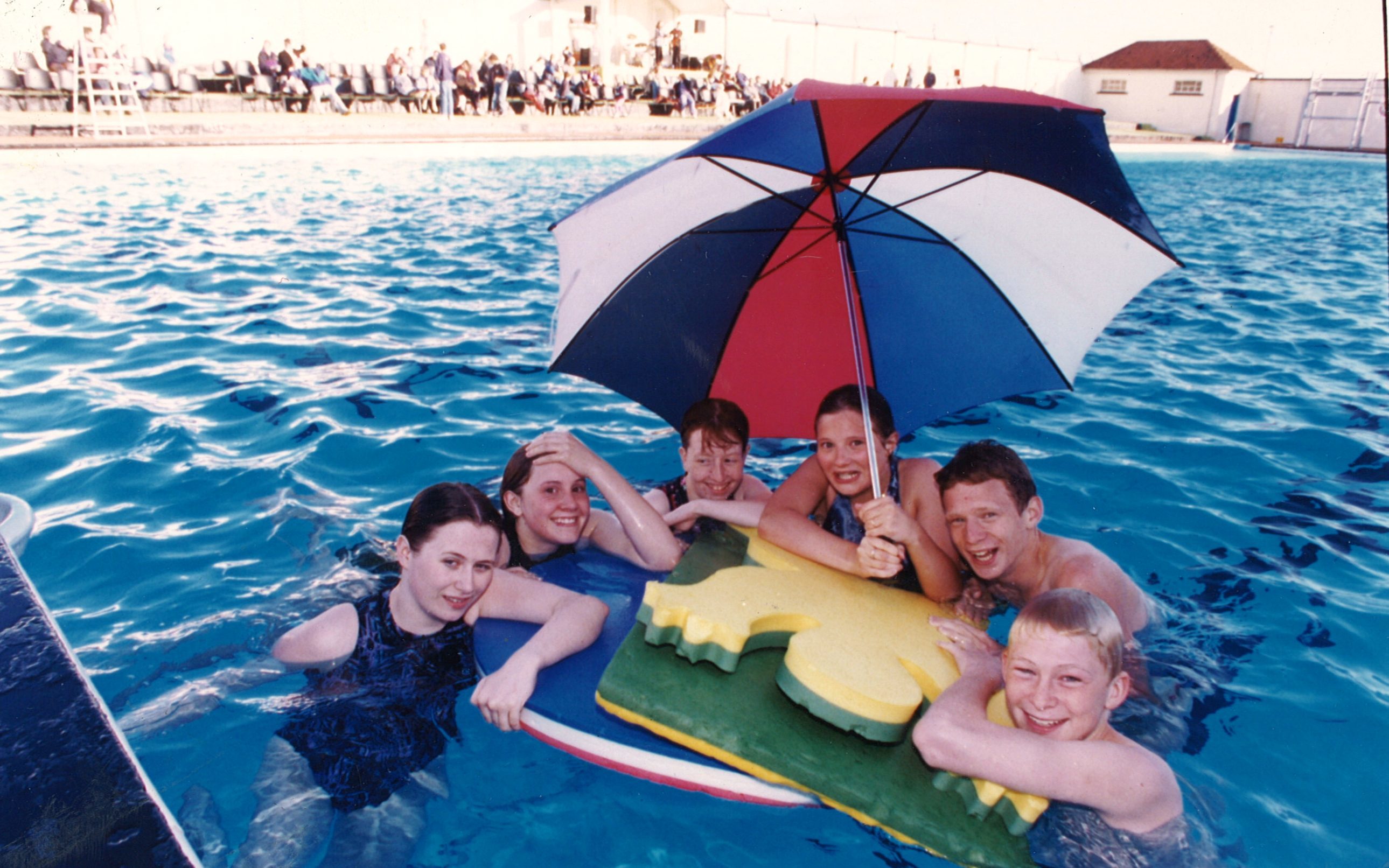 5) People all ages love the Stonehaven Open Air Swimming Pool. Here are some bonnie babies in 1990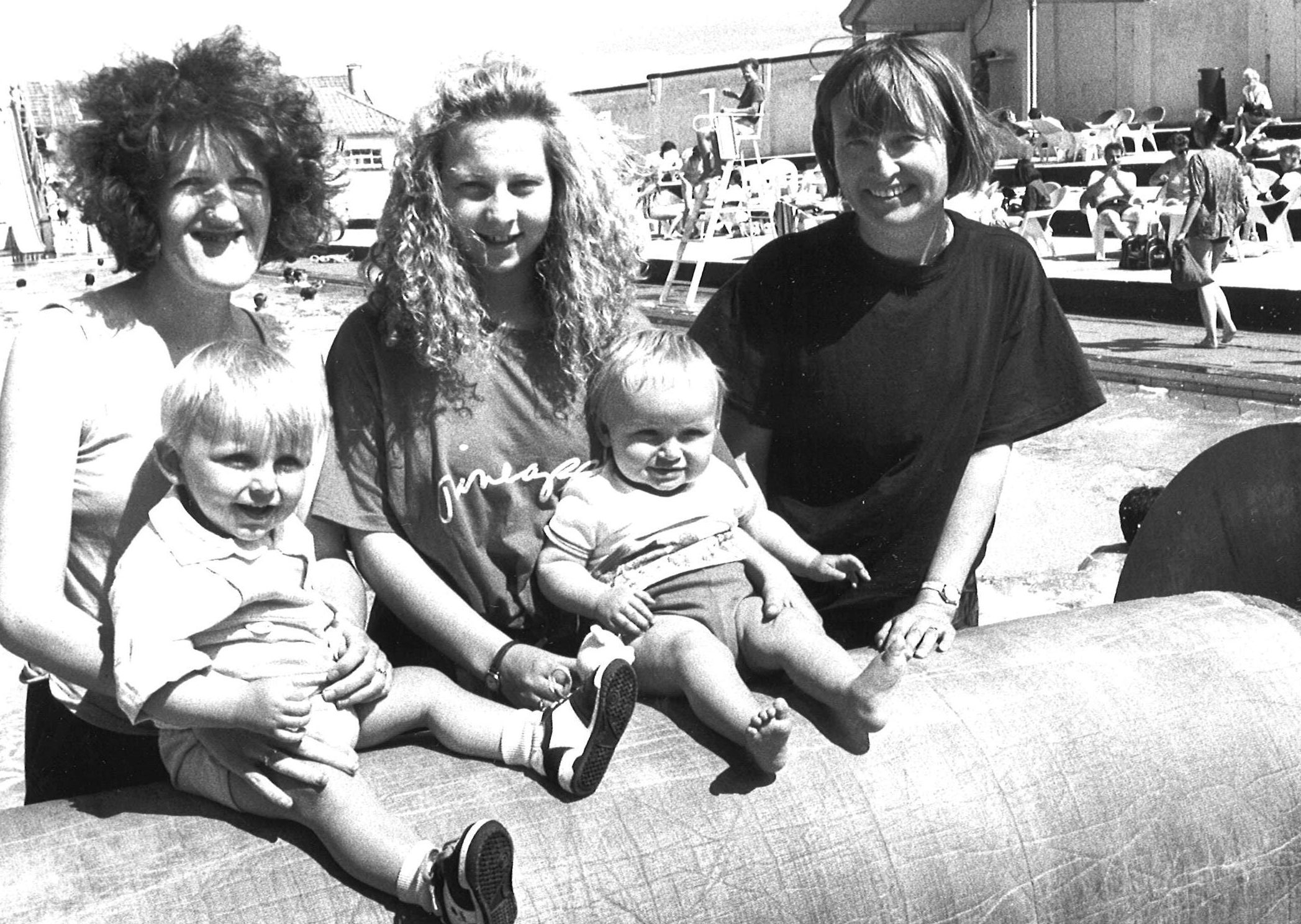 6) Junior miss prizewinners pose for a picture with their awards in 1989. Winner Lisa Forrester sits between Holly Mckenzie and her mum Diana, and Gary Innes with his mum Patricia.
In the middle row is entertainment co-ordinator Aileen McKellar, junior miss prizewinners Dawn Taylor, who was second, and Lindsey Gallacher, who was third.
Back row: Judges Sari Easdale, Jennifer Laird and Kay McGillivray.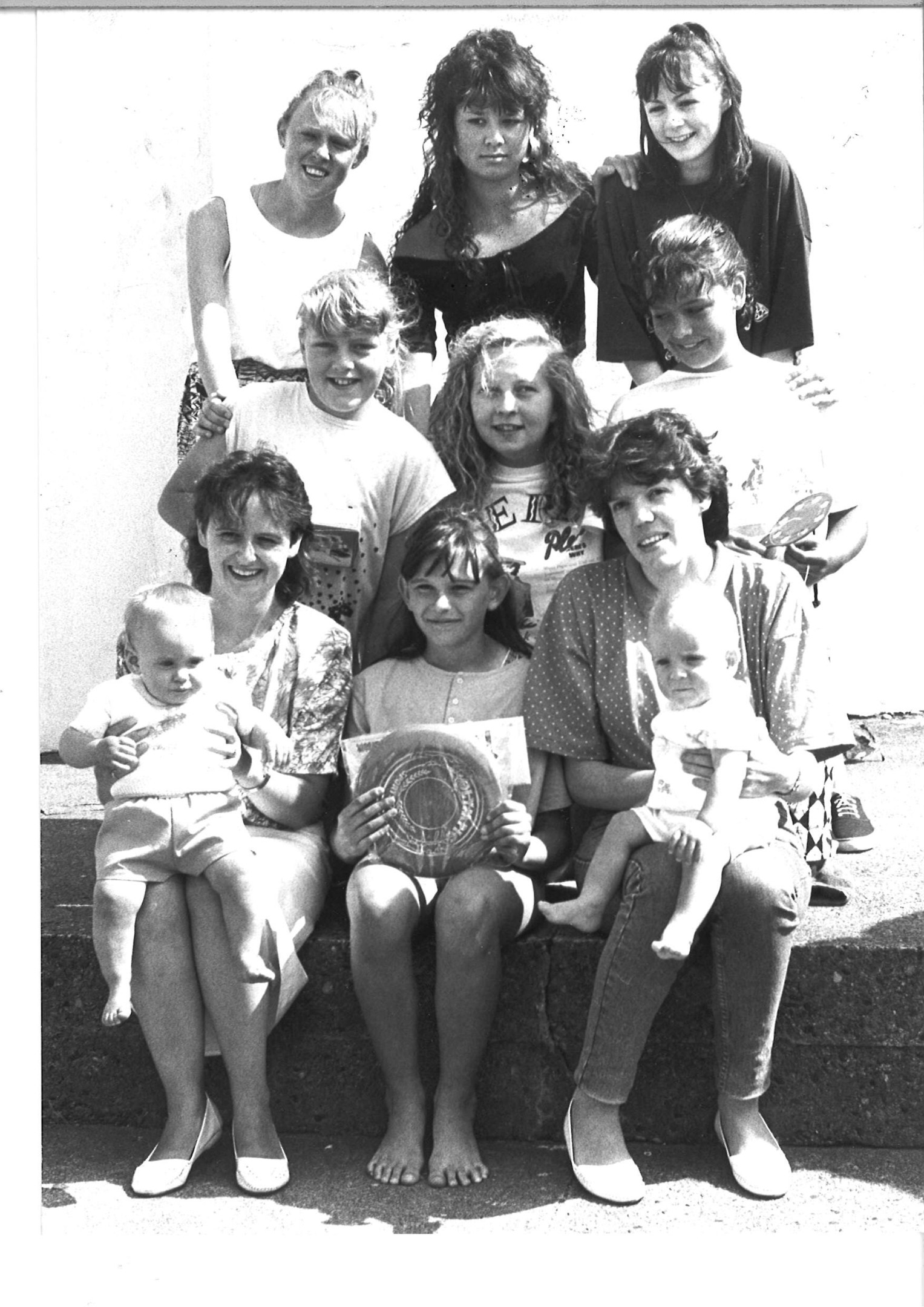 7) Contestants in the competitions at Stonehaven Open Air Swimming Pool in 1988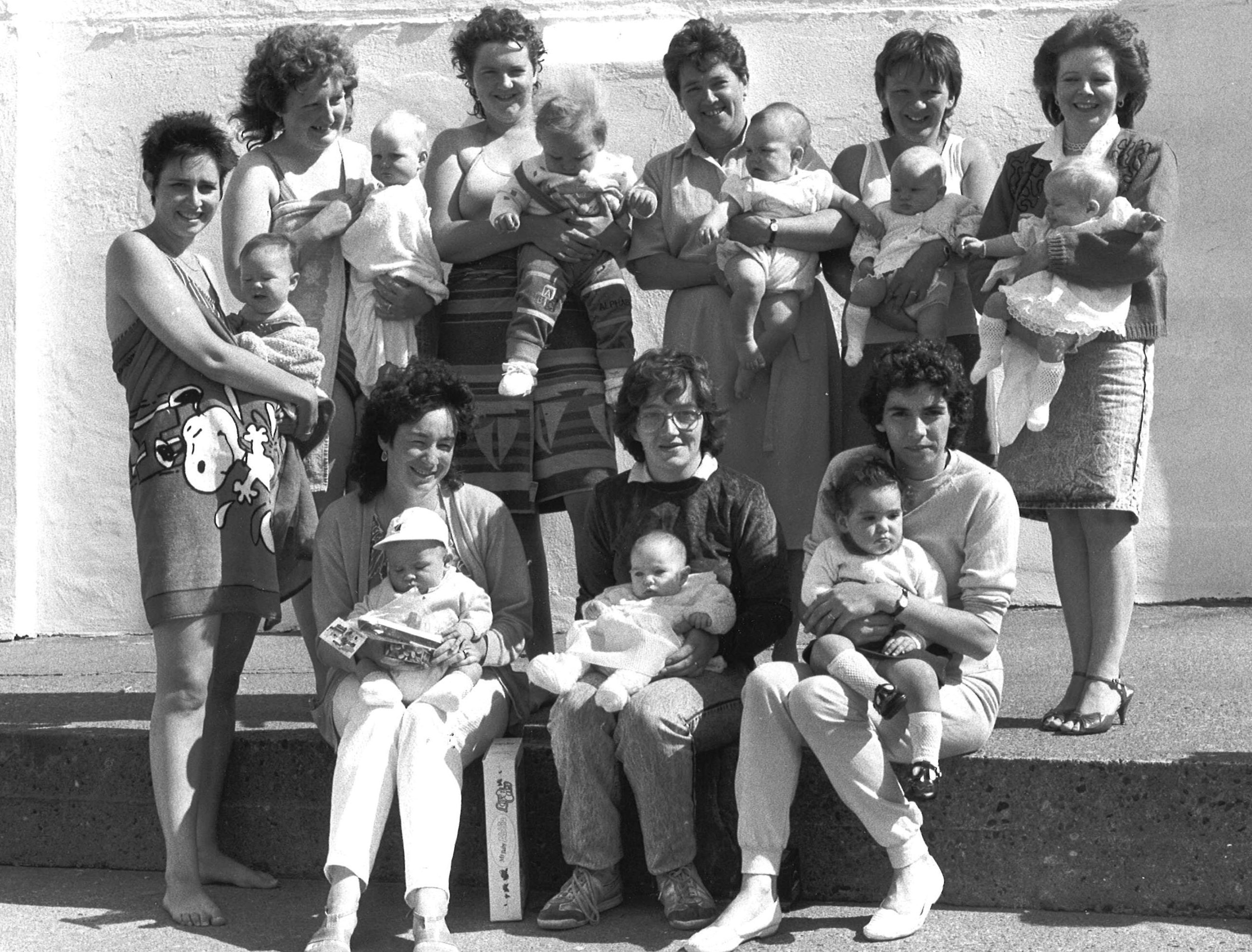 8) The midnight swim is a must-try experience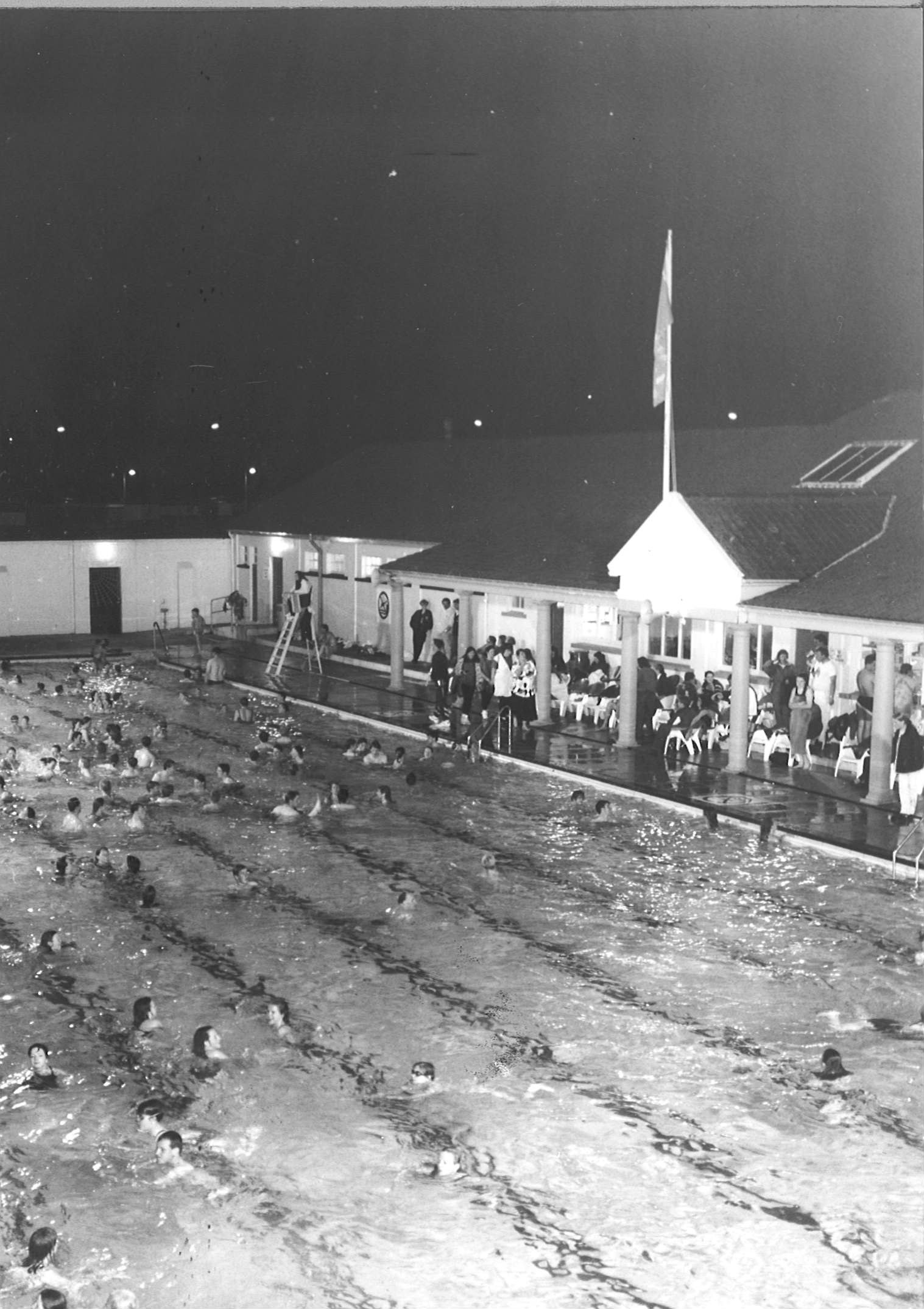 9) Hundreds turned out for the first midnight swimming session in 1983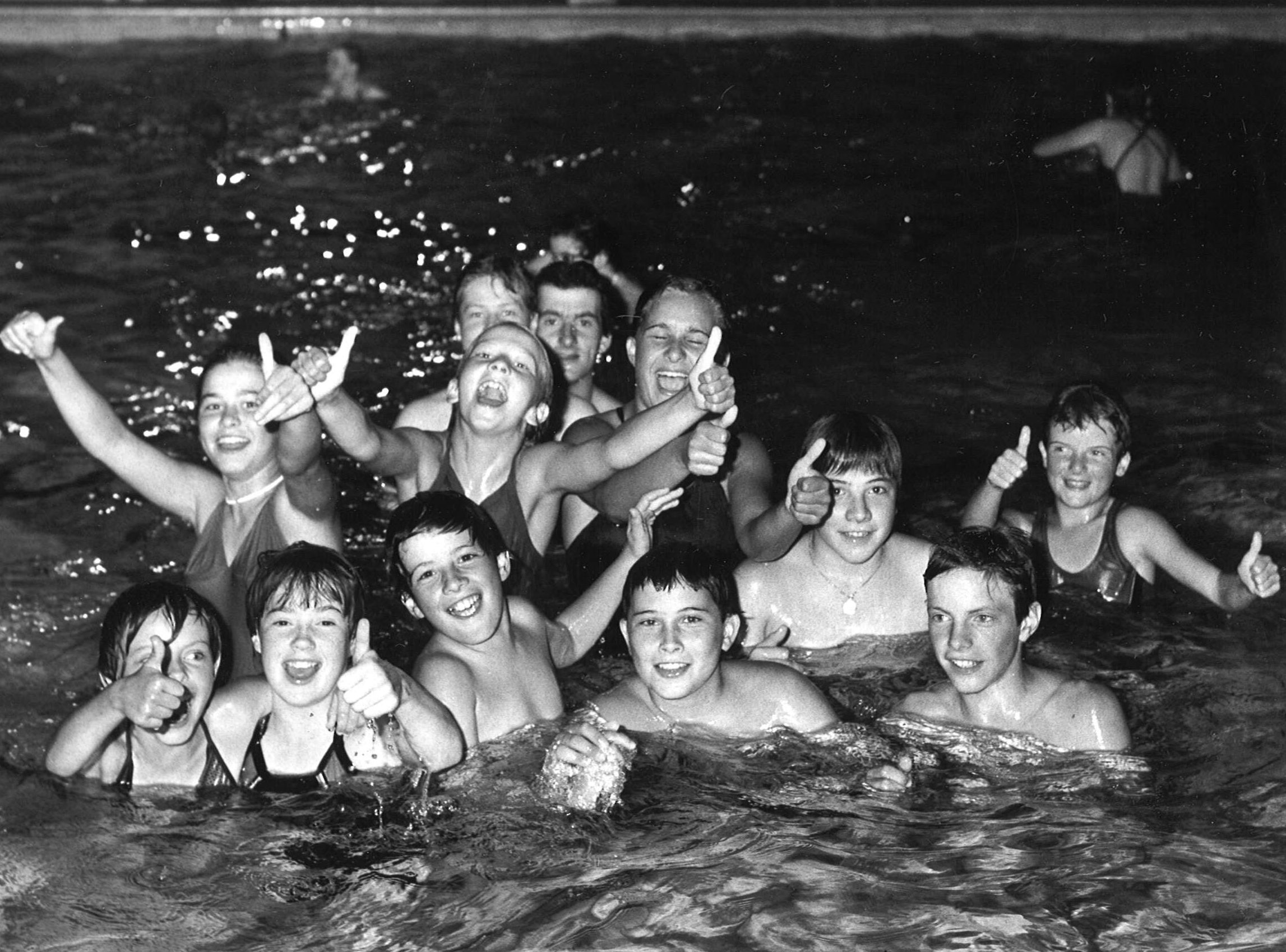 10) An exhibition of diving at Stonehaven Swimming Pool in 1937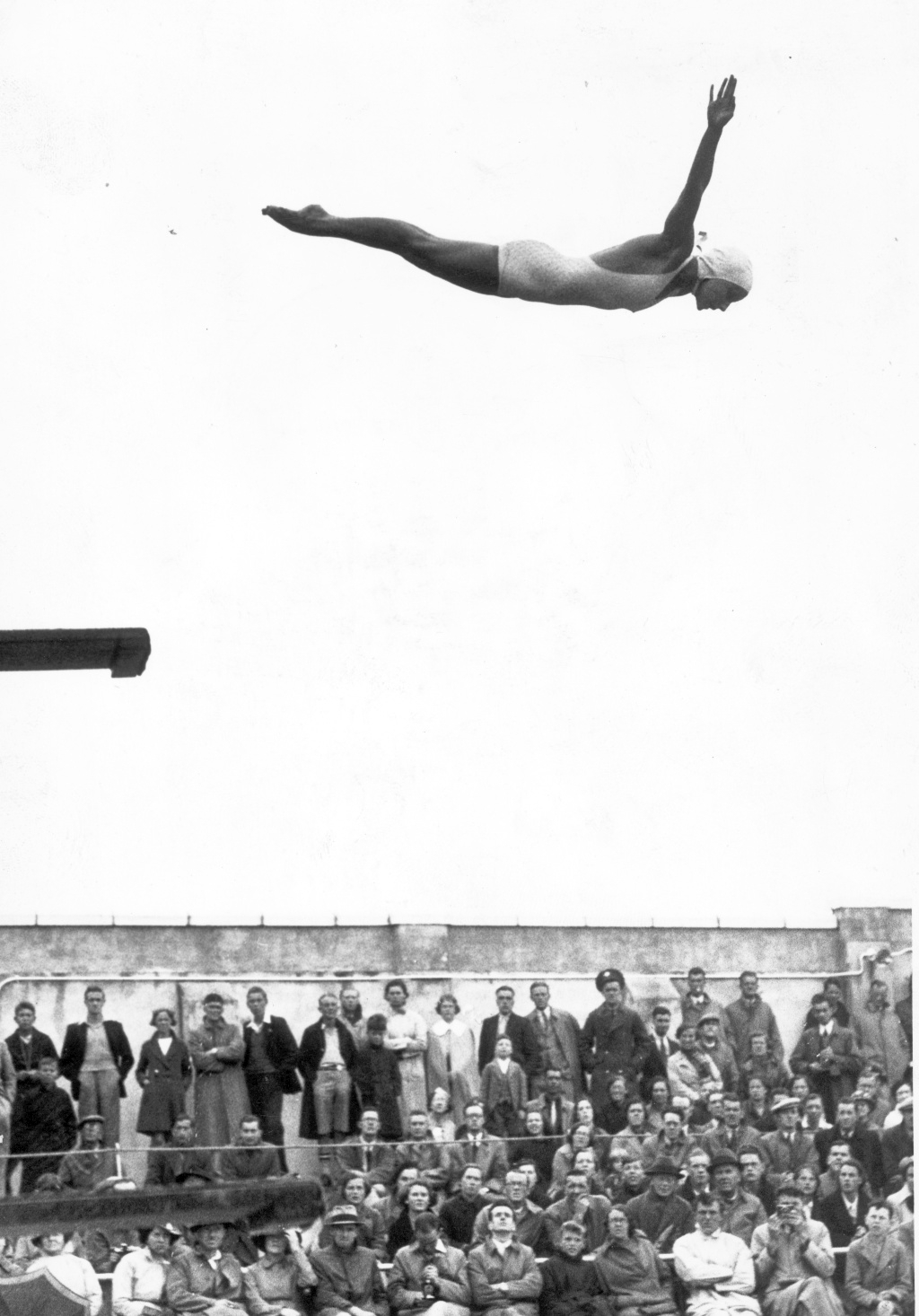 11) Pictured with Airport Taxi driver Chris Duncan are St Machar primary pupils Craig Paterson (7) (left) and Raymond Riddoch (7), 1998.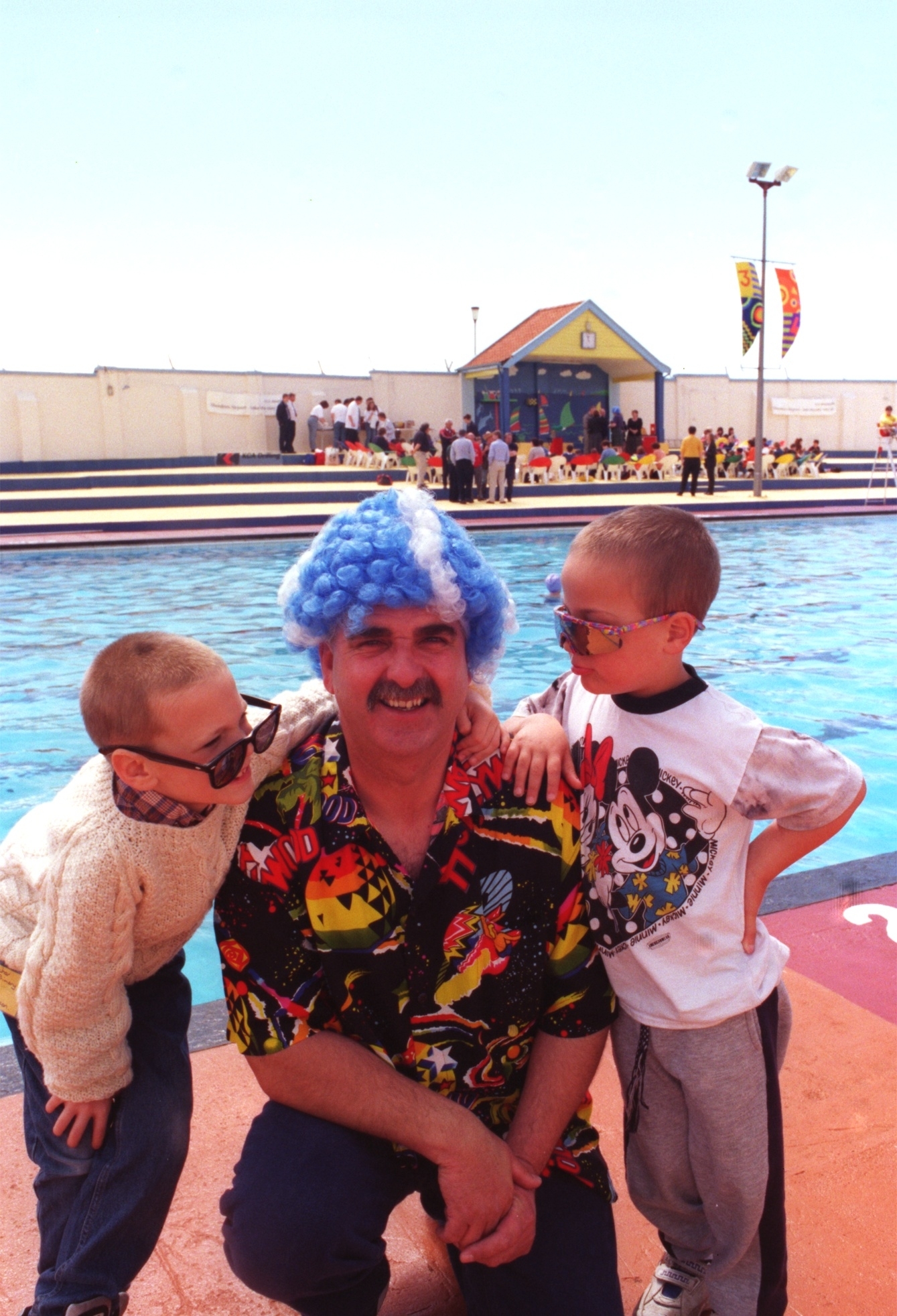 12) Sisters Rachael, 9, and Claire Thomson, 12, enjoy the sun in Stonehaven Outdoor Swimming Pool in 1999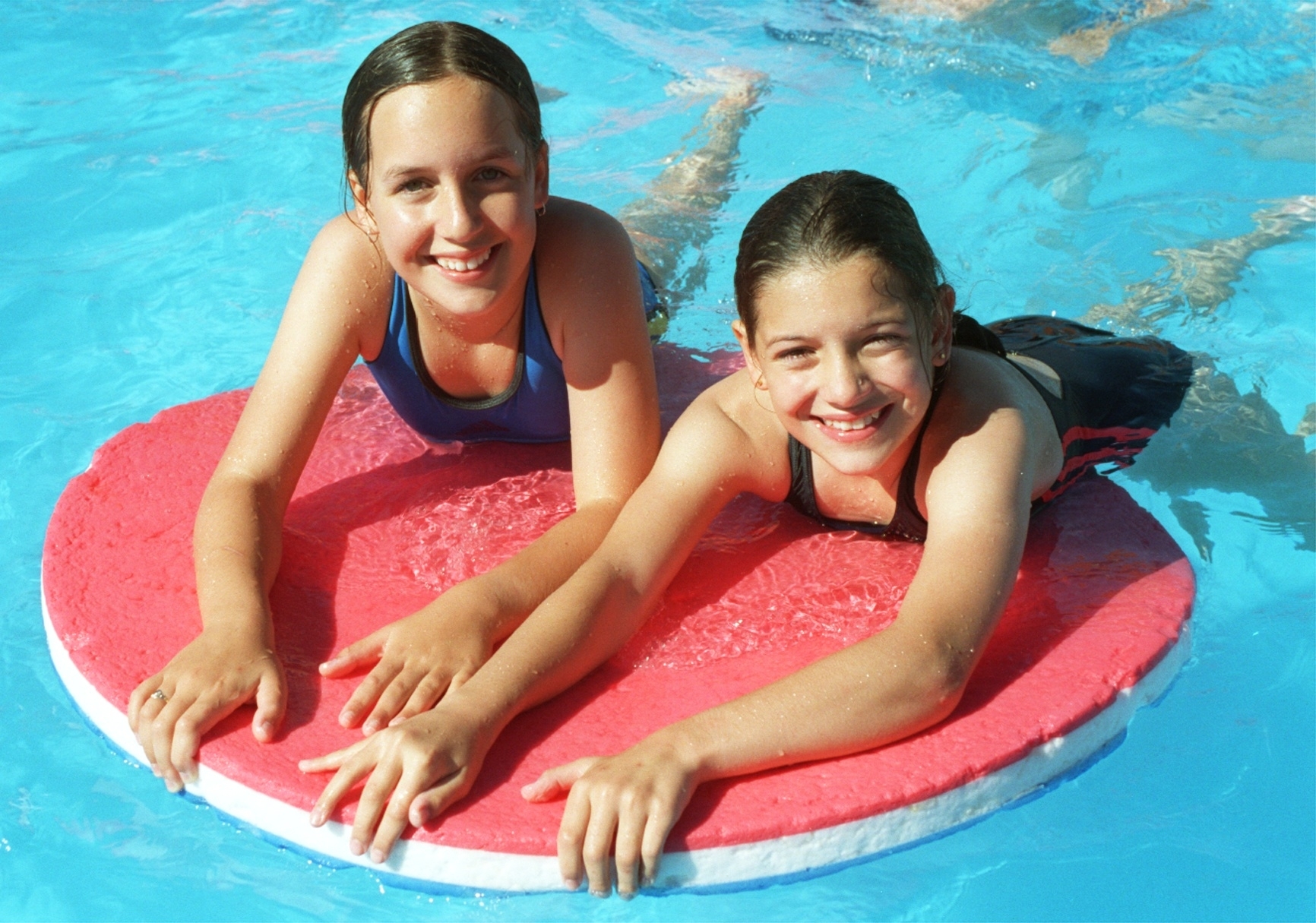 13) The first day of the new season in 1999